Actor and comedian Kevin Hart is telling fans that he's "sitting [his] ass down" after being involved in a serious accident.
In a witty way, he informed his followers that he now knows what ageing really looks like after he turned 44 recently but tried do some stuff youngsters do and well, failed.
"Ladies and gentleman, the age 40 is real. To all my men, women out there that are 40 years old and above, it's not a game," Hart shared in his post. "Respect that age, or that age will make you respect it. It just made me respect it."
"I'm in a wheelchair. Why? Well, because I tried to jump out there and do some young stuff… and I was told to sit my ass down," the comedian went on to explain.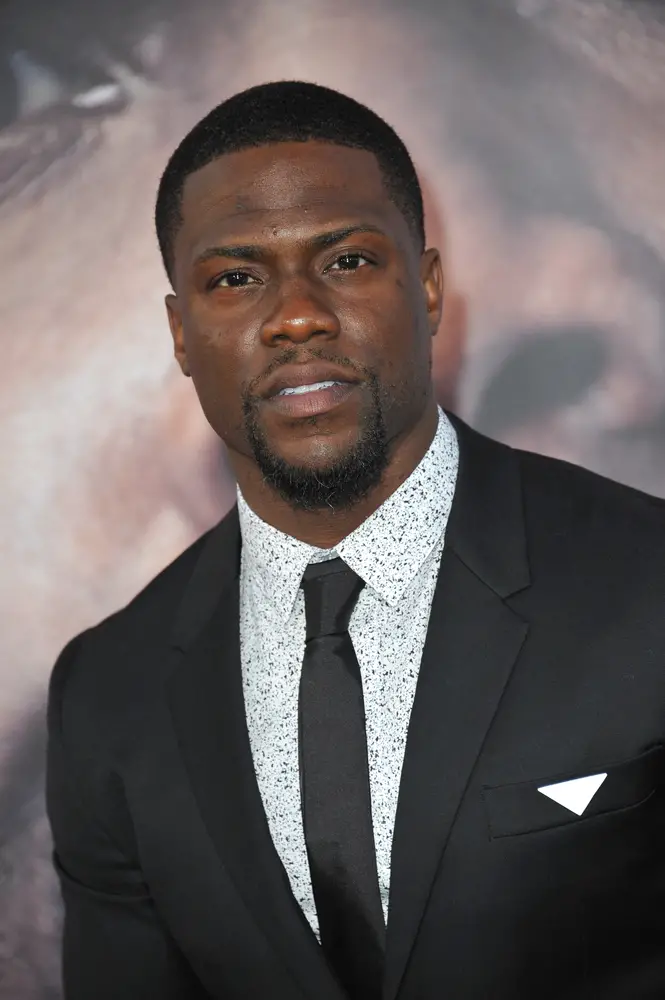 The Philadelphia native said how the unfortunate incident resulted after he and Stevan Ridley, a retired NFL running back who won a Super Bowl with the New England Patriots, debated who's faster and decided to put their running skills to the test.
"This debate was based off who's faster. Those that know me know, I'm pretty fast," Hart recalled with some humor. "Stevan said, 'Kevin, there ain't no way you're gonna beat me.' Stevan is an ex-NFL running back, played for the New England Patriots. Very good guy… [So] we get out there, we go run the 40-yard dash.
"Guys, I blew all my s**t," Hart revealed, before he went on to give details about his injuries. "I tore my lower abdomen, my abductors are torn, I don't know what that is but I tore them, I tore those, too. I can't walk.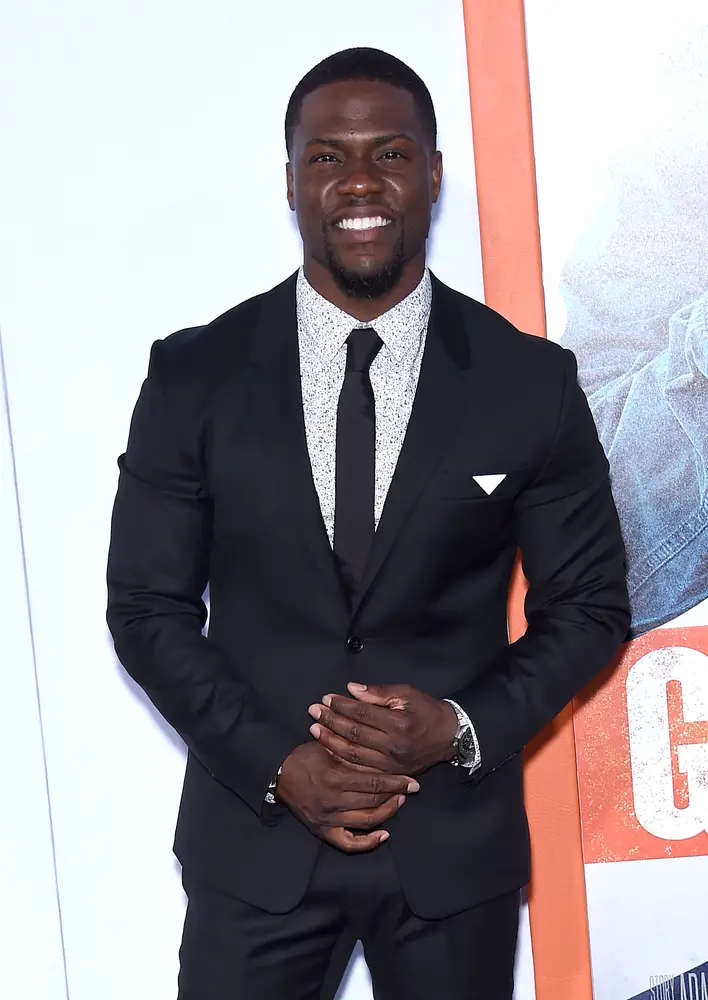 "What are we competing for at this age? What am I doing? Why did I even race? Stupidest s**t ever, now I can't walk," Hart said. "What was I thinking, son? I've got to be the stupidest man alive."
Hart captioned the video: "44 and sitting my ass down!!!!! I got to be the dumbest man alive!!!!! What the f**k am I doing???? I blew my s**t….I'm done. FML."
Fellow actors and friends were quick to wish Hart a speedy recovery.
"I tore my adductor off my pelvis during a wrestling match," Dwayne Johnson commented. "You'll be fine. You'll grow a 3rd ball but you'll be fine."
Will Smith added, "Getting older is REAL!! Heal Up, Kev!!"
Stevan Ridley commented, "I saw @TomBrady do it at your age so I figured you had the juice too big bro!" alongside an apology which read, "My bad @KevinHart4Real! Heal up and keep making us all laugh!"
Back in 2019, Hart was involved in a car accident which left him with three spinal fractures and severe pain. He was forced to undergo an emergency surgery and spent months in rehabilitation.
We are sending Kevin Hart our love and support.
Please SHARE this article with your family and friends on Facebook.
Bored Daddy
Love and Peace