The new Princess of Wales not only was rewarded the title of her late mother-in-law recently, but she seemed to have acquired Diana's charm as well. Just like Lady Di, Kate Middleton is a much loved member of the royalty adored by her people and million other from all over the world.
Born on January 9, 1982, in Reading, England, to parents Michael and Carole Middleton who have been pretty rich, it doesn't come as a surprise that Kate attended prestigious schools, including Downe House, Marlborough College, and St. Andrew's Prep School.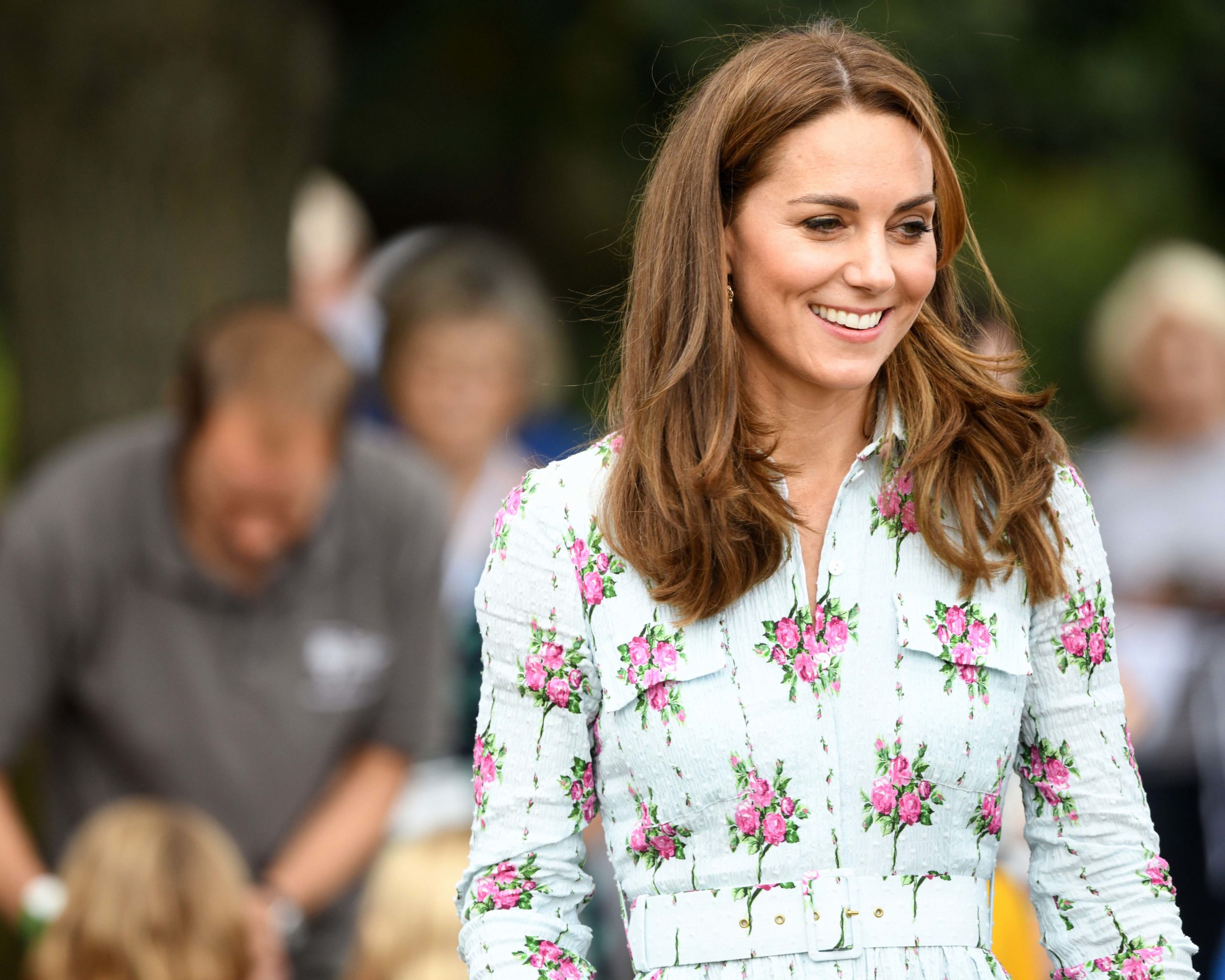 The future Queen has fond memories of her student days at the University of St. Andrew's in Scotland. In fact, it was then that she and William met and started dating.
"I actually went bright red when I met you and scuttled off feeling very shy about meeting you," she recalled of the first meeting with her future husband.
"William wasn't there for quite a bit of the time initially, he wasn't there from Fresher's Week, so it did take a bit of time for us to get to know each other."
William, meanwhile, didn't recall their first meeting, saying he had to "wrack his brains" to remember it.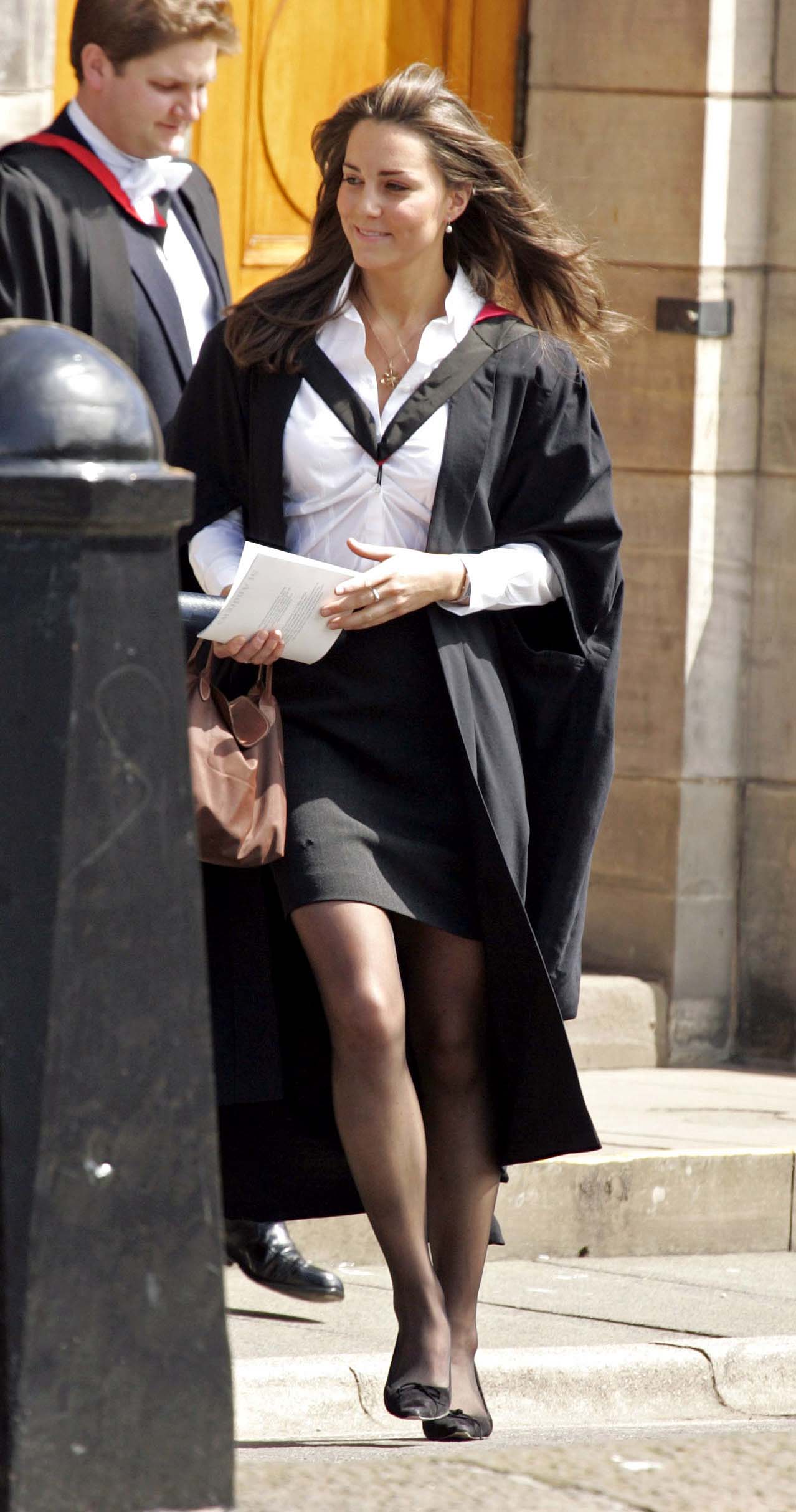 According to the documentary The Day Will and Kate Got Married, which aired in April 2021, the two were just good friends at the beginning but one night changed it all. During a student fashion show, Kate wore a sheer dress that wooed the Prince, and the rest is history.
"A switch had been flicked, he suddenly saw her in a different light, and I really believe that was the turning point in their relationship," Vanity Fair's royal correspondent, Katie Nicholl, said in the documentary.
As reported by The Telegraph, Prince William said: "We were friends for over a year first and it just sort of blossomed from then on. We just spent more time with each other and had a good giggle, and realized we shared the same interests."
Their love was deep and they got the entire attention from the media. Kate even made a public appearance with the Royals and attended the Sovereign's Parade at the Royal Military Academy, in which William attended, along with her family.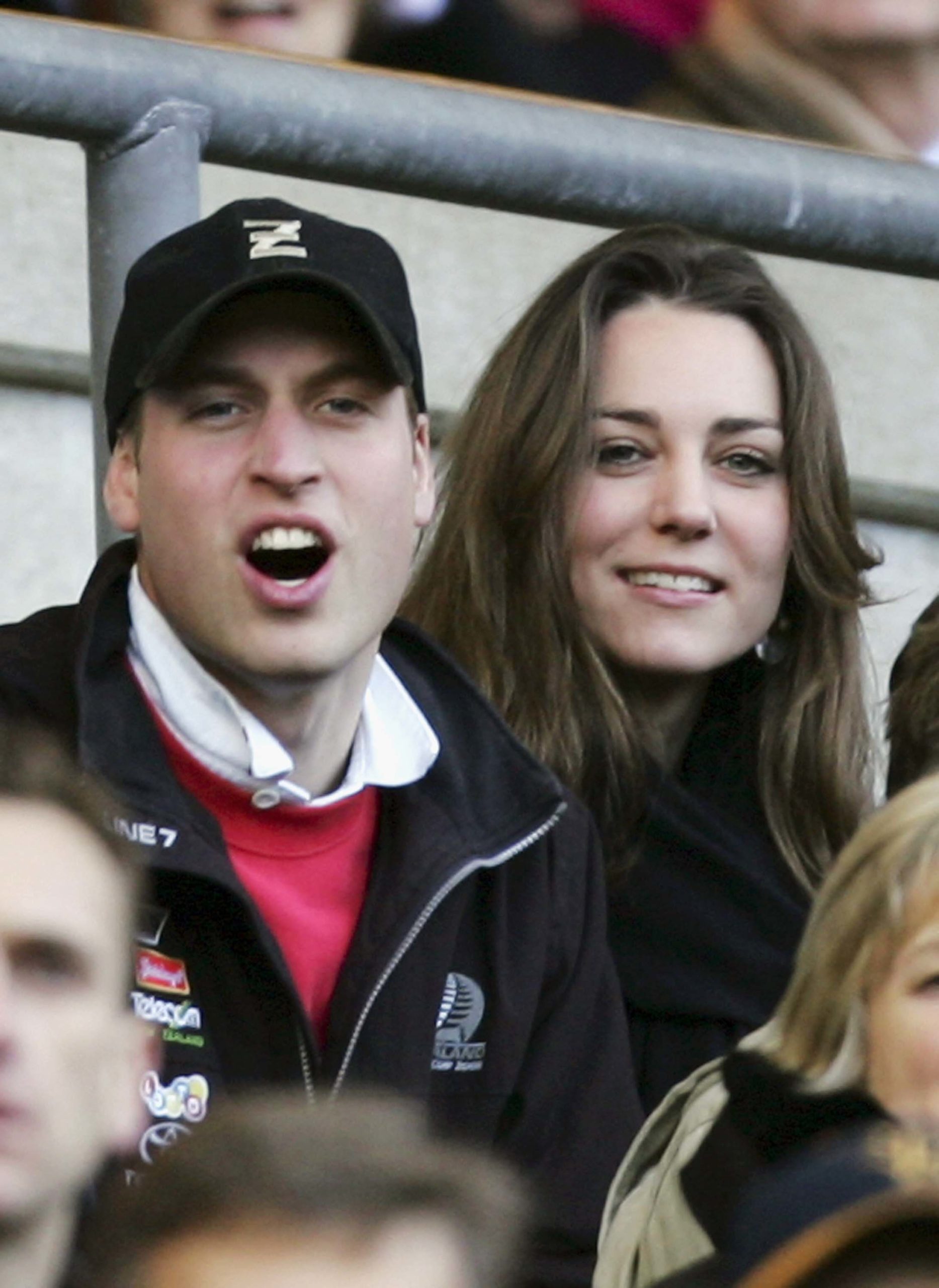 And as everyone believed a royal marriage was just around the corner, the two split in 2007.
Recalling the time of their break up, both Kate and William claimed it was actually good for them because they got to "find themselves." Kate even said that "you can get quite consumed by a relationship when you're younger," as per The Telegraph.
The two got back together in 2008 and William proposed to Kate in 2010 during a trip to Kenya with his late mother's engagement ring.
On April 29, 2011, William and Kate Middleton tied the knot at Westminster Abbey in London.
Today, the couple has been married for over ten years and has three lovely children, Prince George, Princess Charlotte, and Prince Louis.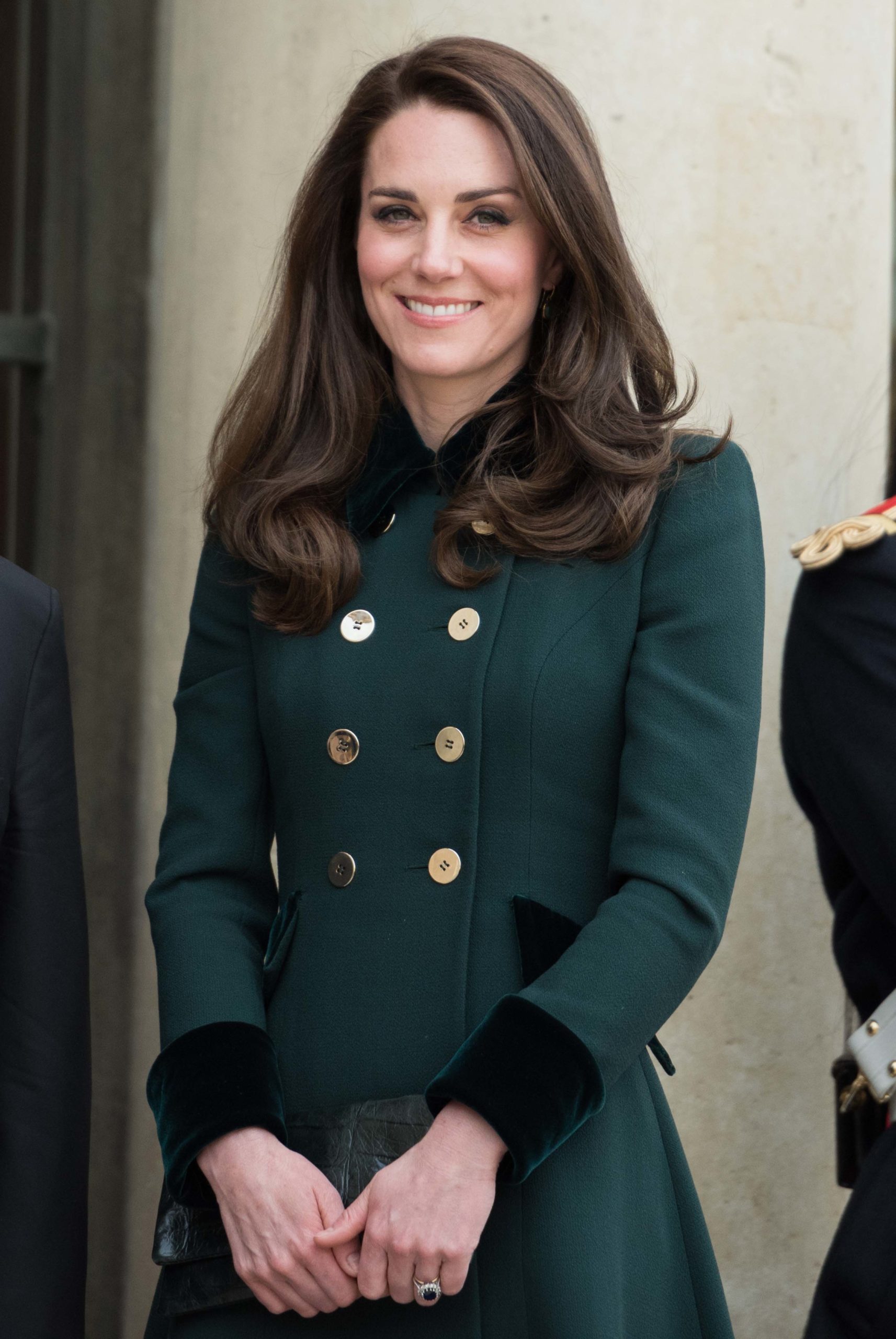 Kate Middleton isn't just a real-life Princess, a future Queen, and a mother, but she's also a very attractive woman who never ceases to amaze millions with her generosity, charm, and natural beauty.
According to Amy Bates, a hair-and-makeup artist, the Princess of Wales follows certain beauty regime which helps her stay youthful.
"In her younger years, Kate's brows were thin and heavily plucked but now they are growing back thicker," Bates told The Sun. "I imagine a specialist has helped her using a technique such as HD Brows, where the natural brows are tinted and shaped."
The expert further said that in the past, Kate used thick eyeliner, and over time, she switched to a softer and lighter shade, which in general helps women look younger.
According to Bales, Kate helps add to her appearance by wearing a more laid-back hairstyle that shows off her bone structure. Having the hair high, the way Kate wore it for the Queen's Platinum Jubilee, can take "years off you."
"It elongates the neck, creating a youthful look. With Kate, it draws attention to her perfect posture."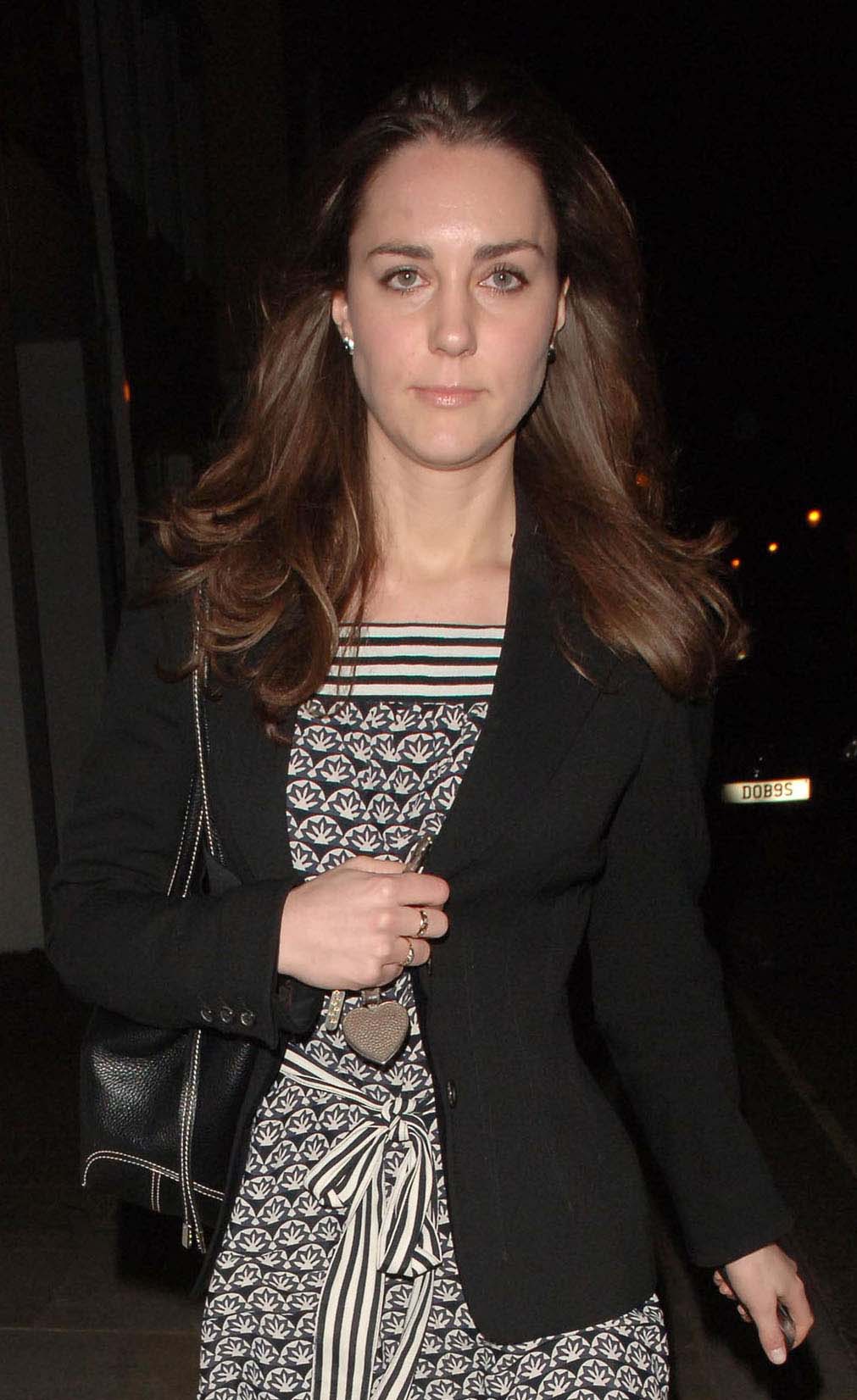 Another expert, physiotherapist Sammy Margo, believes that how old or young someone appears to be has a lot to do with their posture.
And when it comes to Kate, Margo says, "If you look at photos from a decade ago compared to now, she is standing taller than before and holding herself much better. This gives her a very pleasant allure and makes her appear younger than 40.
"We often see photos of her standing or sitting at events. She never slumps," Margo added. "When you are sitting or standing, you are still working your muscles. Kate is clearly making an effort to engage her muscles during the day."
With or without makeup, Kate Middleton is stunningly beautiful.
Please SHARE this article with your family and friends on Facebook.
Bored Daddy
Love and Peace