The Prince and Princess of Wales, William and Kate Middleton, represent one of the most influential couples in the world. Kate is a much loved member of the Royal Family and her love story with William dates way back from the time they were both students at the University of St. Andrews in Scotland.
Speaking of the time the two met for the first time through mutual friends, Kate recalled: "I actually went bright red when I met you and scuttled off feeling very shy about meeting you.
"William wasn't there for quite a bit of the time initially, he wasn't there from Fresher's Week, so it did take a bit of time for us to get to know each other."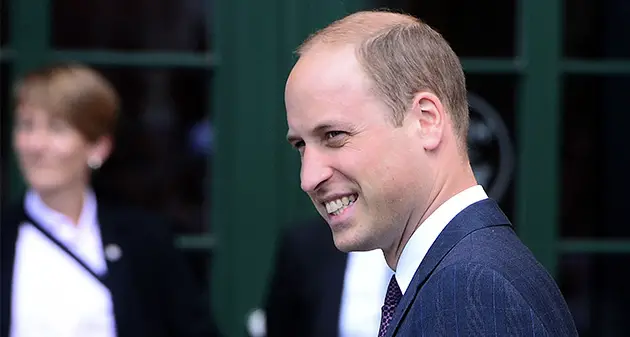 According to the documentary The Day Will and Kate Got Married which aired in April 2021, the two were just good friends at the beginning but one night changed it all. During a student fashion show, Kate wore a sheer dress that wooed the Prince, and the rest is history.
"A switch had been flicked, he suddenly saw her in a different light, and I really believe that was the turning point in their relationship," Vanity Fair's royal correspondent, Katie Nicholl, said in the documentary.
A reported by The Telegraph, Prince William said: "We were friends for over a year first and it just sort of blossomed from then on. We just spent more time with each other and had a good giggle, and realized we shared the same interests."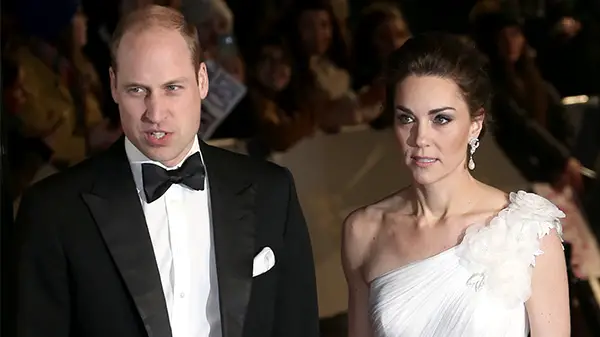 Their love was deep and they got the entire attention from the media. Kate even made a public appearance with the Royals and attended the Sovereign's Parade at the Royal Military Academy, in which William attended, along with her family.
And as everyone believed a royal marriage was just around the corner, the two split in 2007.
Recalling the time of their break up, both Kate and William claimed it was actually good for them because they got to "find themselves." Kate even said that "you can get quite consumed by a relationship when you're younger," as per The Telegraph.
The two got back together in 2008 and William proposed to Kate in 2010 during a trip to Kenya with his late mother's engagement ring.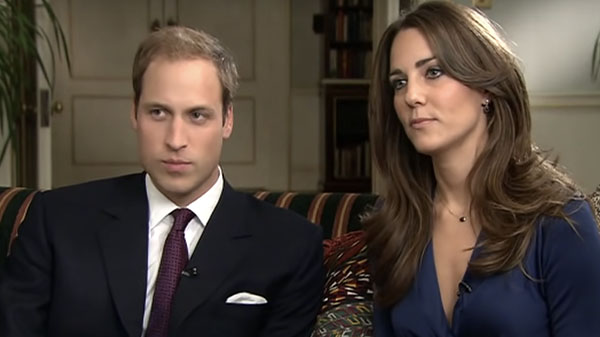 However, just recently, a newly-resurfaced report by the Mail in 2007 gave us clearer picture of what actually happened during their split. As William was partying at London nightclubs and was dating different girls, Kate believed he was "cheapening her image." According to royal correspondents Laura Collins, Katie Nicholl, and Ian Gallagher, "harsh words" were exchanged between William and Kate as she felt humiliated by his behavior.
"It was the first such warning she had dished out over the course of their four-and-a-half-year-relationship," the report reads, as quoted by Express.
"Kate had had enough and words were exchanged. Kate told William that he was making her look bad. She has coped for years with girls flinging themselves at her boyfriend and for a while she found it humorous and even flattering."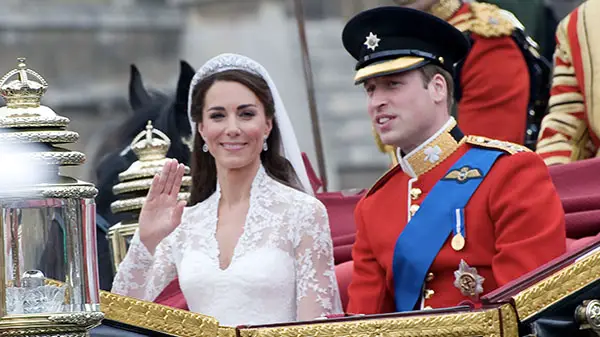 According to royal experts, it wasn't William or Kate who were in complete control of their split. As it turns out, members of the family were involved in what was going on between the couple, among them, according to royal expert Christopher Anderson, William's step-mother Camilla.
In an interview with The Daily Beast, Anderson, the author of the book William and Kate: A Royal Love Story, claimed it was Camilla who was the driving force behind Kate and William's split.
"I was in London when the breakup [of William and Kate] occurred. I was shocked, completely stunned, everyone thought it was only a matter of time before William was going to ask Kate to marry him. And then people started telling me that Camilla was behind it," Anderson said in 2016.
Apparently, Camilla felt Kate was a bit of 'a snob' and unfit for William because she was a commoner besides the fact that her mom and dad made millions thanks to their business.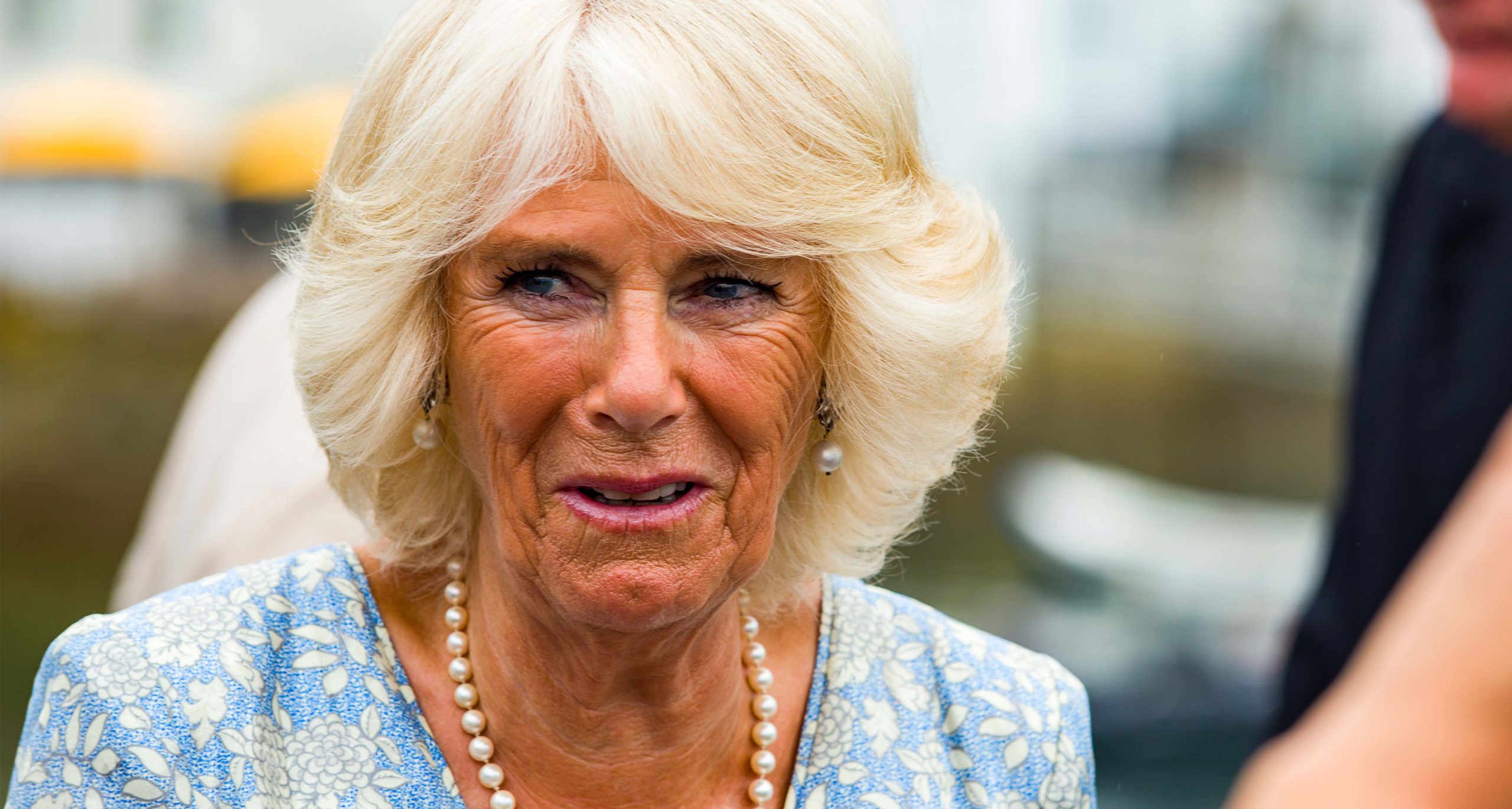 Speaking of Camilla, Anderson said, "She's an aristocrat, she has always been moving in Royal circles. She had always thought of herself as the heiress to Alice Keppel, her great-grandmother, who was the mistress of Edward VII."
The Queen Consort has always been proud of her closeness to the royals and she, just like Alice Keppel, became the mistress of the future king.
"She did not look at Kate as someone who was worthy of joining the Royal Family. Kate is the first working-class woman to be accepted into the Royal Family. She is descended from coal miners and her mother was a flight attendant."
Andersson added: "So for all those reasons, Camilla never really felt that Kate Middleton as an individual and the Middleton family as a whole were going to be worthy of entering into the Royal Family. I was told at the time of the breakup, and later on as well, that Camilla basically whispered in Charles's ear that it was really time to make — to force — William to make a decision one way or the other."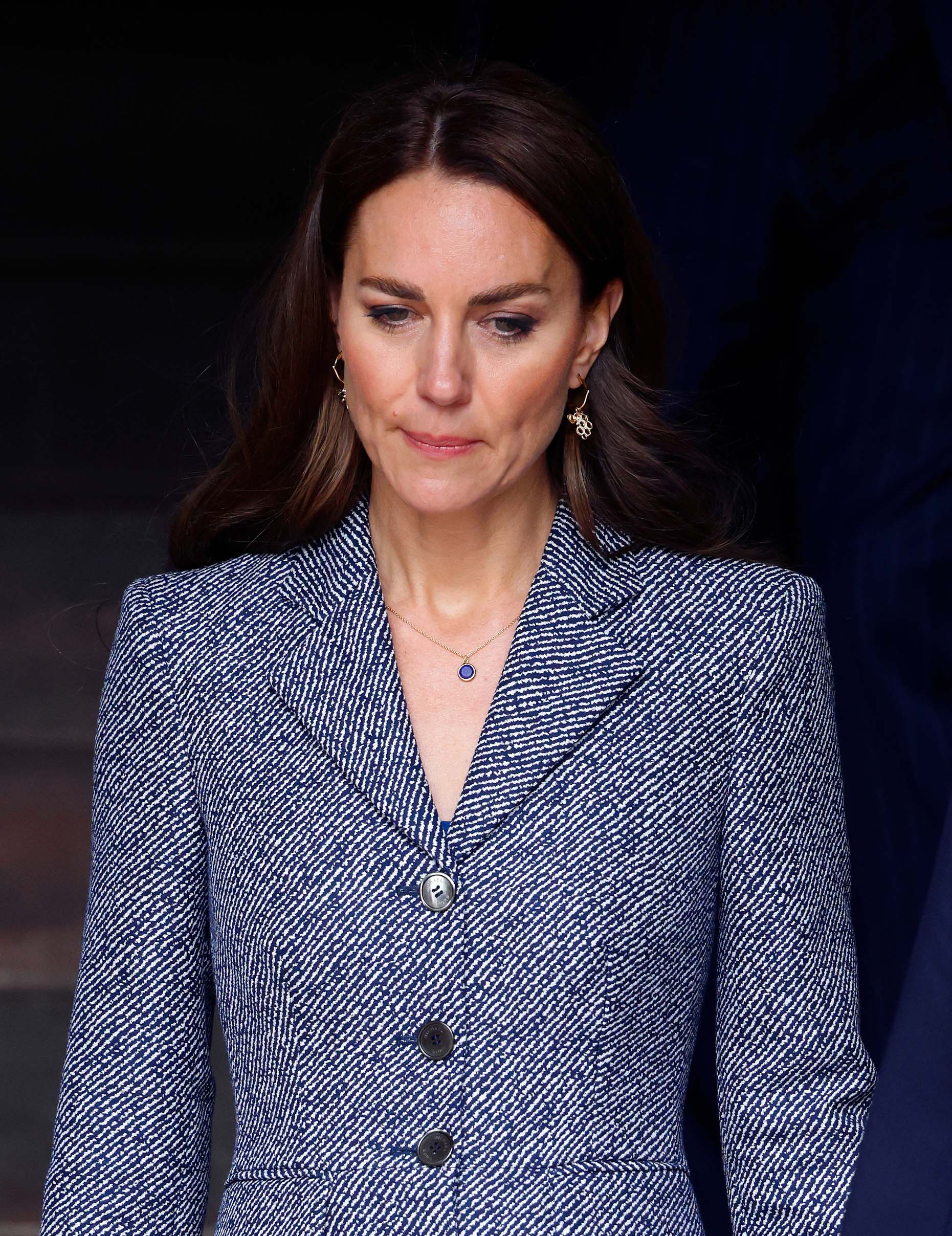 "It has been since confirmed publicly that Charles did suggest to William that he either make a commitment to Kate or basically set her free, as it were. Now, his motives for doing that may have been pure but Camilla's…not so much. She was the instigator of this."
Other experts, however, claim that the breakup might just have been down to panic from Kate's side.
The truth is that we can never be sure of what happened between the Prince and Princess of Wales the year 2007.
The good thing is that the two were able to make things right. William and Kate got married on April 29, 2011 and celebrated their 11th wedding anniversary this year with beautiful photos of the family.
One thing is certain, they are very much in love with one another and make an amazing couple.
Please SHARE this article with your family and friends on Facebook.
Bored Daddy
Love and Peace