Although they are royalty, the lives of George, Charlotte, and Louis are as normal as they could be all thanks to William and Kate who teach them how to be hard-working, hang out with friends, and appreciate the fact that whether they love it or not they are privileged.
At the moment, the three siblings attend the prestigious Lambrook school where they learn how to take care of animals, get involved in a number of sports, and attend lessons.
According to royal expert Jennie Bond, "[Prince William and Princess Kate] want George, Charlotte, and Louis to be very aware of the privileged way in which they are growing up. Have a proper sense of empathy, charity, and responsibility," as per OK! Magazine.
"It's very much the Diana style of parenting. They want them to know how lucky they are and not take any of it for granted."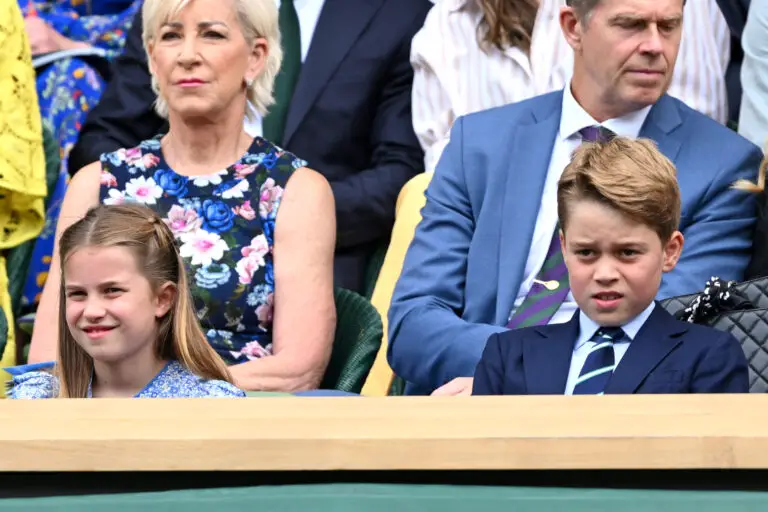 Currently, all three of the children are on their autumn half-term holidays from school, which began on October 13 and will last until October 31. Kate will take a short break from her public royal engagements too. Instead, she will spend more time with her children.
Prince William is set to attend the Earthshot Prize Award, but Kate won't be joining him because she wants to help George prepare for his exams.
"The Princess will not be attending. Prince George has exams that week, and the Princess wants to be at home to support him," a source told The Mirror.
As the kids grow up, Kate and William need to make decisions regarding their future.
Recently, the young prince was spotted alongside his parents looking around Eton College, the college both his dad and uncle attended.
Eton's tuition is around £46,000 ($59,000) a year. Though Prince George won't join the school until he turns 13, children have to be registered for the school during the year that they turn 10, according to the school's website.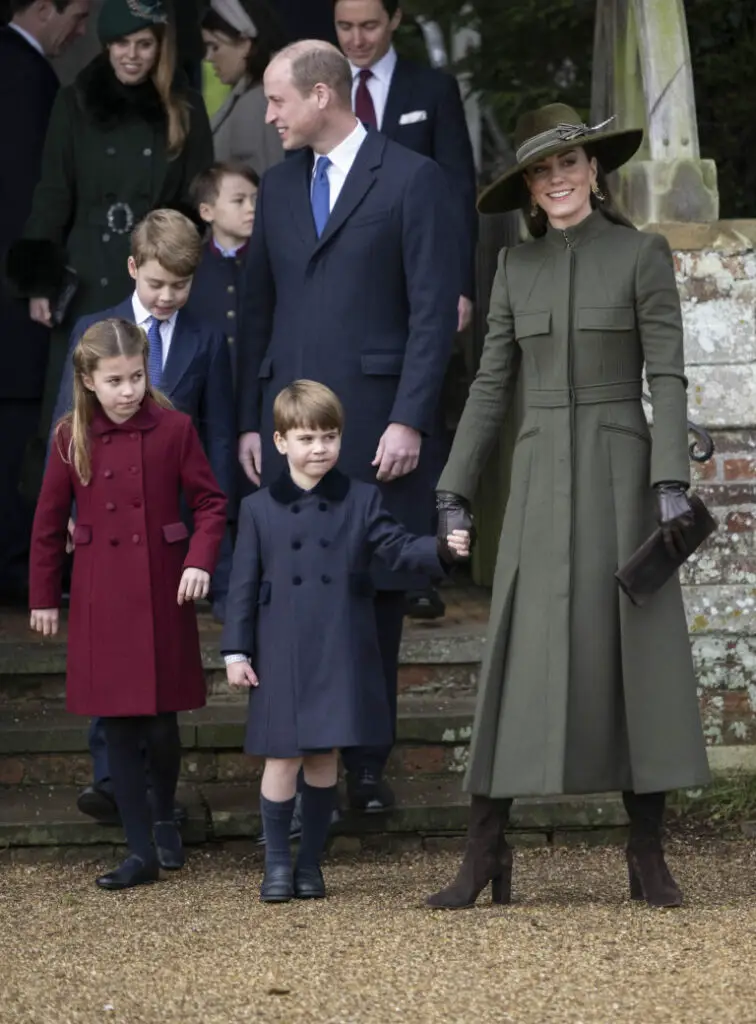 According to The Express' royal correspondent, Richard Palmer, if George indeed attends Eton College, that would say a lot about Kate.
"I find it fascinating because the Princess of Wales is spending so much of her life talking about giving children a better start in life, and part of that, she and her advisors have talked about reducing inequality," he said.
"And there you have her children at a fee-paying independent school, almost certain to go to an expensive fee-paying boarding school later on."
Former BBC royal expert, Jennie Bond, spoke on the matter and told OK!, "The choice of school for the children will tell us a lot about William and Catherine.
"So far, they've been such a hands-on parents and, personally, I think it would be sad to see them send their children away to boarding school. I would applaud a decision to keep them as day pupils at schools nearby their home. But I think both William and Catherine were happy at boarding school. I suppose it's what they know, and perhaps they will want to pass this experience on to their children."
Bond added, "I imagine it will be all or nothing – in other words, all three will go away to school, or none of them. I will be cheering loudly if they decide to keep their children close and nurture them through their adolescence as they have nurtured them through the young years."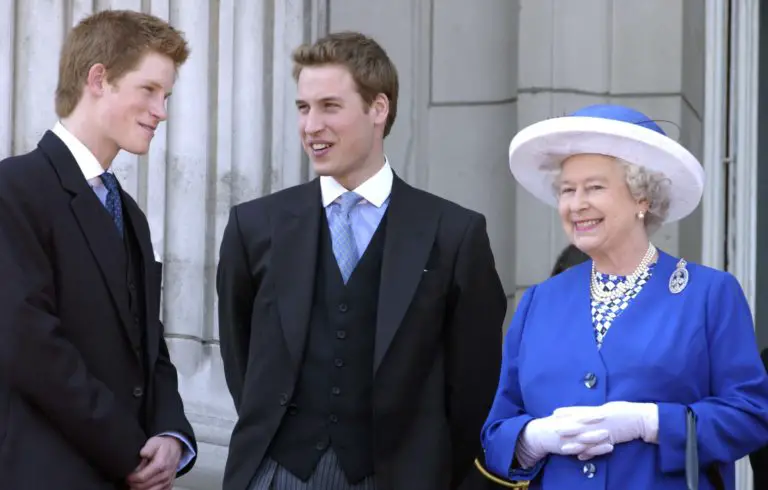 Prince William started studying at Eton back in 1995, becoming the first senior royal to attend the school in history. 
Three years after William enrolled at Eton, Prince Harry followed in his brother's footsteps. 
Speaking of his school days with Anderson Cooper, Harry revealed that back in the day he was "hurt" by William.
"Even when you were in the same school, in high school, your brother told you, 'Pretend we don't know each other?'" Anderson Cooper asked.
"Yeah, and at the time, it hurt," Harry replied. "I couldn't make sense of it. I was like, 'What do you mean? We're now at the same school'. Like 'I haven't seen you for ages, now we don't get to hang out together.' He's like, 'No, no, no, when we're at school we don't know each other'. And I took that personally."
Harry added, "We had a very similar traumatic experience, and then we – we dealt with it two very different ways."
In his book Spare, Harry revealed more details about Eton College.
William had told Harry that Eton was his "sanctuary," which included "no kid brother tagging along, pestering him with questions, pushing up on his social circle."
"I told him not to worry. I'll forget I ever knew you," Harry wrote in Spare.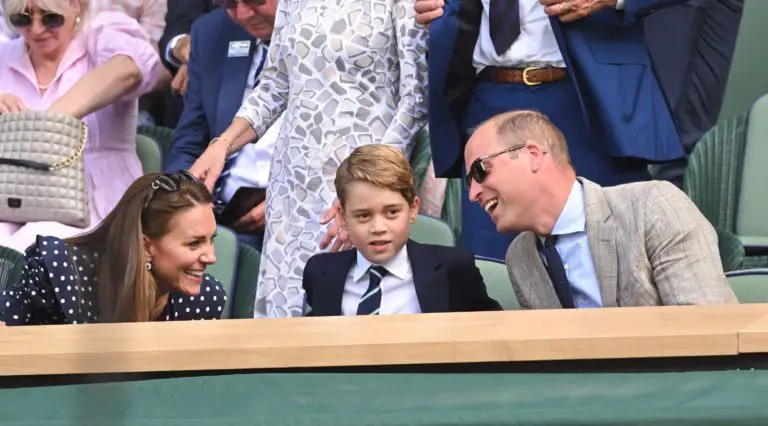 Kate seems to be the one who has mixed emotions regarding the choice of school but only because it's a boarding school. This has to do with her experience of being bullied while attending one.
"But she's still heartbroken. She was horribly bullied at her first boarding school and can't bear the thought of George suffering through that."
Although George would be able to visit his family on the weekends, according to In Touch Weekly, Kate is still worried that she will miss him dearly.
"But it still seems as if her family is being torn apart," an insider added.
Whatever college George chooses, we hope he will have a lovely time there and he won't experience anything like his mother had.
Please SHARE this article with your family and friends on Facebook.
Bored Daddy
Love and Peace