The life story of one of the most famous actresses Hollywood has ever seen, Judy Garland, is still filled with darkness and mysteries as to how the industry affected her health and how it pushed her to her limits, and eventually to her death.
Garland was the youngest of three sisters, all of which were singers and performers from very early age. Their mother forced them into the show business and was cruel when it came to following rules and being the best. In fact, it was Judy's mother Ethel herself who caused pill addiction at Garland.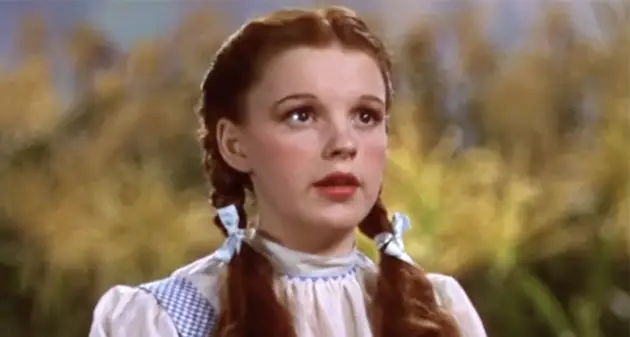 During an interview with Barbara Walters back in 1967, Garland described Ethel as a "mean" stage mother.
"She was very jealous because she had absolutely no talent," she said. "She would stand in the wings, and if I didn't feel good, she'd say, 'You get out and sing or I'll wrap you around the bedpost and break you off short!' So I'd go out and sing."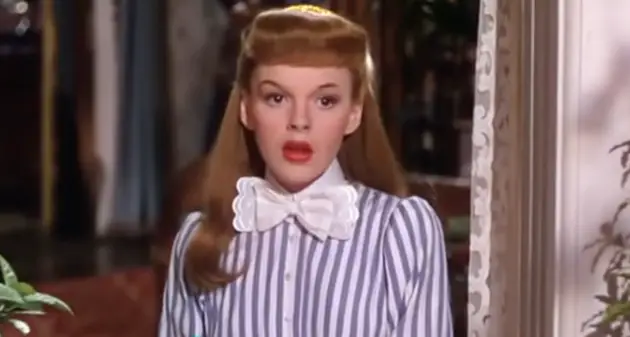 Being part of the showbiz wasn't easy for someone as young as Garland. "As I recall, my parents were separating and getting back together all the time. It was very hard for me to understand those things and, of course, I remember clearly the fear I had of those separations," the actress said back in the day.
In order to be able to perform many shows which lasted long into the night, Ethel would give Garland a bunch of pills to keep her going, after which she would give her other pills to calm her down, according to Garland's biographer Gerald Clarke.
Garland was aware of the negative influence her mother had on her and referred to Ethel as of "the real Wicked Witch of the West."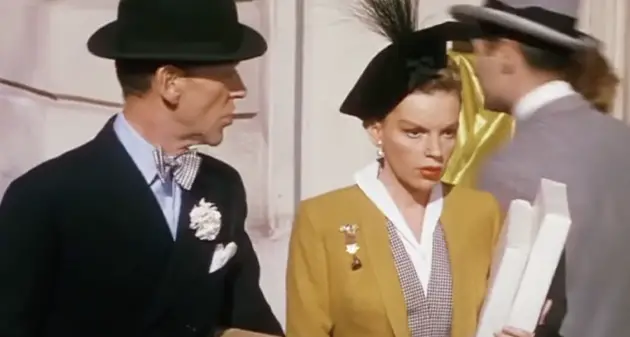 At the age of 13, Garland auditioned in front of MGM founder Louis B. Mayer who was stunned by her singing talent. He offered her a contract and that's when the real hell started for young Garland.
According to her, the studio forced her to lose weight and forbid her from eating. They gave her even more pills and made her work 18 hours a day, six days a week.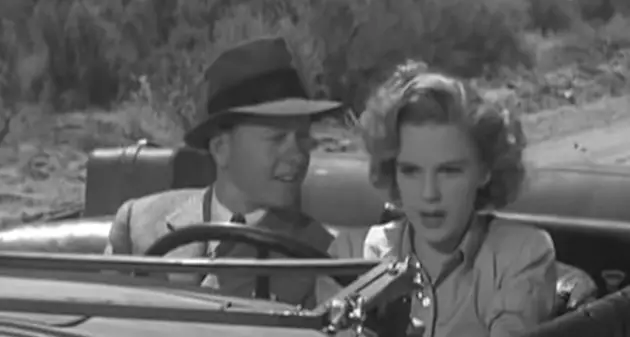 "They had us working days and nights on end," Garland recalled as quoted by Independent.
"They'd give us pills to keep us on our feet long after we were exhausted. Then they'd take us to the studio hospital and knock us out with sleeping pills – Mickey (Rooney) sprawled out on one bed and me on another.
"Then after four hours they'd wake us up and give us the pep pills again so we could work 72 hours in a row. Half of the time we were hanging from the ceiling but it was a way of life for us."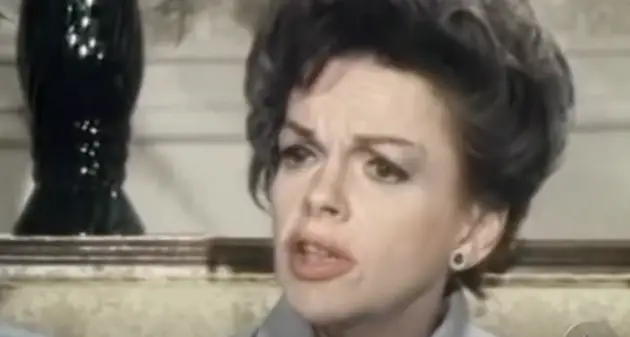 Mickey Ronney, however, denied Garland's words. "Judy Garland was never given any [pills] by Metro-Goldwyn-Mayer. Mr. Mayer didn't sanction anything for Judy," he said, as quoted by PBS. "No one on that lot was responsible for Judy Garland's death. Unfortunately, Judy chose that path."
The Wizard of Oz star passed away at the age of 47. Her then-husband Michael De Vinko found her lifeless body in the bathroom. The autopsy reveled the actress died of "Barbiturate poisoning (quinabarbitone) incautious self-overdosage. Accidental."
Mickey Rooney and Judy Garland became terrific friends when working so closely together. He described their relationship as deep and thoughtful but said it was never romantic.
"Judy and I were so close we could've come from the same womb," Rooney told Parade. "We weren't like brothers or sisters, but there was no love affair there; there was more than a love affair. It's very, very difficult to explain the depths of our love for each other. It was so special. It was a forever love. Judy, as we speak, has not passed away. She's always with me in every heartbeat of my body."
Some of the films they starred in alongside each other were Babes in Arms, Strike up the Band, Babes on Broadway, and Girl Crazy.
"We made a lot of pictures together, Judy and I. She was a wonderful girl. We knew what we were going to say before we said it to each other. We were great friends, and I know that the world is sad to have lost Judy," Mickey Rooney said in a Television Academy Foundation interview, adding that they "didn't spend a lot of time together outside of the stage."
"She had her own life to live, and I had mine," he added.
The last film the two played together in was Words and Music in 1948.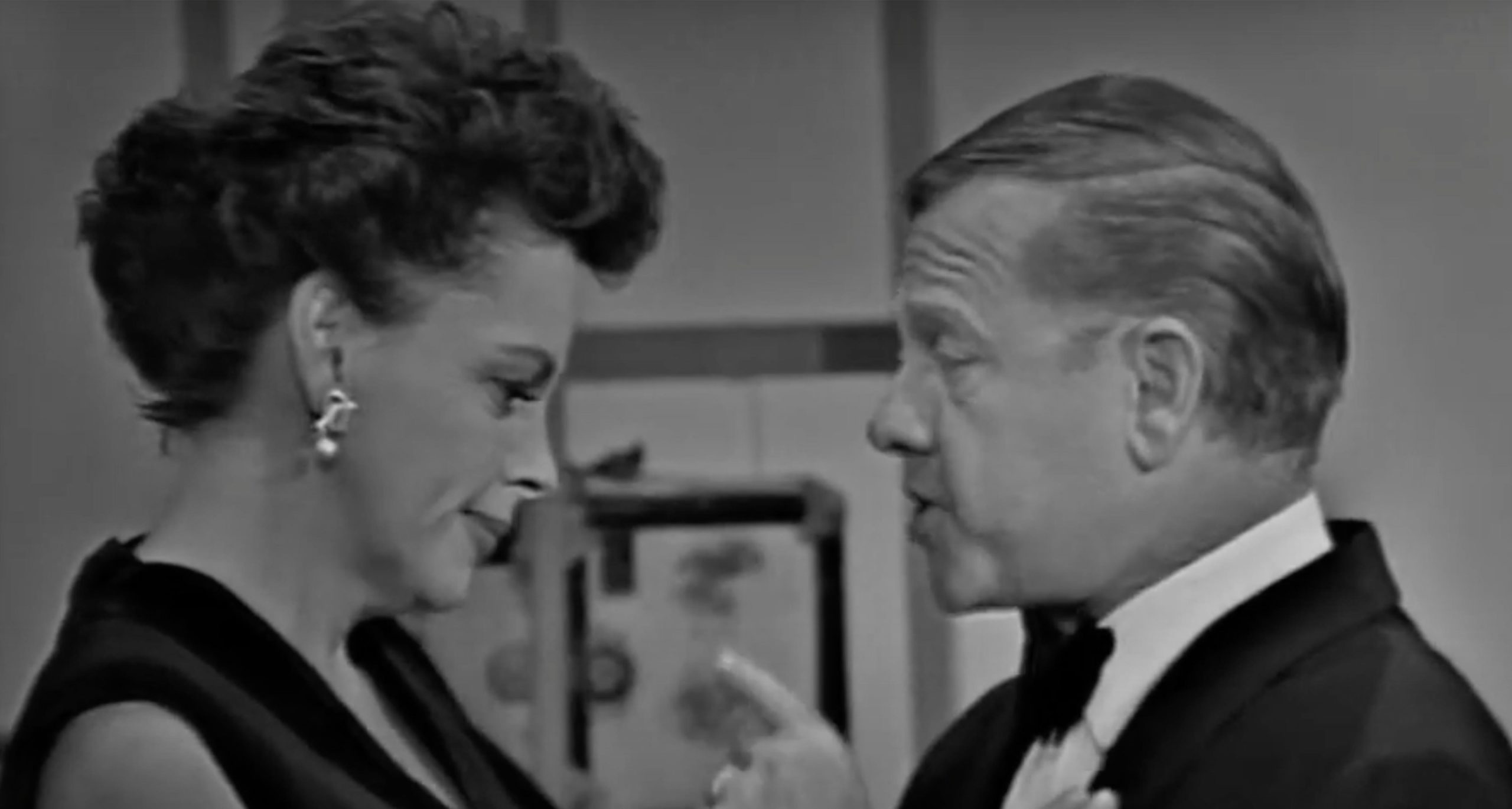 Then, in 1963, the couple reunited as Mickey Rooney appeared in the first-ever production of The Judy Garland Show.
"It was wonderful because Judy had a wonderful dressing room. They had a yellow brick road leading from her dressing room down to the stage," he recalled.
"It was wonderful working with Judy. I did a routine on her show called 'The Golf Thing,' and it was wonderful, [it was] Judy's favorite thing that I did. Nothing had changed. It seemed like it was only yesterday that we had worked together."
Although she had a tough life, she gave the world so very much. We will never forget her iconic performances. Rest in peace, Judy Garland.
Please SHARE this story with your family and friends on Facebook to honor this incredible actress.
Bored Daddy