Born Roberta Joan Anderson on November 7, 1943, in Fort McCloud, Alberta, singer Joni Mitchell wasn't into music when she was a child. Her father was involved in the music business so her mom wanted her to follow into his footsteps, but Mitchell felt she was more of an artistic type of person and attended art college.
During that period, she would often visit a coffee shop where they played jazz music. She didn't like it at first, but as much as she listened to it, the more she fell for music. She described herself as the "rock and roller, teeny-bop go-to-dances-on-Saturday-night-type" and didn't really enjoy the jazz at first.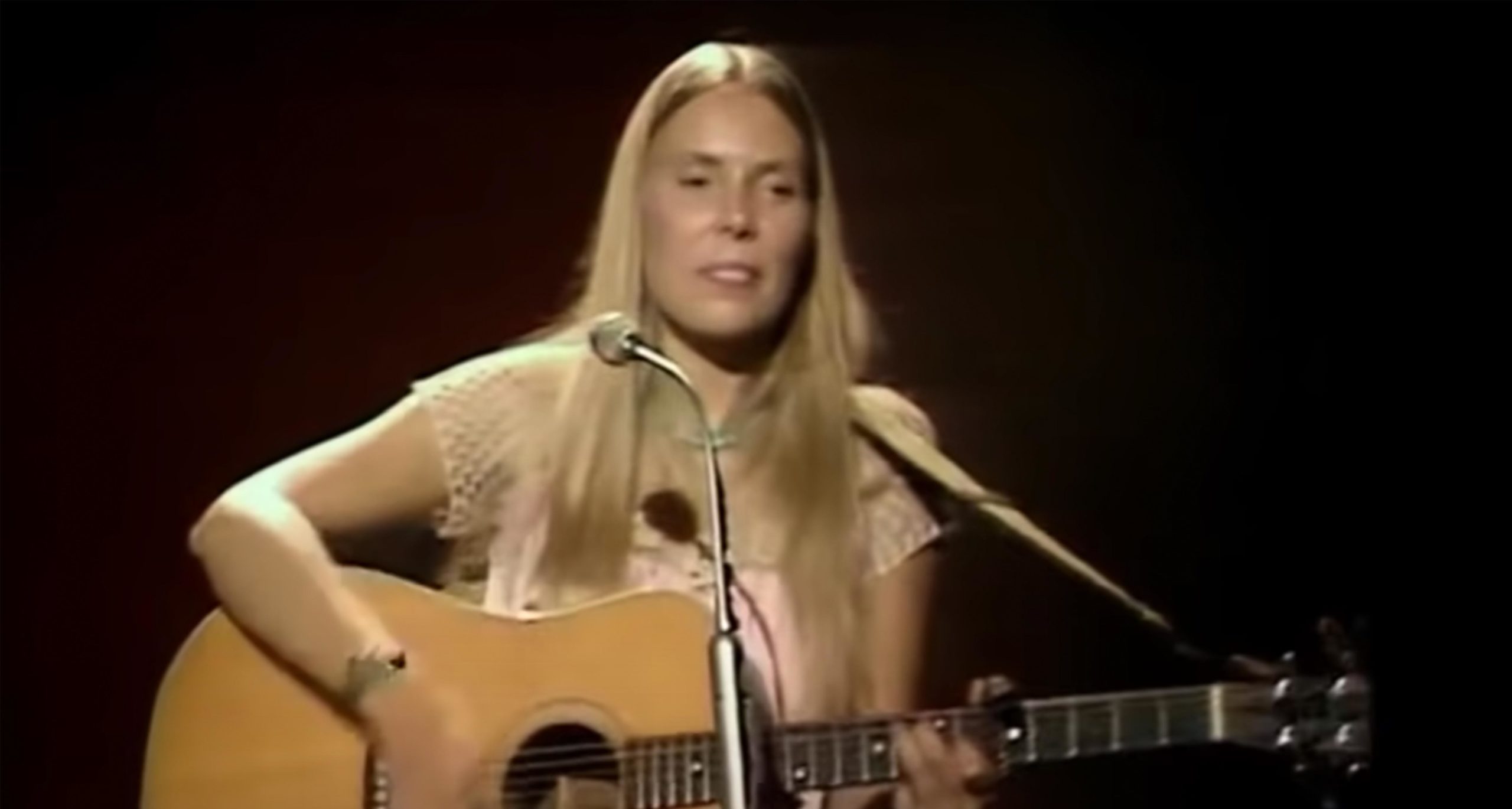 One night, one particular band caught her attention and she asked the lead singer to teach her how to play the guitar. He said no, so Mitchell decided to learn it herself.
"I went out and bought myself a ukulele because my mother thought that guitar…she sort of associated guitar music with country and western, which was sort of hillbillyish there," she recalled.
"I bought myself a ukulele and I plunked my way through most of the summer. Then I went off to art college and started playing in a club there with Peter Albling, who was the headliner."
Soon, she started landing gigs across several cities in Canada and played at folk festivals.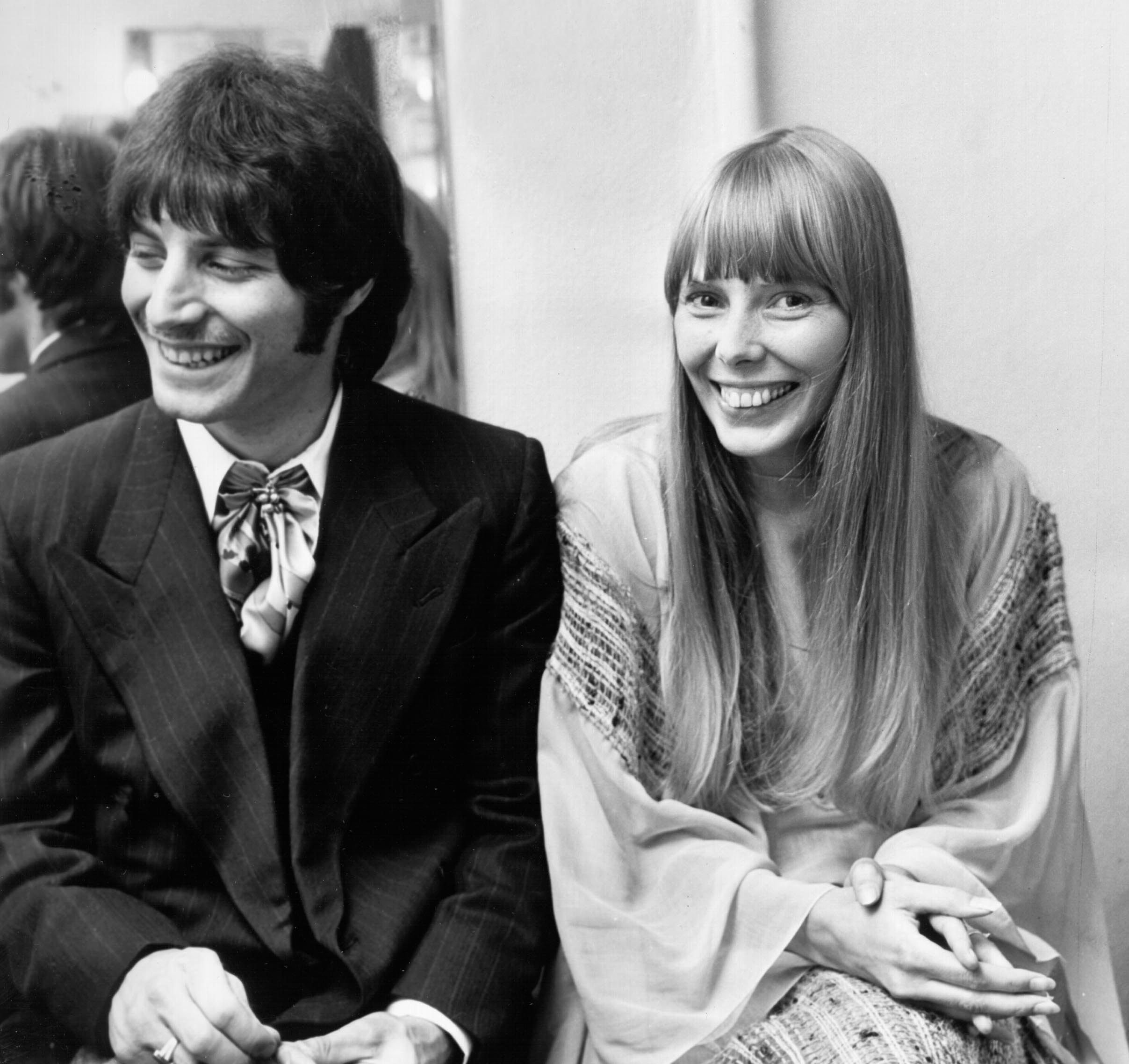 As she was starting her music career, Mitchell met her husband Chuck Mitchell. The two became a duo but their marriage didn't last long. During those two years they were together, Mitchell, who kept Chuck's surname after the divorce, gave birth to a daughter she gave up for adoption.
"I had to give her up for adoption. You know, like, 'cause I couldn't get enough money together," she added.
"I married this guy, you know, in order to kind of keep her, and then I thought, 'No, no, no. This is not a good home. I don't want to bring — she's better off elsewhere, you know, than to come in on this. I've got to get out of this marriage. It's not working,' you know. We married each other for the wrong reasons, you know. Both of us."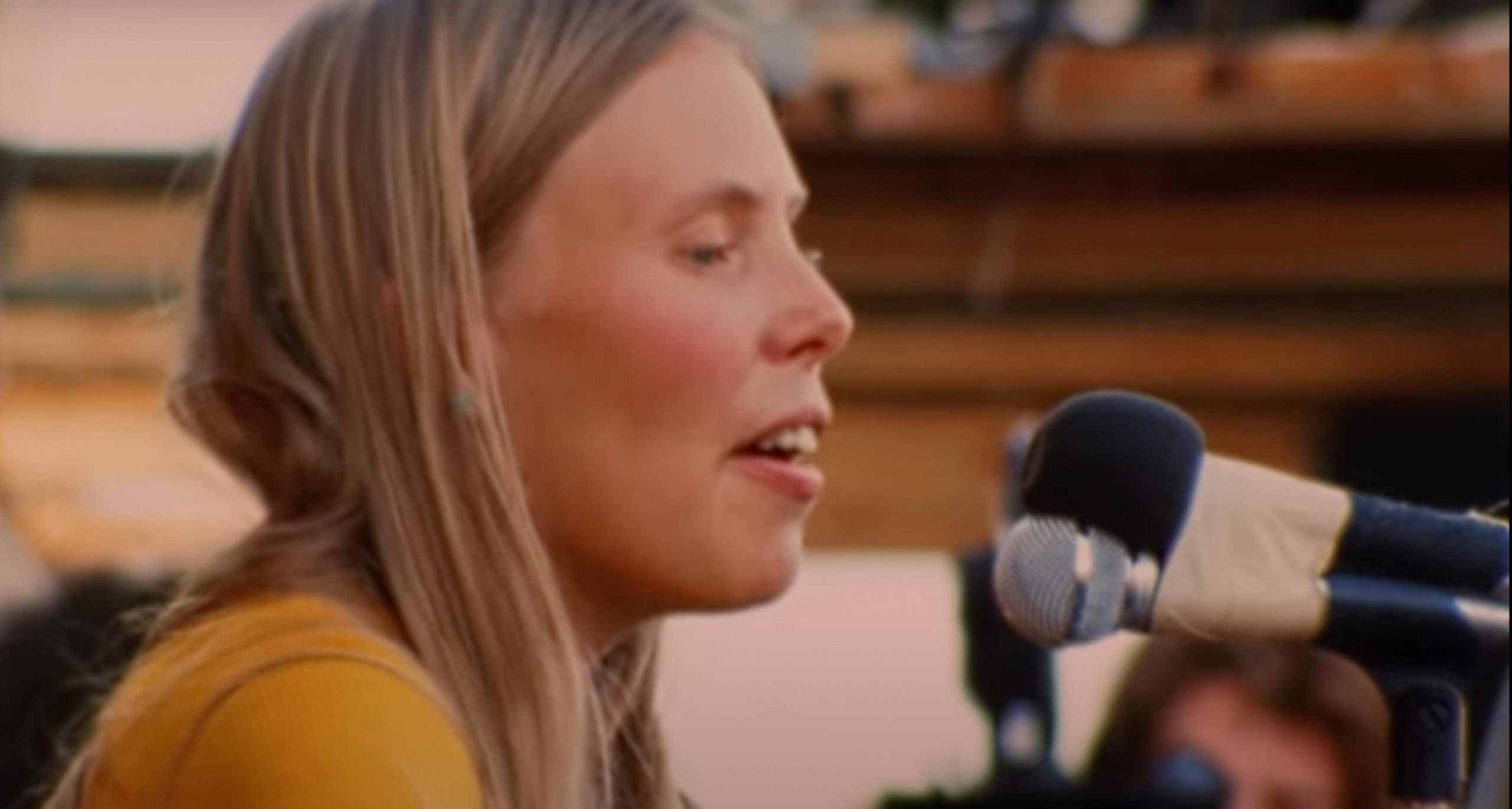 Leaving her daughter affected Mitchell a lot, but she felt it was the right thing to do at the time. However, he two met 32 years later, in 1997.
"I've had pain and joy in my life but nothing like this," Mitchell said at the time of the reunion. "It's an unparalleled emotional feeling."
Her daughter, Kilauren Gibb, was as overwhelmed to meet her long lost mother.
"It was wonderful, it was a great relief to me in every way, it made me feel whole," Kilauren said. "It made me feel complete. I don't have any expectations. I didn't come into this thing with expectations, I just wanted to find my mom."
One of the best and most famous songs Mitchell released, Both Sides, Now, was about her daughter and everything that preceded her decision to give her up for adoption.
Both Sides, Now became a massive hit. Music icons such as Judy Collins, Neil Diamond, and Frank Sinatra covered this incredible piece of music.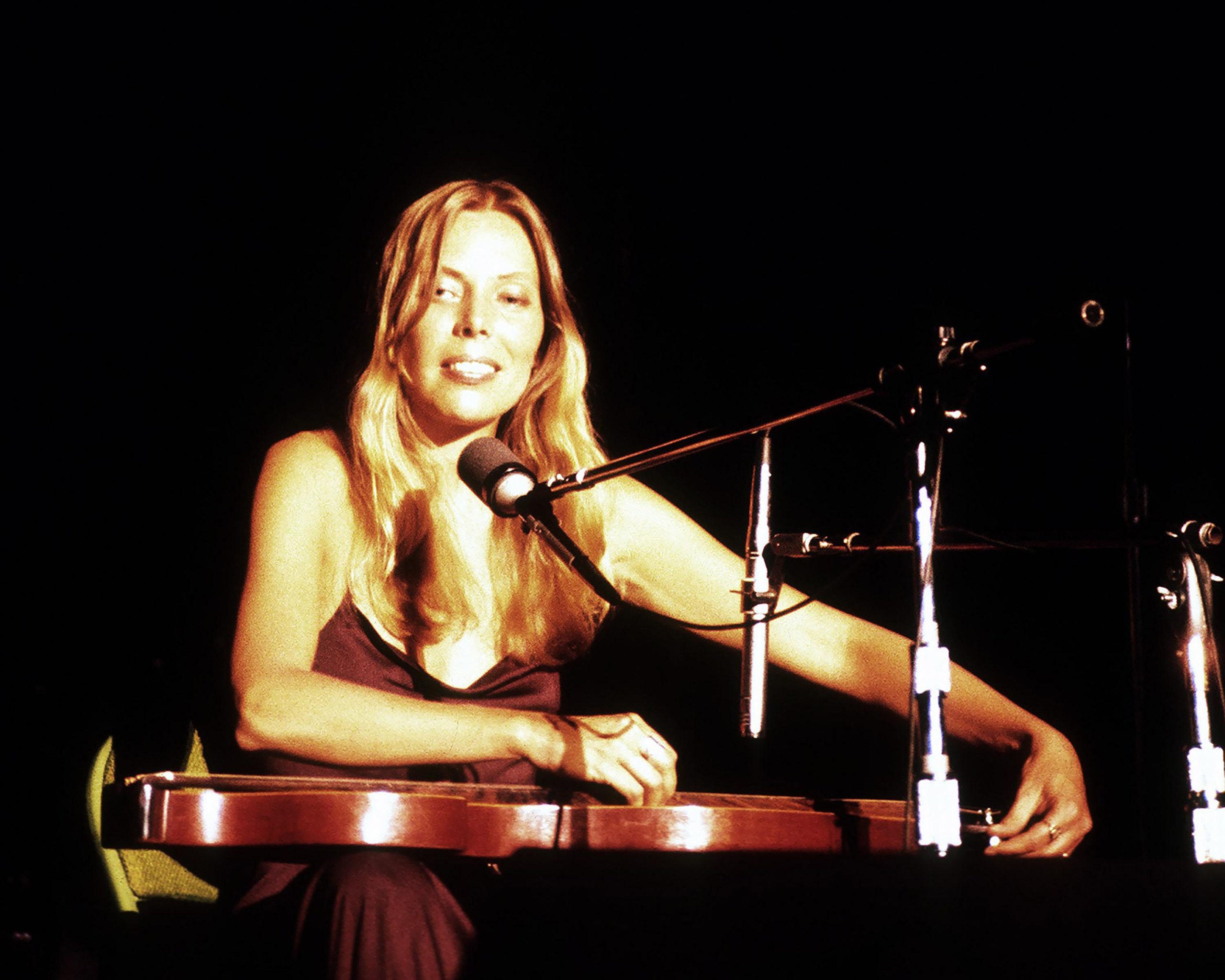 During the 1970's, Mitchell hung out with a number of starts in Los Angeles, Lauren Canyon, and Lookout Mountain, which were considered a legendary places. She was friends with Mama Cass from The Mamas and the Papas, Brian Wilson of the Beach Boys, Tom Petty, Carole King, and Eric Clapton.
"It was unique that so many musicians lived so close together, let alone so many musicians who became successful. … It was really a place and time that could never happen again, it was just fortuitous and serendipitous," Johnny Echols from the band Love told San Diego Union Tribune.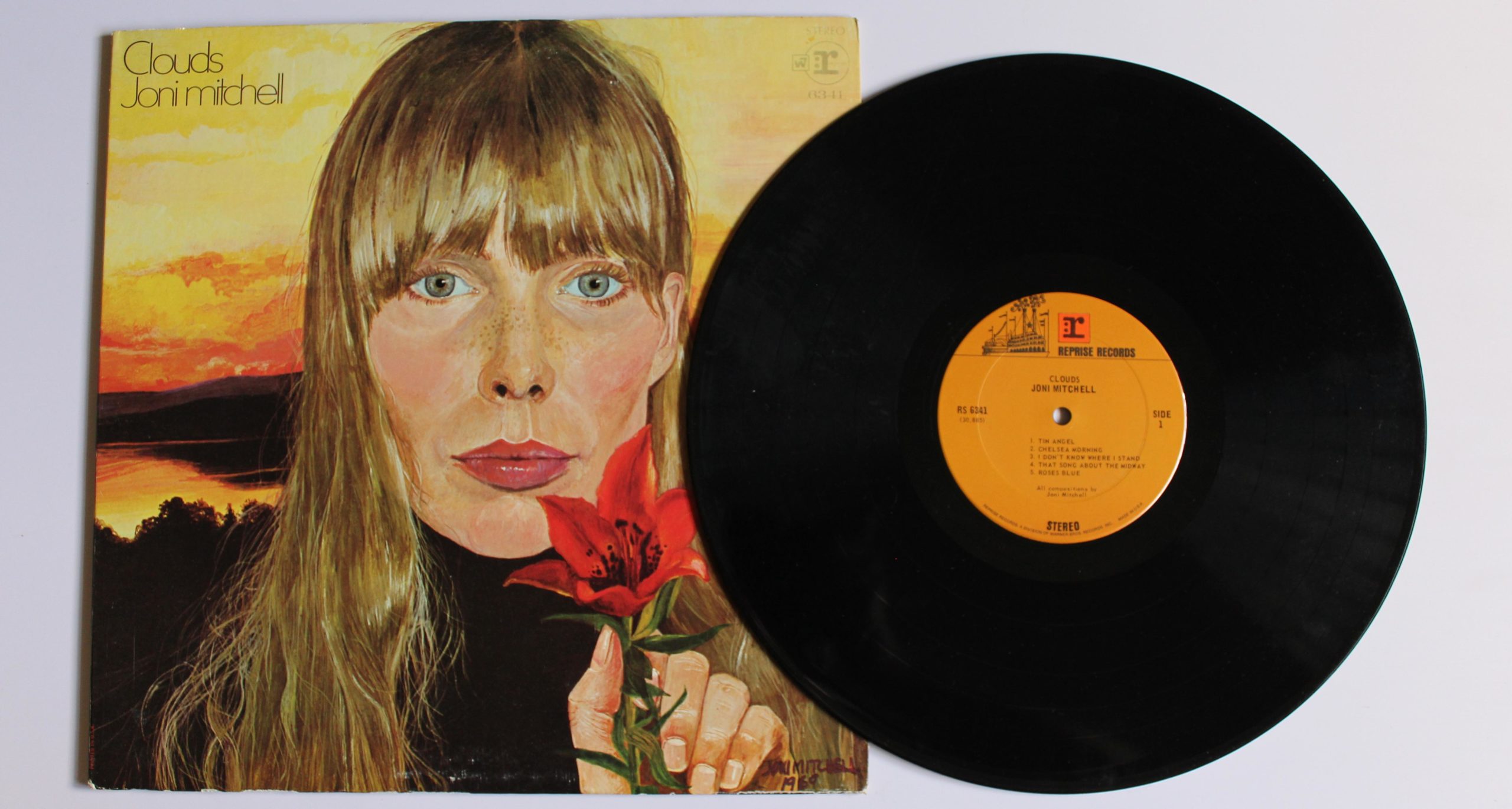 Over the course of her career, Joni Mitchell released 19 studio albums, won nine Grammy Awards and received 17 nominations. In 1997, she was inducted into the Rock and Roll Hall of Fame. Ten years later, she entered the Canadian Songwriters Hall of Fame.
Today, Joni Mitchell doesn't perform because of the health issues she suffered. When she was very young, Mitchell contracted polio and ended up in a wheelchair.
"My spine was twisted up like a train wreck. I couldn't walk. I was paralyzed. Forty years later, it comes back with a vengeance," she said in 1995.
"It's like multiple sclerosis. It means your electrical system burns out and your muscles begin to atrophy. It means impending paraplegia."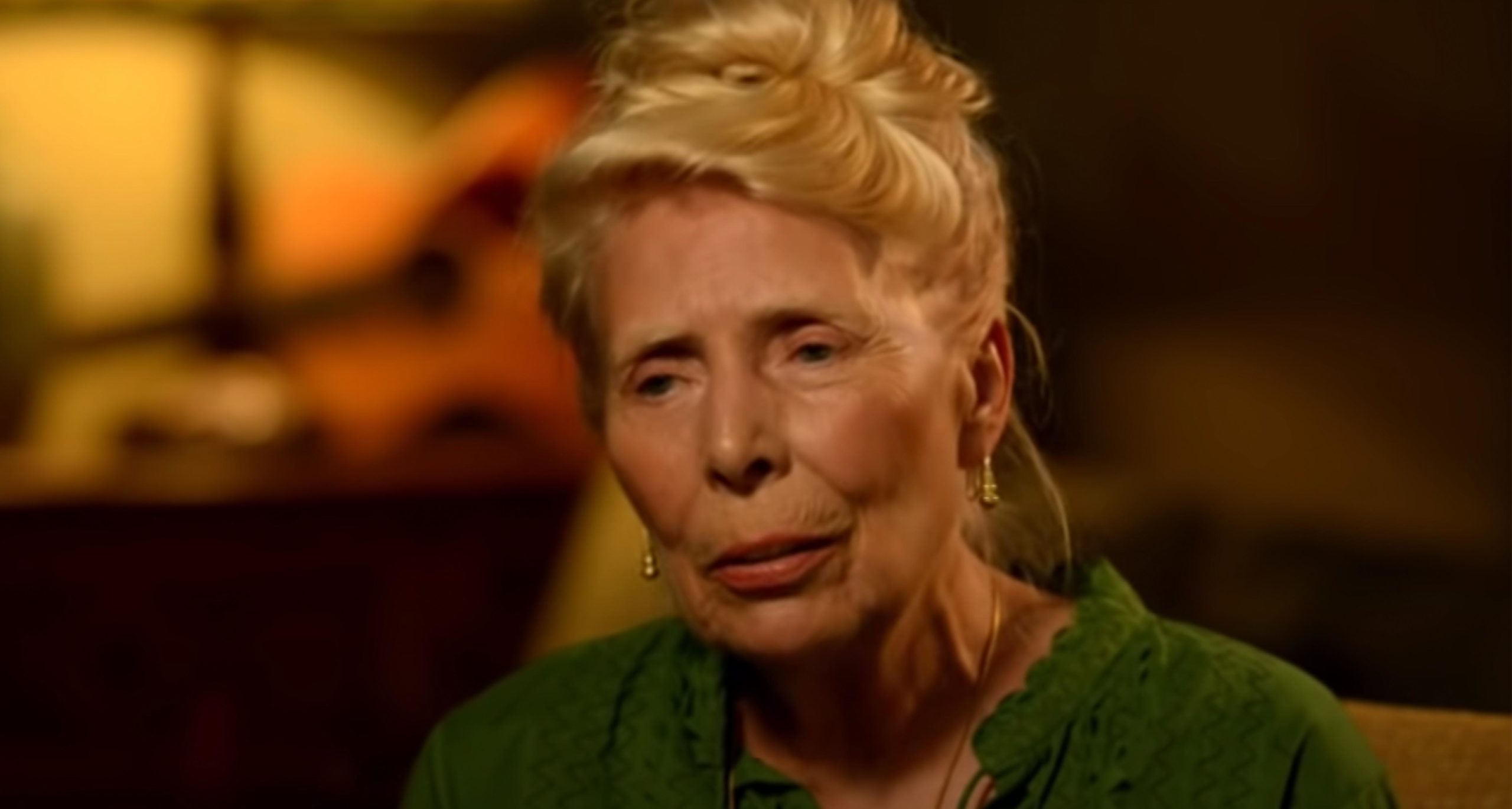 Today, she suffers from a skin disease she describes as an "outer space condition."
Morgellons Disease, Mitchell was diagnosed with, is characterized by sores, crawling sensations on and under the skin, and fiber-like filaments emerging from the sores, according to the Mayo Clinic.
"I have this weird, incurable disease that seems like it's from outer space, but my health's the best it's been in a while," Mitchell told the Los Angeles Times in 2010.
"Two nights ago, I went out for the first time since December 23: I don't look so bad under incandescent light, but I look scary under daylight.
"Fibers in a variety of colors protrude out of my skin like mushrooms after a rainstorm: they cannot be forensically identified as animal, vegetable or mineral. Morgellons is a slow, unpredictable killer — a terrorist disease: it will blow up one of your organs, leaving you in bed for a year. But I have a tremendous will to live: I've been through another pandemic — I'm a polio survivor, so I know how conservative the medical body can be," she added.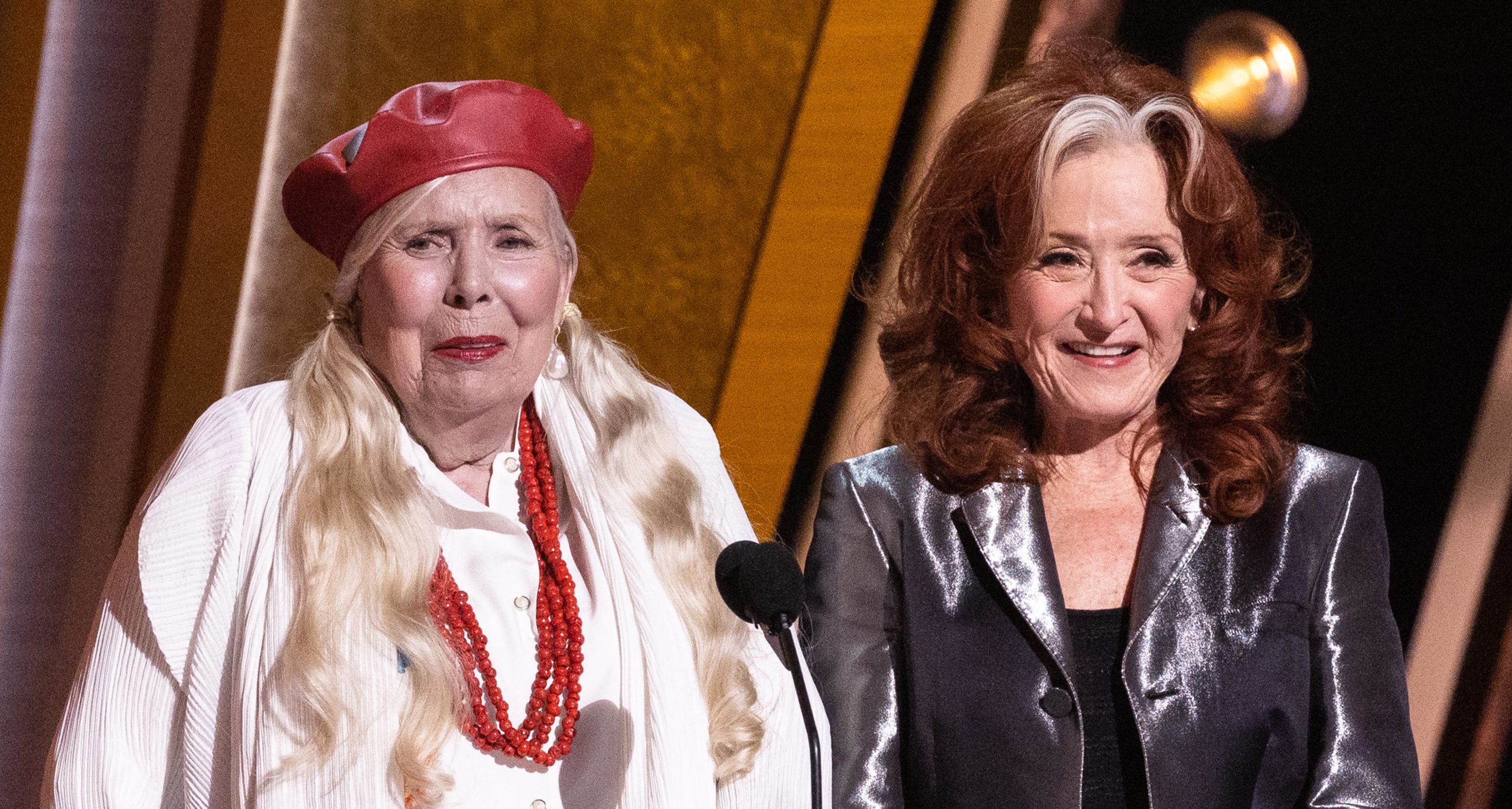 In 2015, she suffered a brain aneurysm which left her in a wheelchair temporarily.
Luckily, she is feeling better now. On April 3, 2022, she appeared at the 2022 Grammy Awards in Las Vegas where she received the award for Best Historical Album for her album Joni Mitchell Archives, Vol. 1: The Early Years (1963-1967).
The legendary singer has a net worth of $100 million.
Joni Mitchell went through so much during her life and is still facing health problems, but she always ends up a winner because she's a fighter.