The relationship between Johnny Depp and his now ex-wife Amber Heard was nothing less than tumultuous.
Following a bunch of allegations of abuse, the two were involved in a high-profile court battle. The trial was a nasty one and all manner of private affairs were aired for the world to see.
The two met on the set of The Rum Diary in 2011 and started dating shortly after Depp called it quits with his long-term partner, Vanessa Paradis.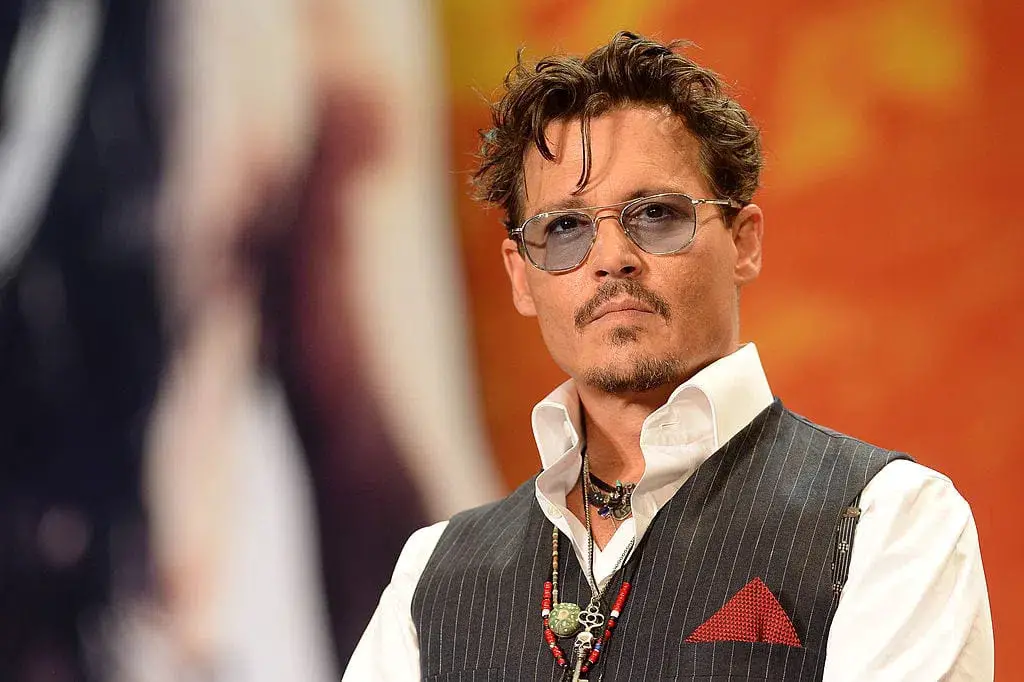 Depp and Heard got engaged in 2014 and tied the knot a year later.
Mere months into their married life, Depp reportedly ended up with a hand injury following "smashing bottles and windows" during a heated argument with his wife.
It was Heard who filed for divorce and cited "irreconcilable differences" as the reason for it.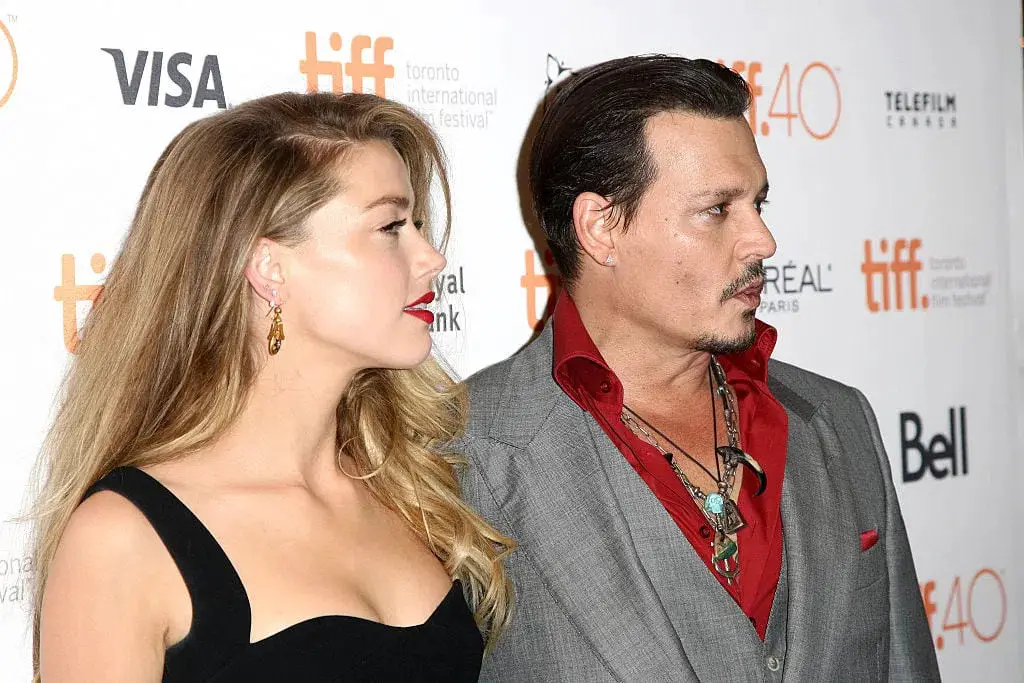 Heard defamed Depp in an op-ed she wrote for The Washington Post in which she spoke of domestic abuse. She didn't mention his name, it was implied she spoke of her husband.
"Two years ago, I became a public figure representing domestic abuse, and I felt the full force of our culture's wrath for women who speak out," she wrote and received immense support from women from all around the country and the world.
Depp denied all the allegations against him, but Heard's blow affected his career. Fewer and fewer directors were interested in giving him roles and his appearance in J.K Rowling's Fantastic Beasts sequel, The Crimes of Grindelwald, was heavily criticized. He was even dropped from his iconic role as Captain Jack Sparrow in 2018.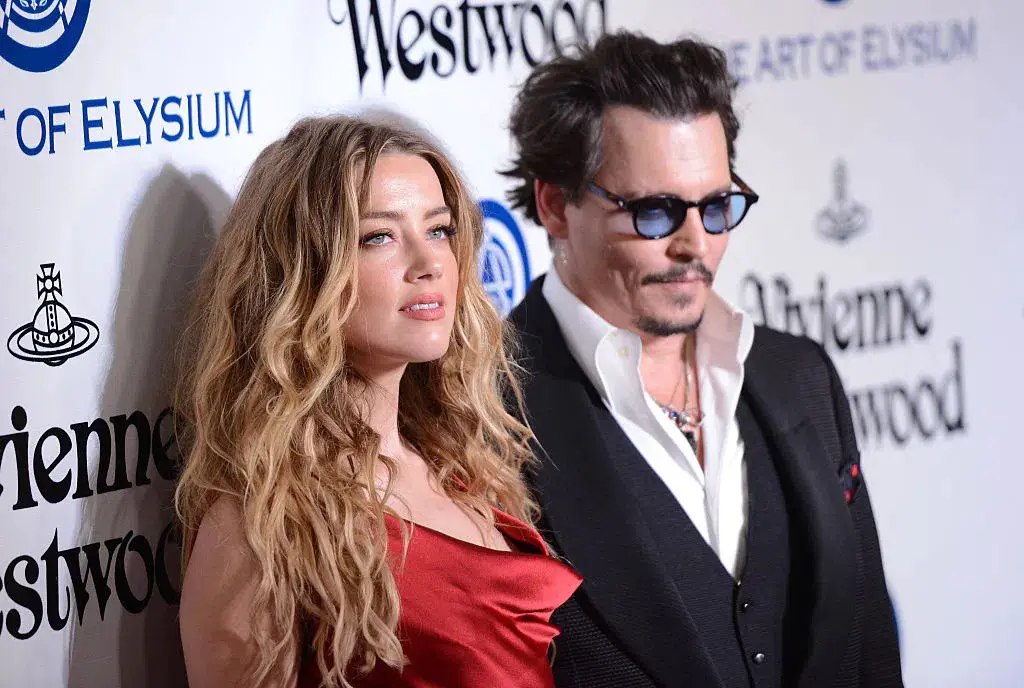 Depp then filed a $50-million defamation case against Heard and claimed he was the one suffering domestic abuse all along.
"The op-ed [Heard's article] depended on the central premise that Ms. Heard was a domestic abuse victim and that Mr. Depp perpetrated domestic violence against her," his defamation lawsuit read.
"She hit, punched, and kicked me. She also repeatedly and frequently threw objects into my body and head, including heavy bottles, soda cans, burning candles, television remote controls, and paint thinner cans, which severely injured me."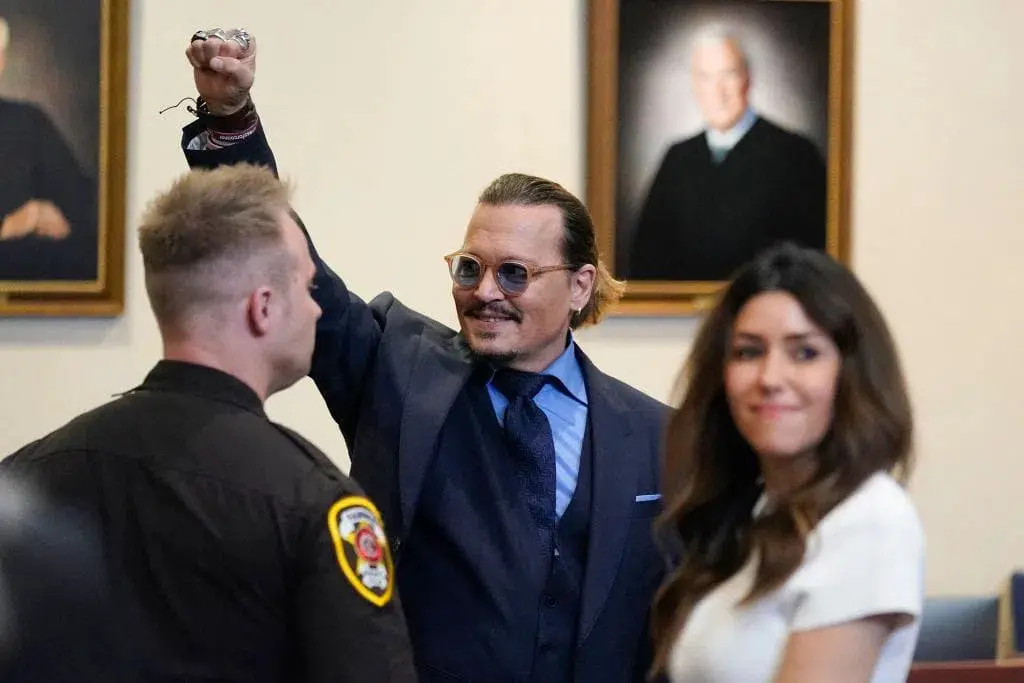 Depp won the case, and after losing millions of dollars and a lot of time out of work, he's finally back, to the delight of his millions of fans.
Eventually, he returned to the big screen and was given a rousing seven-minute standing ovation at the opening night screening of Jeanne Du Barry at Cannes 2023. As he walked down the red carpet, fans screamed his name and a woman broke down in tears in order to gather his attention.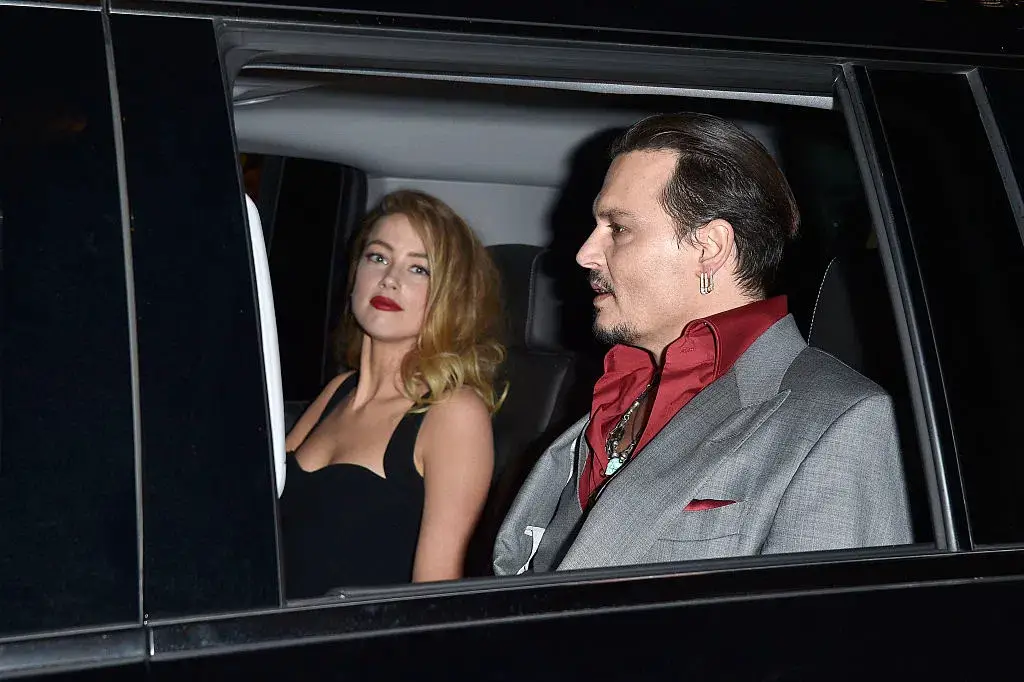 Jeanne Du Barry, in which he stars as the former King of France Louis XV, has been the actor's first film project since the defamation trial.
Now, however, Depp worried fans when he shared an Instagram post in which he wrote: "My dear friends, I regret to inform you that I have suffered a fractured ankle, which is quite a disappointment. Initially, it started as a minor hairline break, but as we journeyed from Cannes to The Albert Hall, it worsened instead of healing."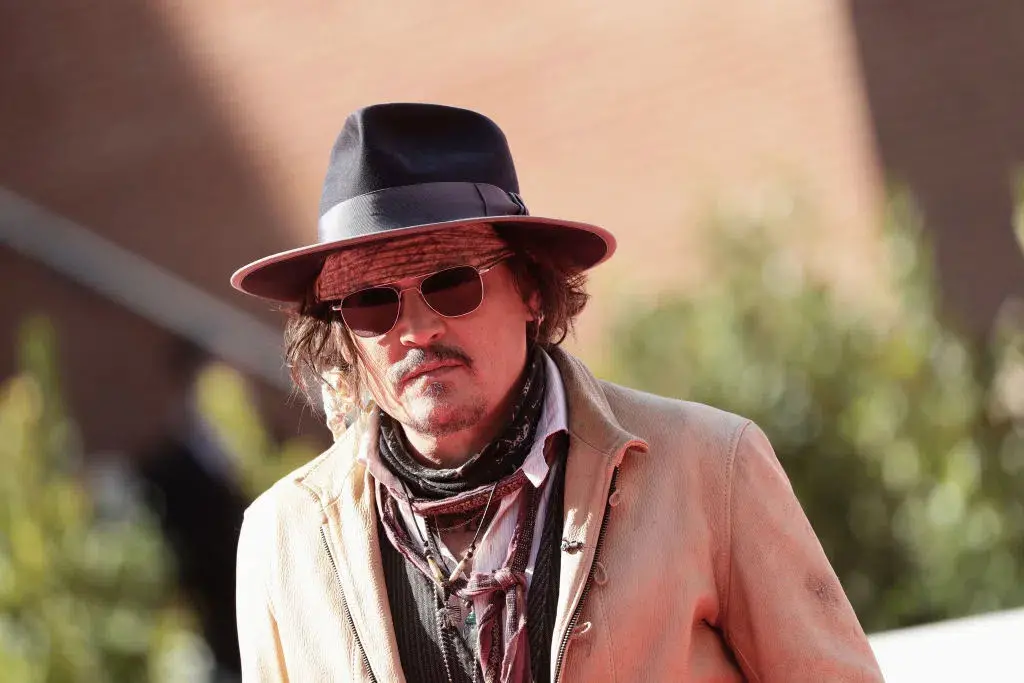 "Several medical professionals have strongly suggested I avoid any and all activity for the moment and so am sadly unable to travel at the time," he continued.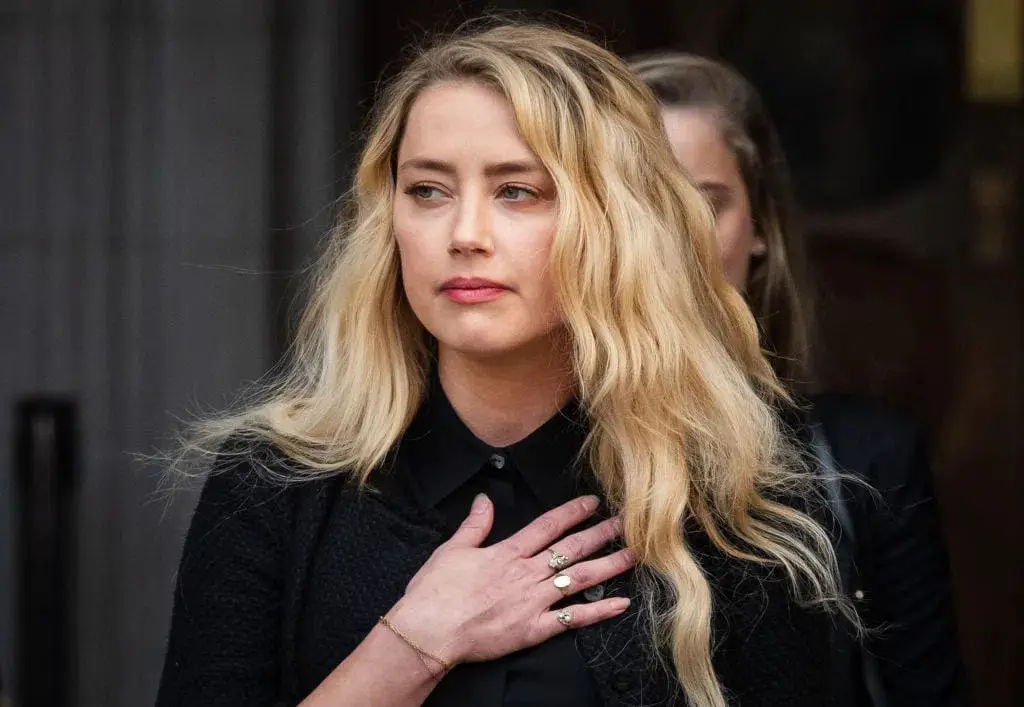 Addressing the fans who were eagerly awaiting him in Boston, New Hampshire, and New York, he sent his apologies and said: "The guys and I are deeply sorry to miss you all, but fear not, I promise an extraordinary show in Europe later, and we'll undoubtedly give our best performance on the East Coast later this summer, making it up to those who have already purchased tickets!"
"Again, sincerest and deepest apologies. All my love and respect, J.D," he concluded.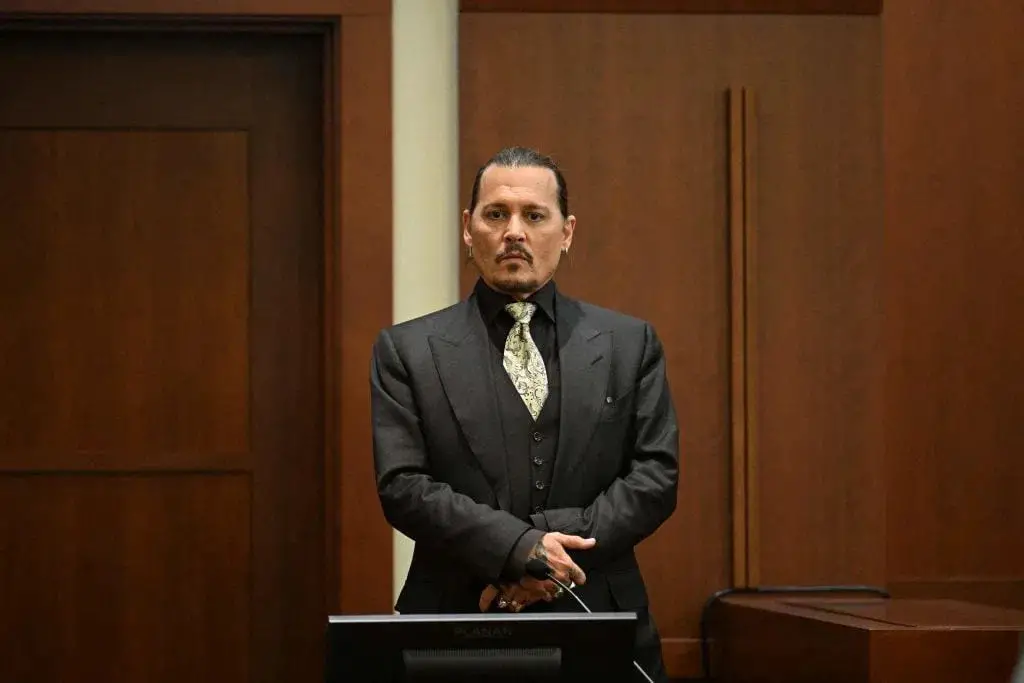 Fans were worried, but at the same time, they sent their best wishes to the actor. "The pain he bore on his face during the concert was evident. So this news doesn't come as a surprise. I genuinely hope he takes ample rest during the remainder of his travels and upcoming performances. Take care, Johnny, we love you…" one person wrote.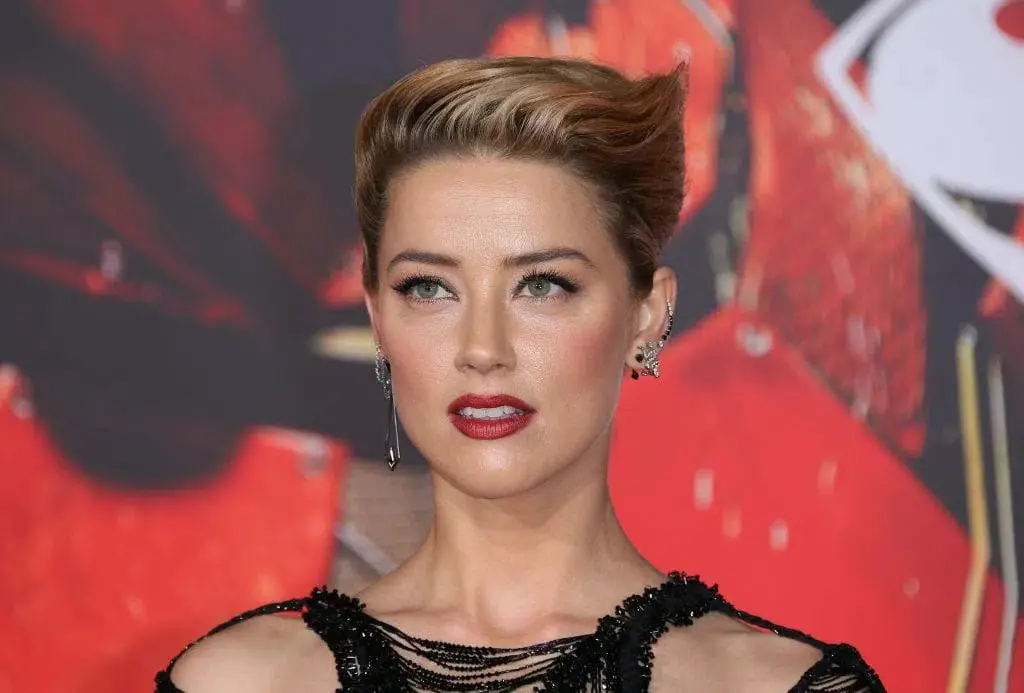 After everything he's been through over the course of the last couple of years, Depp deserves to live his life to the fullest.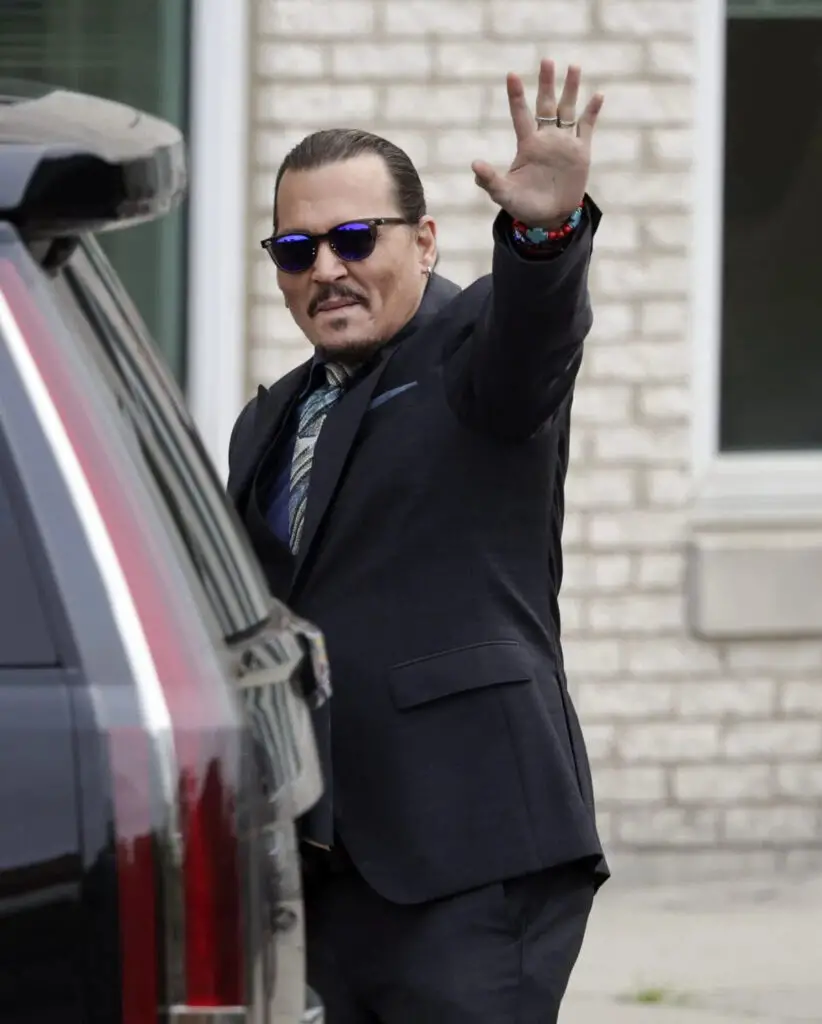 Please SHARE this article with your family and friends on Facebook.
Bored Daddy
Love and Peace