Saturday Night Fever (1977) became an instant hit and was one of the highest-grossing movies ever made, making John Travolta an acting sensation women from every part of the world fell for. What made him even more favorite was his role in the American musical romantic comedy Greese where he played Danny Zuko, the good-looking blue-eyed greaser.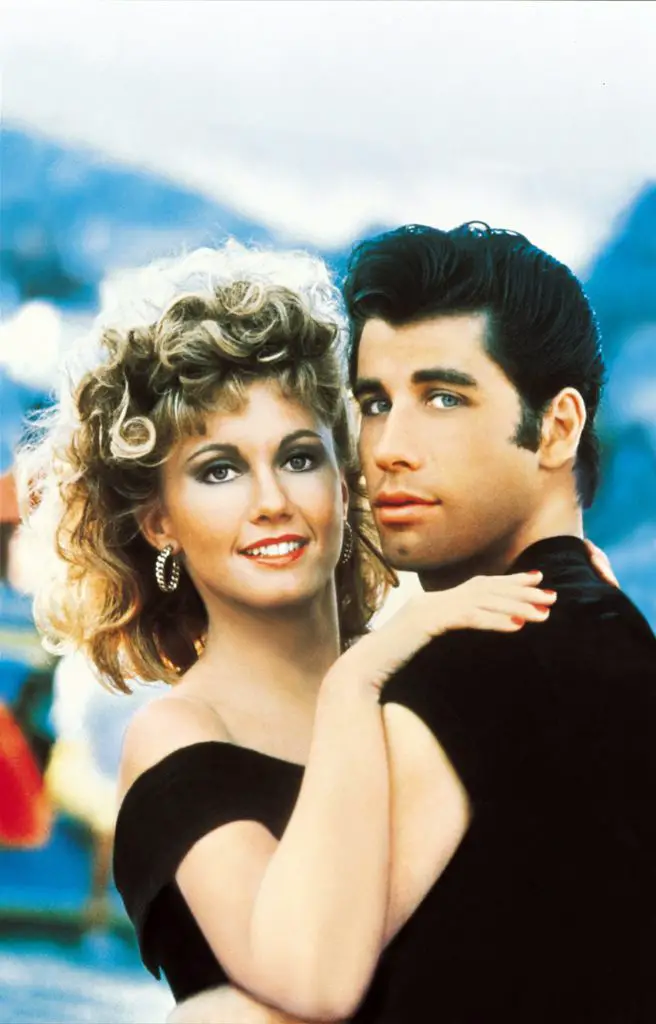 John, who was born in 1954 in New Jersey, New York, is the youngest of six siblings. He always knew he wanted to become part of the film industry and dropped out of high school to try himself in acting and it turned to be the best decision he could ever made as he became one of the most famous names in Hollywood.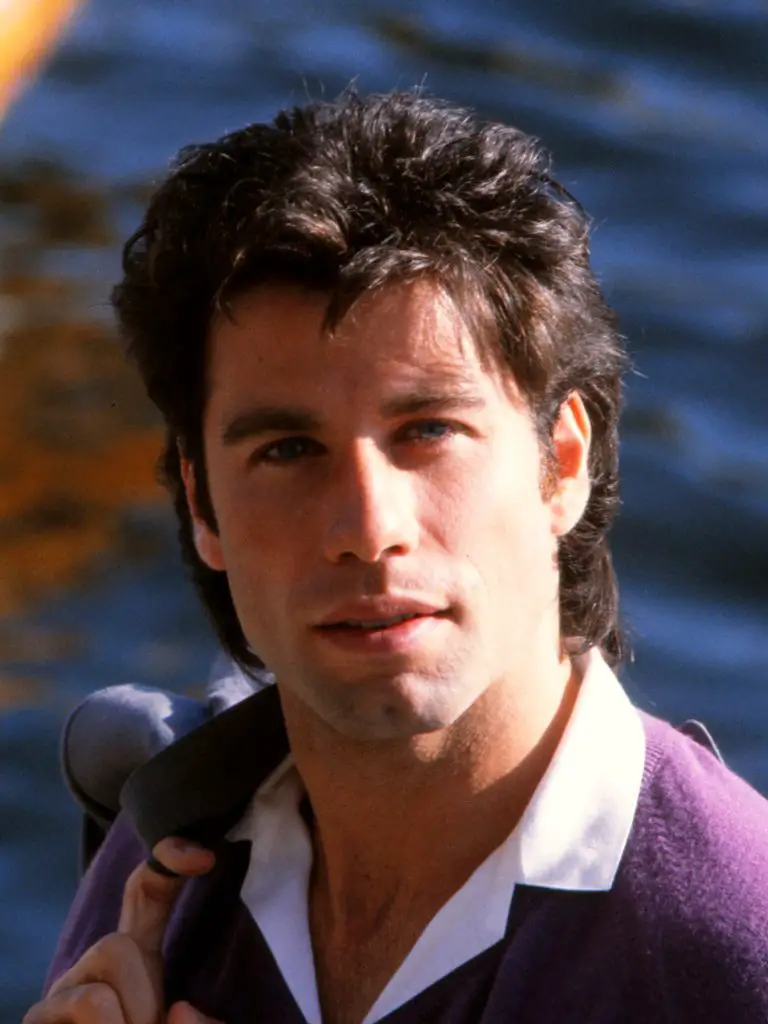 Throughout the years, he starred in a number of movies and was part of numerous projects including Two of a Kind (1983), Pulp Fiction (1994), Get Shorty (1995) for which he won a Golden Globe, Broken Arrow (1996), Wild Hogs (2007), Gotti (2018) and more.
In 1991, John married actress Kelly Preston. At the time they met, Kelly was married to actor Kevin Gage. In 2018, she spoke of that marriage and said, "Well, I was not that happily married, let's put it that way. I was really with the wrong person." Luckily, John turned to be the right person for her as the two stayed married for nearly 30 years, until her death in July, 2020 after battling breast cancer for two years.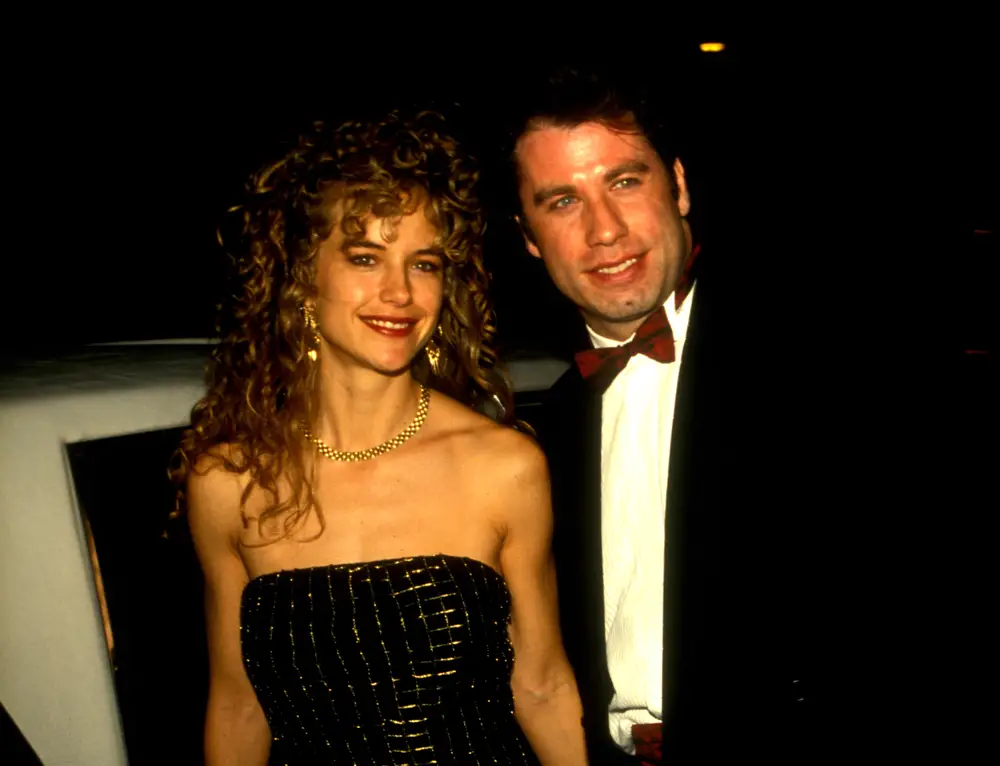 The couple had three children together, Jett, born on April 13, 1992, daughter Ella Bleu, born in 2000, and son Benjamin born 2010.
In 2009, John and Kelly suffered a tragedy after their son Jett, who had autism and suffered regular seizures passed away. This crushed the actor. Speaking to US Weekly, he said, "It's the worst thing that's ever happened in my life. The truth is, I didn't know if I was going to make it."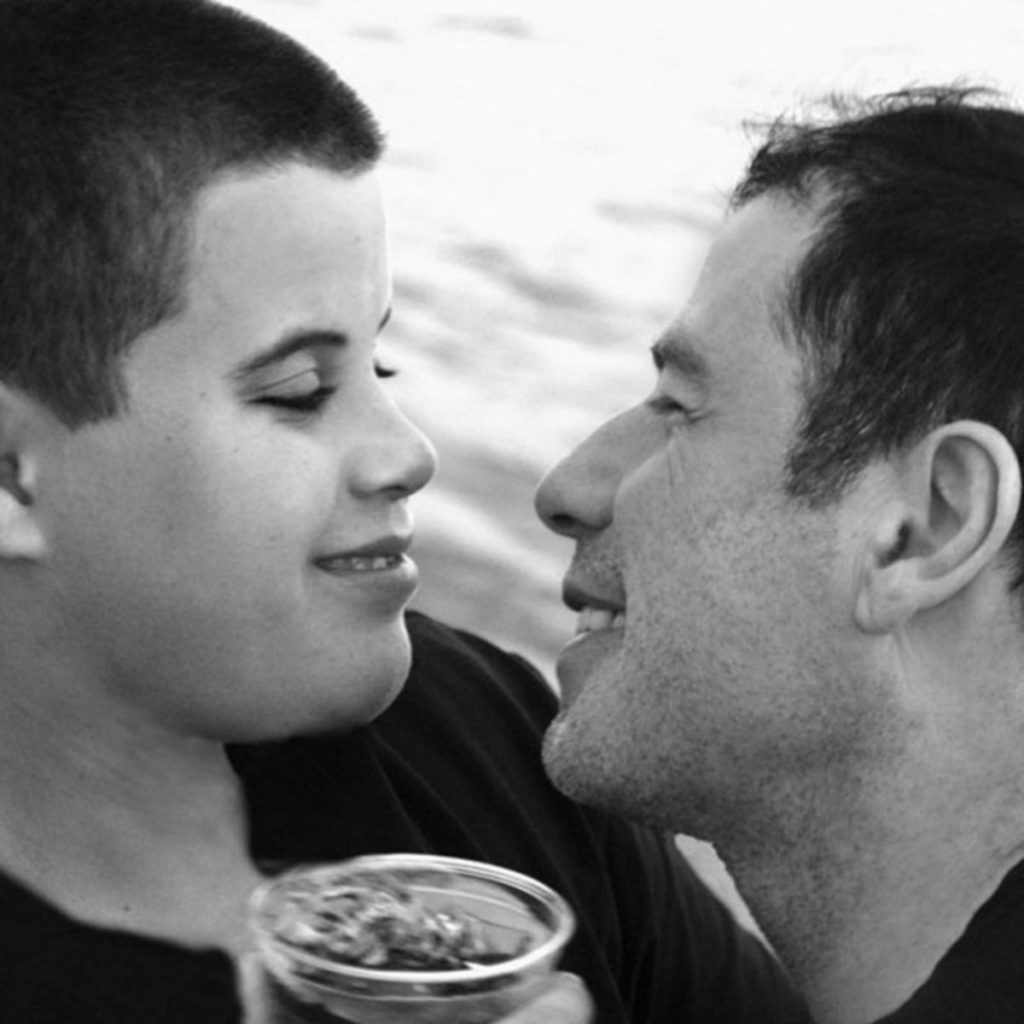 John was left heartbroken, but had Ella and Benjamin by his side. They were his rays of sunshine and helped him overcome the pain.
Ella is 23 today and she's an actress herself. She is known for the movies Old Dogs (2009) and The Poison Rose (2019). "Since I was very little, I've loved performing, singing, dancing and putting on shows at home for my family and friends," she told People.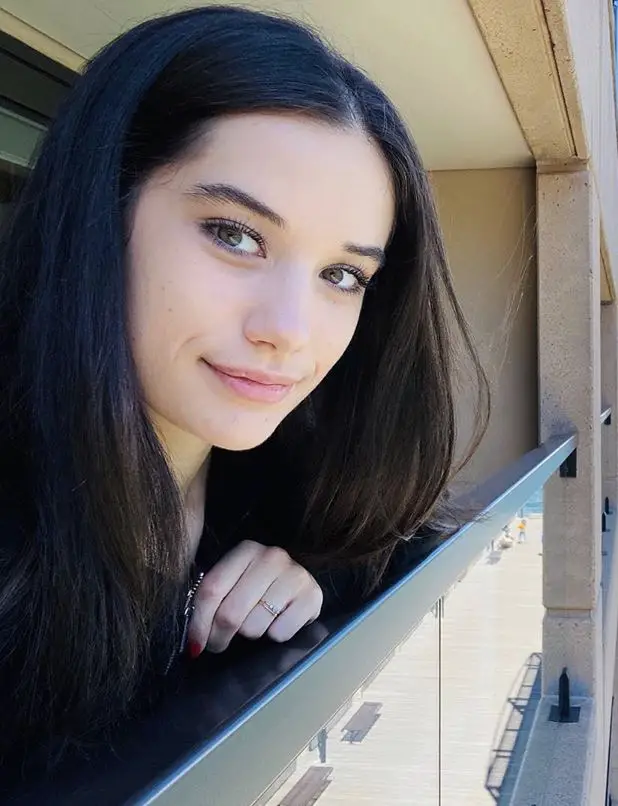 "When I have any questions, my mom and dad have the best advice, and that's amazing… I love that it's sort of the family business!," Ella said about her parents. Sadly, her mom won't see the successes she will achieve in the future.
When Kelly died, Ella wrote a touching tribute to her mom.
"I have never met anyone as courageous, strong, beautiful and loving as you. Anyone who is lucky enough to have known you or to have ever been in your presence will agree that you have a glow and a light that never ceases to shine and that makes anyone around you feel instantly happy. Thank you for being there for me no matter what," she wrote.
"Thank you for your love. Thank you for your help and thank you for making this world a better place. You have made life so beautiful and I know you will continue to do so always. I love you so much, mama."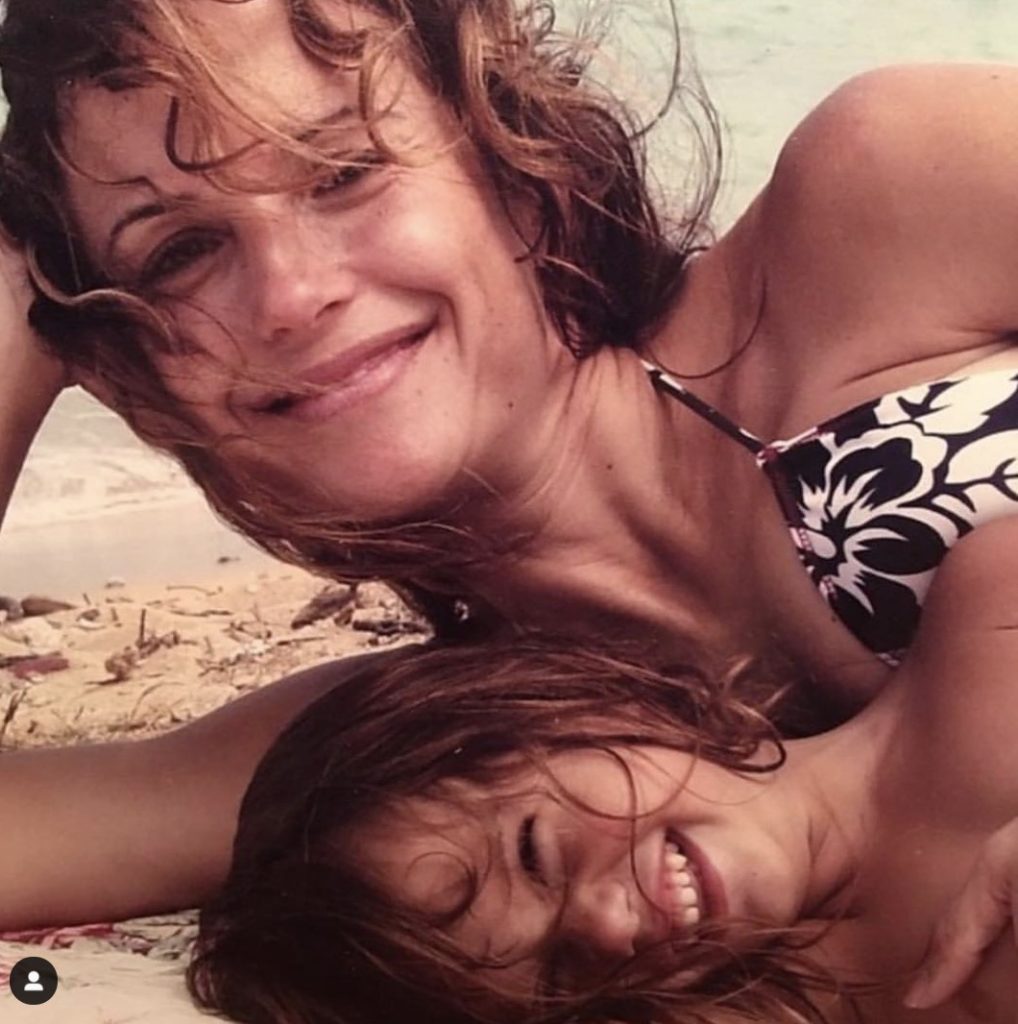 Ella and her dad are very close and she describes him as the most important person in her life and her role model. We hope she will reach his fame as she definitely has his good looks and talent.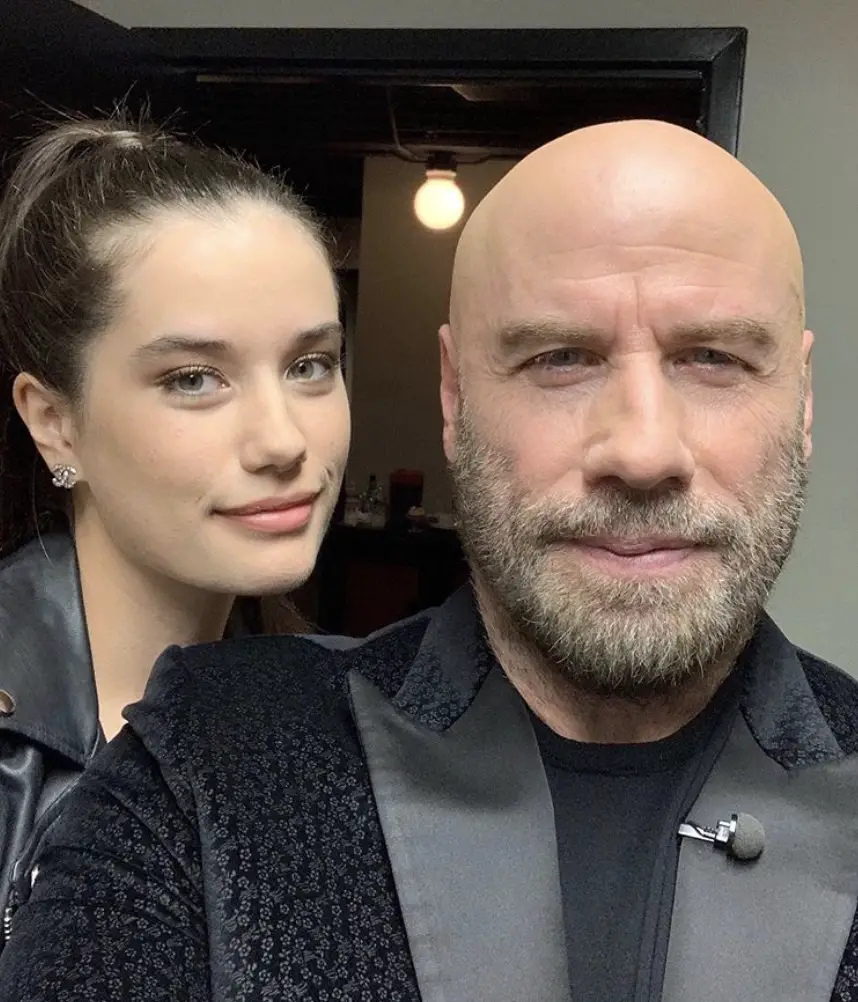 John doesn't miss a chance to share how proud he is of his girl. Recently, he posted a video of the two dancing and wrote, "My daughter @ella.travolta and I dancing in memory of momma. One of Kelly's favorite things, dancing with me."
Speaking of her dad and happy working with him makes her, Ella told People, "I always jump at the opportunity to do something with my dad and we always have the most fun doing something together.
"So, hopefully we'll do something soon again. Maybe another project or movie. I'm always up for that."
However, besides sharing a very strong bond, Travolta says his daughter is an individual.
"She is her own person." he told People in 2019. "She is gracious, generous, poised, graceful and gorgeous. I don't know how she came to be, and I don't take any credit other than just adoring her…And maybe that's a valid contribution."
Besides being an actress, Ella has also tried herself as a model and a musician, and she's great at what she does.
In 2022, at New York Fashion Week, Ella walked Karl Lagerfeld's show. The same year, she released her track, Dizzy, which her dad promoted on his Facebook page.
"I'm so excited for Ella, her song, 'Dizzy,' is out right now!" He captioned the post.
"He's really proud, which makes me very happy," Ella shared with People. "He really likes the style of music as well. He enjoys listening to it and he will show everyone."
In her mom's honor, Ella, who follows a plant-based diet, recreated Preston's "Got Milk?" moustache ad from the '90s, but hers used a vegan -friendly alternative.
When it comes to Ella, who's a true beauty, her father has a lot to be proud of.
Please SHARE this article with your family and friends on Facebook.
Bored Daddy
Love and Peace