John Legend and wife Chrissy Teigen make one of the most charming celebrity couples. They love posting photos of themselves and their children and share stories of their everyday lives and the 'struggles' which come with parenthood.
The two are parents of three beautiful children. They welcomed their first child, daughter Luna, in 2016. Two years later, their son Miles was born, and before welcoming their youngest child a few months ago, they experienced heartbreak when Teigen lost her unborn child. The two spoke openly of the pain they felt.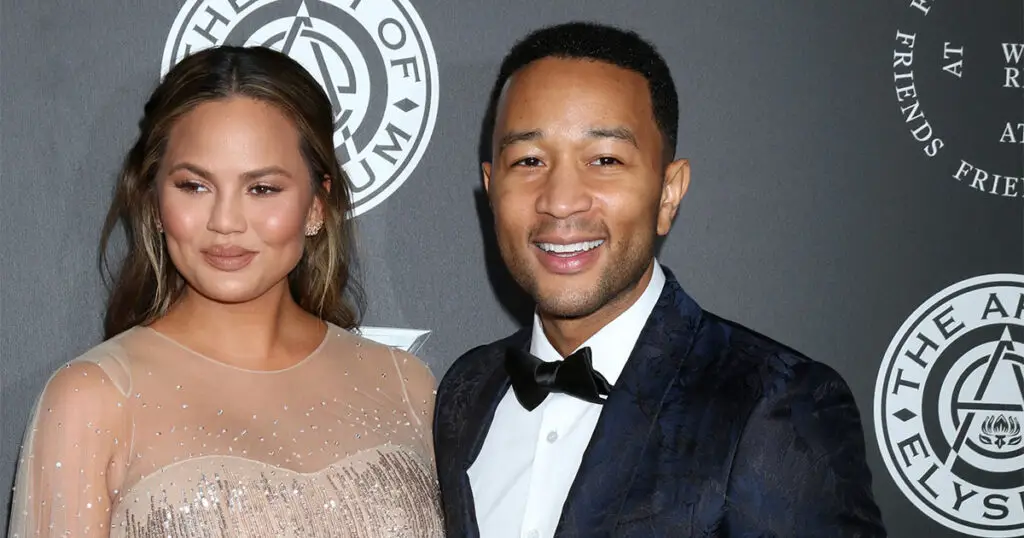 Recently, Legend appeared on the The Late Late Show With James Corden where he shared cute stories about his children. Among the rest, he revealed they love his music so much, especially Miles, that they make him play it while he drives them to school and when he drops them off.
"They do, especially my son. He knows all my songs and he's like Rain Man with the lengths of the songs. He remembers how long each song is and he's like, 'Actually 'Green Light' is a little longer than this one, it's 3:19,'" the singer revealed, and added that this is quite embarrassing. Why, you may wonder? Well, the school his kids attend is also the school where children of other celebrities, like Jay Z's daughter, study.
"I'm pulling up, playing my music loud and it's embarrassing," Legend said jokingly. "No, [JAY-Z]'s not playing 'Reasonable Doubt' in the car with his kids — I don't think, I don't hear it at least!"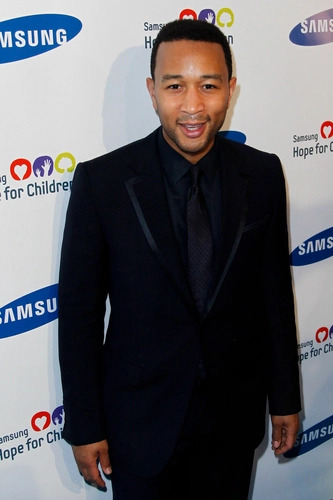 The couple revealed the story behind their youngest child's name, Esti. Speaking of it, Teigen said, "We were on vacation. We got married in Italy and I was looking up at the hotel and I kept seeing the Este of it, and then I was like, 'I love the name Este.'
"I was just playing around with it and then we came up with Esti."
Later on, they learned that Legend's great-grandmother name was Esti. "… I guess maybe it was Esther and then they turned it to Esti," Teigen revealed.
We believe that Legend and Teigen make awesome parents to their three children, and together, they make a very beautiful family of five.
Please SHARE this story with your family and friends on Facebook.
Bored Daddy
Love and Peace