The 2020 Democratic National Convention took place in August, and among the speakers that took part, including former president Barack Obama, House Speaker Nancy Pelosi, Wisconsin Gov. Tony Evers and more, was John Bouvier Kennedy "Jack" Schlossberg, John F Kennedy's only grandson.
Jack and his mother Caroline Kennedy offered their support to presidential candidate Joe Biden.
In fact, Jack has been taking a stand regarding political issues and subjects before and has written against conservative politicians in The Washington Post, The New York Times and Time Magazine.
During his speech at the convention, Jack referenced his grandfather's, the 35th President of the United States, remarks from the time he himself accepted the presidency nomination 60 years ago and said, "Times have changed, but the themes of my grandfather's speech—courage, unity and patriotism—are as important today as they were in 1960."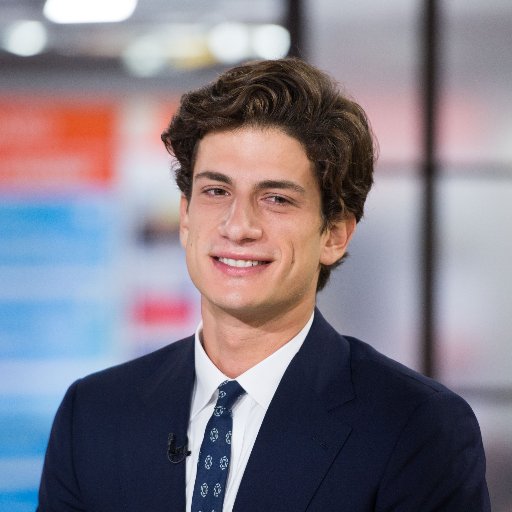 However, a bit more noticeable than people's fascination with the 29-year-old's political interest is his looks that many couldn't help but comment on. As it turns out, Jack resembles his grandfather and his uncle, John F. Kennedy Jr., who died in a plane crash in 1999, a lot.
"Good looks really do run in the family then! What a gorgeous man. His granddad would be so proud I bet," one person wrote.
"I just gasped. Caroline Kennedy Schlossberg's son looks remarkably like her late brother/his late uncle JFK, Jr. Wow," another user tweeted.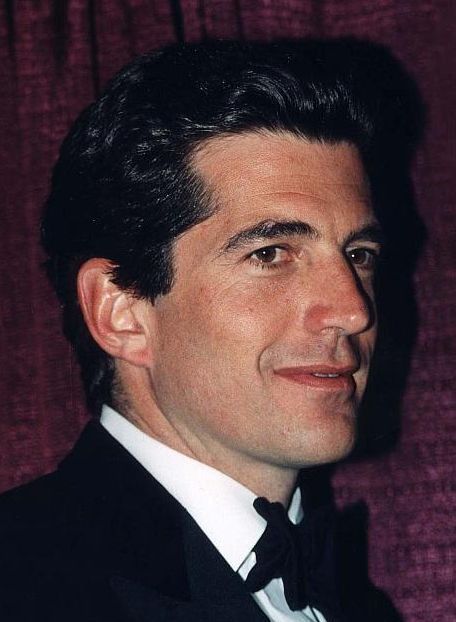 He graduated from Yale University in 2015 and earned a degree in history, and now he's studying law at Harvard to pursue an MBA.
He and his mom are very close. She worked as a U.S. ambassador in Japan from 2013 to 2017 and her son was spotted there with her during several occasions.
When it comes to his love life, media outlets reported how he and his girlfriend of many years, Krissy Jones, a yoga teacher and studio owner, broke up in 2019.
Jack is a huge fan of Dwayne "The Rock" Johnson. When the actor learned of Jack's fascination with him, he decided to surprise him with a recorded video message for his 27th birthday. Jack loved it and said "it was the greatest day of my life."
No matter if you share his political views or not, one thing is certain, Jack is a charming young man who wants to keep his grandfather's legacy alive.