With the passing of actor John Candy, the world lost a comedy legend.
This incredible man lit up our screens for most of his life and brought plenty of laughter at the huge number of fans who admired him for his talent and wit.
Candy rose to fame in the 1970s as a member of the Toronto branch of the Second City and its SCTV series, and through his appearances in comedy films, including Stripes, Splash, Spaceballs, and Uncle Buck, among others. One of Candy's most renowned onscreen performances was his portrayal of Del Griffith, the talkative shower-curtain ring salesman in the John Hughes comedy film Planes, Trains and Automobiles.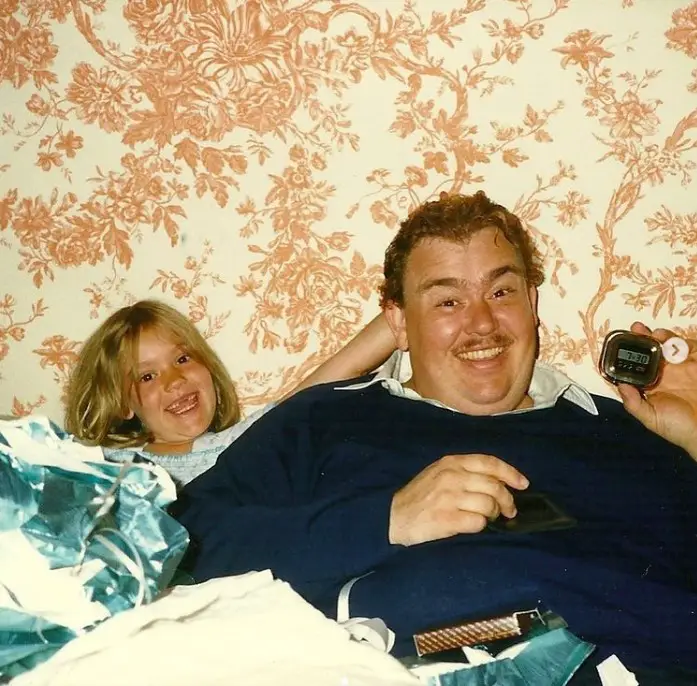 Sadly, he passed away at the age of 43, living behind him a legacy his family is still trying to keep alive.
Candy wasn't only an actor, but a devoted husband and a loving father, too.
At the time of his passing, his son Christopher was 9, and his daughter Jennifer was 14 years old.
Recalling details of the day their father left this world, Jennifer said she clearly remembered that Candy wasn't his usual self.
Back in the day, not much had been revealed about the causes which led to the massive heart attack Candy suffered in his sleep, but years later, daughter Jennifer admitted that her father tried to lose weight and that led to a struggle. He was working out and visited nutritionist, and critics didn't make things any easy for him.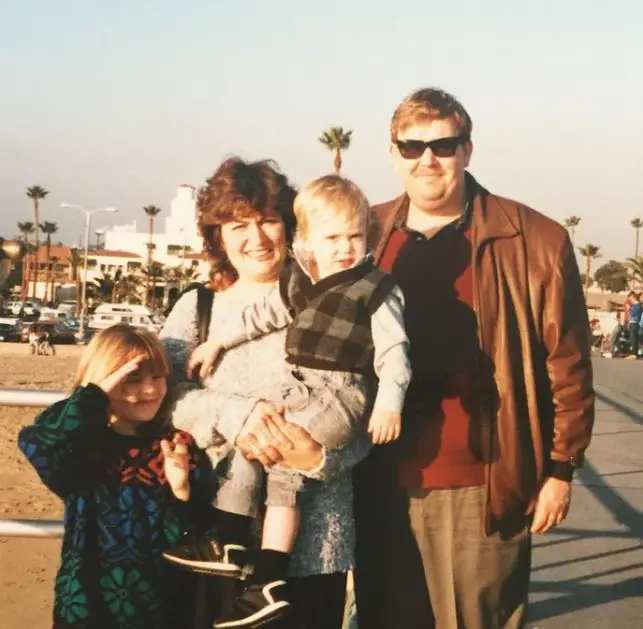 Candy and his wife Rosemary Margaret Harbor met during a blind date and stayed together until his passing. She's also the mother of his children.
Reports are that just after their first date, Candy asked Harbor to help him with a script, although she hadn't had any experience with it.
Following Candy's passing, Harbor returned to her profession, a ceramics expert. Today, she's running her own shop based in her native California.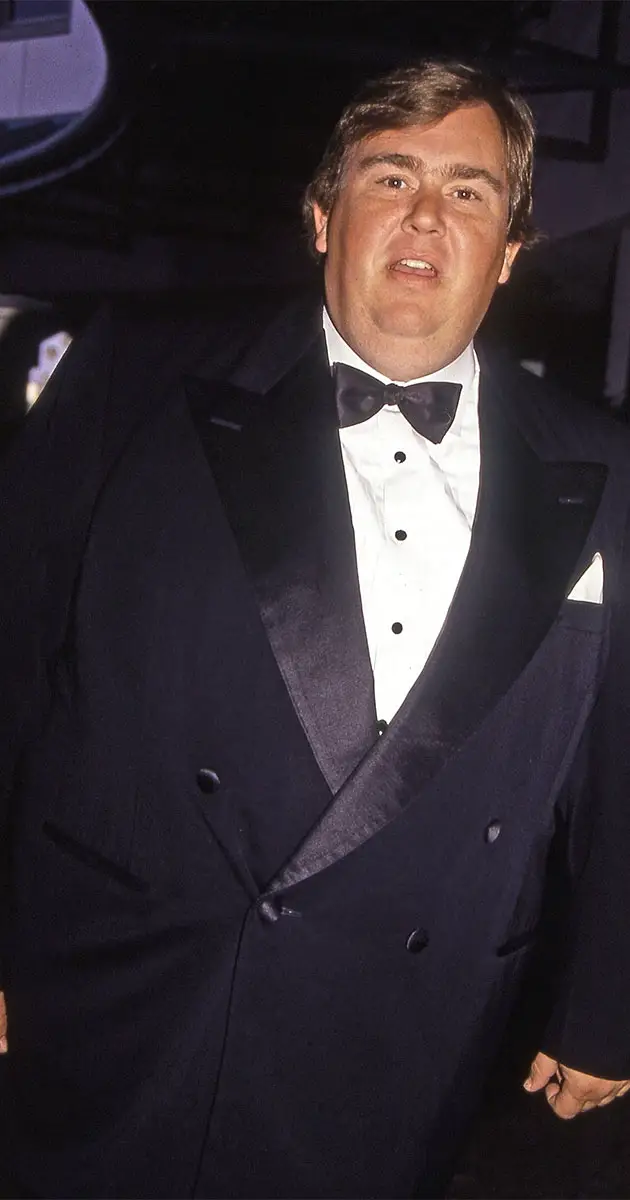 When it comes to his children, Jennifer and Christopher, they both followed into their father's footsteps in a way. Both their Instagram bios claim they work as actors among the rest. Christopher is best known known for Where's This Party? (2014), Contracted (2013) and To the Stones (2020).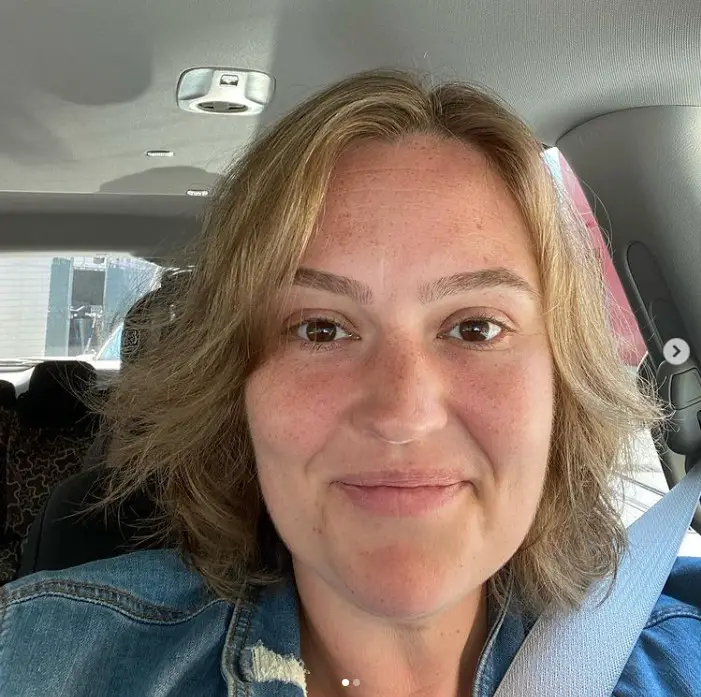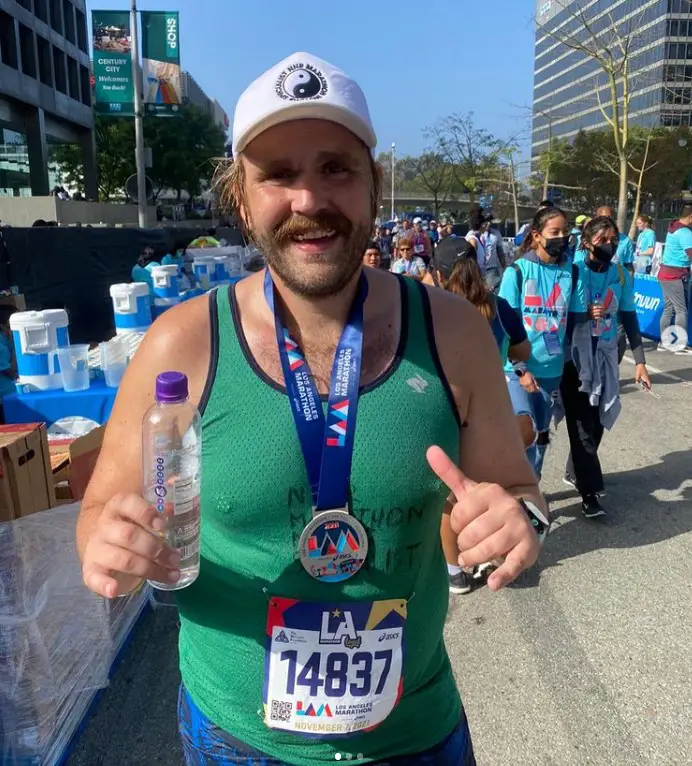 Speaking of her father, Jennifer told The Hollywood Reporter, "He was constantly working with some sort of charity…He liked to make people laugh and feel good. And with certain kinds of charity work, especially with kids, he could do that, and that made him feel good."
She further added, "My dad loved bringing home animals, and my mom was such a trooper because she is allergic to dogs and cats…We had cows." 
Rest in peace, John Candy, you are dearly missed.
Please SHARE this article with your family and friends in Facebook.
Bored Daddy
Love and Peace