It goes without saying that Jennifer Aniston is one of the most beautiful and most influential women Hollywood has ever seen.
Born to parents who were actors themselves, it doesn't come as a surprise that she wanted to follow into their footsteps.
Her mother, Nancy Dow, with whom Aniston didn't get along most of her life, was a prominent actress, and her father, John Aniston, has been a huge star on soap operas. He played on the NBC daytime drama series Days of Our Lives for which he earned a Daytime Emmy Award nomination for Outstanding Supporting Actor in a Drama Series in 2017.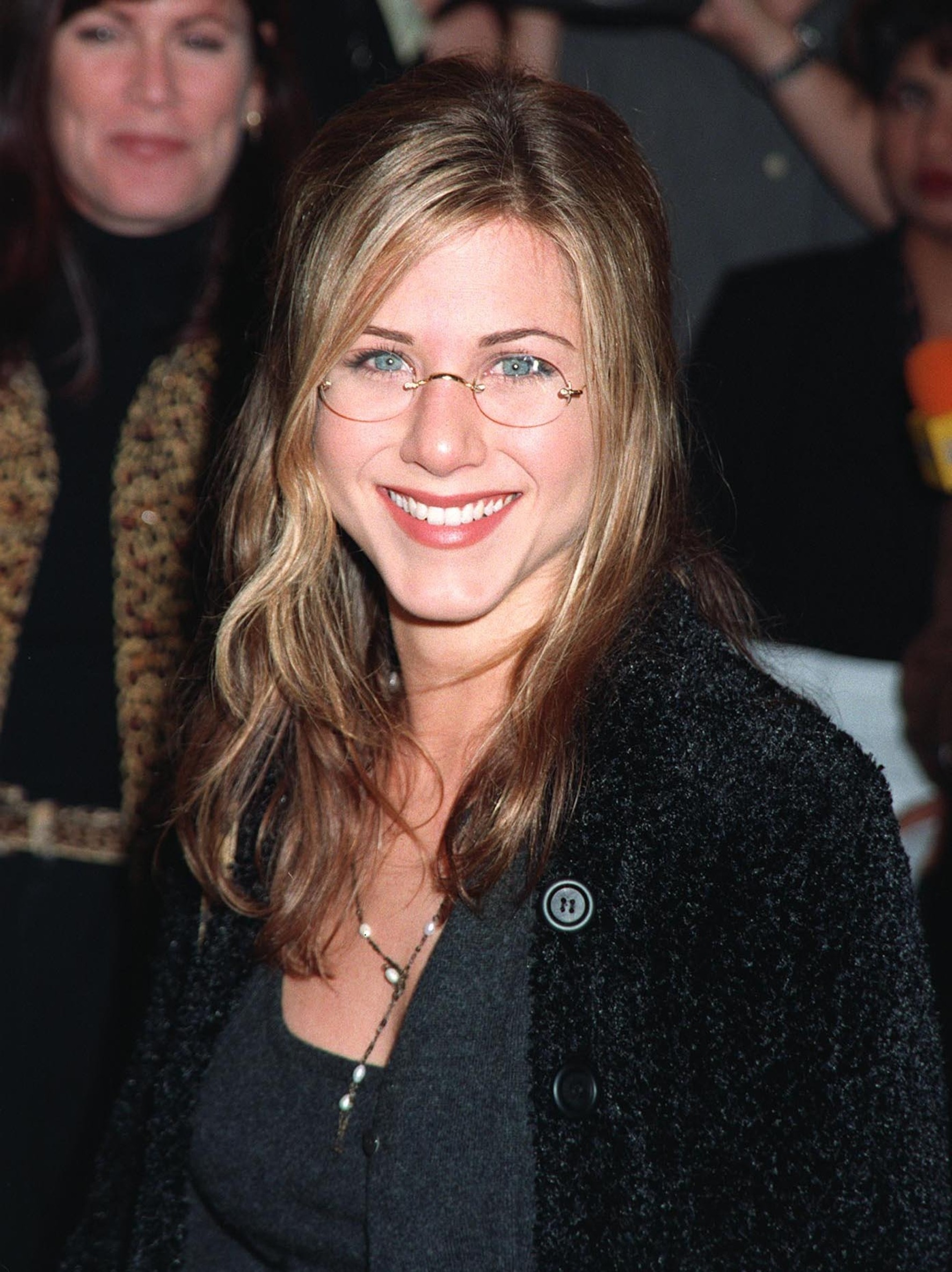 Jennifer Aniston rose to stardom with the iconic role of Rachel Green in the series Friends. Speaking to Emire Magazine, Aniston later said how Rachel Green was both a blessing and a curse because it took her long to move on to new roles without people seeing her as just Rachel from Friends.
The truth is that this role was her big breakthrough and she has made an astounding career, starring in some of the most iconic movies. Among the rest, she landed roles in film like Horrible Bosses, Love Happens, Mother's Day and a lot more.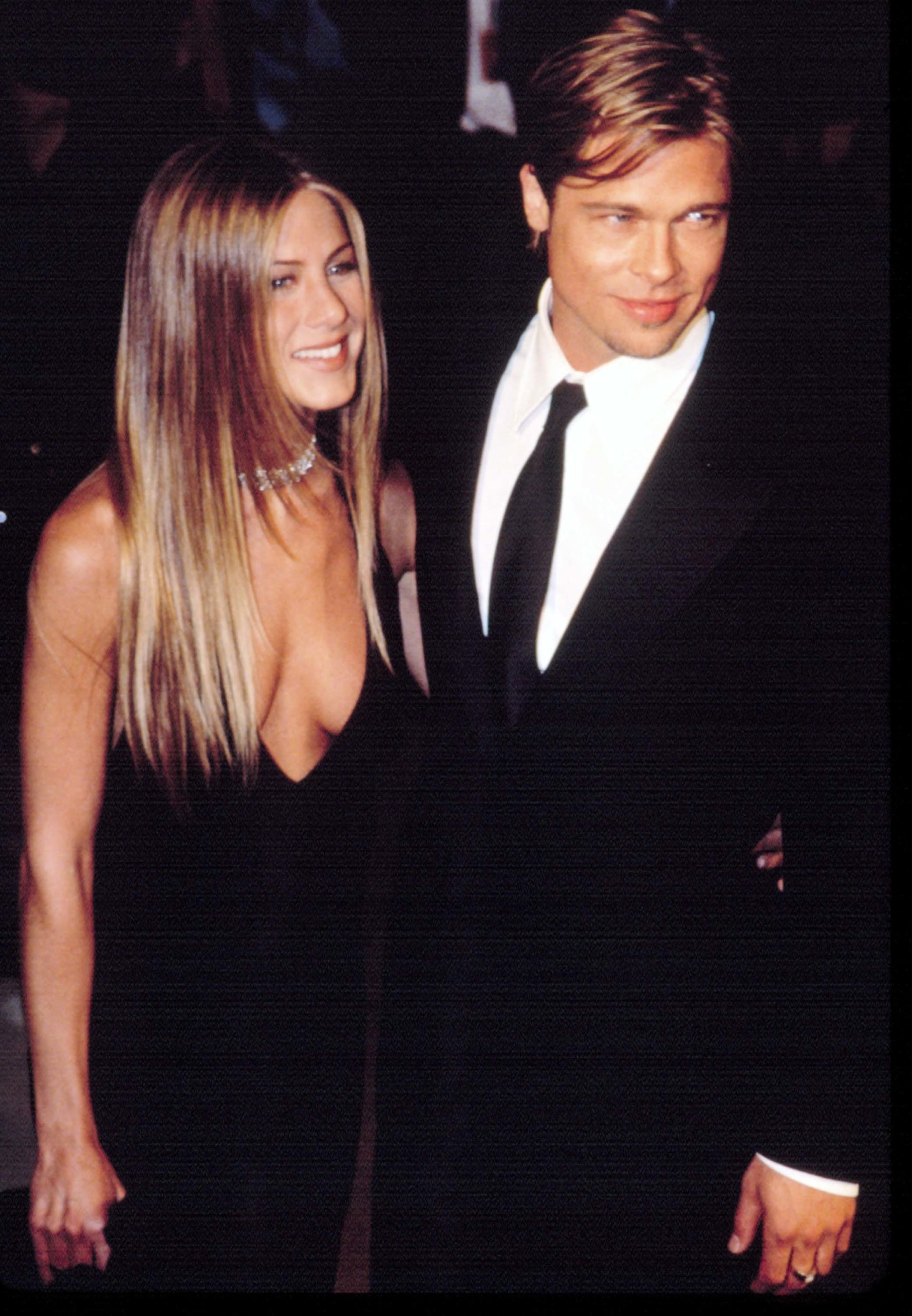 As her fame grew, Aniston started dating one of Hollywood's heartthrobs, Brad Pitt. The two were considered the perfect couple and their every move was closely watched by the paparazzi as fans were eager to learn more of what was believed to be the ultimate love story.
Sadly, they divorced and Pitt got involved with actress Angelina Jolie.
Aniston married actor Justin Theroux but their marriage was short-lived.
She has never had kids and that is something she considers a sensitive topic. As the media's interest in Aniston's personal life grew bigger and bigger, the actress decided to open up about motherhood.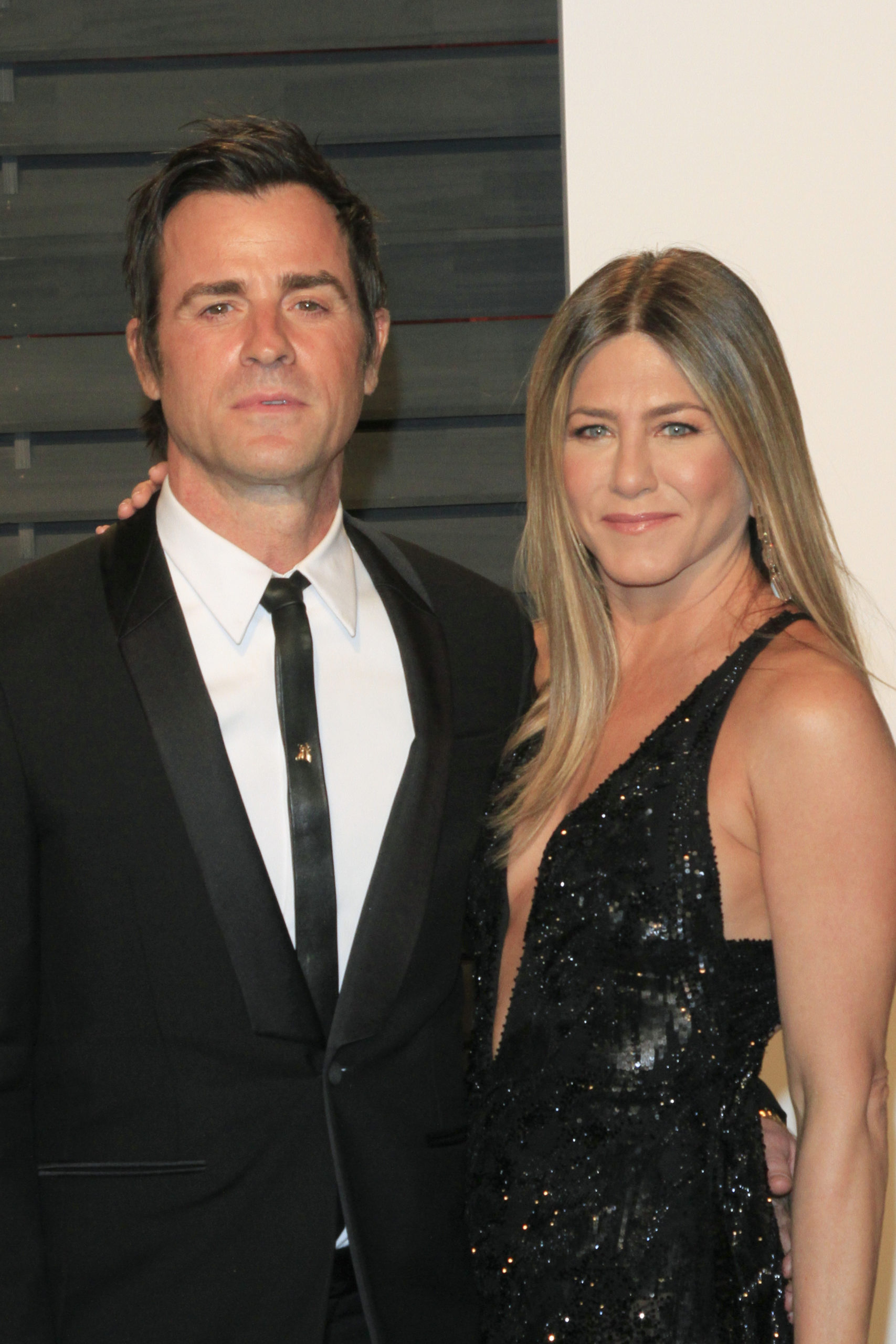 "No one considers that it might be a sensitive subject for my partner and I. They don't know what I go through emotionally or medically. There is pressure on women to be mothers, and if they are not, then they are damaged. Maybe my purpose on this planet is not to procreate. Maybe I'm meant to do other things," she once said.
But as the pressure grew bigger, she decided to write an open letter in which she wrote, "We are complete with or without a mate, with or without a child. We get to decide for ourselves what is beautiful when it comes to our bodies. That decision is ours and ours alone.
"We don't need to be married or mothers to be complete. We get to determine our own "happily ever after" for ourselves," she opined. She added that she may someday choose to be a mother but not because she feels incomplete without being one."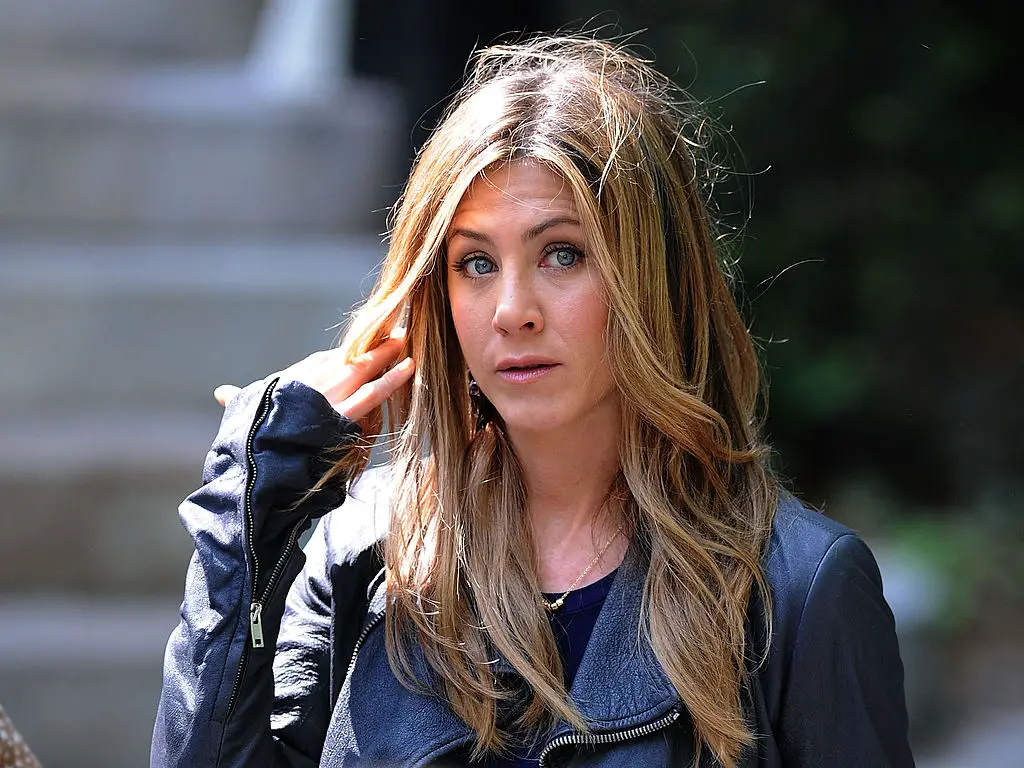 Being an A-list actress, people have always speculated whether she has ever undergone plastic surgery. The actress confessed she had only fixed her deviated septum through surgery but she has never gone under the knife for beauty reasons. On the contrary, she has been vocal against cosmetic procedures.
However, there is one thing that she would never stop doing, and that's dyeing her hair.
"I found a really long gray hair, and it kind of flipped me out. It actually brought me to tears, slightly," Aniston said of the first time she noticed grey hairs. "I'm not gonna lie — I don't want gray hair," she added.
Jennifer Aniston Admits She Will Never Stop Seeing Her Colorist: 'I Don't Want Gray Hair' https://t.co/1rx8KJr13X

— People (@people) September 5, 2019
Michael Cahale, a famous colorist in Hollywood, once said the actress goes to the salon "every five weeks to rejoin her previous highlights with her medium brown base color."
This divided fans' opinions. Some say that she is right and that dyeing her hair is her personal choice, while there are also those who criticize her for not embracing her natural looks. "So she'll grow old and die with colored hair. Ok fine," one person wrote, but then another added, "Good for her. Gray hair sucks!!"
We believe that Jennifer Aniston is a true inspiration for million of women out there and she is never afraid to accept and love herself the way she is and dyeing her hair is her and only her decision to make.
Please SHARE this article with your family and friends on Facebook.
Bored Daddy
Love and Peace