Jeff Bridges, The Big Lebowski star, was honored with Lifetime Achievement at the 2023 Critics Choice Awards in Los Angeles.
The award was presented to him by his long-time friend John Goodman.
Watching Bridges stepping on stage and receiving an award made his fans extremely happy, especially because the actor has experienced very hard two years when it came to his health.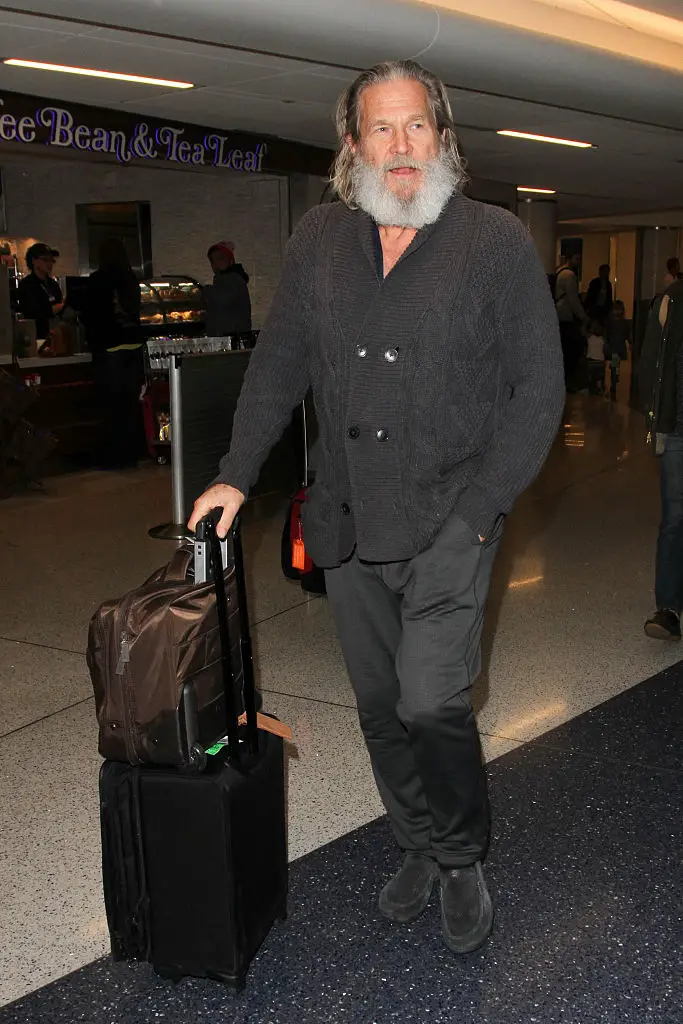 Back in 2020, Bridges was diagnosed with cancer and was forced to undergo chemo treatments. Unfortunately, while battling the disease, both he and his wife contracted COVID-19. As his body was already weak from the cancer treatments he received and his immune system was compromised, he had a hard time fighting the virus, which unfortunately left him unable to stand on his feet.
"I had no defenses. That's what chemo does — it strips you of all your immune system. I had nothing to fight it," said Bridges in an interview with PEOPLE earlier this year. "I was pretty close to dying. I was in surrender mode. I was ready to go. I was dancing with my mortality," the actor recalled.
Luckily, he overcame both COVID-19 and cancer and he's now in remission. "Although it is a serious disease, I feel fortunate that I have a great team of doctors and the prognosis is good," he wrote.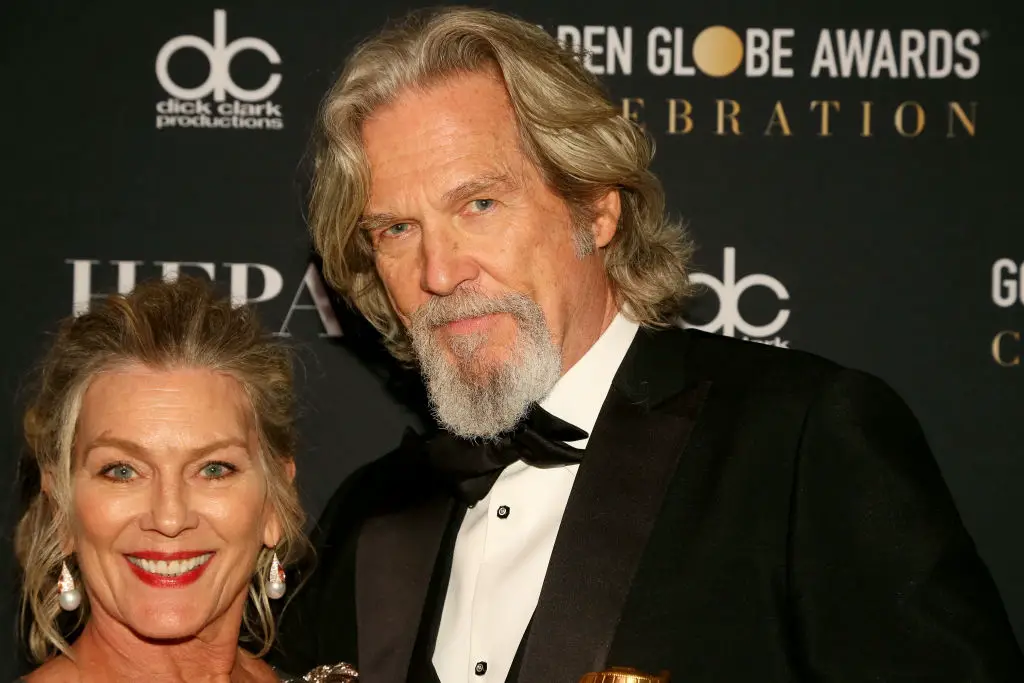 During his acceptance speech at the 2023 Critics Choice Awards, Bridges said he dedicates the award to his late father, Lloyd Bridges. As he was overwhelmed, he forgot to share all of the remarks he had prepared beforehand, but he still got the chance to do so while in the press room.
"I was sick for two years — with cancer and COVID — and when I talked about my family … I wanted to, you know, talk about their support during that time," He then added, "I didn't think I was going to make it at all, let alone get going back to work."
"When you get close to losing something like that, your gratitude and your thankfulness for what you have, the people that you love, and the love that you feel for your loved ones, grows," he said. "It just magnifies it, and that was something positive that came out of it."
And yes, not only Bridges feels way better, but he's back on set. "But because they supported me so beautifully, I was able to go back and finish The Old Man. We were stopped in the middle of the season and it was very surreal. It was like we had a two year long weekend ya know?"
He then said how the last two years felt like a dream to him. "I'd say to Amy Brennamen and [John] Lithgow, and say, 'I had the weirdest dream guys. I was in the hospital. I couldn't believe it. But their support during those times — and also The Old Man. Doing that show was terrific and I'm so happy we're going to do another season starting in March."
He shared how blessed he feels, saying, "I'm so blessed to have this cast. To get back to what invigorates you, it feels great, man."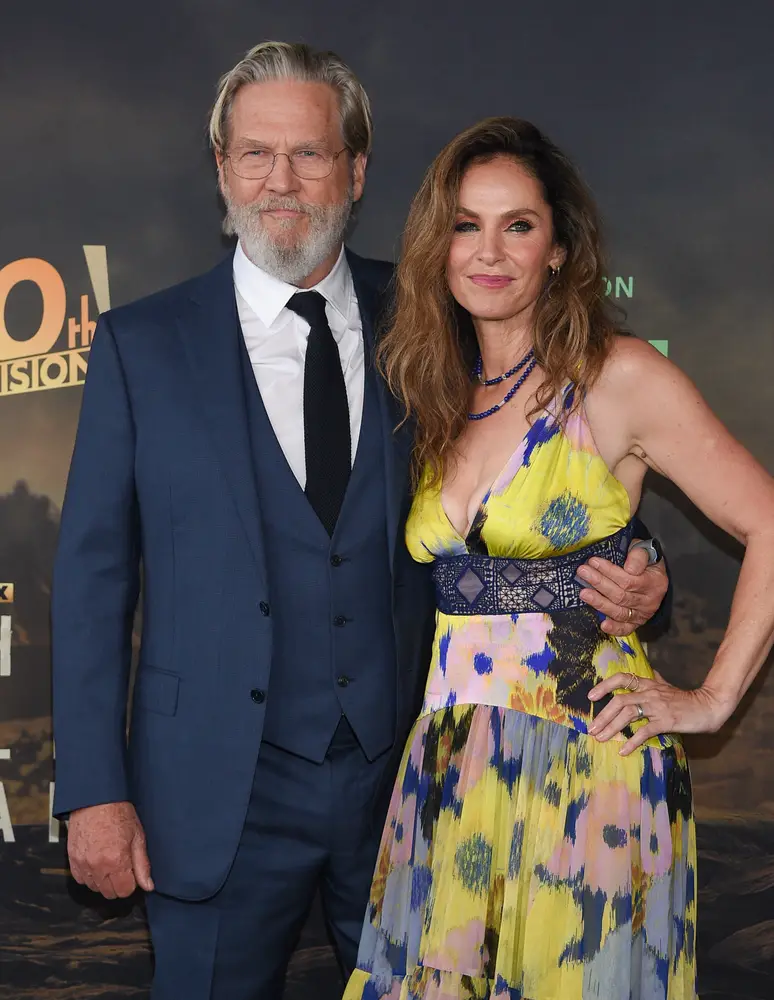 We are glad Jeff Bridges was able to overcome the obstacles that stood on his way and he's now filming again.
Please SHARE this article with your family and friends on Facebook.
Bored Daddy
Love and Peace