Not many actresses can say they've reached the fame Jane Fonda has. Being 83 years old, she is still very active and inspires many young women who dream of following into her footsteps and making a name for themselves in the industry of film.
One might say that having Henry Fonda as a father, Jane had it easy, but the reality is that this incredible actress reached her celeb status thanks to her hard work and her undeniable talent.
After three marriages, and quite a few relationships, Jane is now single and enjoys her life to the fullest.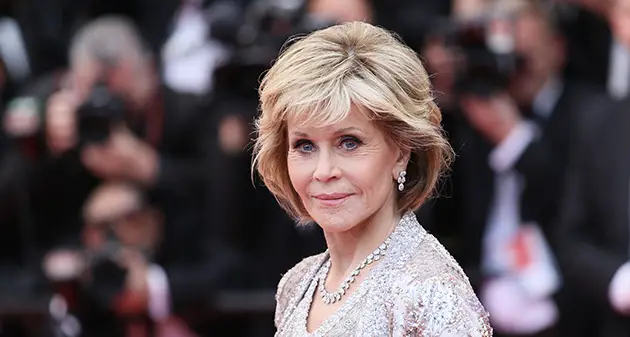 During the years, besides being an actress, Jane has been involved in political and social activism, but not many people appreciate or support her views. A trip to North Vietnam during the war earned her the nickname 'Hanoi Jane' after a photo of her posing seated on an anti-aircraft gun in Hanoi emerged, making it look like she would shoot down American planes. During that same trip, she appeared on 10 radio programs where she spoke against the U.S. military's policy in Vietnam.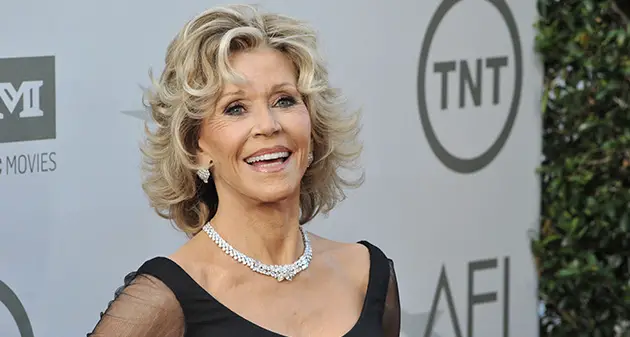 She has won numerous awards that testify of her greatness as an actress and has been part of a huge number of movies.
Jane is known for her active lifestyle. "Keeping your body active is absolutely critical. If you're in a wheelchair, move your arms," she once said.
"If you had told me when I was 20 or 30 that I would still be acting at 80 on a show like Grace and Frankie, I would have said, 'You're out of your mind,'" the actress told Ellen DeGeneres. "I didn't think I'd live this long. Every day I get up and I want to pinch myself. I feel very blessed."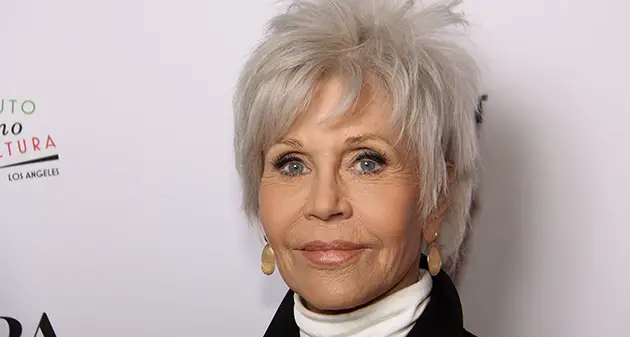 When it comes to her private life, she said a few years back that she's not planning on tying the knot for the fourth time.
Speaking to People, Jane said: "I'll tell you something that I haven't achieved, which is a successful marriage. But the second part of your question is, 'Do you want to?' I don't want to."
Recently, she shared how she feels about having a sexual relationship with someone at her age and told Harper's Bazaar: "I don't have that desire. Do I fantasize? Yes … That I meet a professor or a researcher, somebody in that line who is really capable of loving, of cherishing a woman, so that I could test myself and see if I could show up.
"I think maybe now I could, but the problem is that, like a man, I would want a younger man," Jane added. "Isn't that awful? It's a thing about skin. I would want a younger man, and I'm too vain."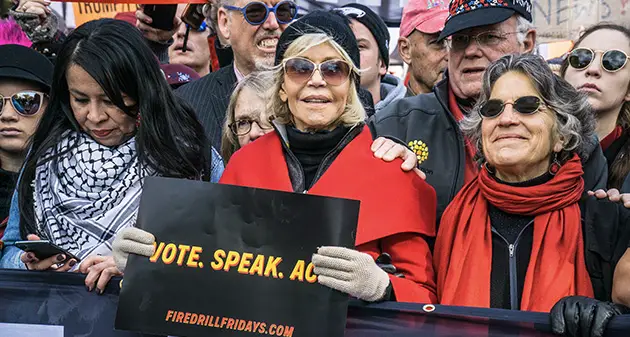 Currently, the actress is involved in yet another cause she supports, among the many, and that's her fight against the climate change. For that purpose, she moved to Washington and launched Fire Drill Fridays, together with Greenpeace. Although she has been arrested numerous times for being involved in protests, she says she won't stop.