Being the daughter of two famous names in the film industry, it doesn't come as a surprise that actress Jamie Lee Curtis chose the same career path as that of her father Tony Curtis and mother Janet Leigh.
One would assume that Jamie's childhood was a perfect one, but that's not completely true. The fact that her parents were prominent actors was a burden through her teenage years because the media was much interested in their private lives and exposed many of their scandals. The news wasn't always pretty. When Tony left Janet for a 17-year-old German actress, it was on every magazine's headline.
"She [Janet] told me that she did the memorable scene on the train in The Manchurian Candidate the day she found out that Tony had filed for divorce," Jamie said of her mother.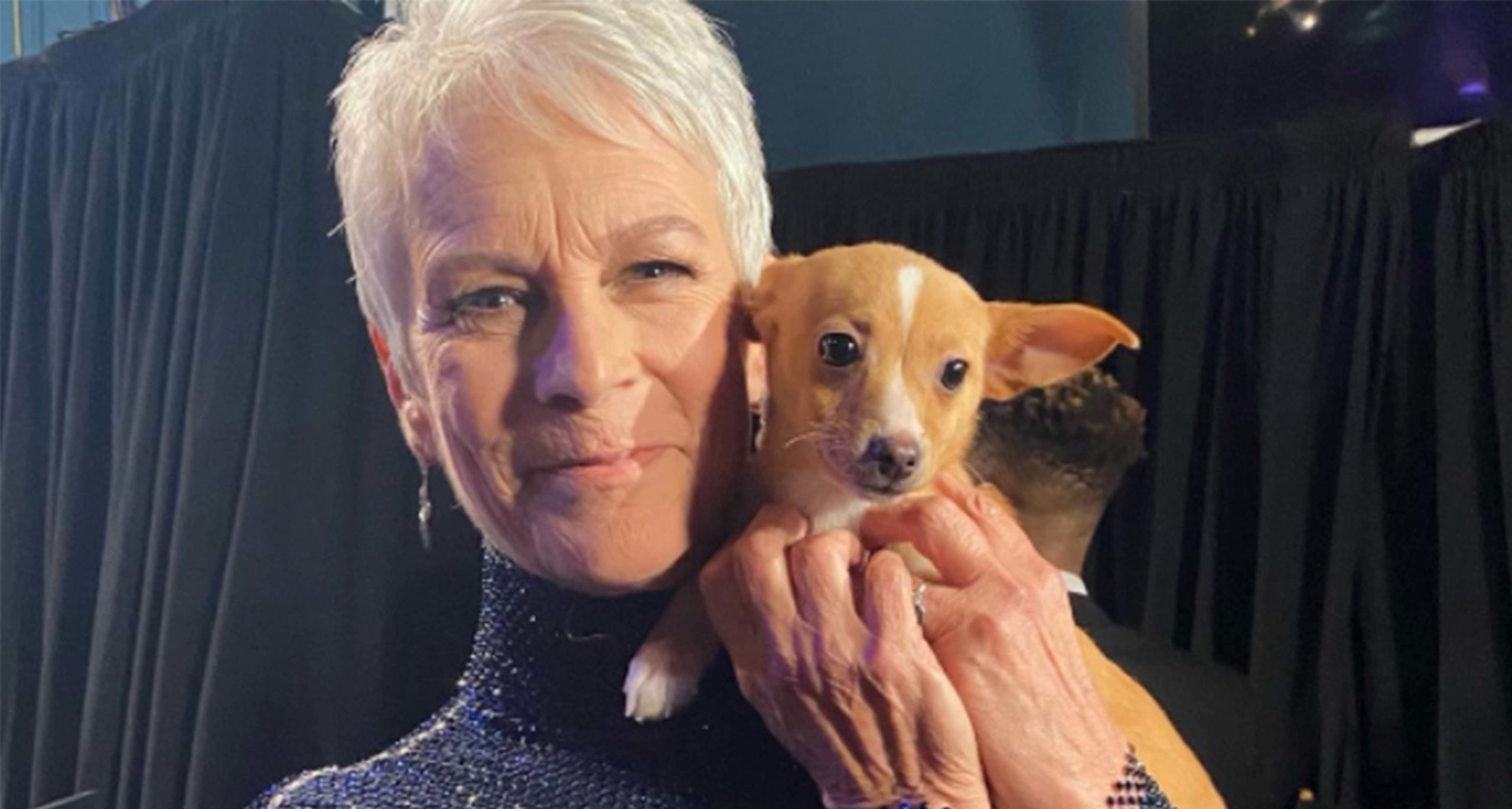 In 1975, when Janet left for Broadway, Jamie went with her and enrolled at the Connecticut Boarding school, Coate. Shortly after, she realized she wanted to be an actress just like her mother.
After taking some minor roles, Jamie had her breakthrough with John Carpenter's legendary horror film Halloween when she turned 20. She was so good in the role of Laurie Strode that horror movies became her thing. Halloween established Jamie as a "Scream Queen" and opened the doors for her to a string of parts in horror films such as The Fog, Prom Night, Terror Train (all 1980) and Roadgames (1981).
Although she is awesome at playing in horror movies, she doesn't watch any. "I do not like horror movies. I do not say this for a joke, although it gets a laugh, I really don't," she told NME.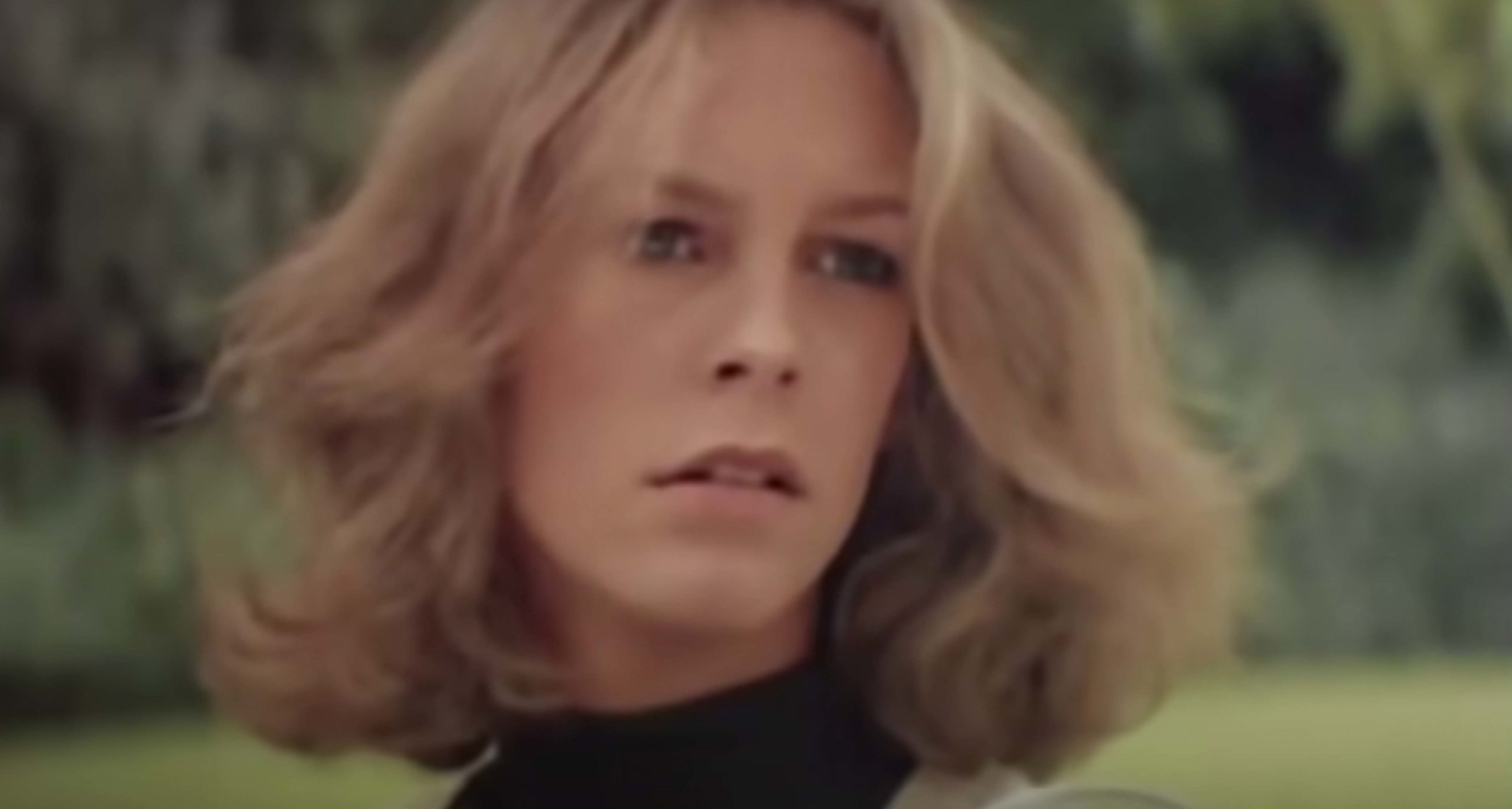 She is the recipient of several accolades, including two Golden Globe Awards, a British Academy Film Award, and a star on the Hollywood Walk of Fame.
While building her successful career, which allowed her to make a net worth of $60 million, Jamie also found time for love. In 1984, she married Christopher Guest, and they're still together today. The couple has two adopted children.
Jamie first saw Christopher, who is best known for his role in Spinal Tap, while flipping through a Rolling Stone magazine, according to a piece she wrote for Oprah.com. "I looked at the man on the right, wearing a plaid shirt and a waggish smirk. I'd never seen him before, but I pointed at him. 'I'm going to marry that man,' I said to my friend."
The two exchanged numbers through their agents, but he didn't call her and she moved on dating someone else.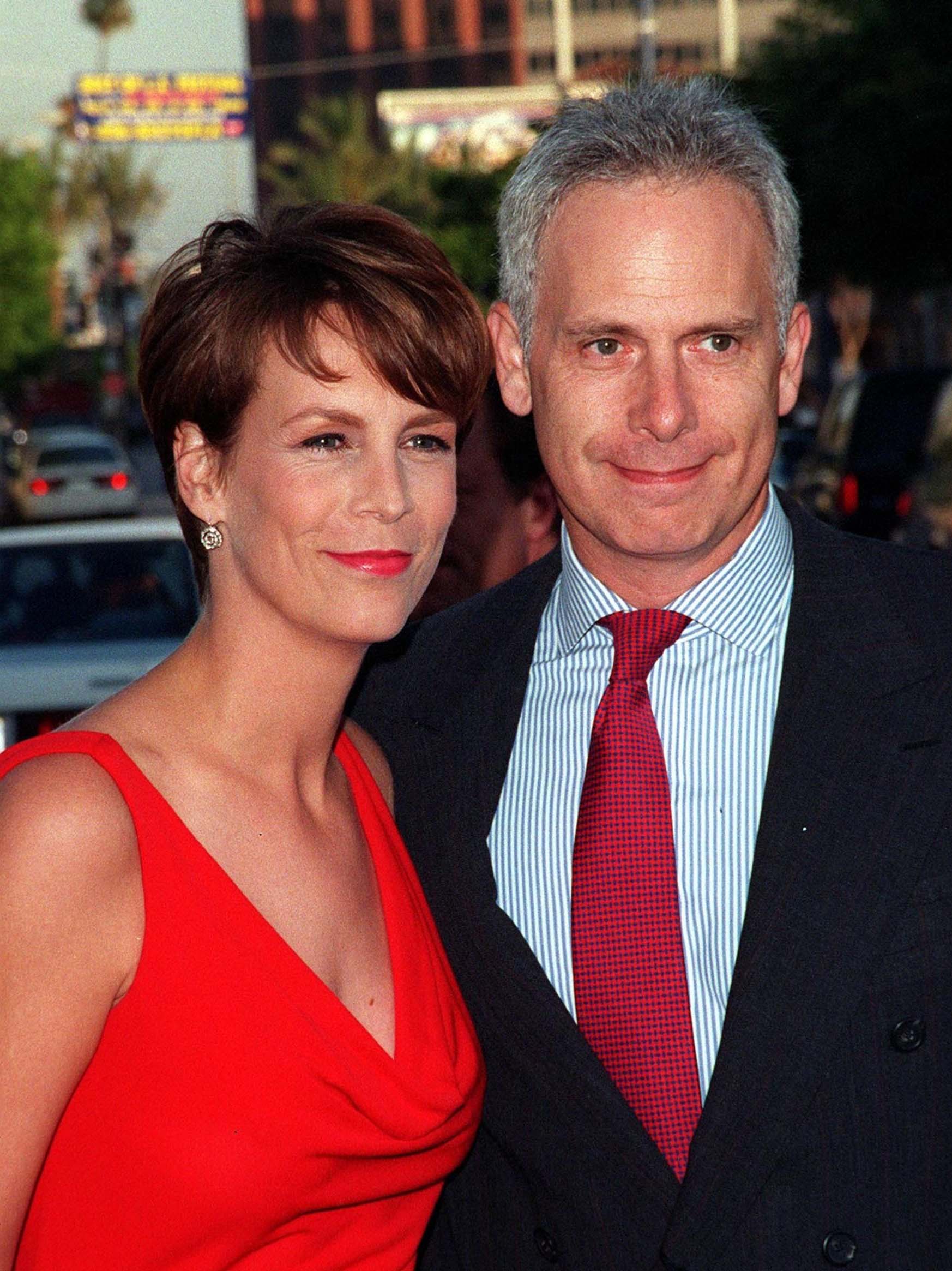 But then, she accidentally met him at a restaurant. "I glanced up and found myself staring straight at Chris, three tables away. He waved to me as if to say, 'I'm the guy you called.' I waved back: 'I'm the woman who called you.' A few minutes later, he got up to leave. Standing 20 feet away, he shrugged his shoulders and put up his hand as if to say, 'I'll see ya.'"
Jamie Lee Curtis is known as someone who is openly speaking against plastic surgeries although she had undergone certain procedures herself. According to her, those procedures made her feel worse about herself.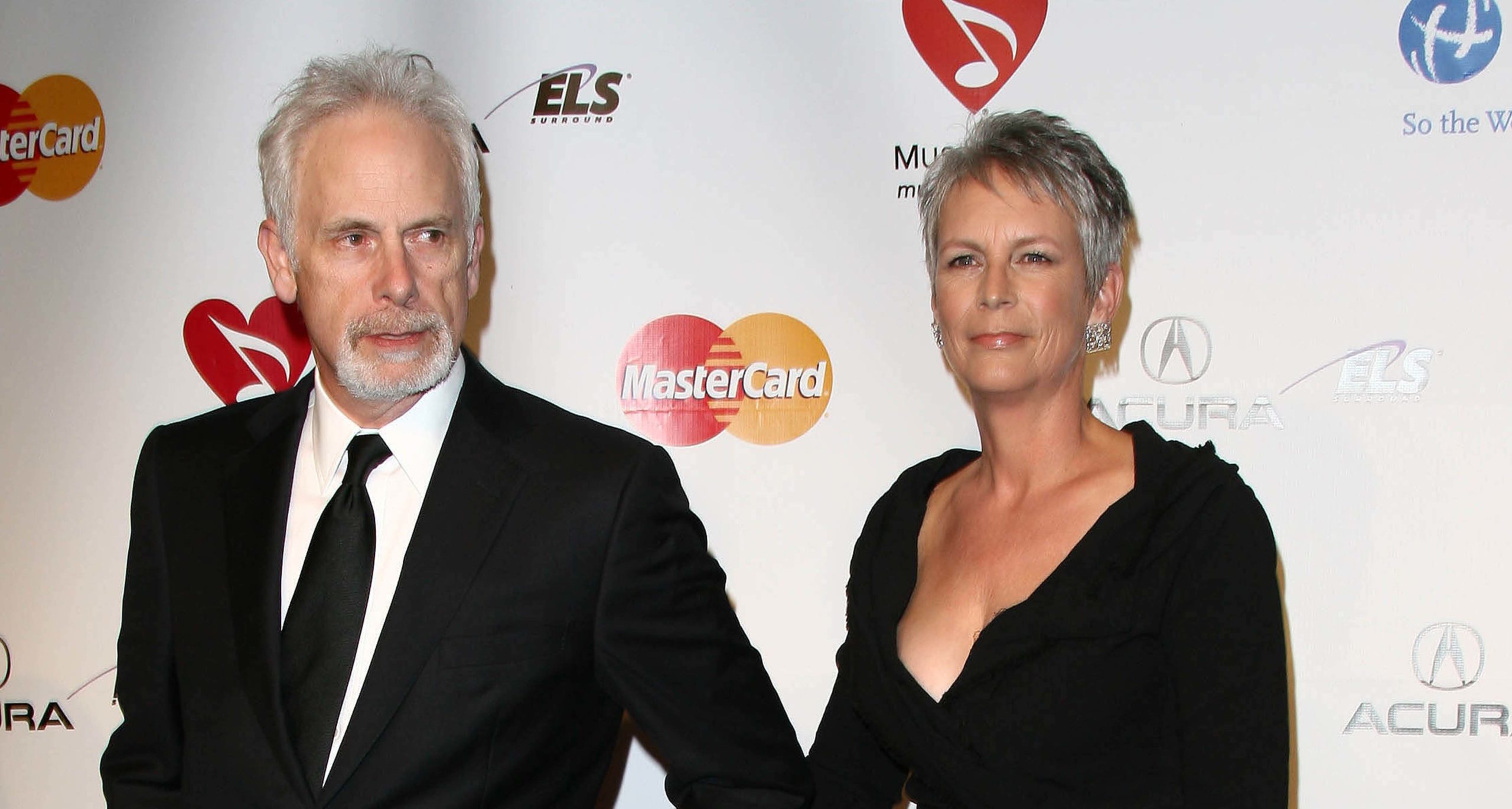 In fact, she never considered going under the knife until a cameraman made a comment about her "puffy eyes."
"I naturally had puffy eyes. If you see photographs of me as a child, I look like I haven't slept. I've just always been that person, and we were shooting a scene in a courtroom with that kind of high, nasty fluorescent light, and it came around to my coverage in the scene, and [the cameraman] said, "I'm not shooting her today. Her eyes are too puffy," she told Variety.
"I was so mortified and so embarrassed and had just so much shame about it that after that movie, I went and had routine plastic surgery to remove the puffiness."
In an interview with More in 2002, Jamie revealed that after her surgeries, she felt "ripped off."
"None of it works. None of it," she said. "It's such a fraud. And I'm the one perpetuating it."
Two decades later, nothing changed. The actress is convinced that plastic surgeries don't do any good.
"I would hope a young person would look at me with my grey hair and wrinkly face and say, 'That's cool that you are who you are,'" she told Glamour UK in 2019. "If I met Jamie at 17, I would hopefully be an adult who would say, 'I see you.'"
Speaking to Lorraine Kelly, the 63-year-old actress said that she prefers real beauty, mainly because she's had "the trail and error of the other part." Jamie, who doesn't believe in "f**king with your face," also added that she used the same logic with her hair when she noticed some grey spots.
"I tried to everything you can do to your hair," she said. "Personally, I felt it was humiliating."
"The term, anti-aging … what? What are you talking about? We're all going to f**king age. We're all going to die. Why do you want to look 17 when you're 70? I want to look 70 when I'm 70," the True Lies actress added.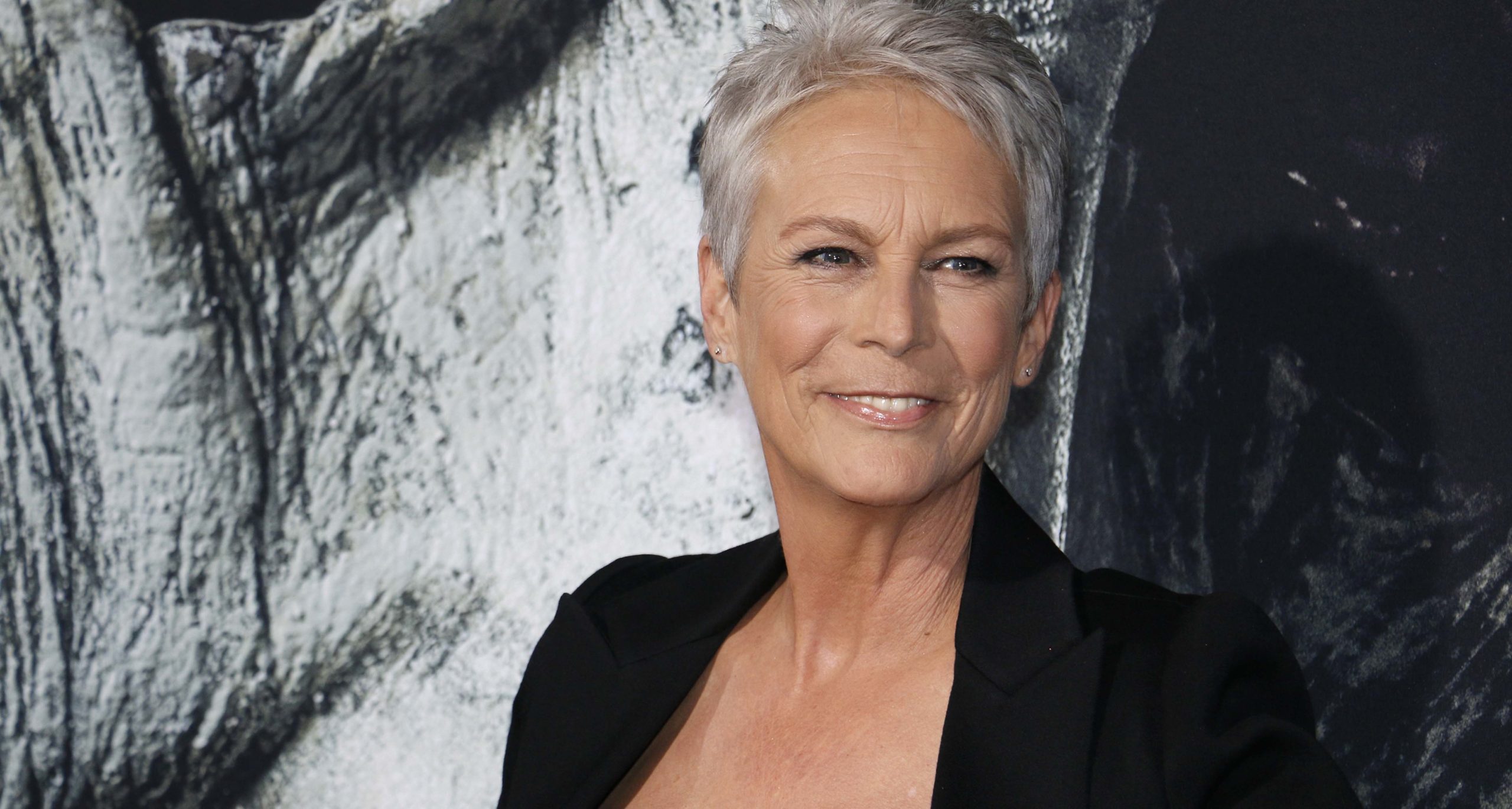 She doesn't understand the "obsession" with cosmetic procedures.
"The current trend of fillers and procedures, and this obsession with filtering and the things that we do to adjust our appearance on Zoom are wiping out generations of beauty. Once you mess with your face, you can't get it back," Jamie told Fast Company.
"We just don't know the longitudinal effect, mentally, spiritually and physically on a generation of young people who are in agony because of social media, because of the comparisons to other.
"All of us who are old enough know that it's all a lie. It's a real danger to young people."
We love Jamie for her beauty, talent, and for believing in what she thinks is right.
If you adore Jamie Lee Curtis' work then SHARE this article with your family and friends on Facebook!
Bored Daddy