Jacqueline "Jackie" Bouvier Kennedy Onassis was a supremely stylish and eloquent young woman who brought optimism to the White House after becoming First Lady.
She captivated the entire country the moment she was first spotted in the company of her husband John Kennedy on the campaign trail. The two married shortly after they were first introduced to each other by a mutual friend. At the time they tied the knot, JFK was a senator and she worked as a reporter-photographer at the Washington Herald, which was her first job following her graduation from the George Washington University.
Jackie's father was a stock broker and a wealthy man so she had the chance to get education at prestigious private schools and travel the world.
As a young child, she was described by one of her teachers, Miss Platt, as "a darling child, the prettiest little girl, very clever, very artistic, and full of the devil."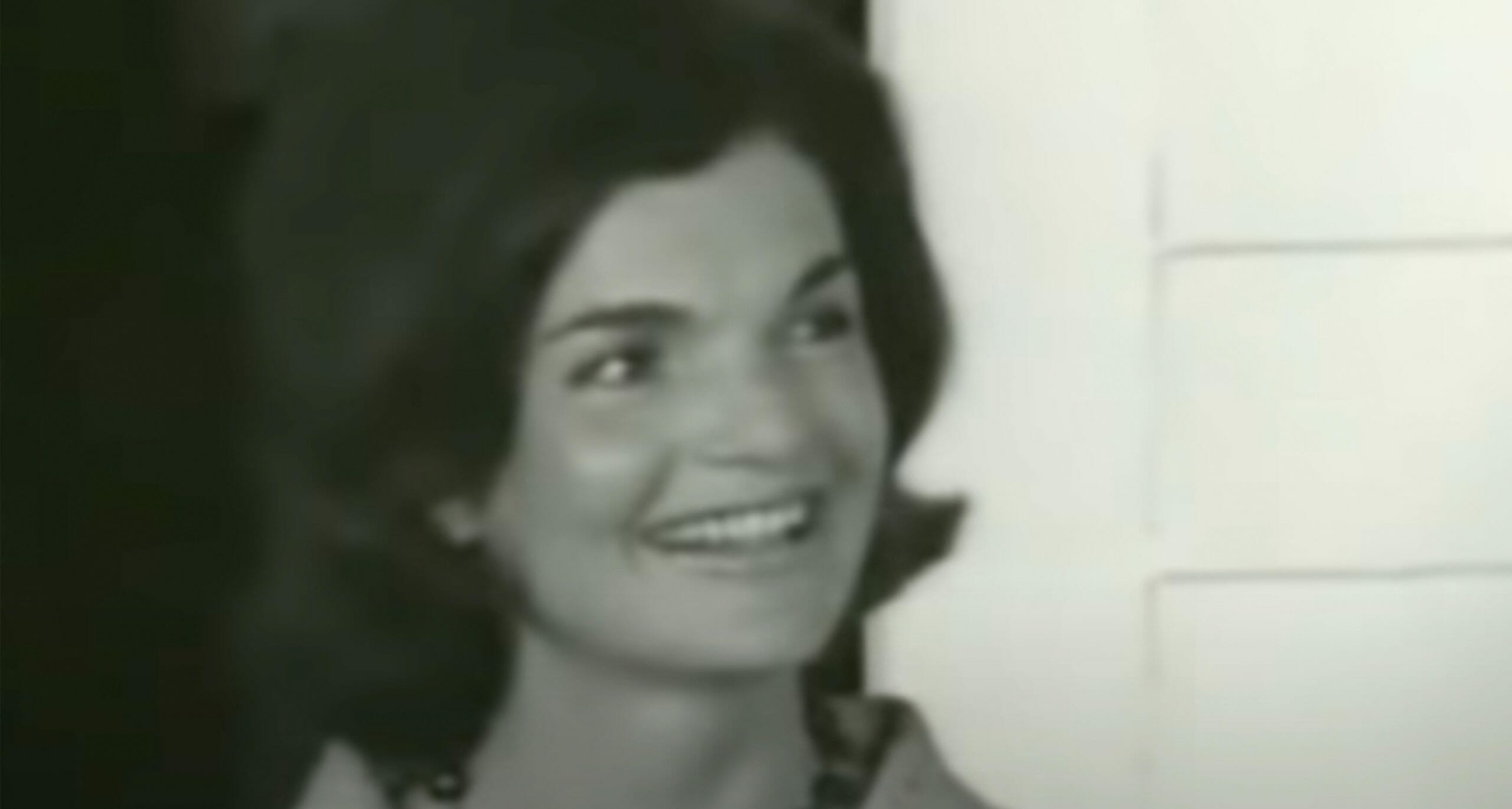 People close to JFK and Jackie spoke of the instant connection they both felt the moment they were both invited to a dinner party in Georgetown. "She knew instantly that he would have a profound, perhaps disturbing, influence on her life," Jackie's family friend Molly Thayer said, as quoted in America's Queen: The Life of Jacqueline Kennedy Onassis.
"My brother really was smitten with her right from the very beginning when he first met her at dinner," JFK's brother, Ted Kennedy, claimed.
JFK and Jackie married on September 12, 1953, at St. Mary's Church in Newport, Rhode Island. Following their honeymoon in Mexico, he was recovering from a back injury and she encouraged him to write a biography, Profiles in Courage, for which he received a Pulitzer Prize.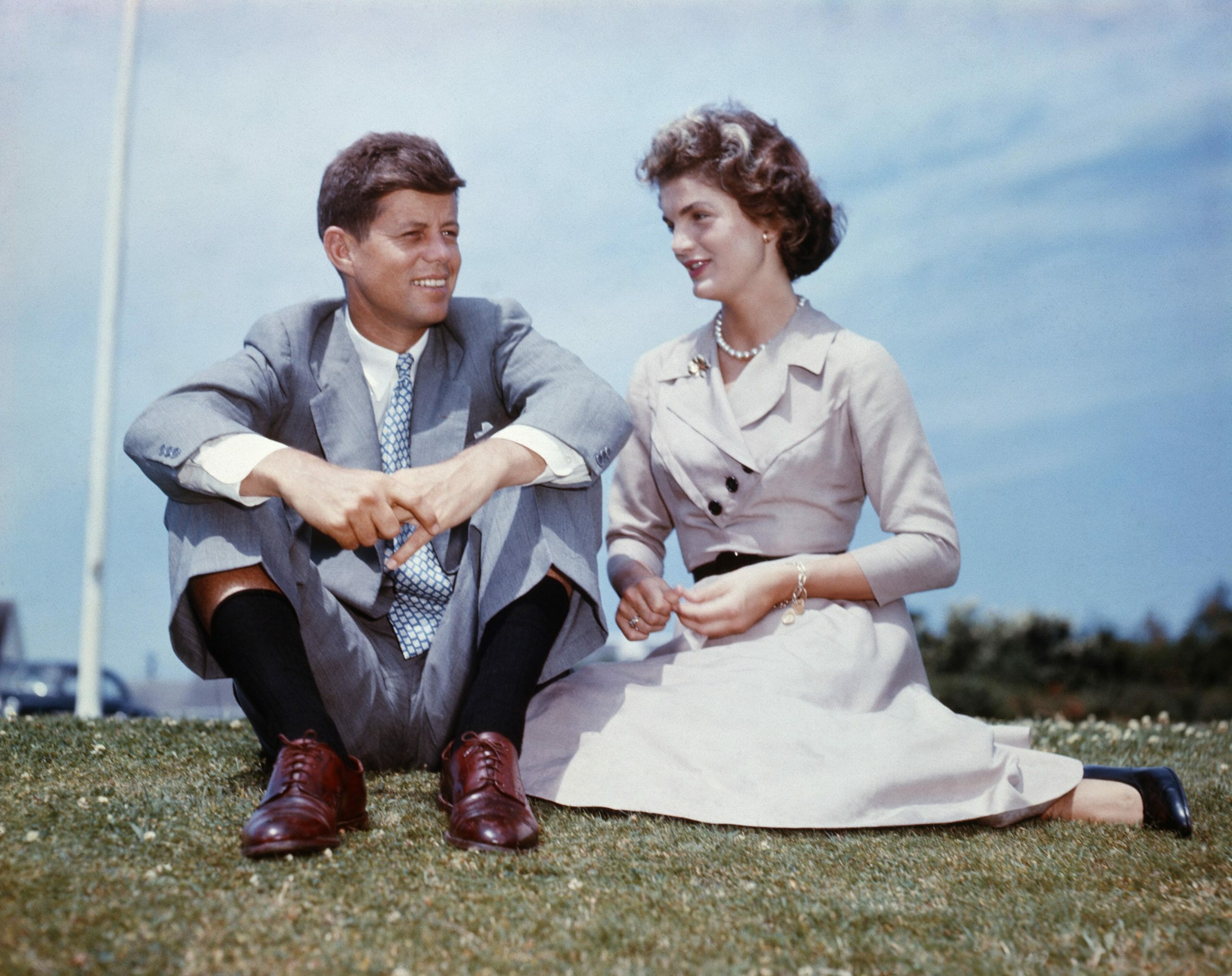 Seven years after tying the knot, John F. Kennedy became the youngest president of The United States of America. His youth was felt as a pleasant change in the political scene and he and his wife made a perfect team whose main goal became the well-being of the American people.
JFK and Jackie welcomed four children together, Caroline Kennedy, John Fitzgerald Kennedy Jr, and two other children who both died shortly after birth.
Since they had toddlers, Jackie went on a mission to restore and preserve the White House as well as turn it into more children-friendly place with a tree-house and swings.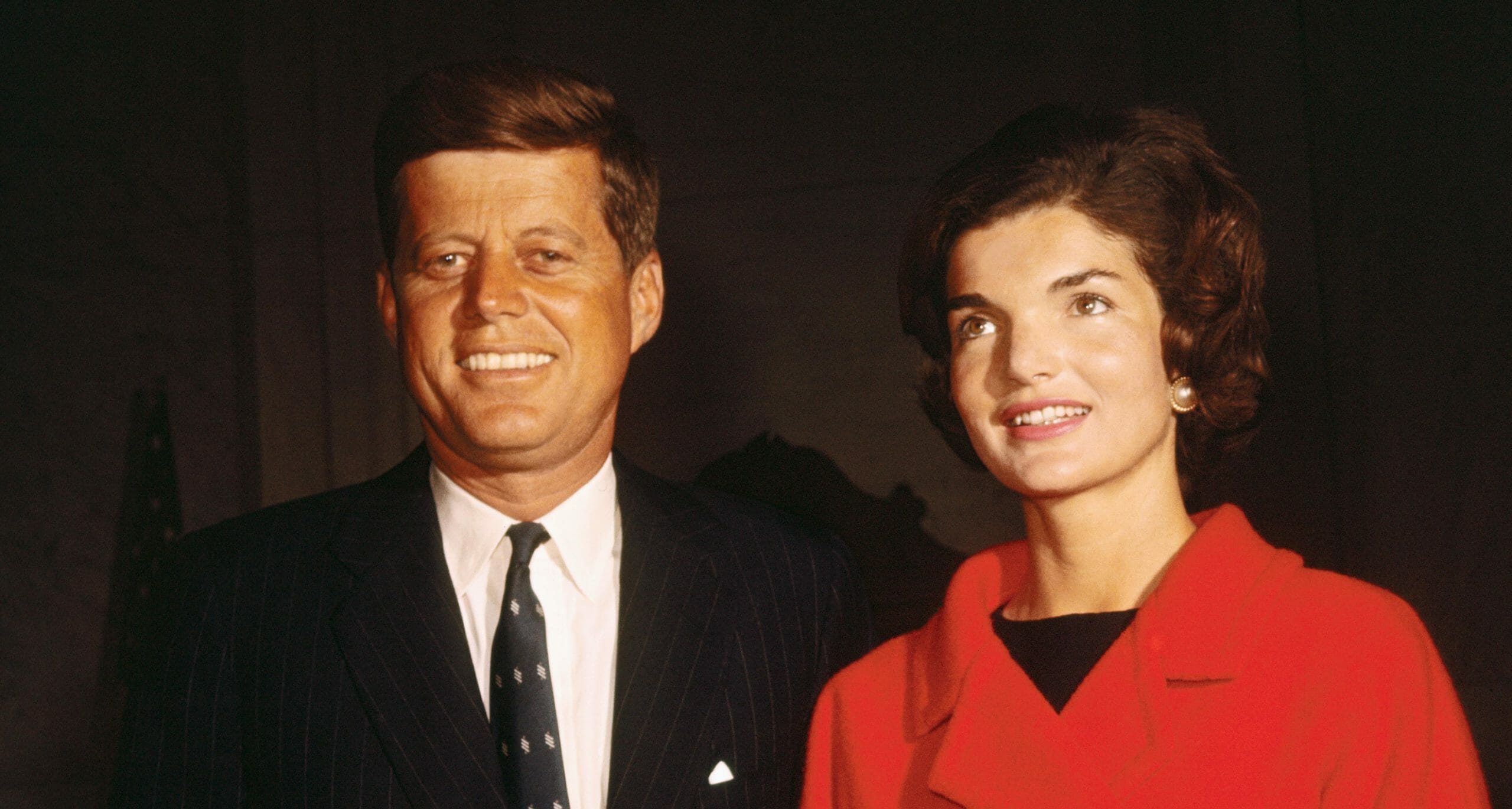 Unfortunately, Jackie's life changed forever when President Kennedy was assassinated on November 22, 1963, in Dallas Texas. In his honor, she created the John F. Kennedy Presidential Library and Museum.
She was left heartbroken. The fairytale ended and she decided to stay out of the spotlight. Then, in 1968, Jackie married Greek shipping magnate, Aristotle Onassis. In 1975, Onassis passed away, and Jackie was left a widow again.
Until her passing in May, 1994, the former First Lady worked as an editor. She was laid to rest next to JFK at the Arlington National Cemetery, outside of Washington D.C.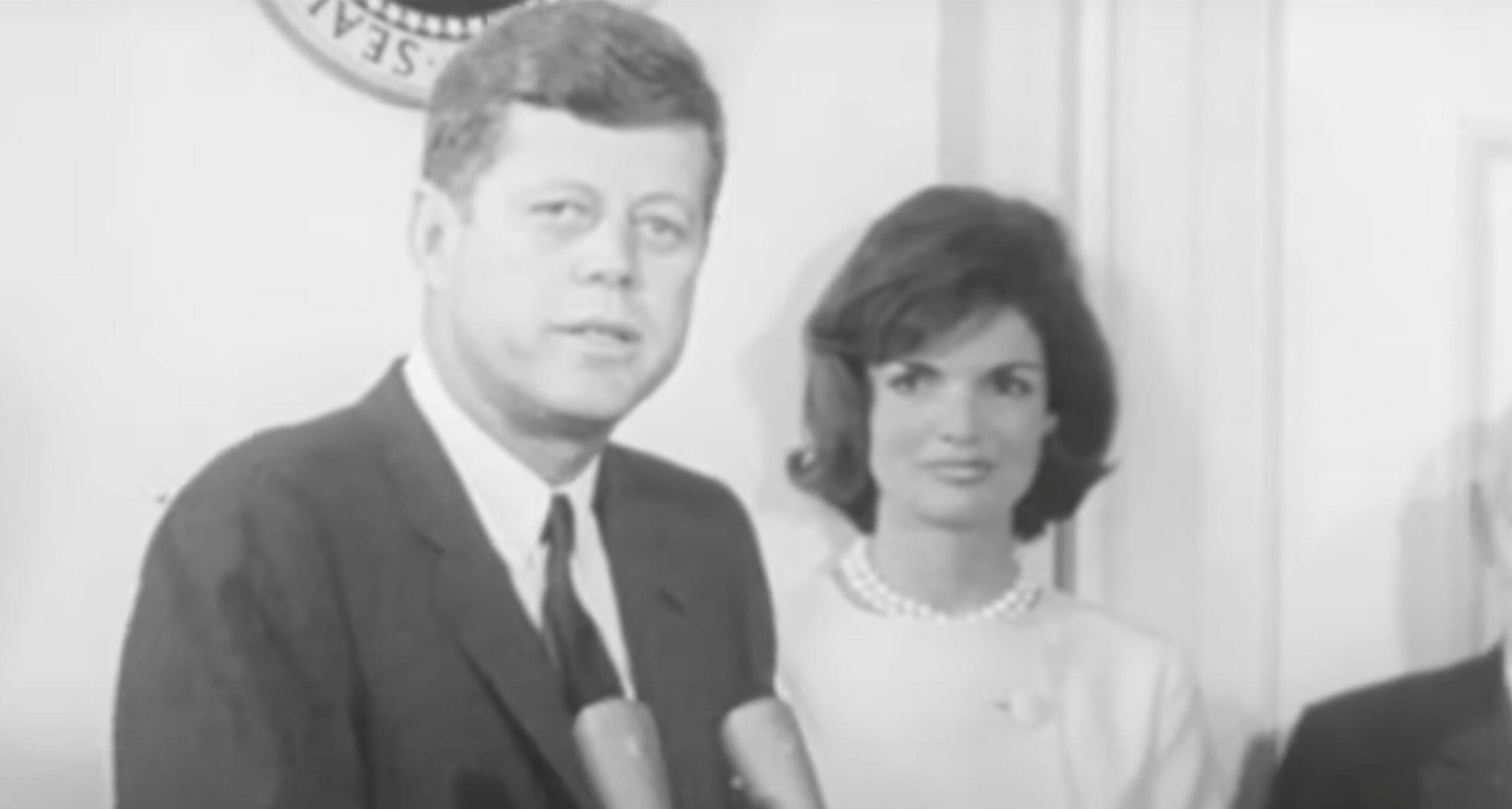 Jackie was a woman adored by millions. Always soft-spoken and grounded, she is until this day considered a very important historical figure.
Those close to her describe her as a loving human being. Her former bodyguard Clint Hill revealed details of the former First Lady's private life which make us love her even more.
Hill said that when he was assigned to protect Jackie, he wasn't happy at all because he expected to accompany her to ballet, fashion shows, and tea parties. But it didn't take much for him to realize that she wasn't a typical First Lady.
"She wanted the children to be brought up as normal children. Nothing special. The agents were to treat them as if they were just one of their own. If the kids fell down, they got up. You didn't help them. They had to learn all this stuff on their own. She wanted to avoid as much publicity as she could for the children and for herself," he explained.
"Oh, she was a great mother. She was very concerned about them, about their education. She formed a school there in the White House so that Caroline could go to school and had a bunch of several young classmates brought in from outside, from all walks of life. And it was right up on the third floor of the White House, had two teachers. They used to play out on the south grounds," he added.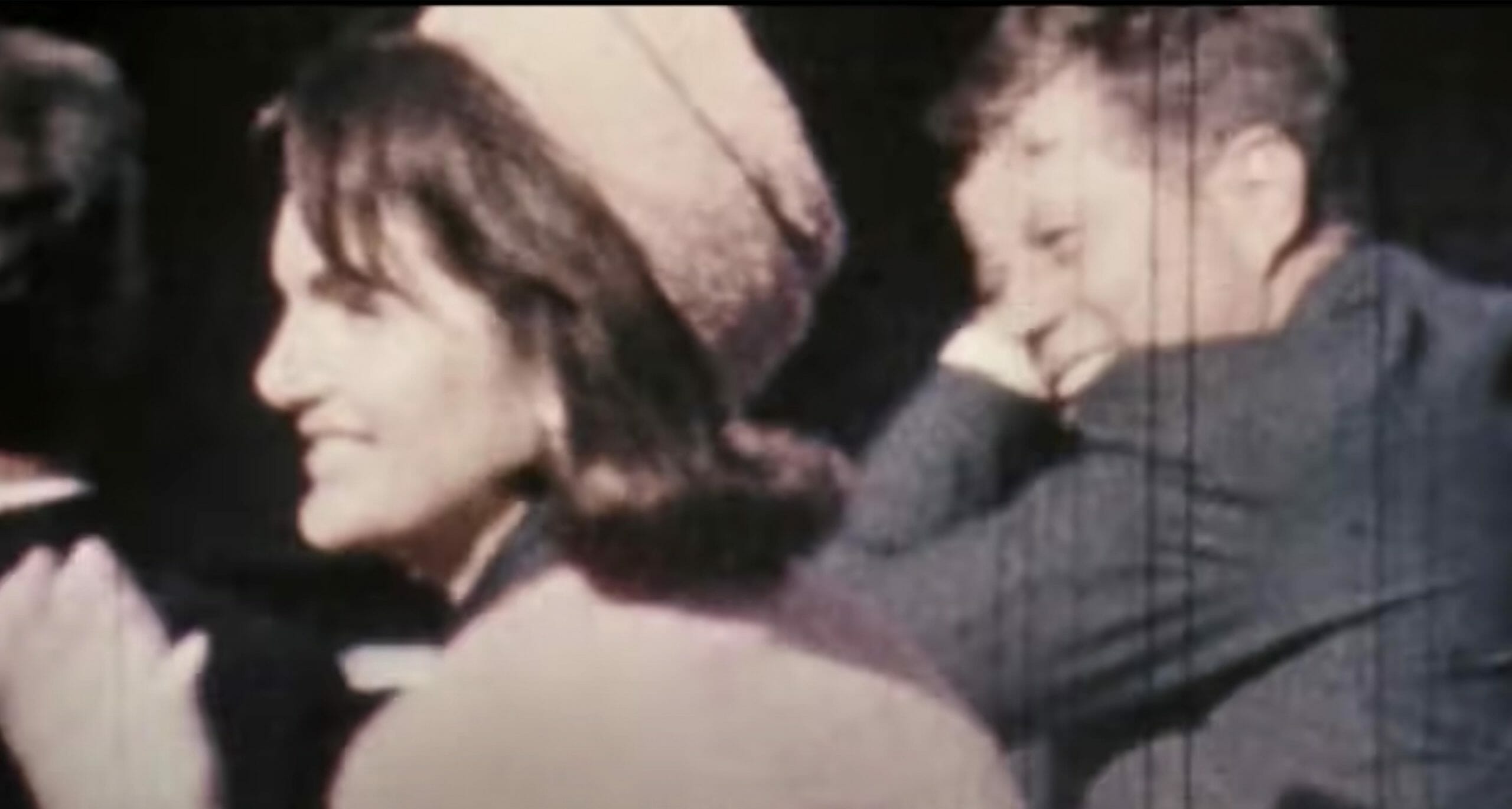 One time, while she was on holiday at Squaw Island, she realized that Hill's two children were around the same age as her children. Although he had taken the family with him while protecting Jackie, he wasn't able to spend time with them. Jackie then told him to bring his kids and let them play with her children. He quite liked the idea, but he had to say no.
"I finally convinced her; I said, 'This just isn't a good idea. I'm a government employee. You're the wife of the president. They're the president's children. I don't think it'd be a very good idea for my two children to be playing with your two children, and something should happen.' She finally understood the problem and said, 'Okay.'"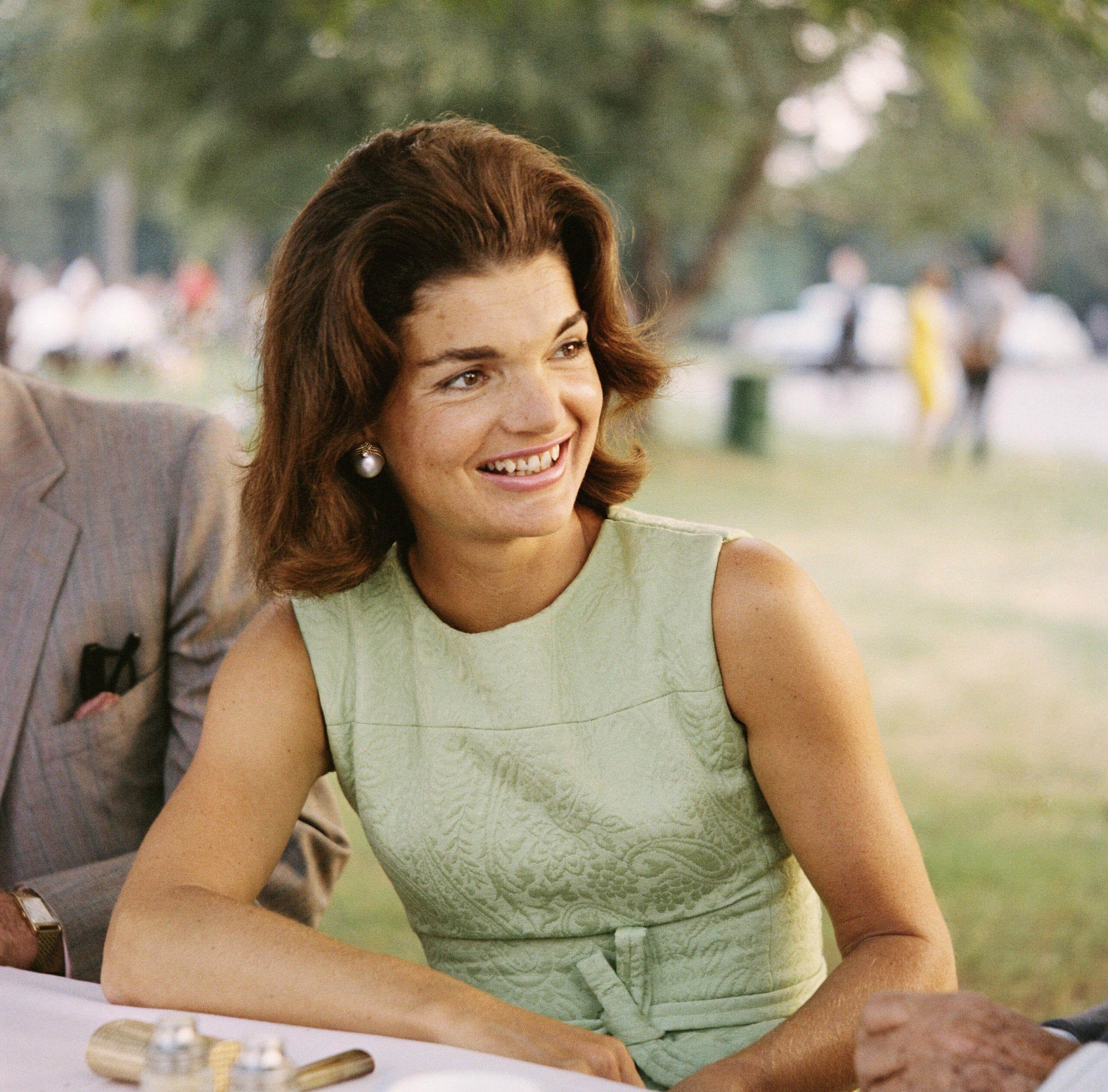 When President Kennedy was shot, Hill was the one who climbed onto the car and made sure no photographs were taken of the killing. He then drove Jackie to the hospital. She was utterly heartbroken and confused, but she still found the strength to speak to Hill.
"She said, 'Oh, what's going to happen to you now, Mr. Hill?' She was so much more concerned about my wellbeing and that of the other agents that were involved, that she wanted to make sure that we were going to be okay," Hill shared with JFK Library.
"And I told her, 'I'll be okay, Mrs. Kennedy. I'll be okay.' She hadn't changed clothes. She hadn't cleaned up. She hadn't done anything, she just was in shock. And she was more concerned about us than she was about herself."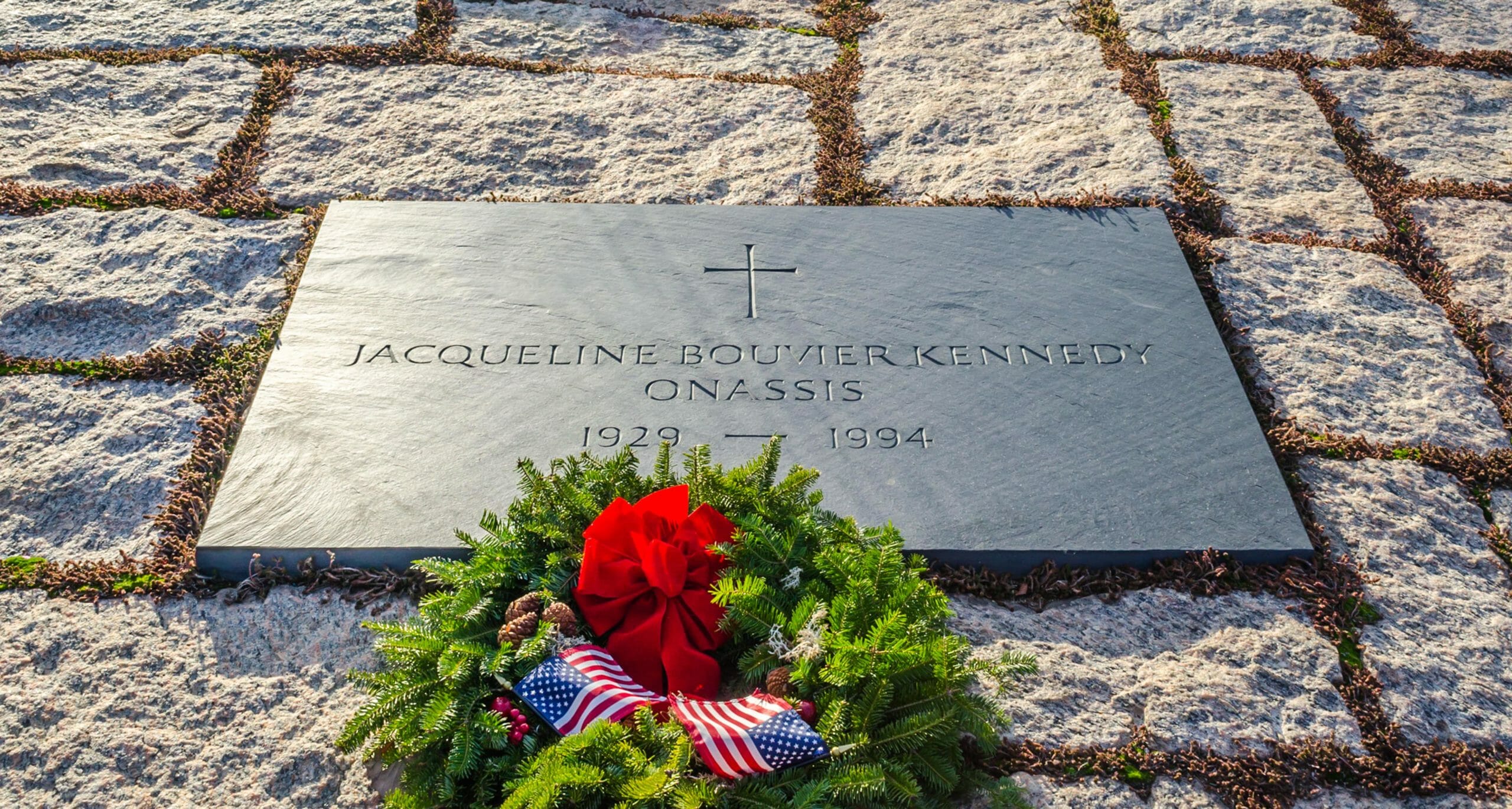 We love you, Jackie, and we are forever thankful for everything you did for the country as a First Lady.