Princess Anne, the daughter of late Queen Elizabeth and sister of King Charles, has kept quiet about the royal family despite everything they have gone through, including Meghan and Harry's split from the Firm, Harry's book, and everything her brother Andrew has been involved in during the past couple of years.
This time, however, she decided to open up about the future of the Royal Family and people praised her for the intelligent and eloquent interview.
During the wide-ranging interview with the Canadian channel CBC News, which took place four days ahead of the much-awaited coronation of King Charles, Princess Anne was asked, among the rest, about the reports that her brother intends to overhaul the institution, or better said, to "slim down" the monarchy.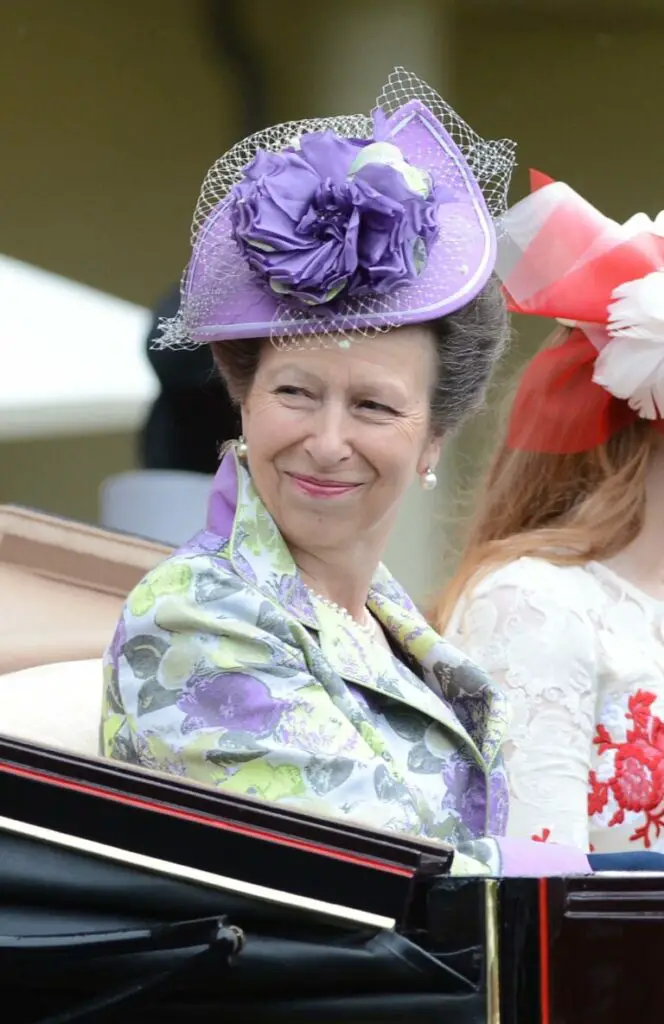 Reports are that Charles' thoughts on 'cutting down' the monarchy were present even when Queen Elizabeth was still alive.
"Prince Charles has wanted for a very long time to cut the monarchy down to save costs and to make people be worth the money that they got from the taxpayer," Angela Levin, a royal expert, told TalkRADIO, as per Express. "I imagine that might be when Harry and Meghan are ditched from being members of the Royal family."
Slimming down the monarchy would mean that the working royals, including the King himself, as well as William and Kate, would take on more duties. Speaking of it, Princess Anne said, "Well, I think the 'slimmed-down' [comment] was said in a day when there were a few more people around … [to] make that seem like a justifiable comment." She then added: "It doesn't sound like a good idea from where I'm standing, I would say. I'm not quite sure what else we can do."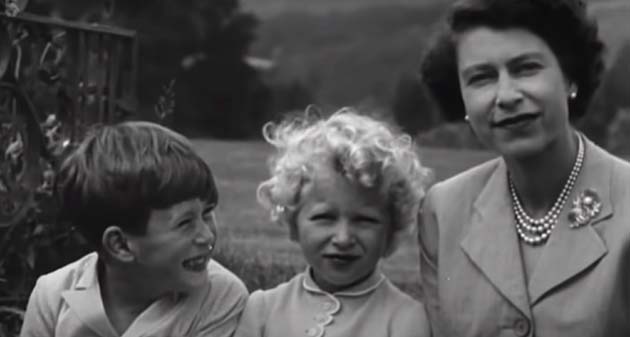 Princess Anne is set to take part in the coronation procession as the Gold-Stick-in-Waiting.
"The direction of the King's decision is clear for all to see," a royal source revealed. "He is rewarding the Princess Royal for her loyalty and her unwavering devotion to duty above all else. The King values his sister as a trusted lieutenant, and this is the perfect example of such a relationship."
In her new interview, Princess Anne, who is 16th in line of succession, was further questioned as to whether there are "conversations about relevance" taking place within the Royal Family.
She replied: "There will be everywhere. It's not a conversation that I would necessarily have. I think it's perfectly true that it is a moment where you need to have that discussion.
"But I would just underline that the monarchy provides, with the constitution, a degree of long-term stability that is actually quite hard to come by any other way."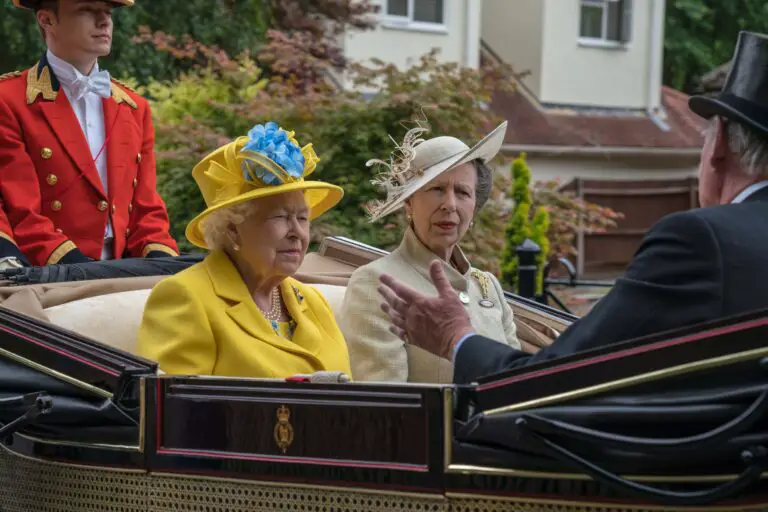 Over the years, the number of those who are in favor of the monarchy has decreased. Referring to this, the Princess said, "Well, we don't in many respects need to deal with it, not least of all because it is the monarch that is the key to this, and the constitution that underpins the monarchy."
"We as a family see ourselves there to support that role. What we do, we hope, contributes to the monarchy and the way in which it can convey continuity, of not just interest, but of service, of understanding, the way that people in communities want to live their lives.
She then concluded: "And I think so often we get the chance to see communities and the people who do things really well and are very generous with their time in a way that, if you look at the media, you tend not to get that impression."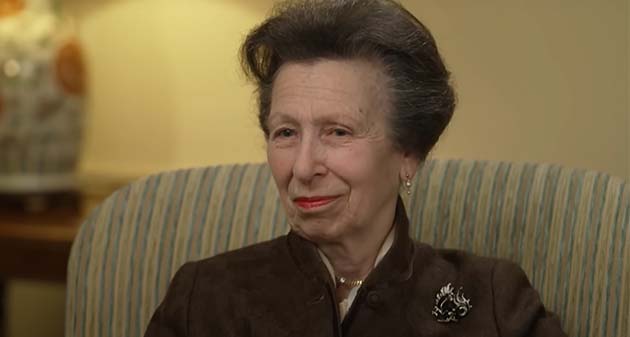 Princess Anne is considered to be the hardest-working royal.
What are your thoughts on slimmed-down monarchy?
Please SHARE this article with your family and friends on Facebook.
Bored Daddy
Love and Peace