Tony Bennett, a music legend in his own right, spent the last couple of years of his life in his splendid Manhattan apartment. The New York-born star passed away at the age of 96 on July 21, 2023. During the final years of his life, he battled Alzheimer.
Bennett's career, which spanned decades, started in the most unexpected way. He possessed incredible voice and a singing talent that he was able to show to the guests of an Italian restaurant located in his neighborhood where he worked as a waiter. Young Bennett would serve the customers while singing to them. "I loved that time of my life, and I honestly feel that, if I hadn't made it professionally, I would be perfectly happy going back to being a singing waiter," Bennett shared with The San Diego Union-Tribune.
After he learned that entertaining audiences was his calling, Bennett started studying singing at the American Theatre Wing just after his service in the war was over. His singing coach, Mimi Spencer, was probably the person who impacted his career a great deal. She would always say to him not to imitate other singers, but musicians instead.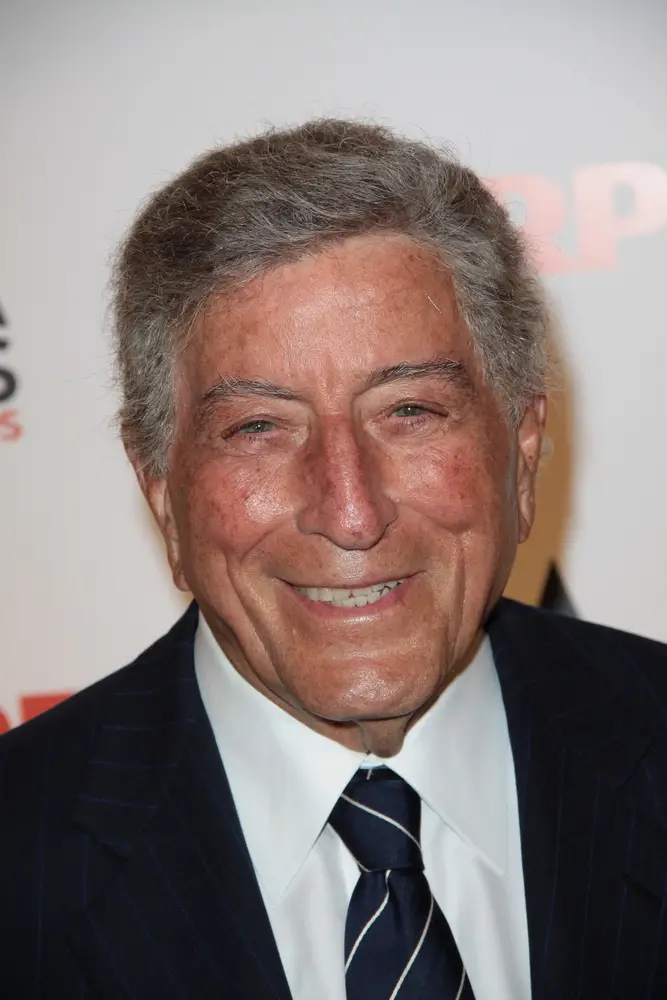 "That's the same thing that Billie Holiday said in her book, that she imitated Louis Armstrong. I imitated (jazz pianist) Art Tatum. He held on to the basic melody like a rock, but his chords and sense of accompaniment were astounding."
During his career of many years, Bennett released 60 studio albums, 11 live albums, and sold 50 million records worldwide. He has a huge number of hits which brought him numerous awards, but one song in particular, I Left My Heart in San Francisco, is what defined his singing career.
Bennett was diagnosed with Alzheimer in 2016 with his wife Susan Benedetto being his primary caregiver. Speaking of his diagnosis and how he accepted it, Susan once shared a conversation she had with her husband. "He would ask me, 'What is Alzheimer's?' I would explain, but he wouldn't get it. He'd tell me, 'Susan, I feel fine.' That's all he could process, physically felt great."
Bennett's residence was located in a high-rise building overlooking Central Park, on the 15th floor. It consisted of three bedrooms, a large kitchen where Bennett spent time cooking featuring oak cabinets, stainless steel appliances, a massive dinner table and plenty of counter space. The place included a decked-out entertainment room, home office, bathrooms, and more.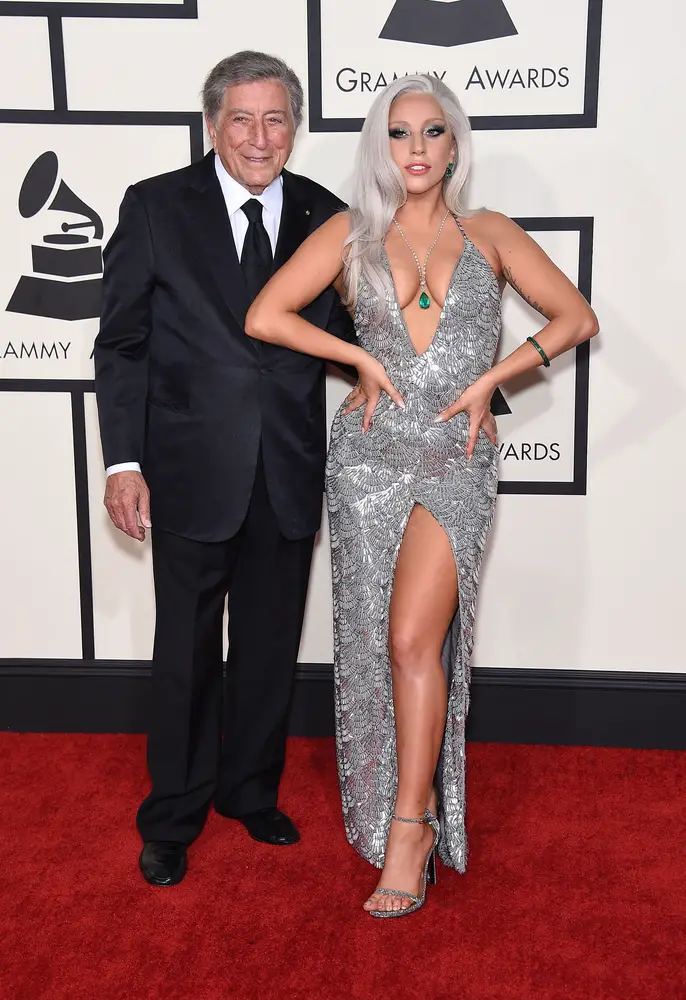 The giant windows of his apartment allowed him to enjoy the incredible skyline from the comfort of his home.
One of the bedrooms was converted into a studio where the Grammy-award singer kept his sketches adorned on the walls. Besides being a musician, Bennett was also a passionate painter in love with creative work.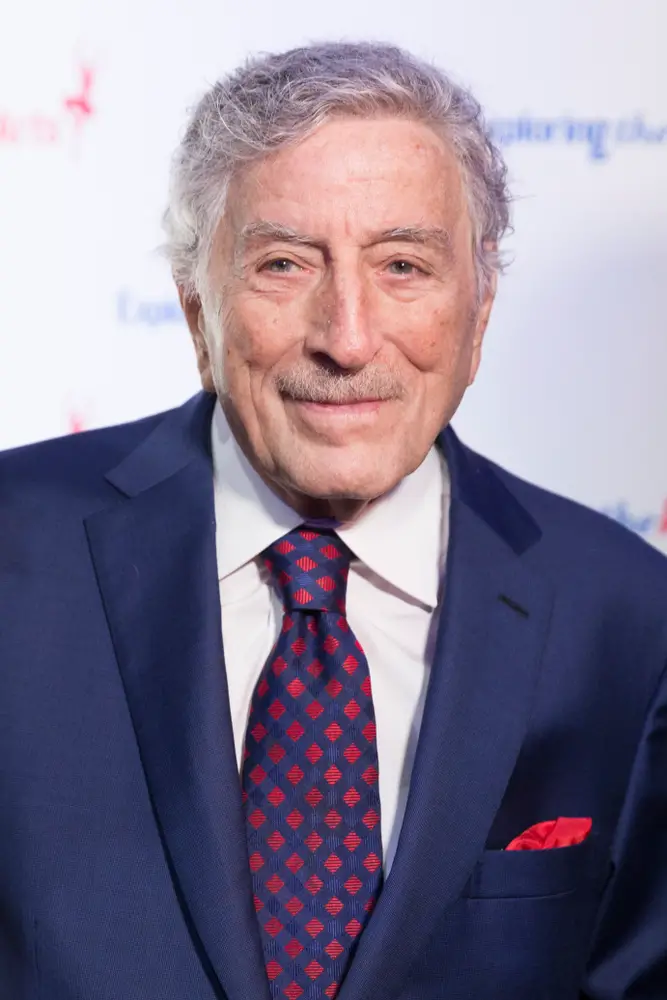 The living space, which felt inviting, featured soft yellow walls, hardwood floors and an Italy-inspired interior design along with a black grand piano which Bennett was known to play for hours on end.
Bennett and his third wife met when he was in his 60s and she was in her 20s, but the age difference of 40 years didn't stop them from starting a relationship.
Tony Bennett was truly a legend. The music scene will miss him and his voice. May he rest in peace.
Please SHARE this article with your family and friends on Facebook.
Bored Daddy
Love and Peace