Actress Debra Paget, born Dabralee Griffin on August 19, 1933, in Denver, Colorado, was so enchantingly beautiful when young that legendary director Cecil B DeMille spoke of her as "touched by the hand of God."
Her parents were part of the showbiz and both Debra and her two sisters, Tala Loring and Lisa Gaye, pursued careers in the world of film.
Speaking of herself as of a "post-depression" baby who was welcomed into the world during a devastating and prolonged economic recession, Debra still held her parents in high regard.
"When I looked back, we had so much love in our home," Debra said in an interview.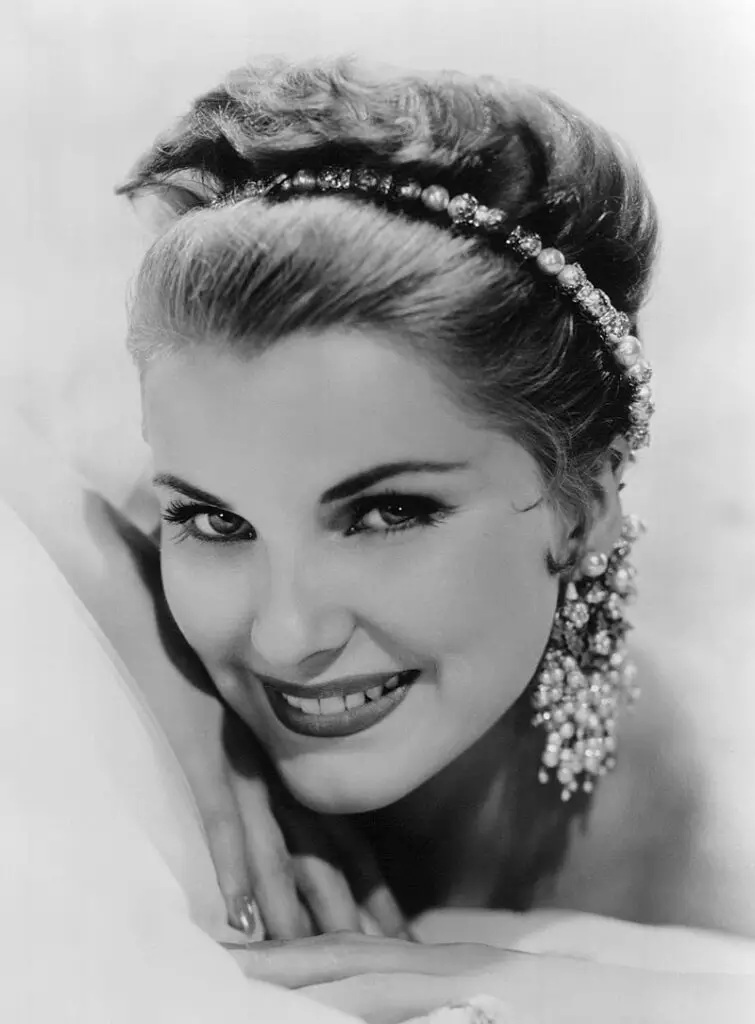 At a very young age, Debra starred in a production of Shakespeare's The Merry Wives of Windsor. She then proceeded to be part of a number of films, and her 'exotic' looks helped her get the title "The most beautiful legs in the world" when the National Association of Hosiery Manufactures polled 15,000 people in the industry.
She signed a contract with 20th Century Fox when she was just 14, but it wasn't until Paramount Pictures borrowed her for The Ten Commandments that Debra made her most successful movie.
Although she has been blue eyed, she needed to wear brown contact lenses for the sake of the filming. "If it hadn't been for the lenses, I wouldn't have gotten the part. They were awful to work in because the klieg lights heated them up," she said.
Speaking of the film, which was extremely successful and won seven Academy Awards, Debra said, "It was probably the highlight of my career."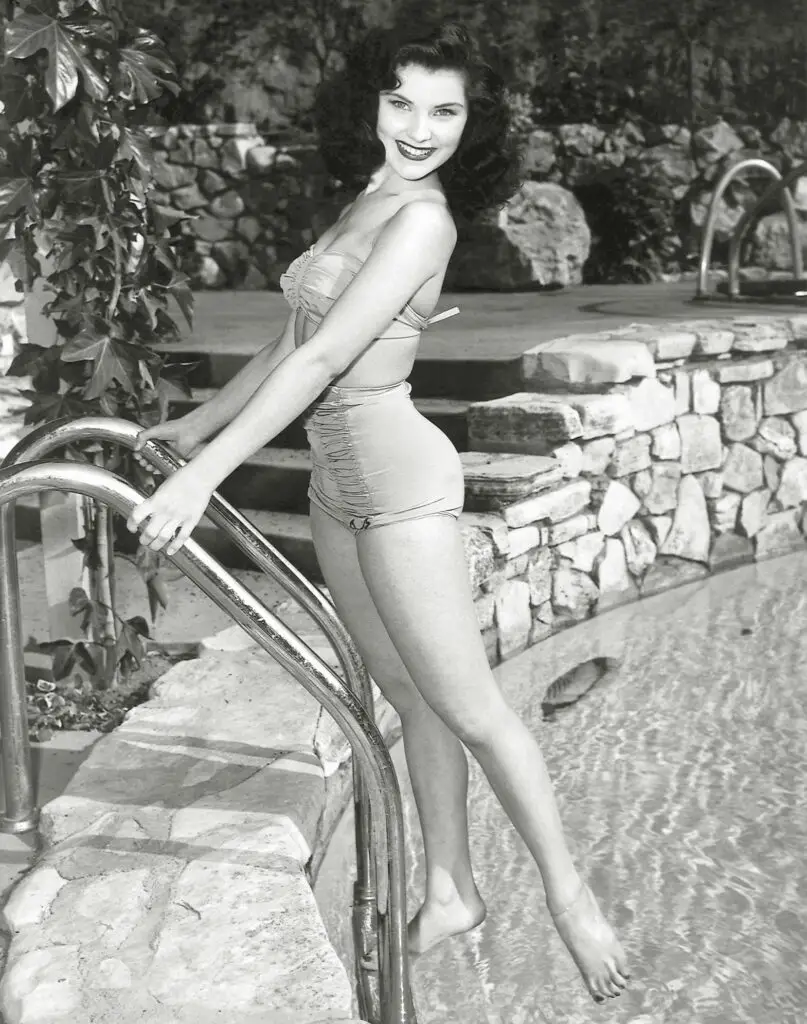 Then, when she turned 22, another life changing movie followed, Elvis Presley's first movie Love Me Tender.
Speaking of the moment she first met the famous singer who took America by storm, Debra said, "Although I usually don't form an opinion of a person until I have met him.
"Frankly I looked forward to my first meeting with Elvis Presley with mixed emotions. I'd heard and read a lot about this new young singing sensation from Tennessee—and most of it was not complimentary."
Debra Paget (Lilia) still alive, born 1933. #TheTenCommandments pic.twitter.com/OX4gSv07zt

— ross (@ross_rlz) April 21, 2019
When Milton Berle introduced them months prior to the filming of the movie when the two were part of his show, Elvis grabbed Debra's hand firmly and said, "I'm glad to meet you, Miss Paget." He then excused himself and returned with a chair for Debra's mother.
"We were together for only a couple of hours but sometimes you can learn more about a person in a short span of time than in weeks of seeing one another constantly. I felt I did. From the very beginning, Elvis impressed me as a pleasant, sincere, obliging young man," Debra recalled.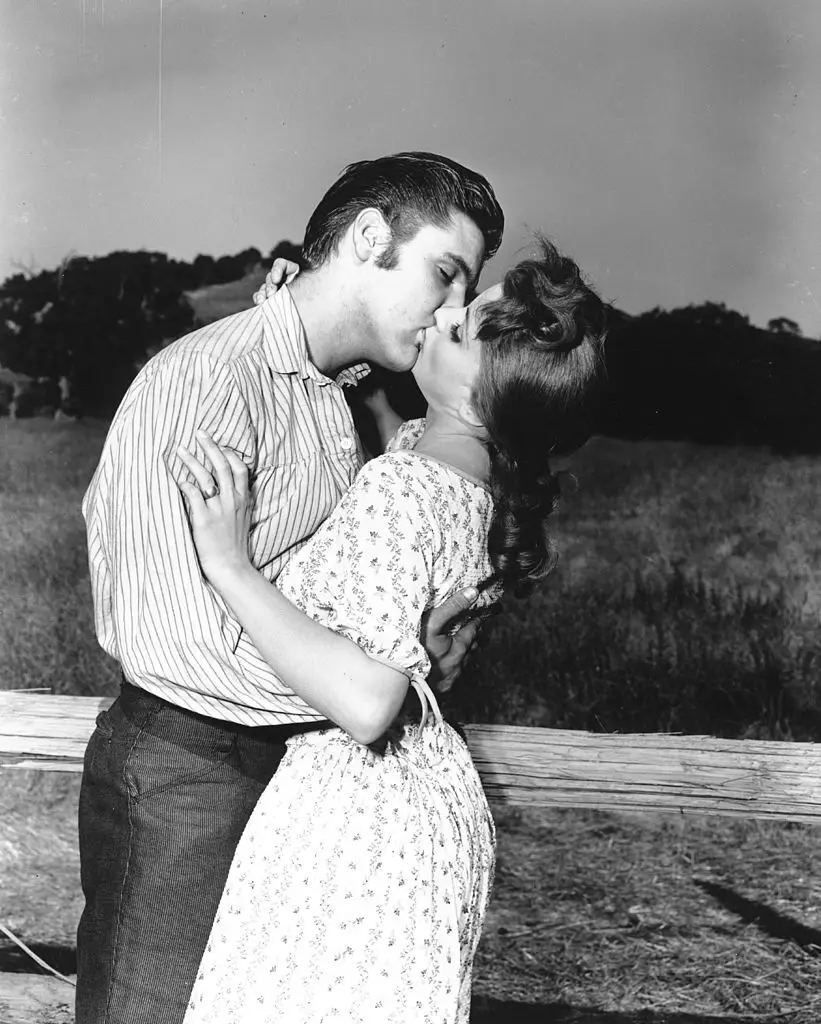 Elvis, as everyone in America, got infatuated with Debra and her beauty and even asked her to marry him, but her parents objected, and being a good Christian, she wouldn't possibly do anything against her mom and dad's will.
Debra and Elvis's relationship was sort of family-oriented. "From the time he first came to the house, my folks have considered Elvis a member of the Paget clan—a feeling which, I believe, he reciprocated," Debra explained. "I was very shy, very quiet and very immature for my age. I was in my very early 20's but I was emotionally more like a 16-year-old. Elvis and I just sort of came together like a couple of children really."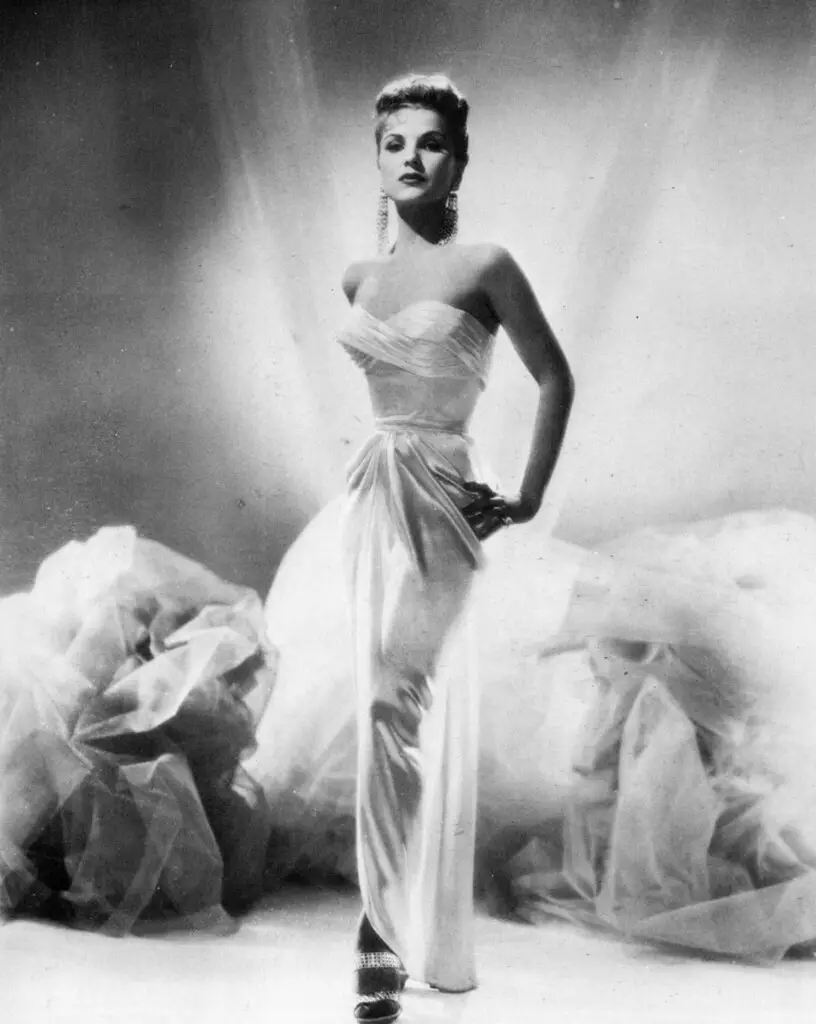 Elvis was enchanted, and soon, many learned of his admiration for Debra. It was believed that it was so strong that many young women altered their appearance to resemble Debra, including the makeup and the hairstyle. Among them was Priscilla Presley, whom Elvis later married.
When Debra turned Elvis down, she met and later married Howard Hughes, a famous film producer and billionaire.
Today, Debra is 89 but not much is known about her personal life.
Please SHARE this story with your family and friends on Facebook.
Bored Daddy
Love and Peace