Roseanne Barr has long been dubbed one of America's funniest and most controversial comedians.
Her ability to make people laugh made her the second highest-paid female actress in the industry during the last two seasons of the hit show Roseanne.
She started her career as a comedian after she left home and went to Colorado where she worked a number of poorly paid jobs. Eventually, she ended up working as a cocktail waitress. She practiced her comedy with the customers who advised her to try herself as a comedian.
"My customers encouraged me to go down to this comedy club. I didn't know it was there. So I went down there and watched everybody," Barr told Hawaii Tribune-Herald.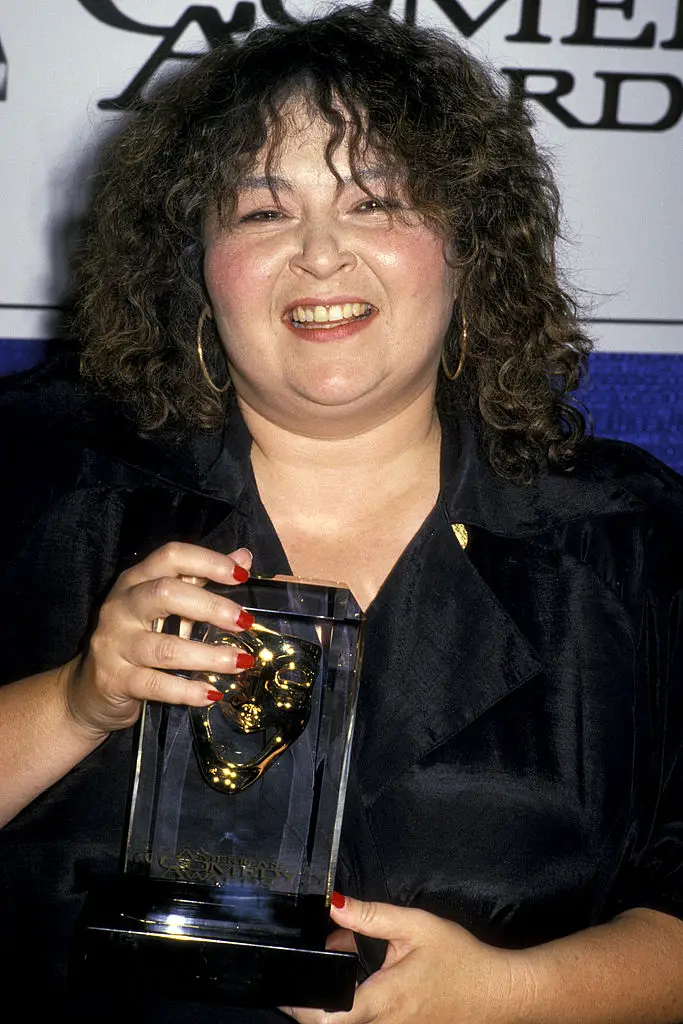 During a performance at the famous Comedy Store in Los Angeles, Barr attracted the attention of comedy producer George Schlatter which led to gigs on The Tonight Show in 1985, and Late Night with David Letterman in 1986.
That was a start of a very successful career. Barr was soon dubbed "Domestic Goddess" and her working-class edge humor made her a famous name in the showbiz.
Towards the end of Roseanne, Barr weighted at her heaviest. Reaching 350 pounds prompted her to undergo weight loss surgery. At that point, she lost 80 pounds but she still needed to follow a strict diet. Barr was left with loose skin that she had to tackle with the help of a tummy tuck and when people publicly commented on her new trimmer figure, she was quick to point out, "I had my entire digestive system removed, so I should look thinner!"
Along with the gastric bypass surgery, Barr had her nose reshaped. During that 2003 interview with the publication, she admitted wanting more procedures but she feared that something could possibly go wrong because of her age. The actress admitted that she gained a little weight again, telling WebMD in 2006 that she's "fat" but feels "great."
Then, in 2014, she appeared at an NBC press event and talked about how she had recently lost more weight, saying, "I'm just doing the things you're supposed to do…you know, moving more, and eating less."
"I went on a new diet. It's radical and revolutionary. It's where you eat less and move more—you know, just simple," she told Today. "I just want to keep getting healthy and let go of excess baggage to carry around, so I'm lighter on my feet and in my life."
Barr also turned to gardening. In an interview with Oprah, she revealed, "I'm a farmer now, and it's fantastic. My goal is to be totally self-sufficient and grow everything I eat."
Roseanne Barr's fans are supportive and encourage her journey towards a healthy life-style. Well, at least those who believe she shouldn't be loosing any more weight.
Please SHARE this article with your family and friends on Facebook.
Bored Daddy
Love and Peace