Barbra Streisand is among the few names in the history of entertainment who has been awarded Oscar, Emmy, Golden Globe and Tony awards.
The truth is that no one has ever conquered every area of the entertainment world quite like Streisand has.
She worked as a nightclub singer back in the day until she made her Broadway debut in 1962's I Can Get It for You Wholesale. Well, as they say, the rest is history.
Her stage performances were so powerful and so well-perceived by wide audiences that Streisand soon turn to music and released chart-topping hits such as "The Way We Were," "Evergreen" and "Woman in Love." During the course of her successful career as an entertainer in a number of fields, Streisand's music records sales exceed 150 million worldwide, making her one of the best-selling recording artists of all time.
She was the youngest artist to ever receive the honor of Grammy for Album of the Year with her first album remaining on the charts for 18 months, and becoming a Top 10-gold record.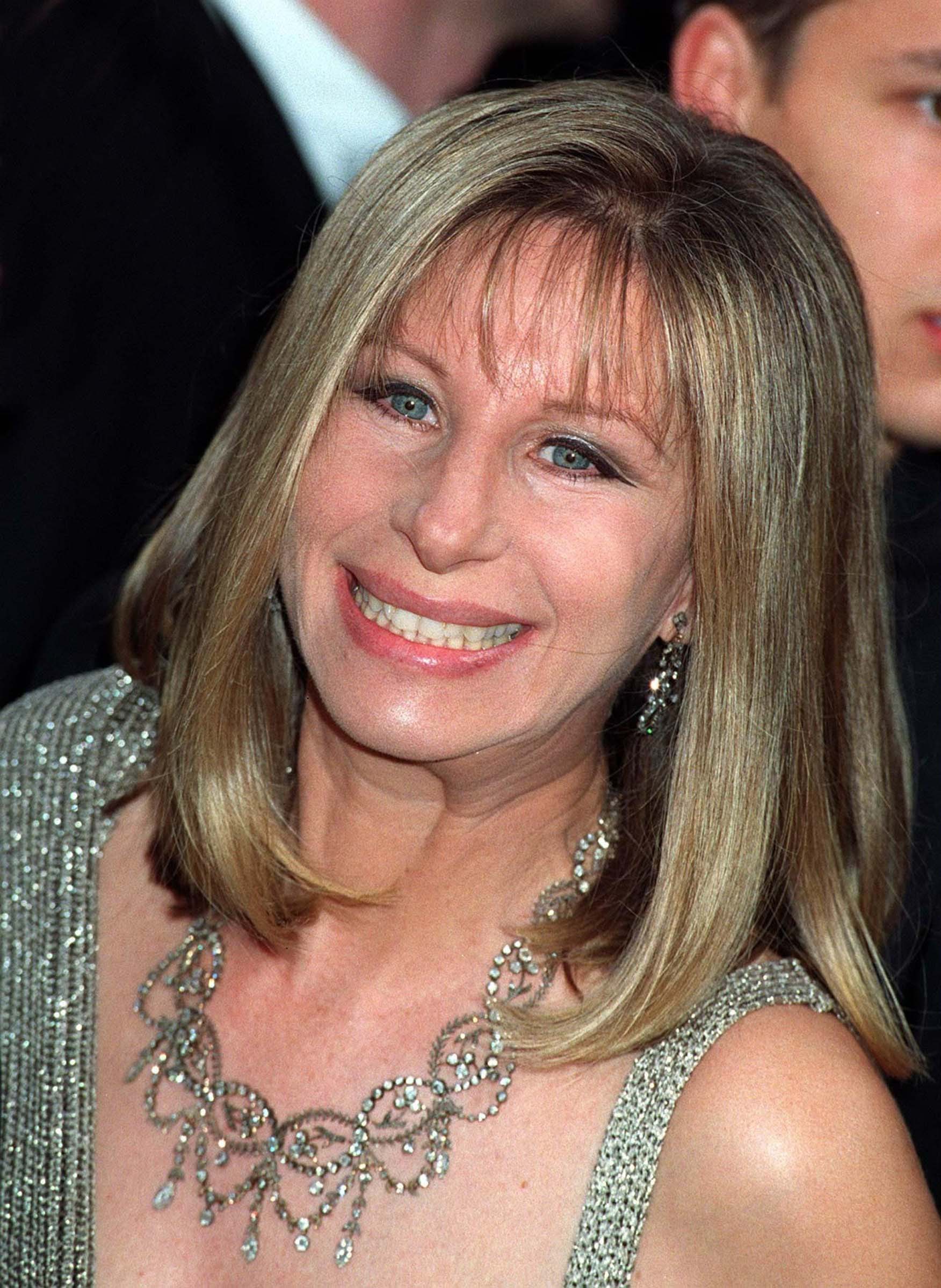 Around six years after her Broadway debut, this versatile woman had her film debut starring as Fanny Brice, which turned out to be one of the greatest film debuts in history, with the actress winning an Academy Award for Best Actress in a Leading Role. Streisand actually shared the honor with  Katherine Hepburn for her performance in The Lion in Winter.
"First I was in shock because I think it was her name first, so I thought 'Okay that's good, she was wonderful in that movie, Katharine Hepburn' and then they said my name and I was tongue-tied," Streisand shared with Variety.
"So I had to take out my gum and put it on the bottom of the chair and think about what the h*ll I was going to say and rushing to the stage, tripping on my long pants, pants that were too long and a top you could see through when the lights are on it, so I was kind of a mess, but it was lovely to receive an Academy Award, I must say."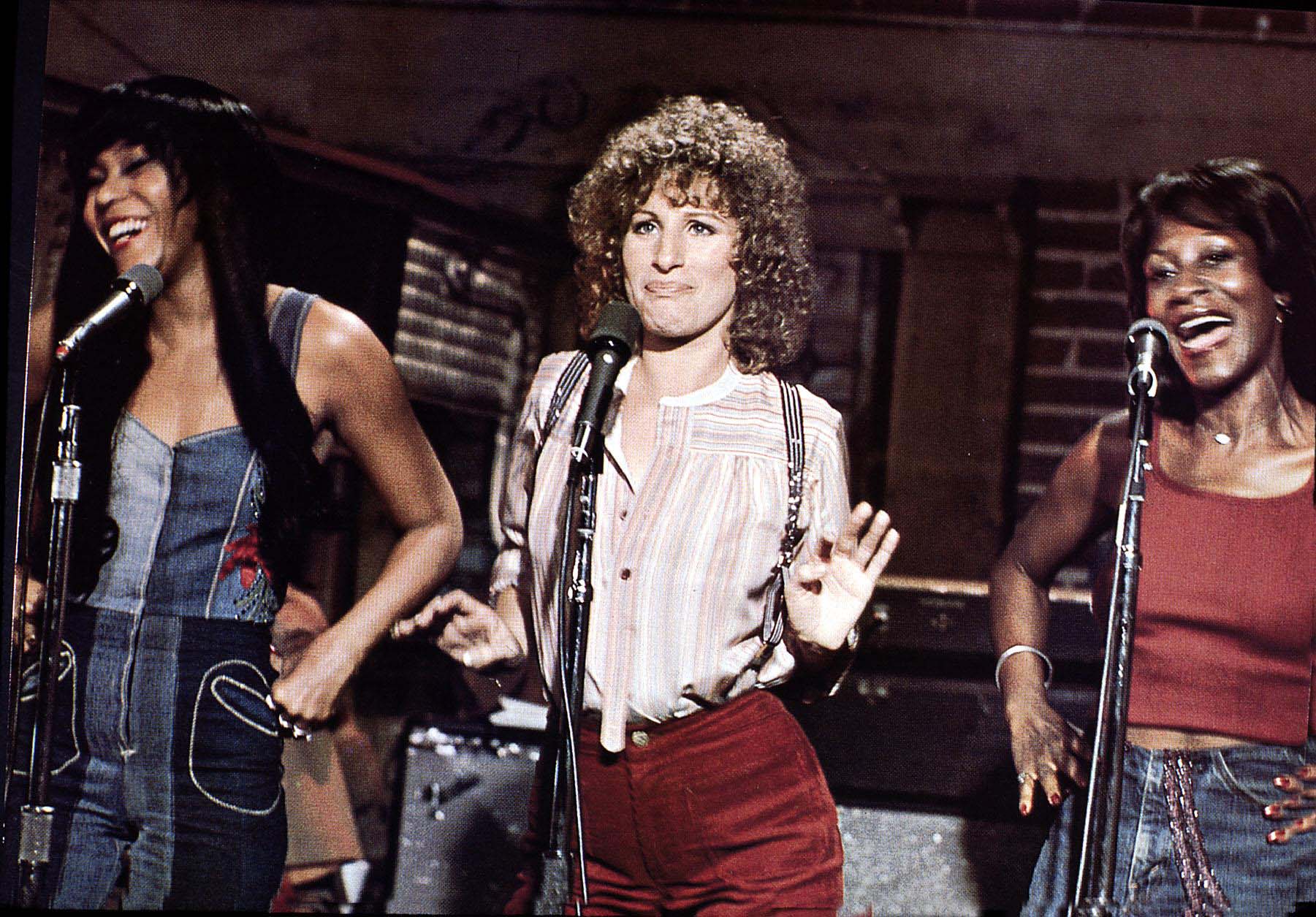 Thanks to her fantastic success in the various fields she has built herself a career in, Streisand is said to have made a net worth of around $400 million.
However, she shares lots of it to support different causes she keeps close to her heart.
Streisand has been married twice. Her first husband was actor Elliott Gould, whom she married on September 13, 1963, but divorced in 1971. They had one child, Jason Gould, who appeared as her on-screen son in The Prince of Tides.
Today, the singer is married to actor James Brolin. They have been together for over 30 years and their relationship withstood the test of time, something unlikely for celeb marriages. The couple doesn't have children together, but they are grandparents to Josh's kids, Brolin's son from a previous marriage.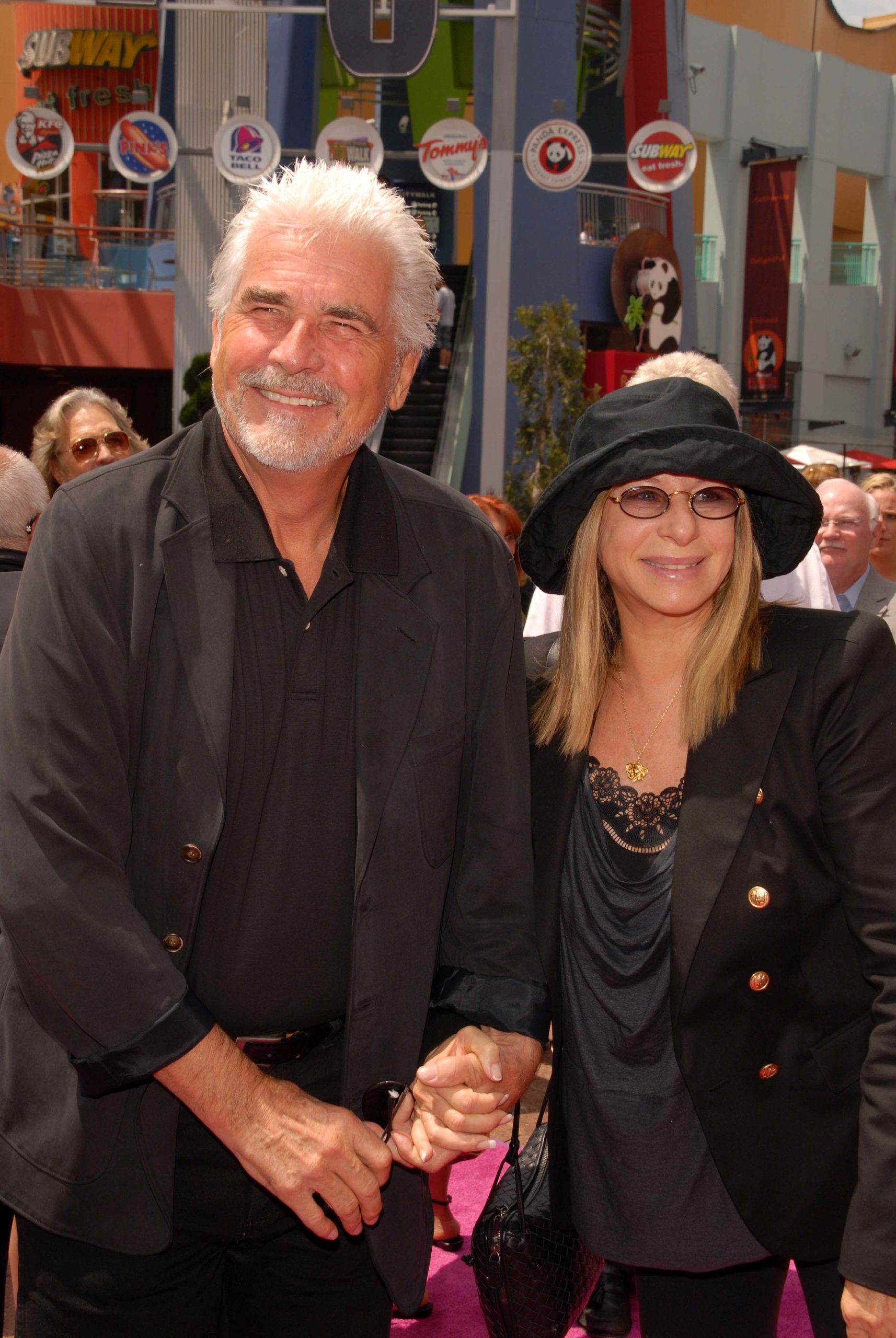 Speaking of her current husband, Streisand recalled meeting him for the first time back in the day.
"I met him at a dinner and expected a bearded mountain-man type, and he had cut off all his hair and was clean-shaven," she shared with W Magazine.
"I asked him, 'Who screwed up your hair?' He later told me that's when he fell in love with me. My fella likes to hear the truth, which is unusual.
"He's the yin to my yang. I wanted a companion in my life. My husband and I still have to work at our marriage every day. Relationships are about kindness. You have to constantly watch what you say and how you say it."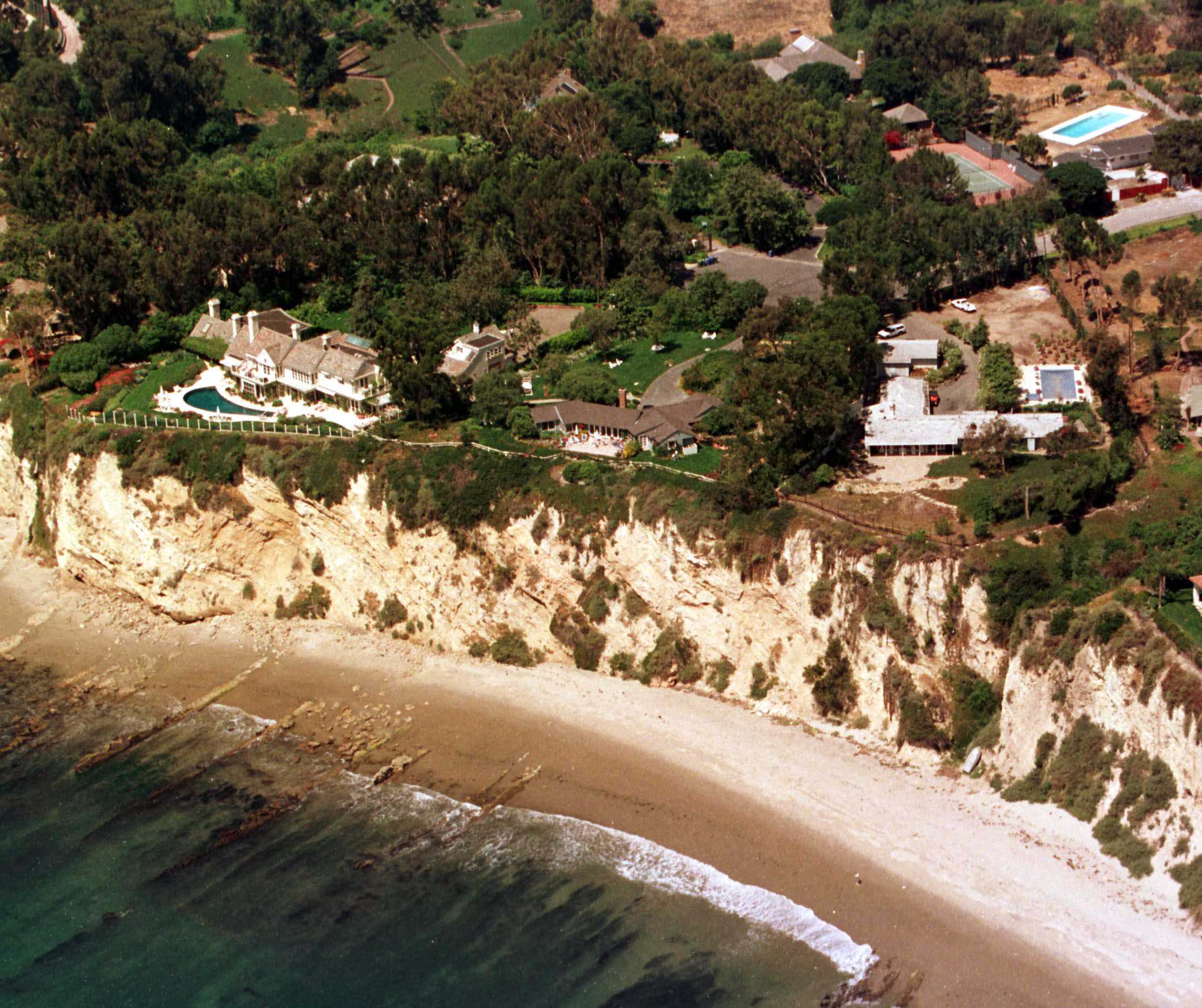 Streisand and her husband live in an out-of-this-world mansion located in Malibu. The garden, the ponds, and generally the surrounding is truly a piece of art.
The singer-actress personal heaven has 10,485-square-foot and includes eight bedrooms, 11 bathrooms, multiple guest houses, and an incredible ocean view. It consists of a main house, a mill house, a barn – and another building called "Grandma's."
Speaking to Architectural Design, Streisand revealed more about her estate and explained how she couldn't choose between gray and burgundy for the exterior so she had two walls painted in each color. When it comes to the interior, there are two color ranges, black to gray and burgundy to pale rose.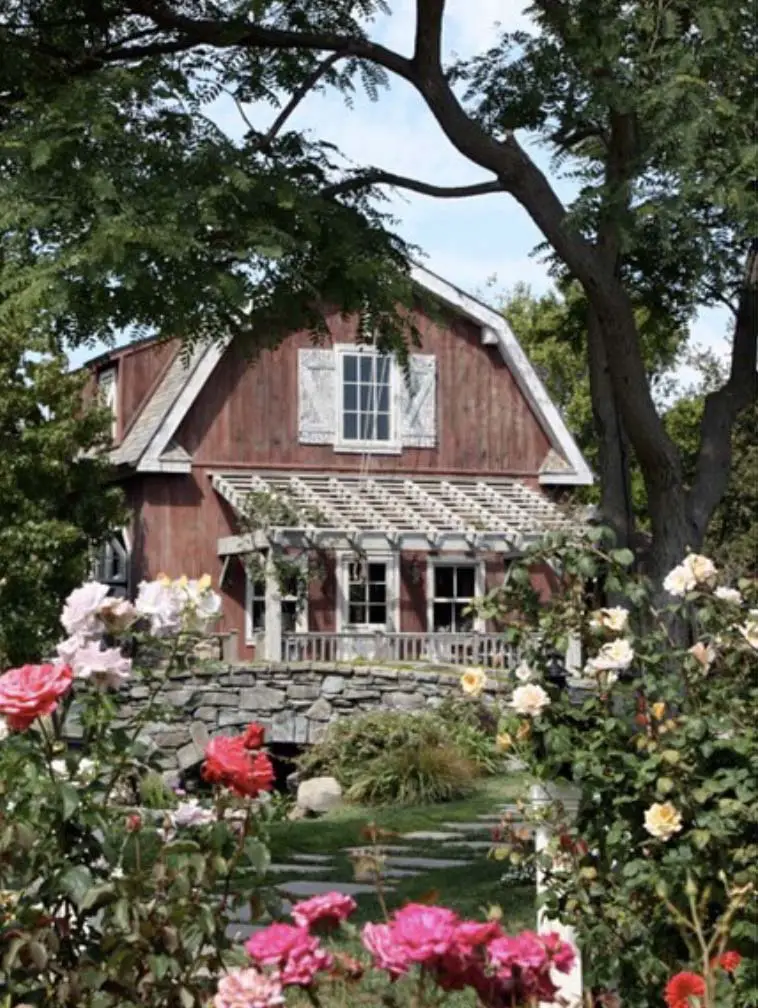 She pays much attention to combination of colors. As reported by the magazine, even the wrappers of Streisand's candy dishes are color coordinated. "I don't put a black vase in the gray-and-burgundy room," she revealed.
One of her guest houses is "decorated in comfy New England style and filled with the figurines and family photos that grandmothers favor." 
However, it's not that she is the only one making decisions about the look of the estate. Her husband has his own rooms which he decorates according to his wishes. "He has his own rooms that he's in charge of: his office, his bath, his workshop," she said.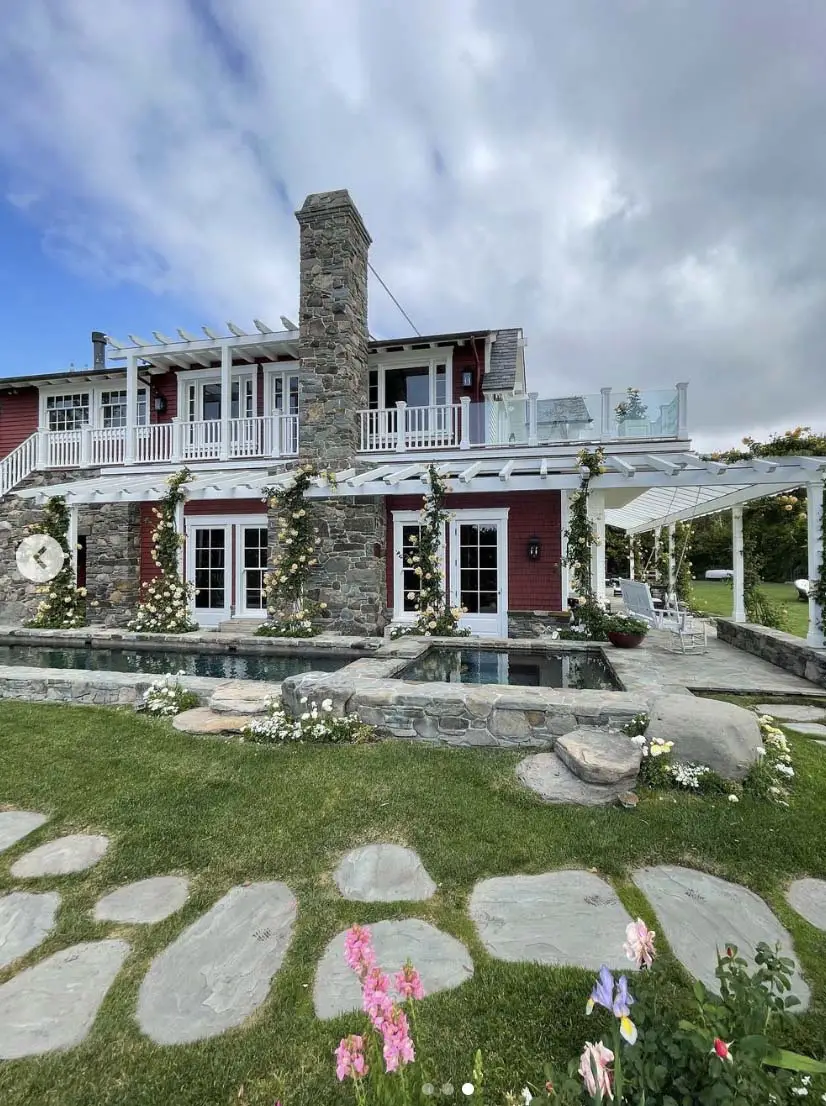 The lower level of the house is turned into a mall where all of Streisand's memorabilia is placed.
"Instead of just storing my things in the basement, I can make a street of shops and display them," the legendary singer told Harper's Bazaar.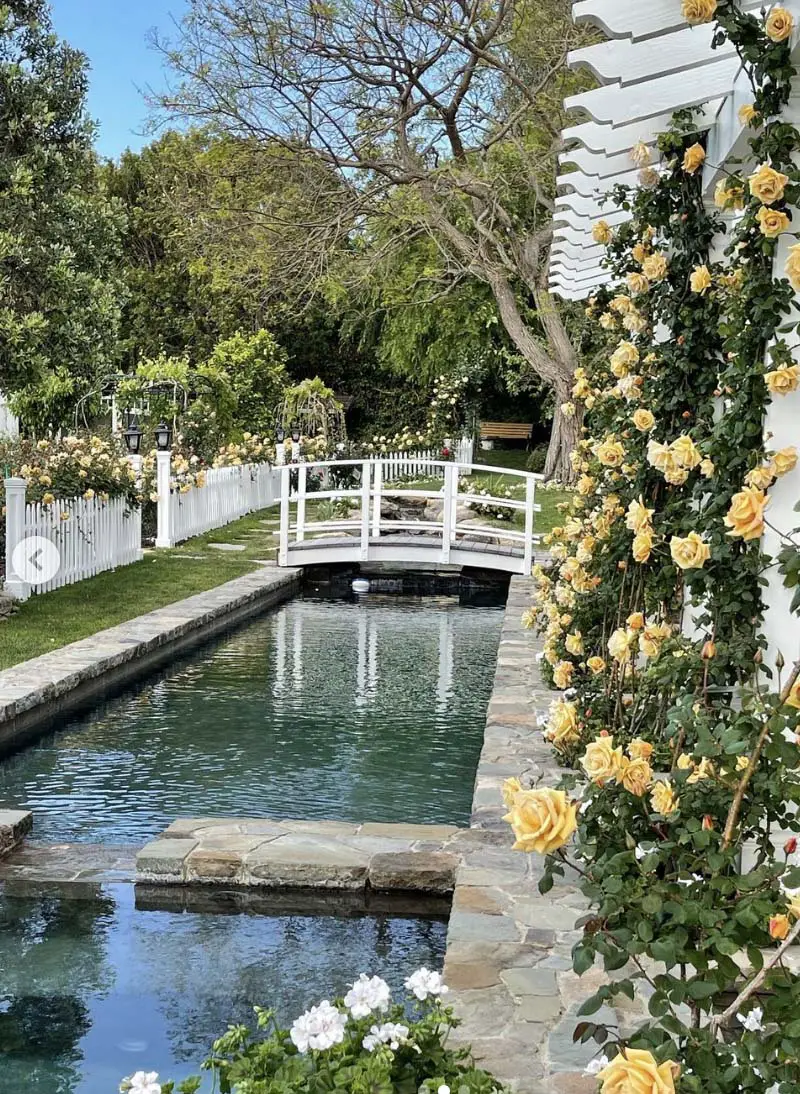 Barbra Streisand has had quite a career.
Please SHARE this story with your family and friends on Facebook.
Bored Daddy
Love and peace