Even if you are not a fan of wrestling, chances are you have heard of one of the greatest sensations of WWE ever, Indian wrestler Dalip Singh Rana, or better known as "The Great Khali."
This man with very distinctive looks is hard to miss. It is his physique that made him a huge celebrity, not only in his homeland, but in America and a huge number of other countries too.
Born in 1972 in the small town of Dhiraina, northern India, Dalip was forced to start working from early age in order to help his family. A condition he was born with, acromegaly, which causes gigantism and chin protrusion, made him a well-known name in his hometown.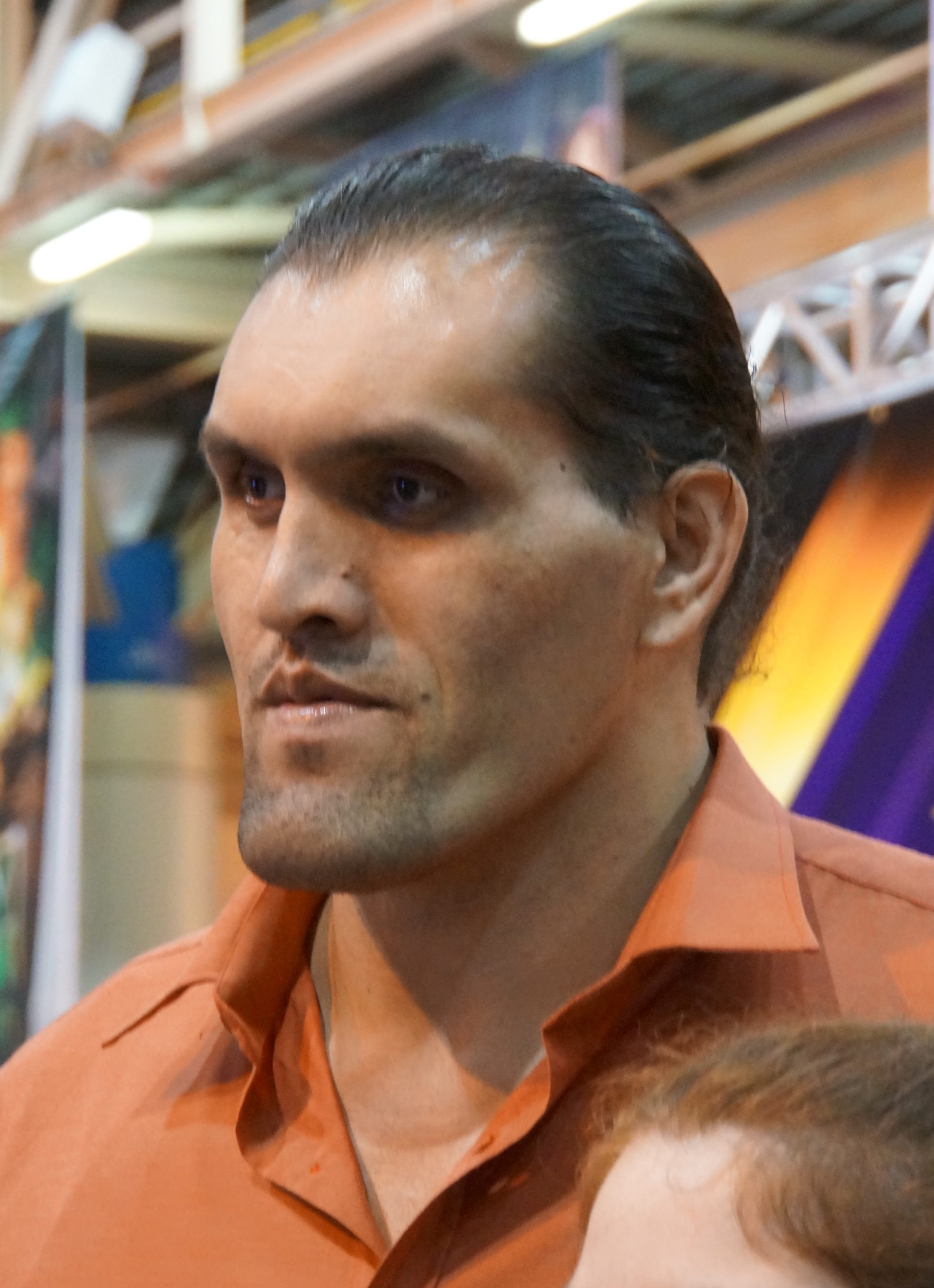 So how did he succeed coming to America and reaching for the starts in the country where all dreams come true?
It all started when he was noticed by Punjab's former police chief Mahal Singh Bhullar.
Speaking of that serendipitous encounter, Dalip told Daily Pioneer in 2015, "He asked me 'Why I was working so hard even after my shift was over'. My response was that 'unlike others, I had a bigger stomach to fill and thus needed to work harder than the rest' and that landed me a job with the Punjab Police."
Known for coaching several employees of Punjab Police to become international sportspersons, the police chief offered Dalip that same opportunity. He was hesitant at first because he didn't want to be away from his family, but he eventually agreed to get into the world of wrestling.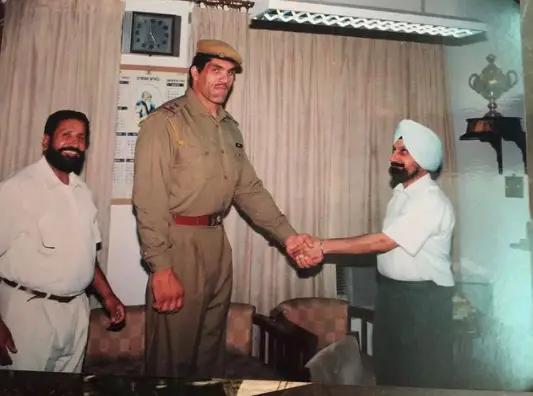 1999 was the year that triggered the change in Dalip's life. He immigrated to the U.S. and joined All Pro Wrestling (APW) boot camp as a trainee and the colossal wrestler.
Dalip, or "The Great Kahli," had his first fight together with Tony Jon when they teamed up against 'West Side Playaz.' Dalip, who is 7 foot 1 inch tall, stunned the audience with his appearance and talent. This fight helped him make a name for himself almost overnight.
"For the first time in my life I could buy a TV, a decision that changed my life forever I not only got introduced to wrestling but decided to make it my passion and my profession," he told Daily Pioneer when speaking of the start of his career.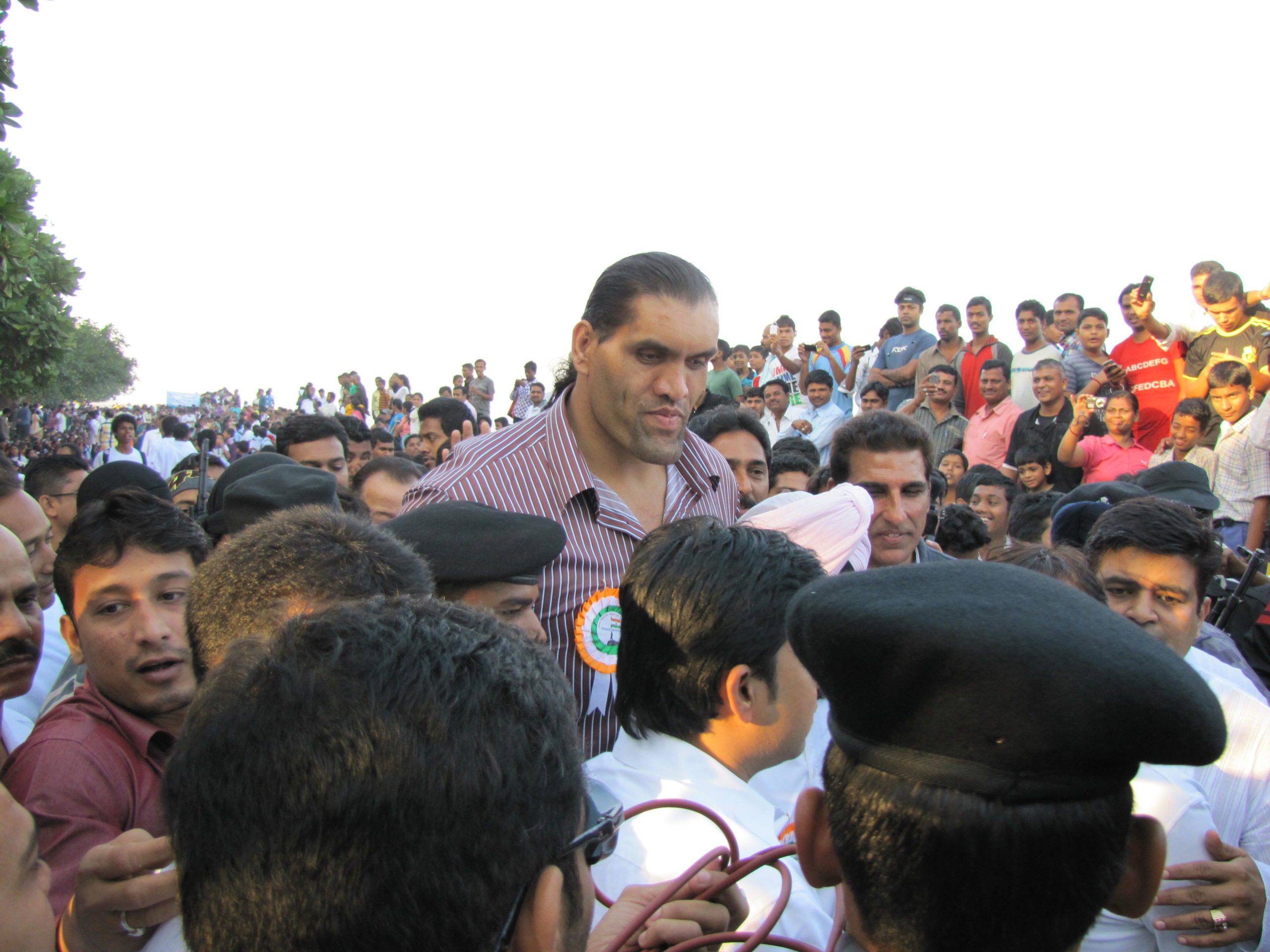 In 2006, Great Kahli signed contract with WWE and became the first ever person from India to accomplish that. His debut was one to remember. He went up against the legendary "The Undertaker" and people loved it.
"You'd probably understand the kind of reaction winning a World title in WWE would generate in a wrestler. It was the proudest moment I've felt in 35 years. For an Indian, getting to WWE is a big deal. Winning the title was something else; my dream came true when I won the World Heavyweight title in WWE," Dalip told Sportskeeda.
He eventually left the organization when his contract expired in 2014.
Dalip is married to the Indian-American actress Harminder Kaur. Their marriage was arranged and they have one daughter.
Today, Dalip looks better than ever. He hits the guy almost every day and tries to eat clean. Having in mind how tall and big he is, it doesn't come as a surprise that a regular meal of his consists of a kilogram of chicken, dried fruit, 2 litters of milk, around 6 eggs, vegetables, curry, rice and white bread.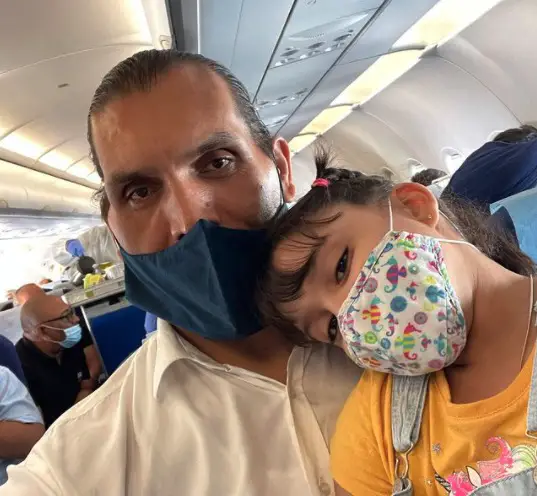 He has a net worth of $6 million.
"I started by keeping small, simple and short-term achievable goals for myself. I never thought that I would become this huge global icon, The Great Khali, or do brand endorsements, work in Hollywood and Bollywood, and I wasn't aiming for this. My area of concern was as simple as any regular Indian's is," he says.
Dalip does all in his power to help other young Indians achieve their goals and start careers in wrestling.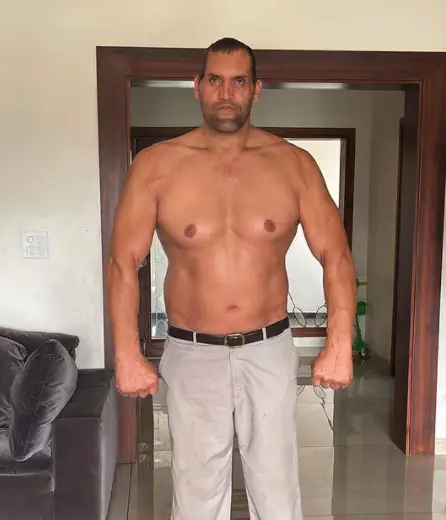 We are glad his life is still as great as it has been since he moved to the States.