Kate Middleton is an exceptional woman who seems to be carrying a lot of weight on her shoulders, especially now that she received the title Princess of Wales. Being a Princess, a mother, and a future Queen, or Queen Consort at least, she is loved by her people and millions others from every corner of the world.
With Charles acceding to the throne, Kate and her husband William were handed much bigger and more meaningful responsibilities, but being versatile and charming as she is, Kate performs everything with excellence.
Recently, the couple left Kensington Palace in favor of Adelaide Cottage, just a 10-minute walk from Windsor Castle, which marks another change since Queen Elizabeth's passing. The children attend new school, and the last couple of months have truly been hectic for the Prince and Princess of Wales.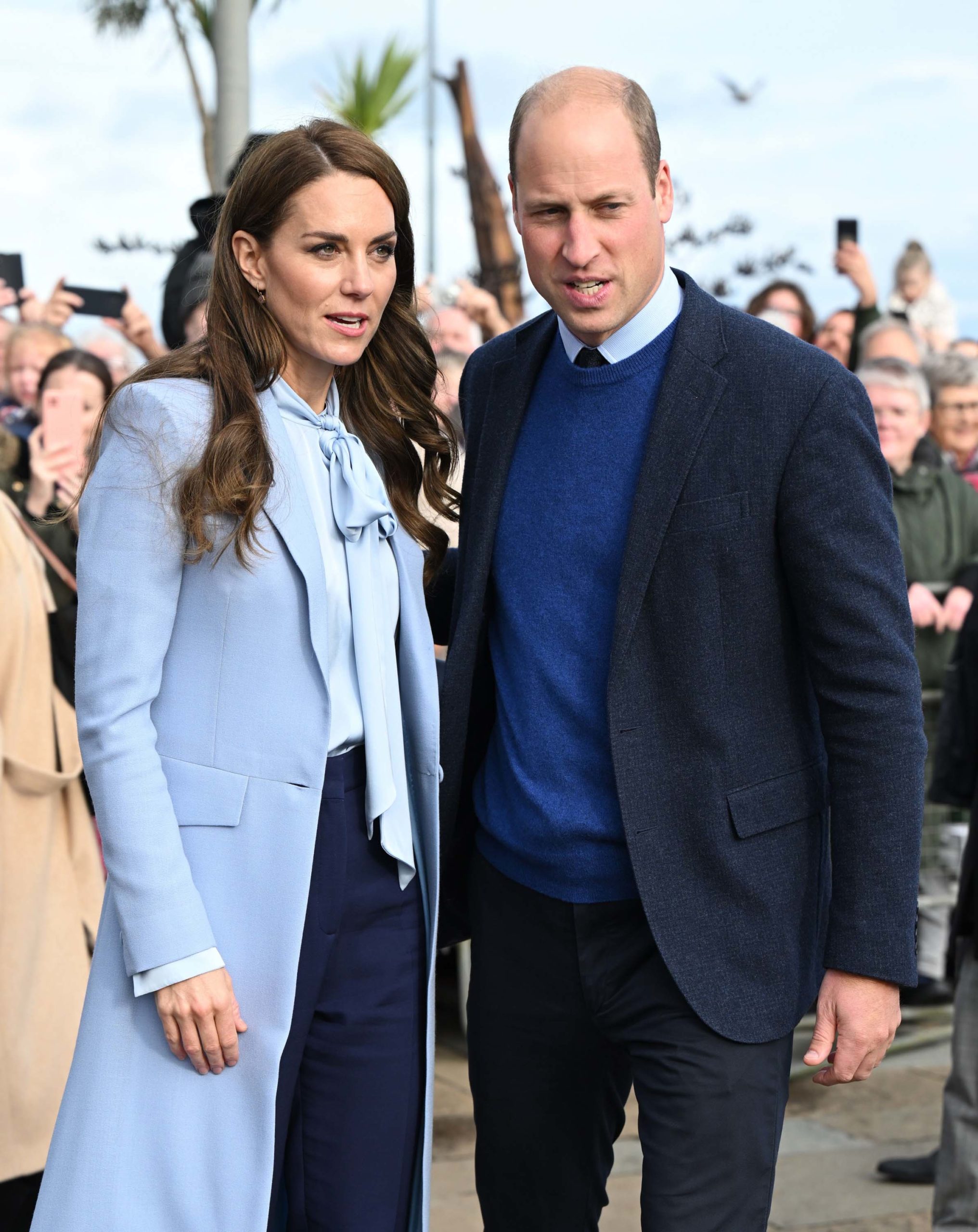 Unfortunately, this forced them to have to deal with a lot of stress and anxiety, something they spoke of themselves.
"They've said that themselves… that this hasn't been the settling period that they had hoped for," royal expert Katie Nichol revealed on TalkTV's show The Royal Tea.
"Of course, they made that big move just after the summer holidays to move to Windsor. A significant and pretty bold move leaving Kensington Palace, enrolling the children in new schools, and setting up a new life for themselves in Windsor."
Nichole further said, "Of course, no one could have expected that the Queen would have died just at the start of all of that. Very, very difficult times. I think behind the scenes there is a fair bit of stress and anxiety for all of the family."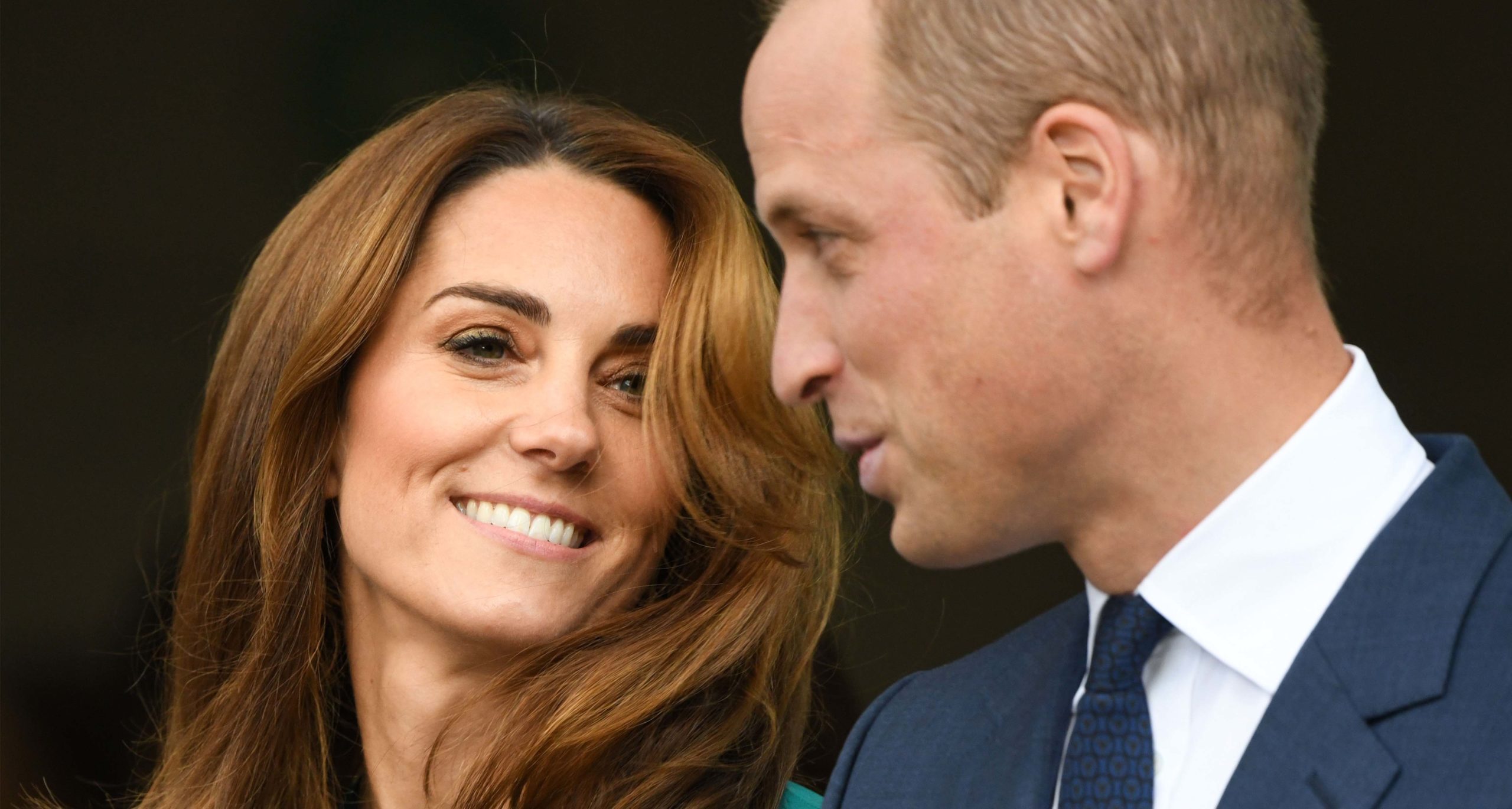 Other experts believe that the new title made Kate feel more powerful. Some say that once she became Princess of Wales, she no longer sees herself as William's wife only, but as a leading member of the royal family.
"Kate's body language has changed since she became Princess of Wales, but perhaps not in the way that people might have expected," body language expert Judi James shared with Express.
"The pressure could have caused some signs of anxiety and even imposter syndrome, but instead her confidence signals have been on an upward trajectory recently."
"She is now at something of a peak in terms of sending out signals, which suggests she now not only fully embraces and understands her role, but that she feels comfortable in it, too," James continued.
She appears more confident and more independent than ever before.
The Prince and Princess of Wales will be taking a trip to the US to attend the Earthshot Prize innovation summit in New York.
When it comes to Kate, who is a philanthropist, one of the causes which is closest to her heart is the children's mental health charity Anna Freud National Centre For Children And Families.
Having in mind that she is torn between everyday commitments, Kate needs to find a way to relax herself, and apparently, she does that by playing the piano. Kate was a part of the Royal Carols: Together At Christmas television program, where she and Scottish singer-songwriter Tom Walker performed his song For Those Who Can't Be Here together.
She's also great at tennis, but as it turns out, she's not that good at one thing.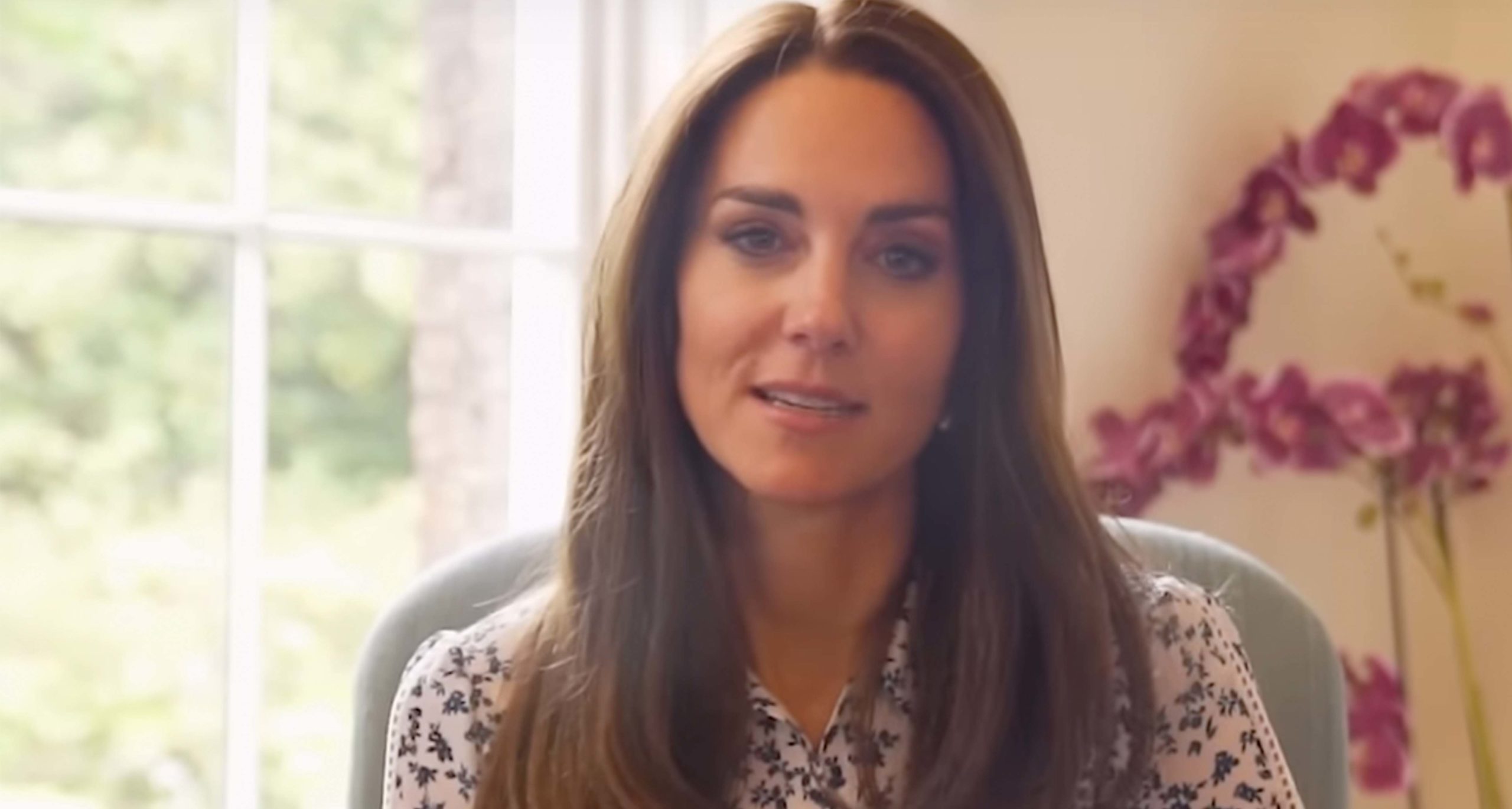 Recently, during the Rugby League World Cup quarter-finals which she attended, Kate was showered with gifts such as handmade soaps and knitted hats.
Speaking to the woman who handed her some of the gifts, Kate revealed that knitting wasn't her best skill.
"I tried knitting once and I was terrible at it, so I'll have to come for lessons," Kate said, to what the woman replied, "It's easy when you know how."
Back in 2020, during a visit of an organization supporting the elderly, Kate told one of the women there that she once tried knitting Prince George a jumper, but her efforts didn't go as planned.
"I tried knitting when I first had George. I tried to knit him a very special jumper, but I got halfway down and it splattered," Kate explained. "It's such an amazing skill."
Kate Middleton is so special in so many ways, don't you agree?
Please SHARE this article with your family and friends on Facebook.
Bored Daddy
Love and Peace