Hugh Jackman, The Greatest Showman star, experienced yet another health scare after he was forced to undergo multiple operations over the years because of skin cancer.
Jackman was first diagnosed back in 2013 when he visited a doctor after a makeup artist on the crew of X-Men spotted an abnormality on his nose. From that moment one, Jackman was diagnosed with the same form of cancer five more times and he has now revealed that he is once again undergoing tests.
In a video that he posted on the social media, on which Jackman could be seen wearing a bandage on his nose, he says, "The doctors saw something that was a little irregular, so they took a biopsy and they're getting it checked."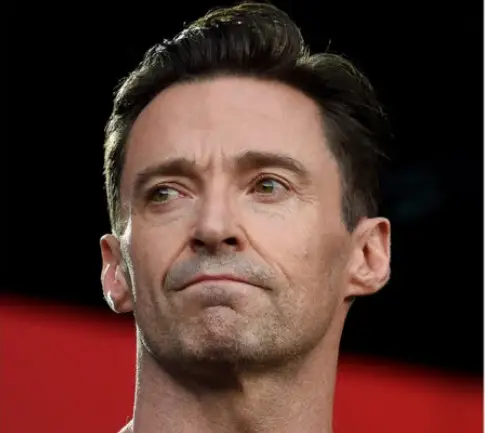 According to the Centers for Disease Control and Prevention, basal cell carcinoma is one of the two most common types of skin cancer. It begins in the basal layer of the skin and can usually be cured, but can also be disfiguring. In people with this form of non-melanoma skin cancer, the treatment is successful at 9 out of 10 of them.
As always, Jackman used the video now only to share details of his health states with his fans, but also to remind them to always take the necessary precautions when it comes to sun exposure.
"Please wear sunscreen, it is just not worth it, no matter how much you want a tan. Trust me!" he said.
"This is all stuff that happened 25 years ago and it's coming out now. Put some sunscreen on and you'll still have an incredible time out there. Please be safe."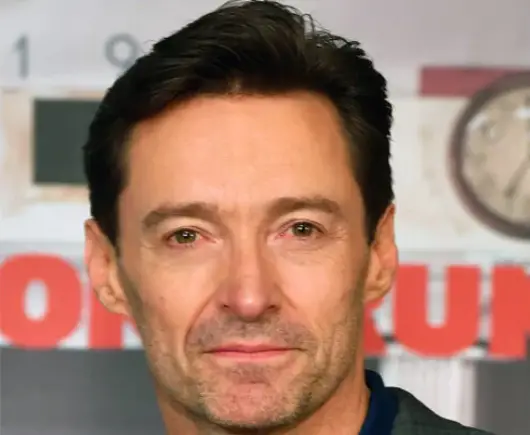 The Wolverine star then added: "I wanted you to hear it from me, just in case someone sees me on the street or whatever. I've just had two biopsies done."
This isn't the first time for Jackman to speak publicly of his health struggles. He uses every occasion to raise awareness and warn people to take care of themselves. Back in 2021, when speaking of his health scares, he said, "It's certainly not my first, I've had five or six of them now.
"It's pretty common when you have English parents and they take you over to Australia and you play cricket out in the sun."
According to the Skin Care Foundation, "Basal cell carcinoma (BCC) arises from abnormal, uncontrolled growth of basal cells" and is "usually caused by a combination of cumulative and intense, occasional sun exposure." An estimated 3.6 million cases of this form of cancer are diagnosed each year in the U.S. alone.
You've heard me talk about my basal cell carcinomas before. And I'm going to keep talking about them, if need be. If just one person remembers to put on sunscreen with a high SPF, I'm happy. pic.twitter.com/J1srAzWQt0

— Hugh Jackman (@RealHughJackman) April 3, 2023
We wish Hugh Jackman only the best and we hope he won't be facing any health issues in the future.
Please SHARE this article with your family and friends on Facebook.
Bored Daddy
Love and Peace