Even in the year of 2020, homelessness remains one of the biggest social issues many countries, among which America face. The paradox of this problem lies in the fact that as the state's economy grows stronger, the number of people on the streets gets higher. Some of the reasons why individuals find themselves without a roof over their head are the lack of affordable housing, unemployment, poverty, and low wages.
Many times these people end up spending their days under bridges, sleeping on cardboard boxes, depending on the generosity of kindhearted people who are willing to give them a buck or two or buy them something to eat.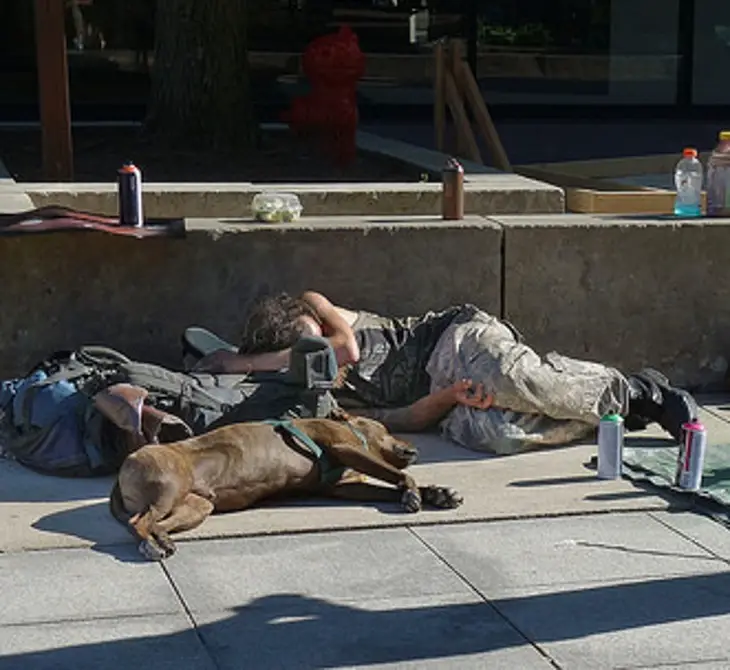 The following is the story of a homeless man who got to learn what it feels like to be treated with respect. Because no matter how sad it sounds, homeless people lack the respect of the rest of the members of the society.
When he entered into Huey's, a popular restaurant in Memphis, Tennessee the guy hoped to get something to eat.
The Huey's bartender, Beck, could see how hungry the man was, so he greeted him saying: "What can I get you man?"
The homeless guy asked whether he could get anything for the $2 he had in his pocket.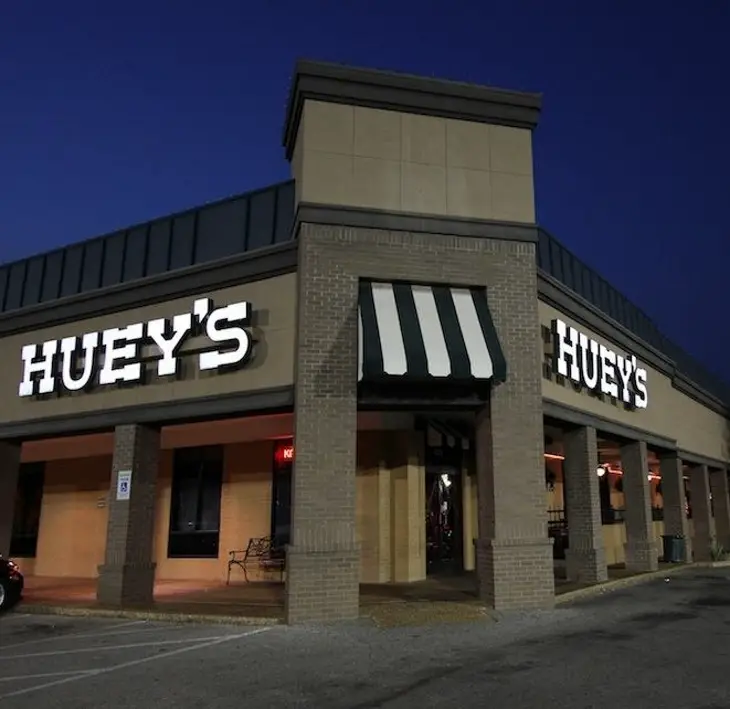 Beck didn't skip a beat. He asked,
"What you want man, a burger? Do you want fries or onion rings?"
The man was so touched that he only said "Good bless you" as the bartender proceeded taking his order.
"What do you want to drink?"
He could have get anything, but he chose water. It was 100 degrees that day and the man was obviously very thirsty.
Dawn who witnessed the whole thing unfolding in front of her later took to Facebook to talk about the encounter. She wrote:
"They gave the food to him to go and I swear when it came out it was way more than he ordered or paid for … I say cheers to Beck for having a HEART."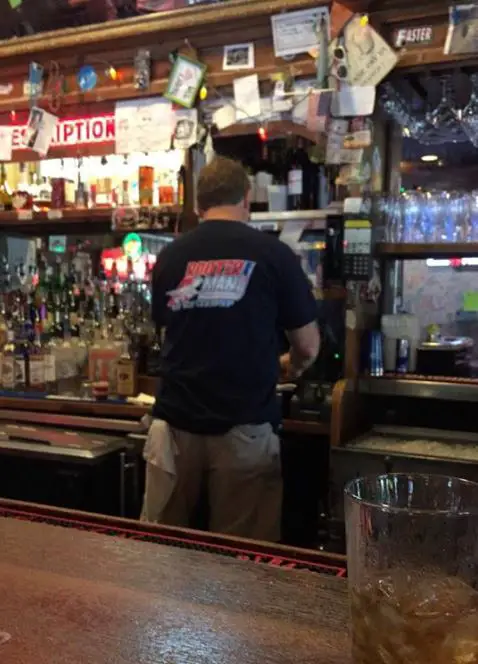 Dawn went further saying how Beck resembled the bartender from the classic movie "It's a Wonderful Life," where every time a bell rings, an angel gets his wings.
She then added: "Beck, you get the wings today. Made my heart smile."
Many people took their time to comment on this amazingly kind gesture, praising Beck for his heart of gold. One woman said how we should all take a lesson from this story, and we can't agree more.
Please share this story with your friends and family
Peace and Love