Not having roof over your head and spending your days out in the hot sun during the summers and in the cold during the winter has to be devastating. Unfortunately, the number of homeless people in the U.S. is huge. The reasons for the state these people found themselves in are many, but one thing is certain, they don't have it easy and didn't choose that kind of life themselves.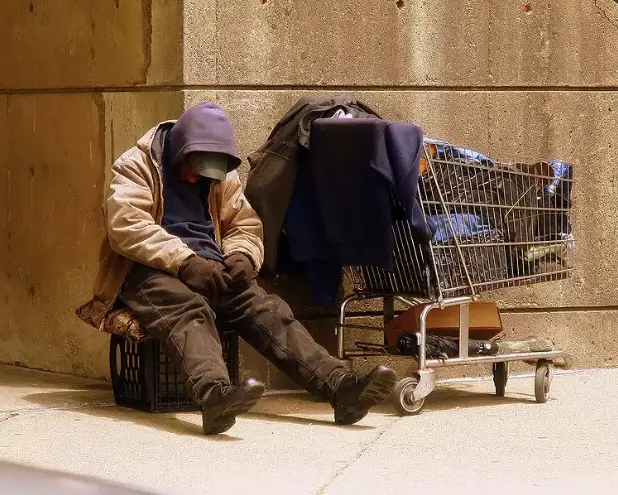 Sadly, there is a social stigma attached to the homeless people and instead being offered help by the society, they are many times regarded as failures. Luckily, because of those people like Keith Walker, who is a 50-year-old man living on the streets almost his entire life, the stigma could easily be broken.
All this man has is his Pit Bull Bravo who makes him company. However, when Walker is busy finding food and shelter, he leaves Bravo at the W-Underdogs animal shelter. It was December 18th, 2020, when Walker stopped by the shelter to pick up Bravo. However, he noticed smoke coming from the place. In the next moment, he could see the fire spreading.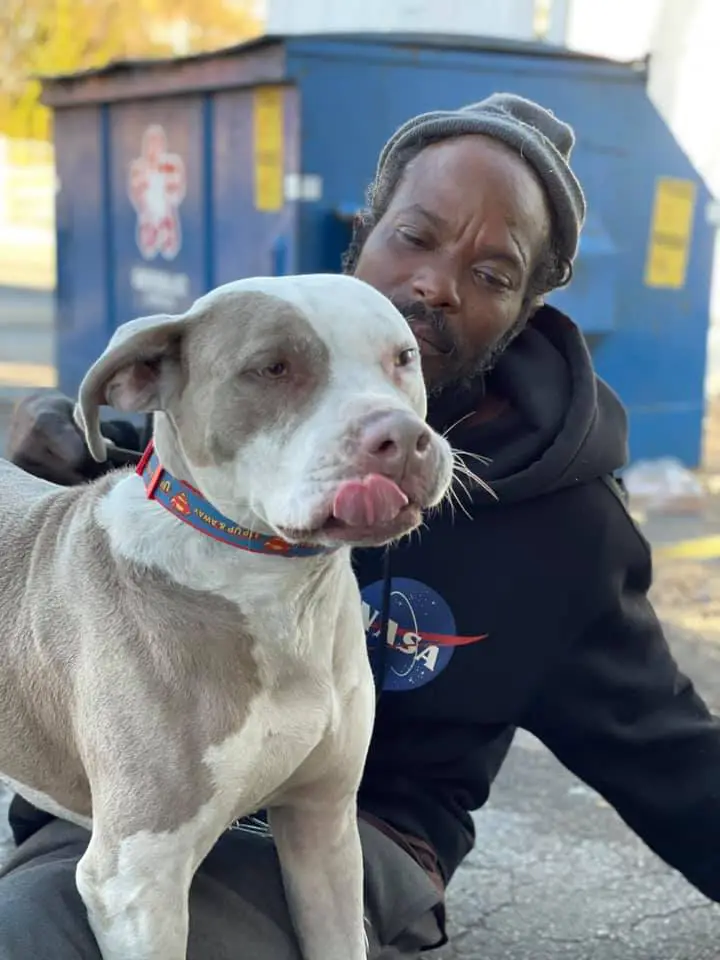 The very first thing that came on Walker's mind was to enter the burning building and take the animals out. "I'm not going to lie. I was really scared to go in there with all that smoke. But God put me there to save those animals," he later said.
Braving the smoke and the flames, Walker rescued all the animals who were at the shelter, six dogs and ten cats, by opening every single cage and crate.
Luckily, someone called 911, and soon, the fire was extinguished.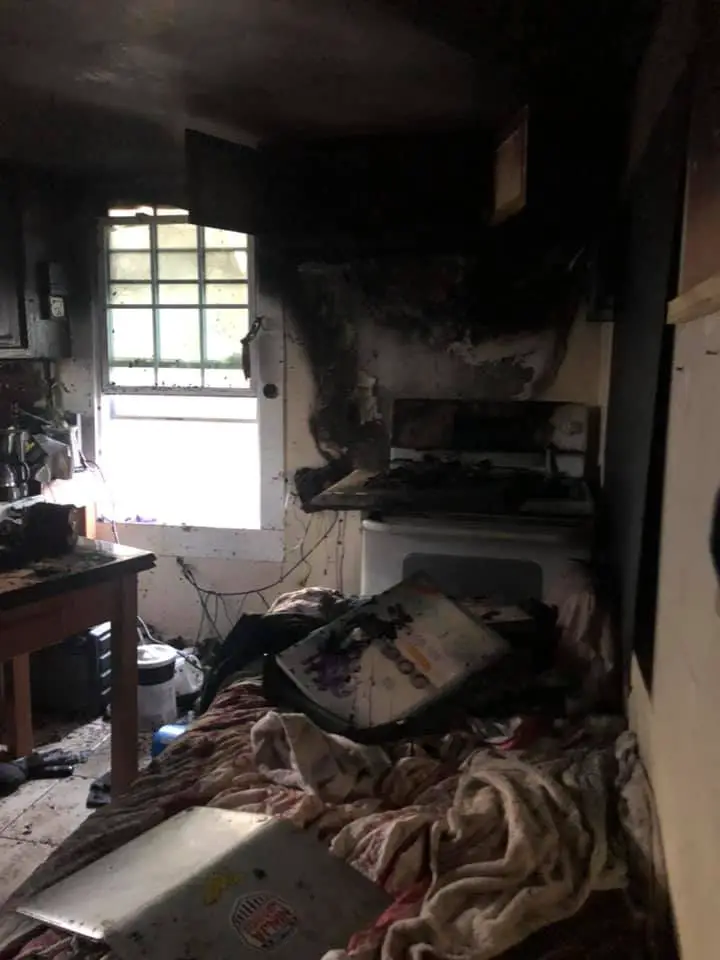 The owner of the shelter, Gracie Hamlin, called Walker a hero. They took all the animals and placed them in their new building, which is still under construction, but is suitable for that number of inhabitants.
After this story spread around, GoFundMe was started both for Walker and the shelter. While the W-Underdogs managed to raise around $12,500, people from all over the country donated for the brave homeless man and helped raise $83,000.
We honestly hope that Walker and Bravo would find a nice place to stay thanks to the kind people who rewarded his heroism.