Most parents of young children who have a full-time job turn to nannies and babysitters to look after their kids. When choosing such person under whose care they leave their most precious treasures, many moms and dads make sure its someone who they trust completely.
Babysitters basically take the role of a parent for a great part of the day and are expected to approach the child in a manner that will allow them to gain their trust and love. On top of that, they should not only make sure the little ones are well fed, but also teach them things and make their time enjoyable as much as they can.
One family from Lexington, KY, is sharing their harrowing experience and is asking from parents to be very careful when choosing a nanny.
Namely, their nonverbal son started acting strangely, so they decided to set up cameras and see what is going on behind closed door while they are not in the house. What they saw after going through the videos, left them raged.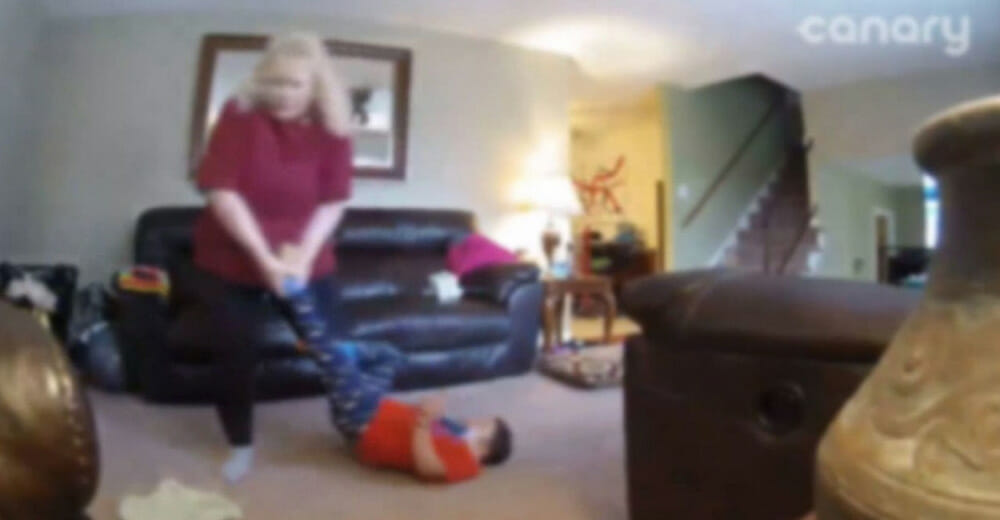 The Fields also reported how their son Luke isn't only autistic, but has epilepsy and a heart condition too, so they are convinced that treating him in such cruel manner as caught on tape is definitely worth prison time for the nanny named Lilian D. White. 
Among the rest, it can be seen how White is dragging Luke across the floor and then sits on his chest. 
The worst of all is that the poor boy was not able to tell his parents of the ordeal he had to go through while under the care of this woman.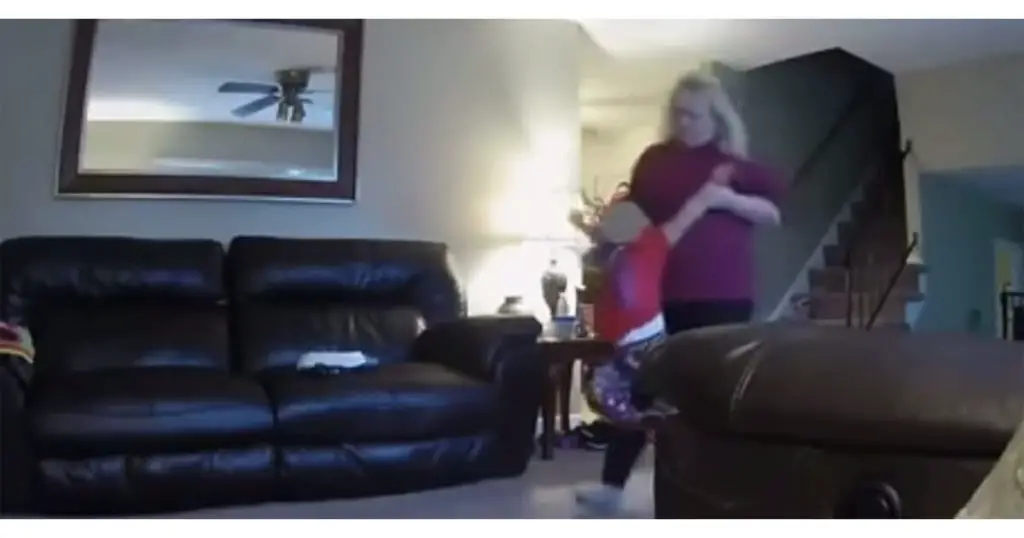 Speaking of the case, the family's attorney, Dale Golden, said: "It was very troubling. As you can imagine, the parents are in shock."
"The real tragedy about this case is that Luke was unable to communicate with his parents," he added. 
Once they went through the footage, the Fields reported the abuse upon which White was arrested and charged with criminal abuse. During her hearing, she pleaded not guilty and the judge ordered her not to get close to Luke or his family ever again.
Below is the video of the whole story.