A mother named Amanda Schuster explains the challenges and the joys of being a parent of a child that is different.
It all started when she and her husband Robert decided they wanted another baby.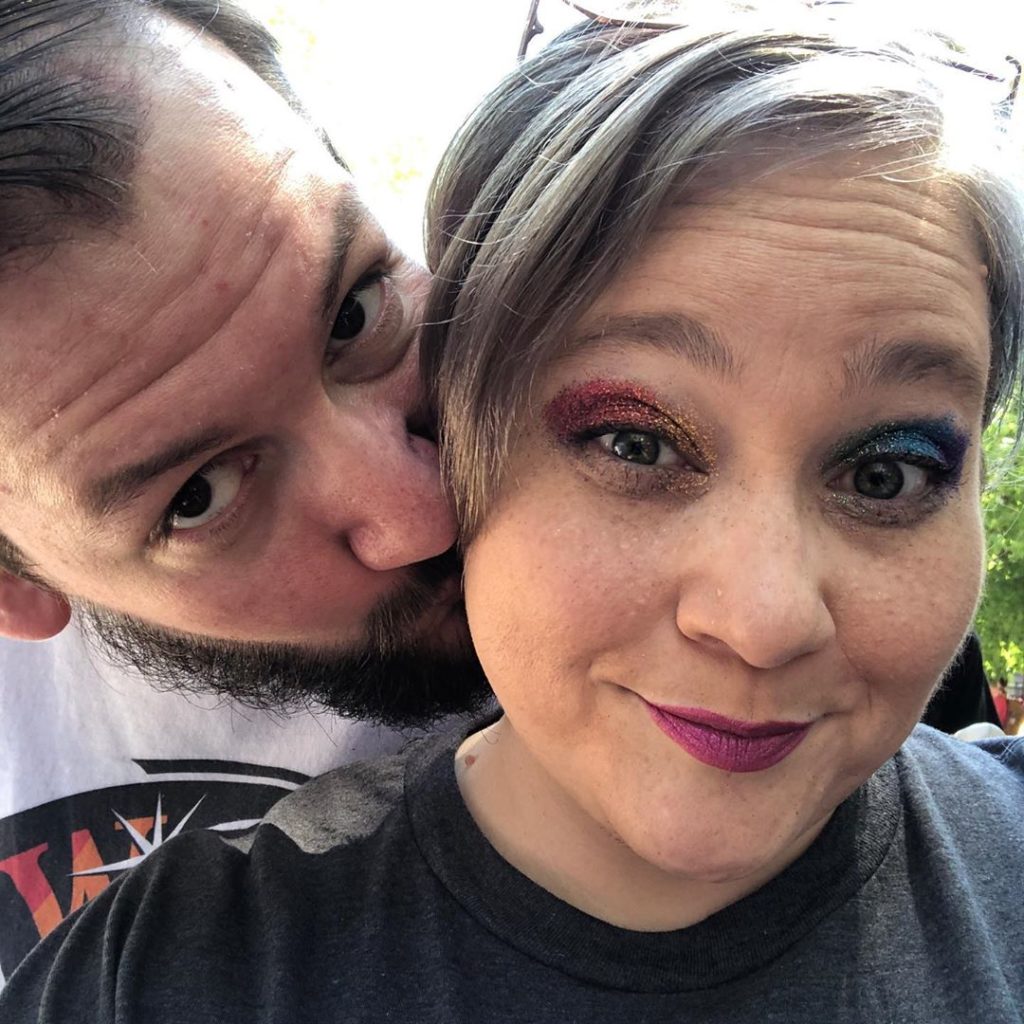 But, after months of trying, the results were always devastating. The two, however, were determined to give their son a sibling and just when they wanted to schedule an appointment with a fertility expert Amanda missed her period, and that was it.
Finally, this couple learned they are expecting a baby.
When Amanda was in the 10th week of pregnancy, she underwent genetic testing on the fetus. Her doctor recommended it due to the fact both her and Robert were in their mid 40's. The tests showed this mom-to-be was carrying a perfectly healthy baby. Or, at least that was what she was initially told.
Months passed by and the excitement only grew bigger and bigger when the family was told some shocking news. It turned out that the baby had some serious issues.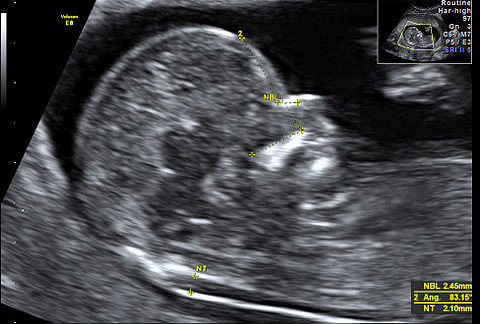 The nurse who was going through the scans of the regular check-up informed Amanda and Robert how she had to consult with a radiologist. That's when they knew things were serious.
One of the doctors told the weeping and terrified parents how the baby had some form of dwarfism and she wouldn't make it once out of the womb.
Amanda wanted to consult another doctor who told them how the baby had in fact Pfeiffer Syndrome. This happens when the skull fuses prematurely during pregnancy and the child has a deformed head and face.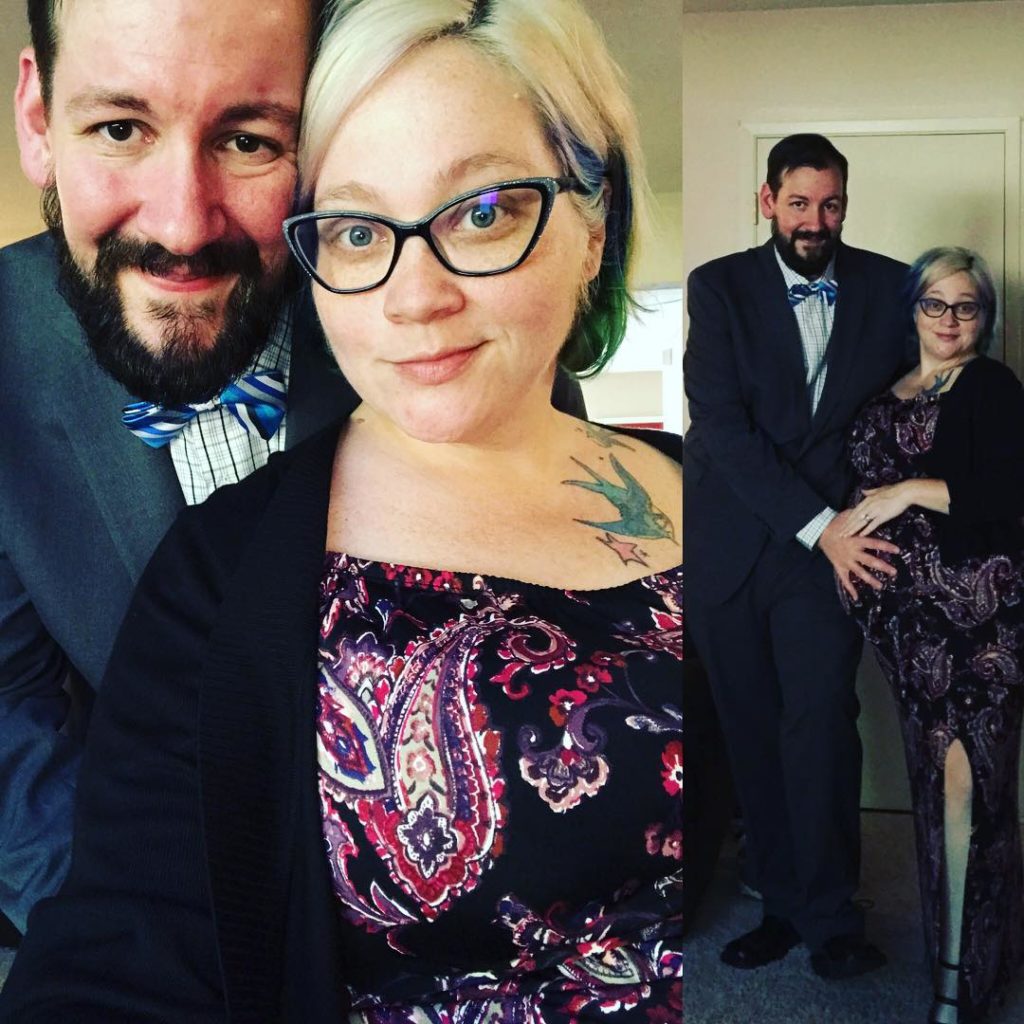 These loving parents made sure they learned as much as they could about the syndrome in order to be able to help their bundle of joy.
Emmy was welcomed into the world, and her mom describes the moment she laid eyes on her special daughter.
"Even though we had prepared ourselves as best as we could, it was still a shock to see Emmy in the flesh. Her eyes were huge, her skull was misshapen, and they intubated her immediately before I even got to look at her. She also has the most beautiful blue eyes and dark hair," Amanda said.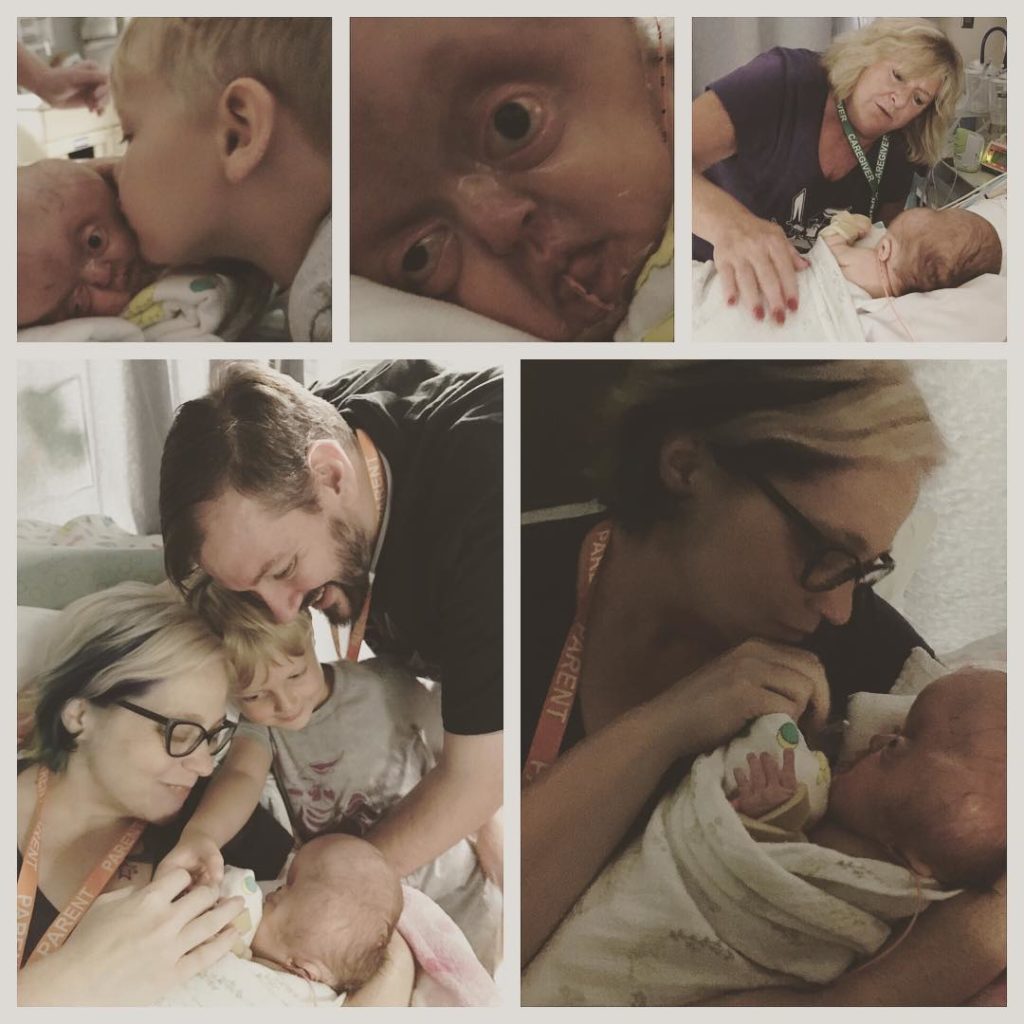 During the first 18 months of her life, sweet Emmy had to undergo 20 surgeries. Sadly, she would probably have more in the future.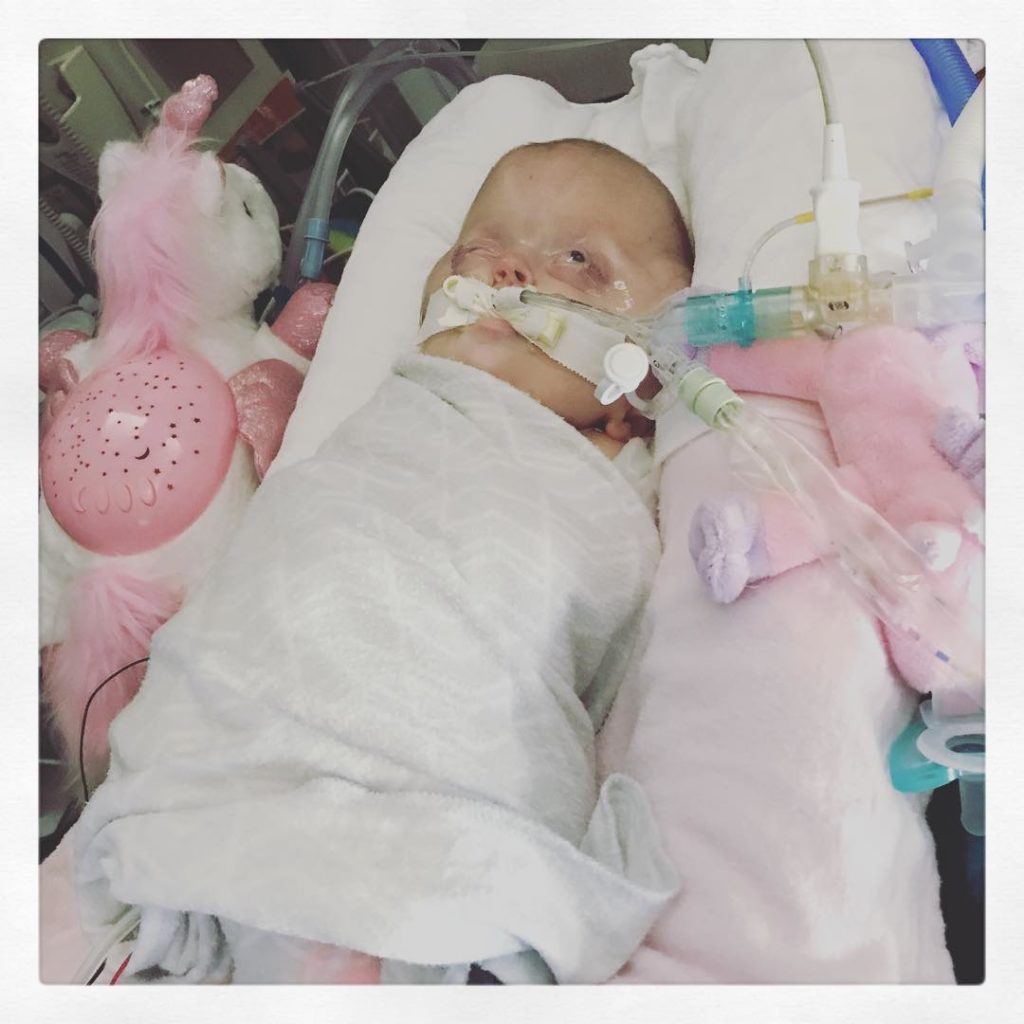 Emmy is one lucky girl to be part of a loving family like hers. Both her parents and her big brother Baron are there with her every step of the way and make sure she feels loved and protected.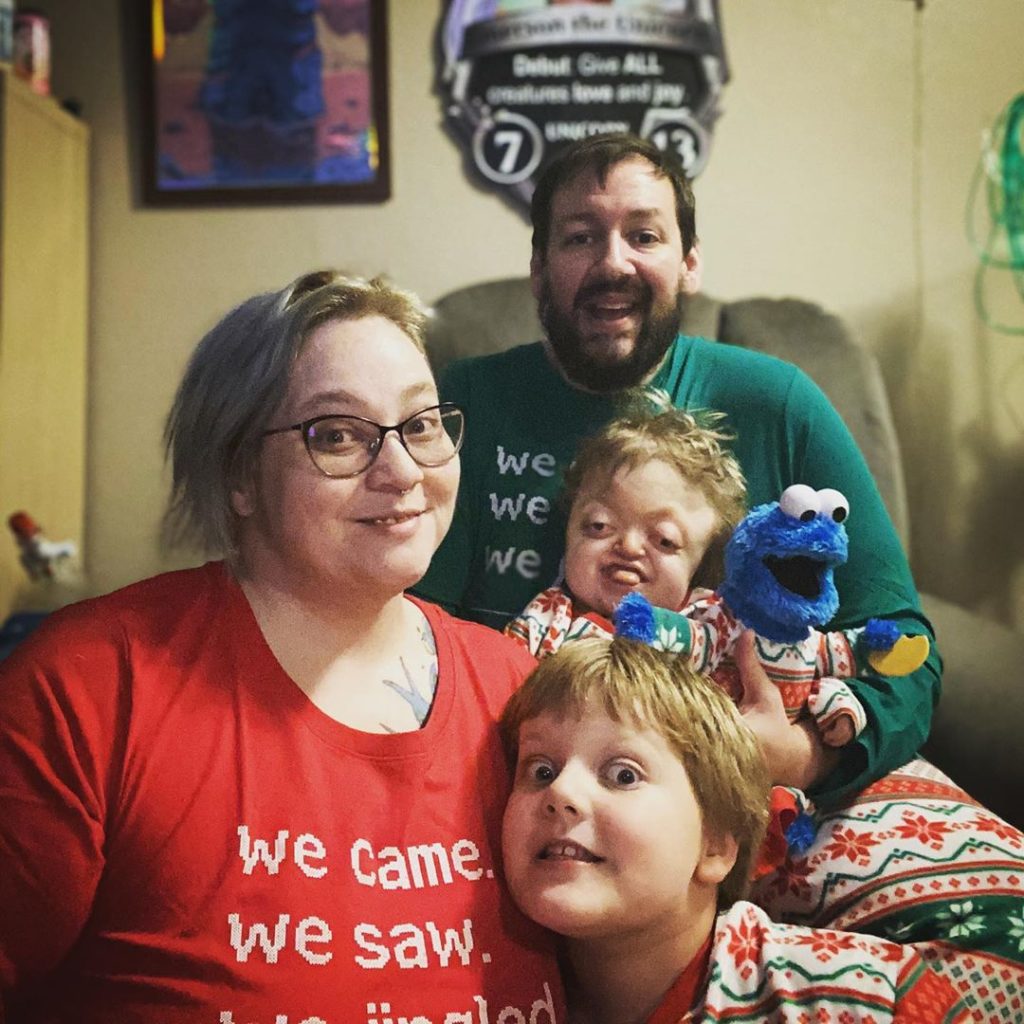 We wish Emmy a careless childhood and a great life ahead of her.