The name Henry Winkler is somehow best associated with the character of Arthur "Fonzie" Fonzarelli from the hit series Happy Days. Fonzie quickly became the icon and the epitome of cool during the 1970's.
Winkler, who just turned 75, was born on October 30, 1945, in in New York City. Speaking of his career as an actor, and later producer, director and writer, Winkler said he always knew acting was his calling. "I knew that I wanted to act since I was old enough to reason," he told NPR in 2019. "I never had a Plan B. I never deviated. I never thought that there was anything else that I could possibly do in this world except to try and be a working actor."
During his childhood, he struggled with school and academics and that led to a strained relationship with his parents. At the time, Winkler had dyslexia, but he wasn't diagnosed with it until later.
Despite the condition, young Winkler attended university and earned a Bachelor's degree from Emerson College in 1967 and a Master of Fine Arts degree from the Yale School of Drama in 1970.
After taking part in a short-lived Broadway production in 1972, Winkler turned to commercials and became a famous face. "I got great at getting commercials and I didn't have to do another job to make ends meet. I made my living and I could do plays for free at the Manhattan Theatre Club at night."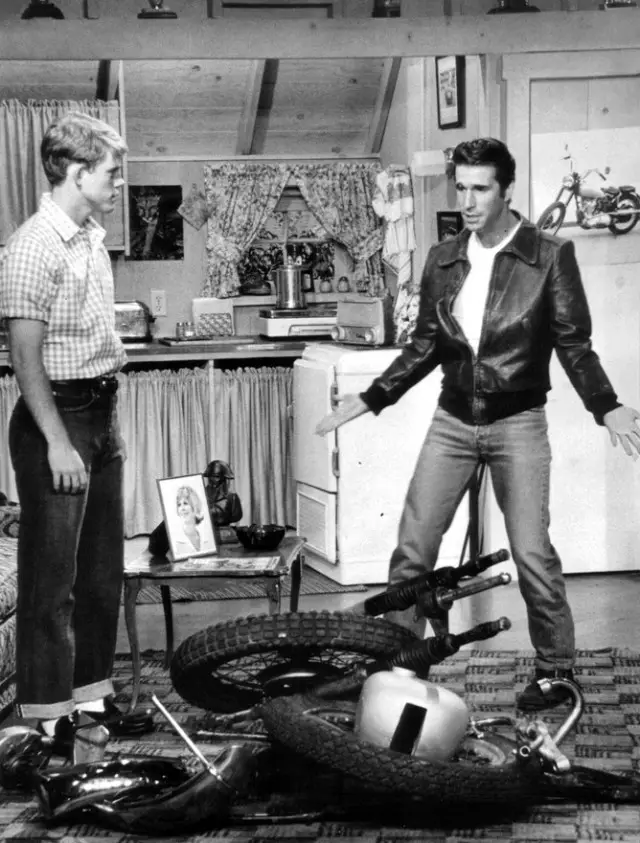 When he appeared on Happy Days, millions of fans fell for his charm and manly appearance, and his motorcycle and leather jacket became sort of trademarks of the series. Although the role marked his acting career, he admitted once that it took him around eight years to get a good acting role after Fonz.
After the series was over, the Prime Time Emmy Award winner switched focus from acting to producing and directing. His production company produced many shows, including MacGyver, So Weird, and Mr. Sunshine. He starred in the movies like Scream and The Waterboy and on shows such as The Practice and Arrested Development.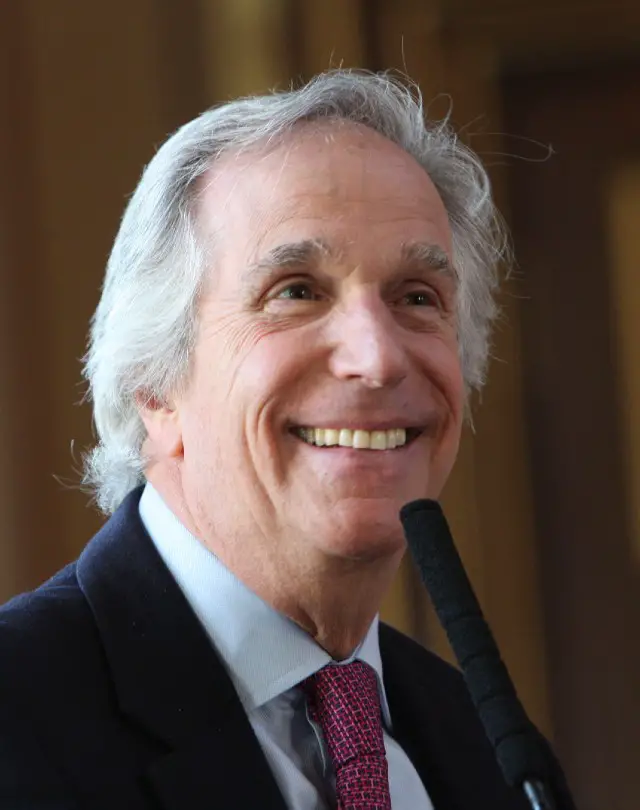 In 2018, Winkler took the role of the acting teacher Gene Cousineau in the comedy/drama series Barry where he plays alongside Bill Hader. Due to the coronavirus pandemic, the shooting of the series has been delayed. "We were reading the scripts for Barry. On March 13, they said, 'Go home and don't come back,'" he told Entertainment Tonight. "Then we heard July, then we heard September, now January…Praying we go back to work in January. I've been sitting here waiting to be Gene Cousineau since December of 2018."
Since the early 2000's, Winkler published around 30 books.
"The first time I was asked to write the books I didn't even entertain the idea. I said to Alan Berger [Winkler's agent at CAA] who made the suggestion to me there's no way I could never write a book," he told the Hollywood Reporter in 2011.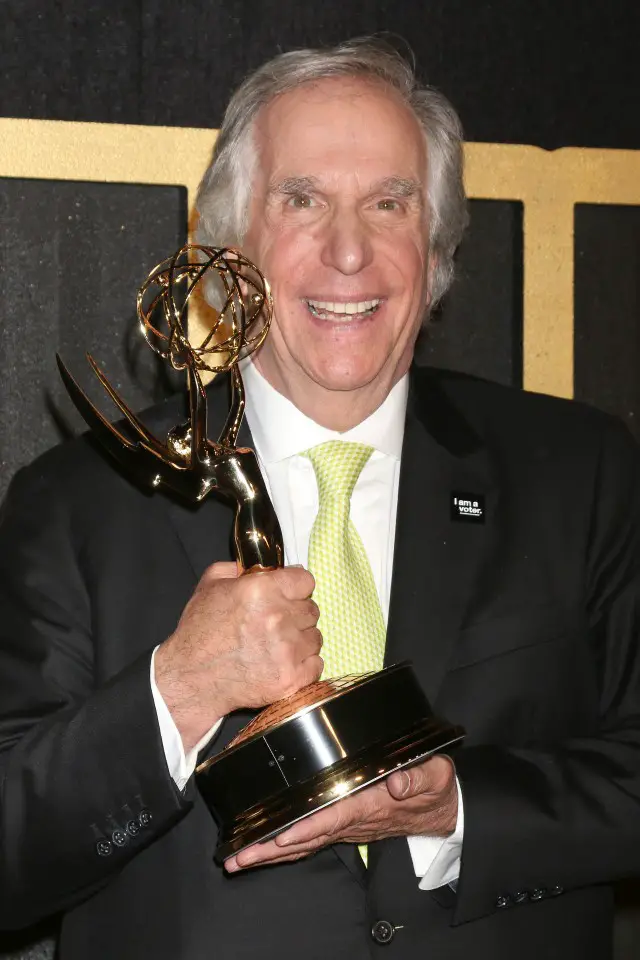 Henry Winkler, happy birthday and many more to come. We are happy to have you! You are giving us so much joy with your talent.