In a world full of people who possess immense talents, only a handful manage to reach stardom and make a name for themselves. So what does it take to become a celebrity? I guess that despite talent and determination, one needs to be lucky as well.
Troy Donahue was a very skilled young man who stole the hearts of many with his acting, and above all, his looks.
During the 50's and the 60's, Donahue was considered one of the most handsome young men who took Hollywood by storm. He was blond, tall, well-built, and had blue eyes. Along with his talent, it was a perfect combination for success and Donahue was soon dubbed America's heartthrob.
Sadly, the circumstances surrounding him led his life to become a complete mess.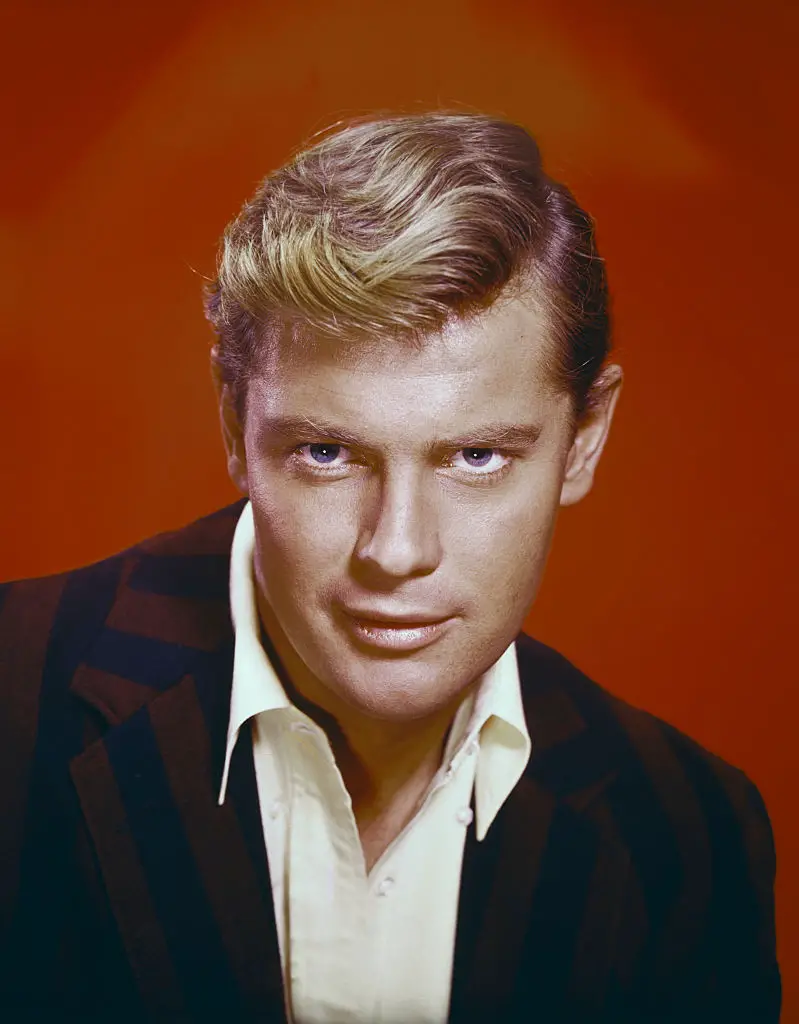 Being born to a mother who was a stage actress, Donahue fell in love with acting from early age. Speaking to People magazine back in 1984, the Summer Place actor said, "I can remember always being exposed to Broadway and theater people. I can remember sitting with Gertrude Lawrence while she read her reviews in 'The King and I.'"
Donahue studied journalism at Columbia University but he never stopped dreaming of becoming and actor, and during the time he hit screens for the first time, he already had an agent and changed his birth name, Merle Johnson, to Troy Donahue.
"At first, they had Paris, the lover of Helen of Troy in mind. But I guess they thought they couldn't name me Paris Donahue because there was already a Paris, France and Paris, Illinois," he said.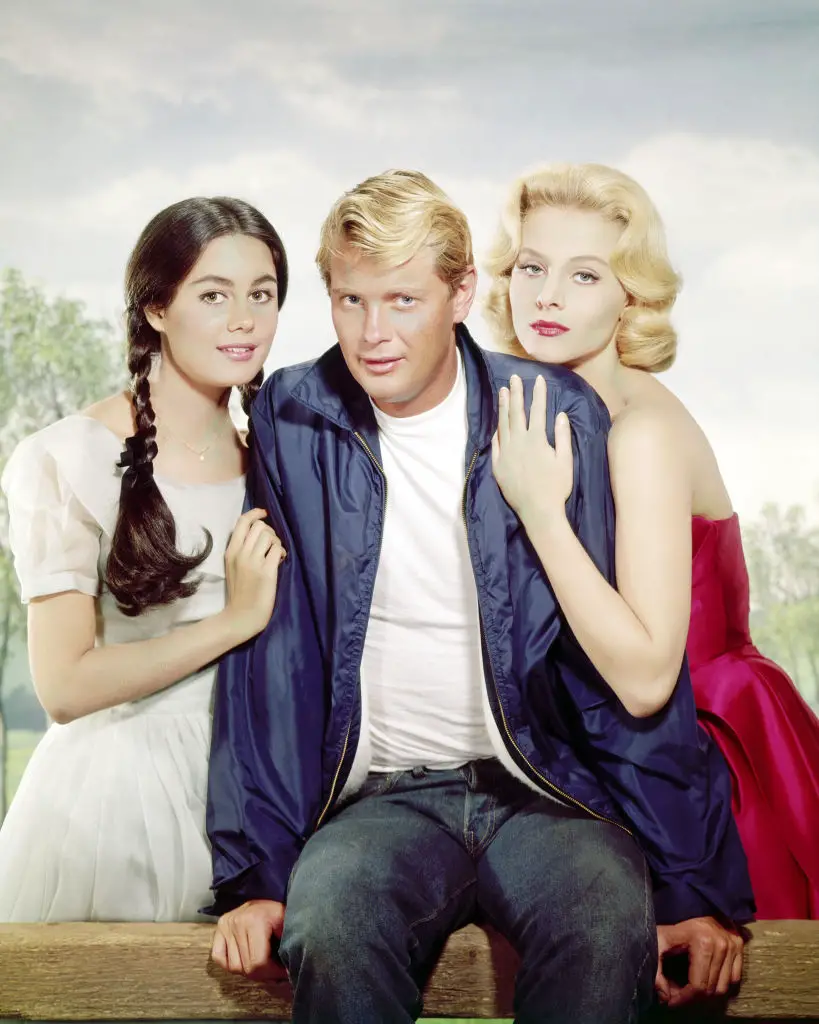 He made his film debut with Man Afraid and signed with Warner Bros two years later.
"They'd asked me to light a cigarette, and when I did, they screamed and fell down," Donahue recalled. 
However, despite becoming a famous name in the industry, he wasn't well-paid. "I was living like a movie star but wasn't being paid like one," he revealed and added: "I lived way over my head and got into great trouble."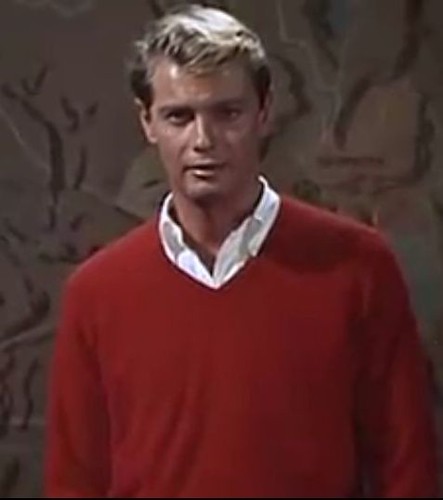 During the course of his life, he was married four times, and each of his marriages ended in divorce. The reason why his love life, and his life in general, didn't go as planned was due to his alcohol addiction.
"I was loaded all the time. I'd wake up about 6:30 in the morning, take three aspirins mixed with codeine, slug down half a pint of vodka, and then do four lines of cocaine," he shared.
According to him, his addiction wasn't the reason his career declined, because he was never drunk while on set. Sadly, he had a hard time battling alcoholism and shared that he started drinking when he was still very young, it had nothing to do with the way his career progressed.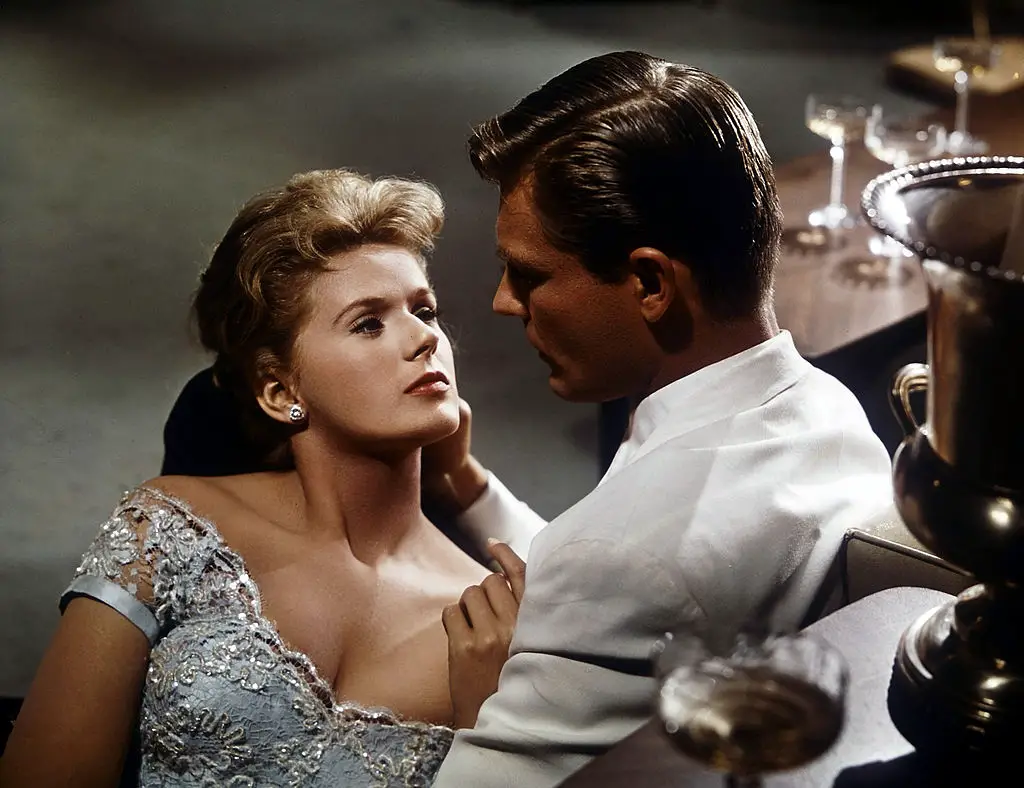 He only stopped drinking after his final marriage failed and he finally asked for professional help in May 1982. "I look upon my sobriety as a miracle. I simply do it one day at a time. The obsession to not drink has become as big as the obsession to drink. I was very fortunate."
When he finally got on the right track, Donahue met this woman he used to date and she told him that he had a 13-year-old son, Sean. It was then that she decided to tell him she gave birth because she knew he wasn't an addict any longer.
The boy looked exactly like Donahue and he didn't even need a DNA test to prove that Sean was indeed his son.
Around this time, he was only getting roles in B-list movies, but that didn't concern him much.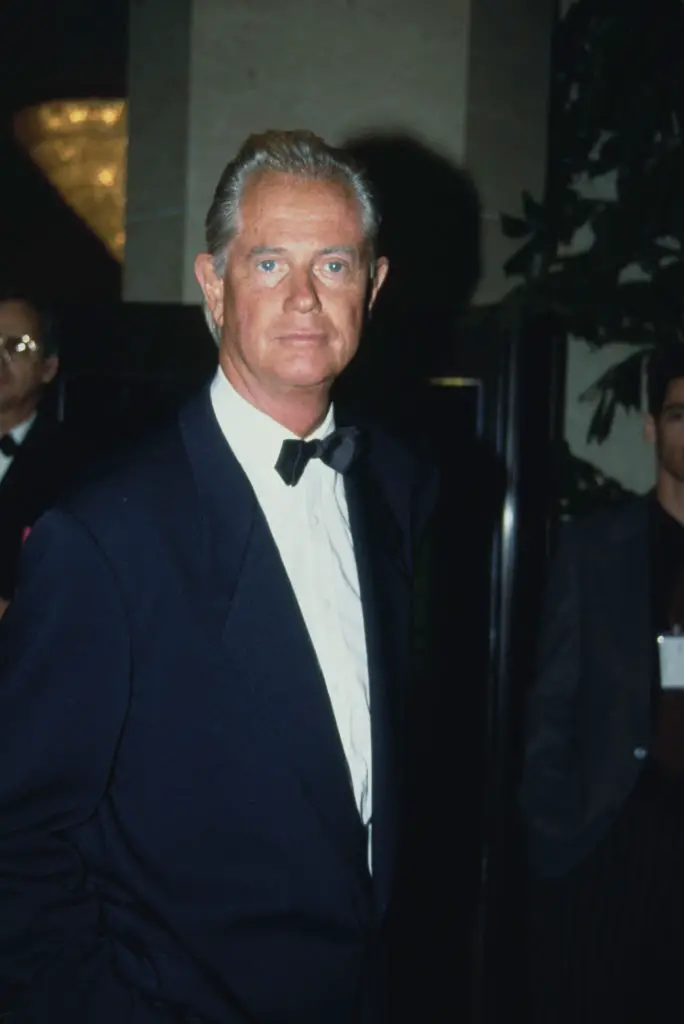 Troy Donahue died in 2001 at the age of 65 due to heart attack.
Since getting sober, he led a healthy lifestyle and maintained a great relationship with the son he learned of later in life.
Please SHARE this article with your family and friends on Facebook.
Bored Daddy
Love and Peace