Sashalynn Rosa, a 23-year-old mom of Passaic, New Jersey, and her one year old son died in a tragic incident of carbon monoxide poisoning after snow blocked the tailpipe of their car as they searched for a parking place. 
As severe winter and blizzards hit the east coast several years ago, Sashalynn and her family were on their way home when her husband, Felix Bonilla, left the engine of the car running as he went to grab a shovel in order to get rid of the snow at the parking place.
According to officials, Felix opened the car's door around 11 minutes later, but Rosa was already dead, as well as little Messiah, while the 3-year-old daughter was rushed to the hospital in a critical condition.
"It's hard to lose them like that," Felix Bonilla Sr, the baby's grandfather, told ABC news. "The doctors say they don't think she's going to make it. Doctor says she has a slight chance to make it."
If a tailpipe is blocked, just in this case, carbon monoxide, which is a lethal colorless, odorless gas, seeps into the car and replaces oxygen in the body's vital red blood cells when breathed in.
"They were staying warm while the father was shoveling the vehicle out," Detective Andy White said. "It's a tragic incident," he added.
Neighbour Isabel Carmona spoke to Chanel 7 about the tragic incident, saying, "I know that the boy don't have life because he's like this and I try and try, and my nephew tried, and premedical tried, those people worked so hard.
"I tried to help the girl and I put my mouth on the girl's and paramedics worked so hard to save that kid."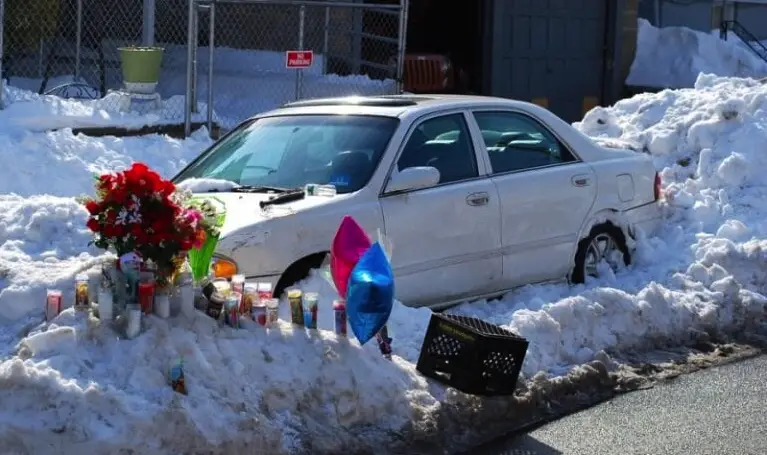 Unfortunately, tragedies of this type are more common that we even assume.
Baltimore Mayo Clinic came up with possible preventive measures of carbon monoxide poisoning. They believe that sleeping areas should have carbon monoxide detectors and the batteries should be changed twice a year. They also advise people to always leave their garage door open when staring their car and never leave it running.
Keep all engines and equipment that burn gasoline thoroughly ventilated and never operate a generator in the basement or garage or use gas stoves or ovens to heat your house.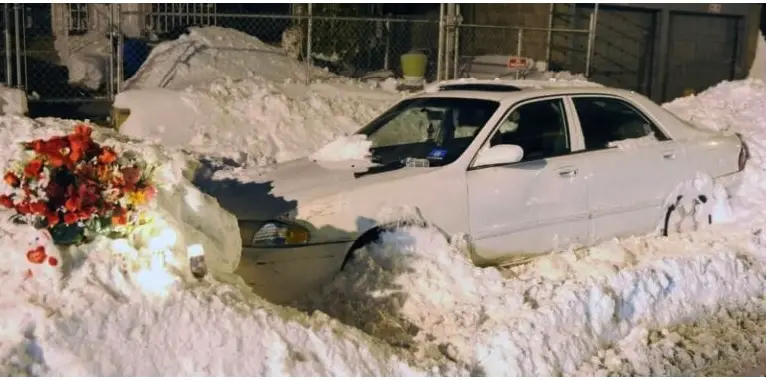 We are so very sorry for this family's tragic loss. May they rest in peace.
Please SHARE this story with your family and friends on Facebook.
Bored Daddy
Love and Peace