Halle Berry, the Monster's Ball star, made the most of the Easter weekend and the warm spring weather, and she made sure her fans knew she was having much fun.
Berry posted a carefree photo of herself drinking wine on the balcony posing completely nude, and her fans loved it. The 56-year-old actress captioned the photo, "I do what I wanna do. Happy Saturday."
Many praised her for her self-confidence and posted lovely comments under the bold photo. "Putting this on my vision board for my 50s", one person wrote, while another commented: "When I tell you I just saved this for my summer vision board."
A third added: "I know that's right Halle Berry, you worked hard to be able to do whatever you want to do! Be you loud and proud."
Last month, Berry posted two steamy mirror selfies showing that she's never afraid to show off a daring look every now and then.
However, as most of the comments have been positive, there were also those who believed Berry's photo was inappropriate.
"Imagine being in your 50s, still posting nudes for attention in menopause when you should be chilling with the grandkids. Aging with dignity is no longer a thing," one person commented. The actress, however, didn't stay silent but slapped back with a comment that everyone simply loved. "Did you guys know the heart of a shrimp is located in its head?" she replied.
Berry certainly won the internet with her response. "You won the internet today with this clap back," actress Audra McDonald wrote.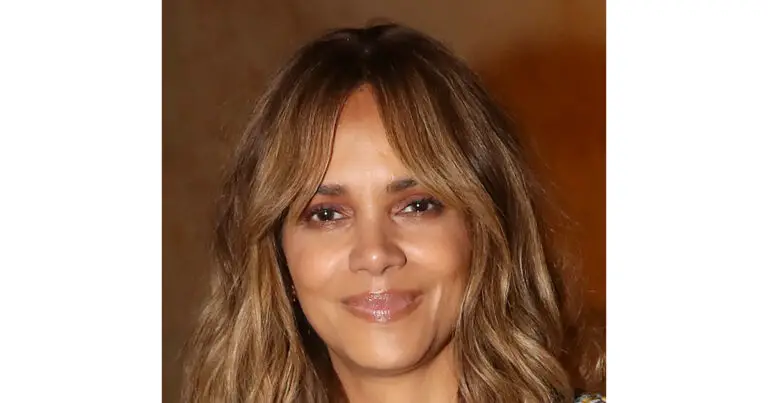 "As someone roughly your age.. keep living your best life and sharing whatever the heck you want when you want," one Twitter used shared, and another user wrote: "Imagine getting mad because a beautiful woman is proud of her body, couldn't be me."
We are glad Halle Berry fells so confident and looks the way she does.
Please SHARE this article with your family and friends on Facebook.
Bored Daddy
Love and Peace