Some songs never lose their popularity no matter how much time passes by and are simply meant to last forever. One such tune is Unchained Melody. Not many know that the song was first written for the film Unchained, which is a story about a prisoner who is torn between two choices; to finish his sentence or to escape prison and see his family.
With the music written by Alex North and the lyrics by Hy Zaret, Unchained Melody is one of the most recorded songs of the 20th century, most notably by the Righteous Brothers.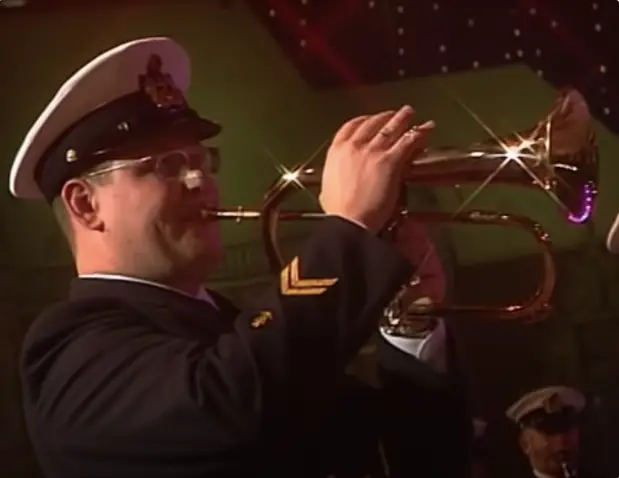 It regained its popularity after it was featured in the film Ghost in 1990. The scene in which Patrick Swayze and Demi Moore make pottery together while the song is on in the background is considered iconic by many.
This time, the legendary Unchained Melody is played by several different orchestras which all go with their own versions, creating an enchanting rendition.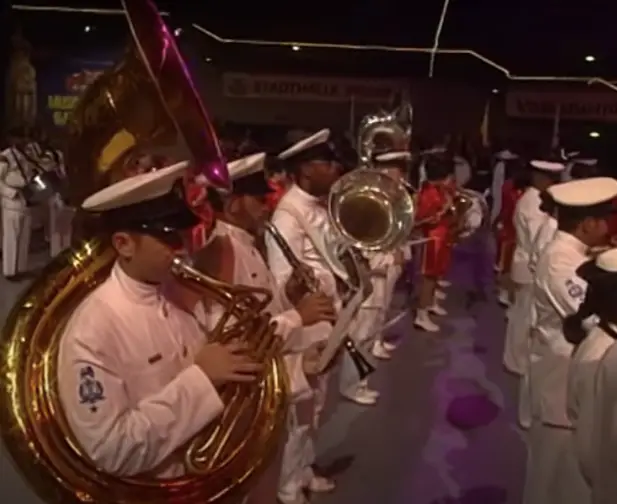 All the participants are in uniforms so we get to see the "soft" side of the members of the military personnel. The sound of sousaphones, drums, clarinets, horns and more only add to the beauty of the performance which takes place in a full stadium in Bremen, Germany, in 2002.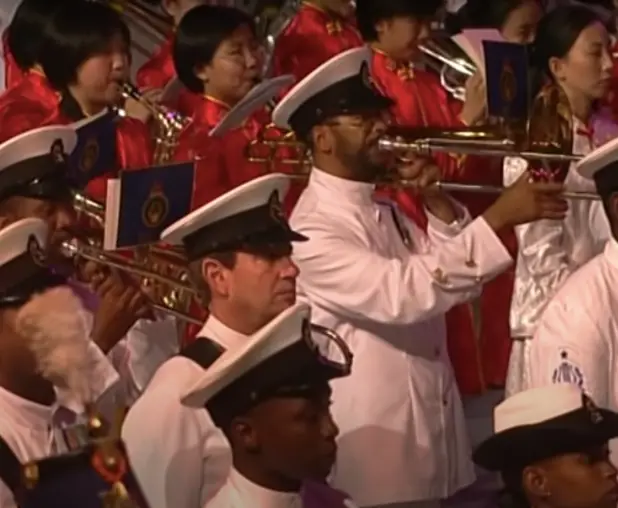 This is definitely something you don't want to miss. Take a look at the mesmerizing rendition of Unchained Melody below. It has been seen over 10.6 million times.