When Higgins, an adorable German Shepherd, was taken out of the shelter, the staff was glad their favorite resident found his forever home. Unfortunately, the puppy came back at his old place just a few days after his adoption, and everyone was aware his family didn't give him the love he deserved. What's most, they never contacted the shelter again, so Higgins was again looking for someone to take him in.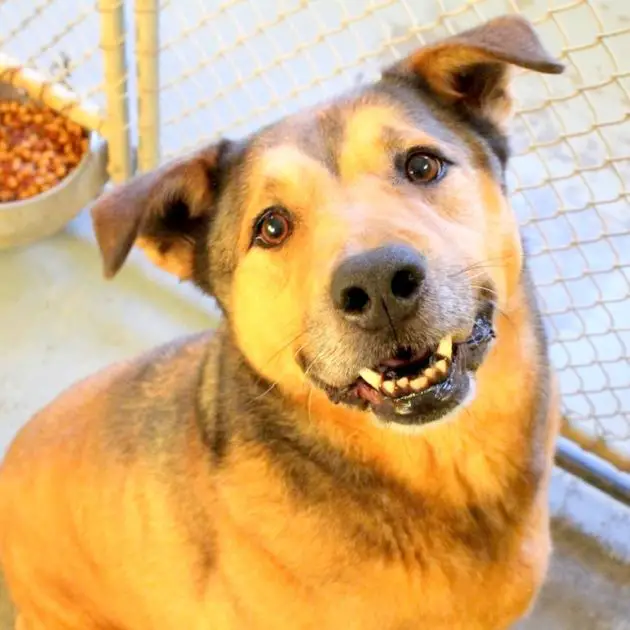 Sadly, since that day, 2381 more have passed and sweet Higgins is still at the shelter. No one wanted to adopt him in the period of the six and a half years he spent at The Humane Society of Preble County in Ohio.
The rejection he felt by all those people who walked in the shelter and got out with other puppies and dogs made poor Higgins feel unloved and unwelcome and that resulted in him staying at a lonely corner most of the days.
The staff is aware that a family has to be found as soon as possible as cute Higgins isn't getting any younger and senior dogs don't get adopted that often.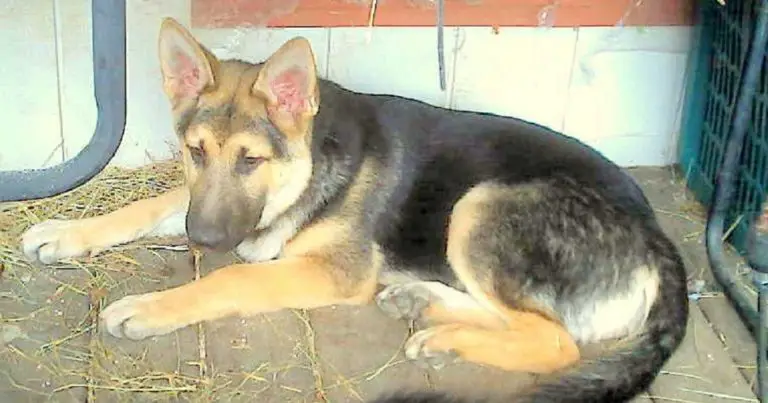 The staff is spreading the word of Higgins' sad life story and is asking people to do the same until someone special comes along the dog's way.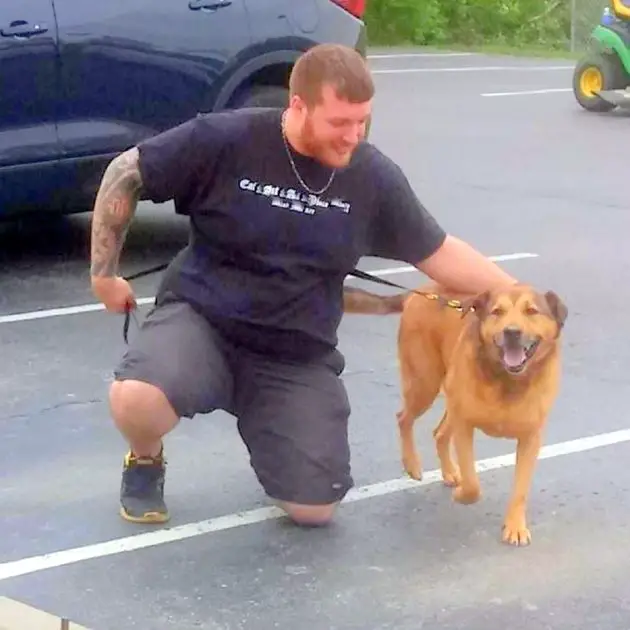 Update: Once more people learned of Higgins, a man named Brendon Reed visited the shelter and was more than happy to adopt this German Shepherd.
The two bonded instantly and became best of friends. We are so happy sweet Higgins got his happy ending.
You can take a look at the moment he gets to his new fur-ever home in the video below.