Many times when we feel hopeless, God finds a way to remind us that not everything is lost.
For a Tulsa, Oklahoma couple, Sarah and Andy Justice, it was all about having children. It's not that they weren't enough for one another, but being parents was one of their biggest dreams. Sadly, they tried to conceive and failed many times, until they decided to adopt.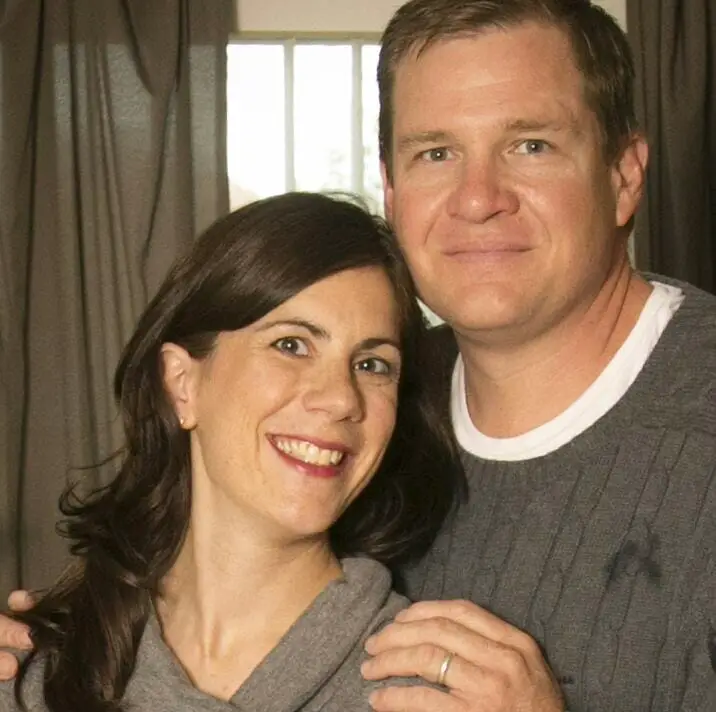 The adoption agency connected the couple to a mother-to-be who couldn't raise a child and wanted to give it to adoption once it was born. Sarah and Andy were by her side throughout the pregnancy and even accompanied her to the doctor's appointments.
One day, during a regular check-up, they learned something which left them in complete shock. The mother wasn't carrying a single baby, but three. Almost overnight, the Justices were about to become parents of three.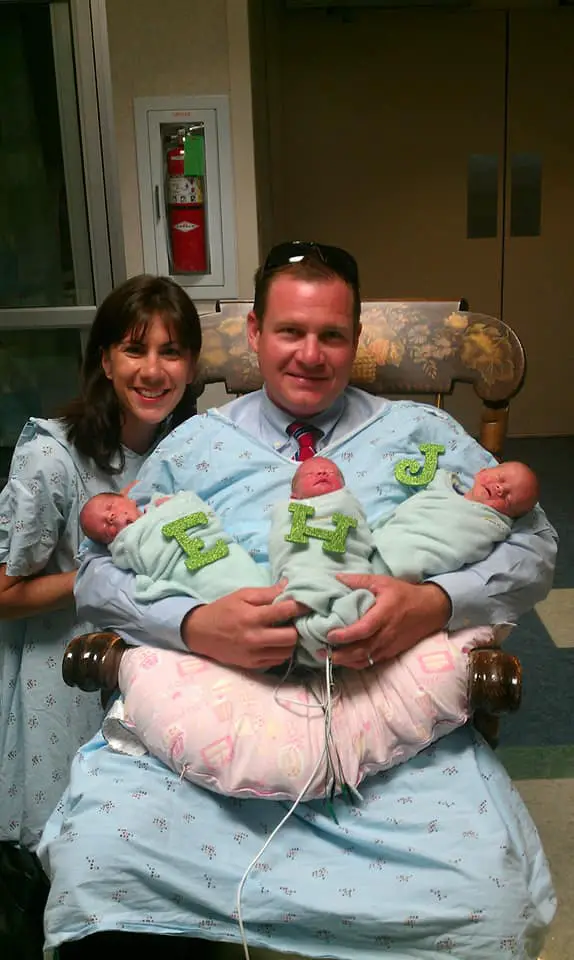 However, there was a lot more coming for this family.
When Joel, Hannah, and Elizabeth were born, Sarah and Andy were over the moon. The triplets were born prematurely and needed to spend some time at the NICU, but they thrived and were soon brought home.
Mere weeks following the adoption, the couple learned Sarah was pregnant. She was carrying twins. So, from being unable to conceive, they were now welcoming two more babies into their lives.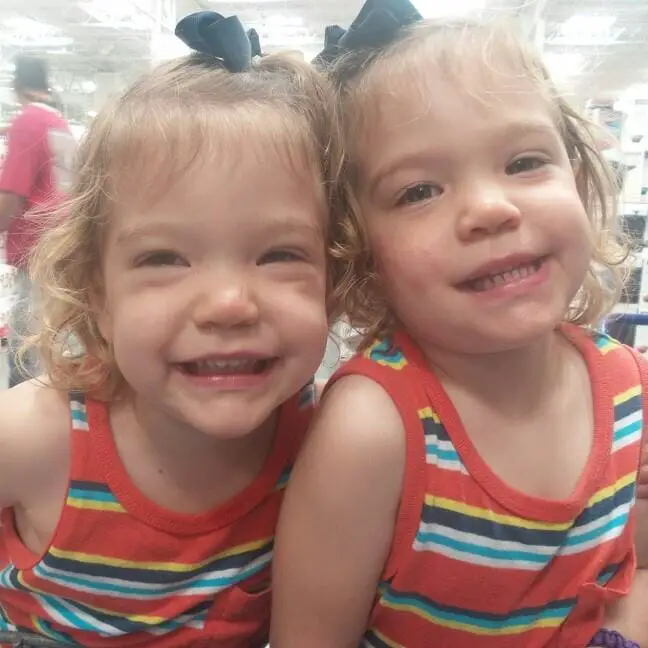 About 8 months later, twins Abigail and Andrew were born, leading to a very, very full house.
Well, the journey towards parenthood was far from over. A year later, Sarah fell pregnant again, this time with a single child, making her and her husband a mom and a dad of six.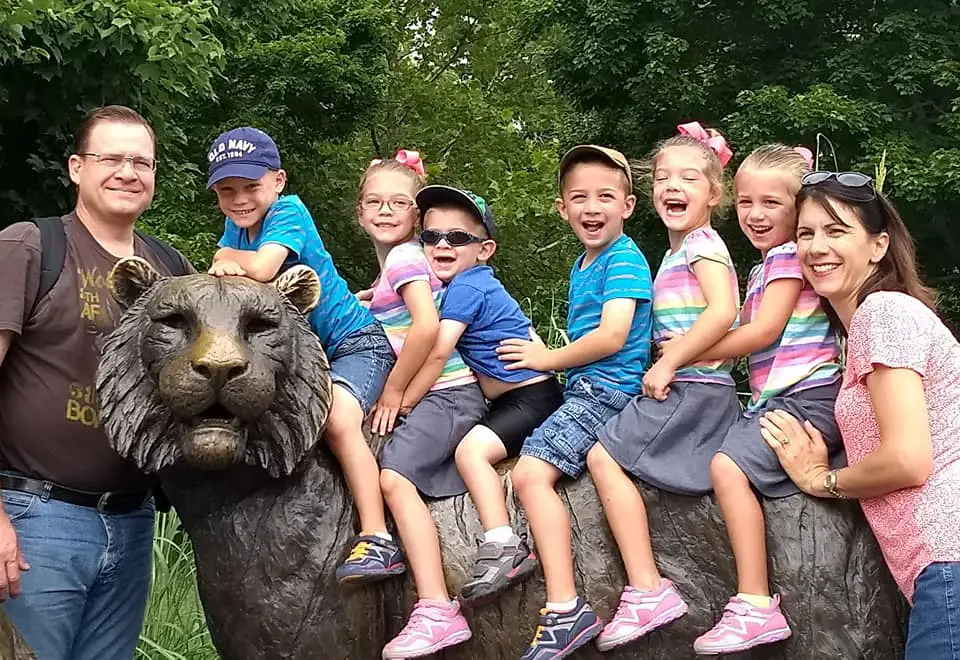 In 2014, the family was invited to share their story on Today Show. Speaking of the days their children were still babies, Andy shared that they used around 300 diapers in a single week.
"As soon as you get one diaper changed, it's time to start all over again." But despite the hardship, they regret nothing. "We just love having these children," Sarah said.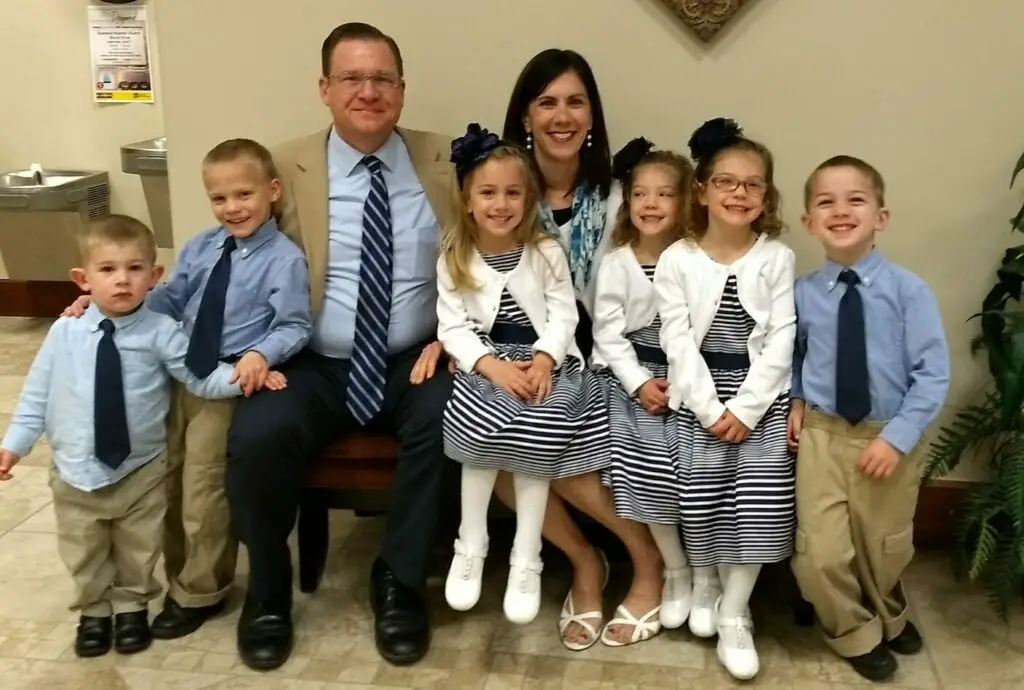 Aren't they a beautiful family?
Please SHARE this article with your family and friends on Facebook.
Bored Daddy
Love and Peace