No matter how small or insignificant it may seem, each act of kindness goes a long way. The story of this kind-hearted young man named Nick Tate is the perfect example of that.
Nick works as a cashier at the local Walmart in Oklahoma and is known as a nice guy who is always ready to help people in need. This time, he stepped in for a foster mom who struggled to pay for her groceries. As the woman approached and handed him her card, it was obvious she was worried because she didn't know whether she would be able to pay for what was in her cart.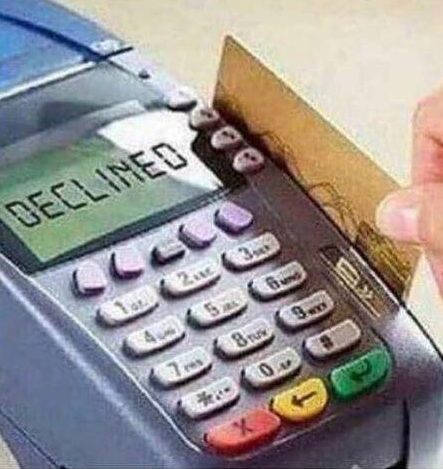 Nick took the card, but it was declined. He tried a couple more times, but it didn't work. As the place was crowded, the line already got long and customers were anxious to get to the register as soon as possible. In order to avoid for the foster mom to leave the store without her groceries, among which was a milk for her young child, Nick said it was okay and paid $60 from his pocket.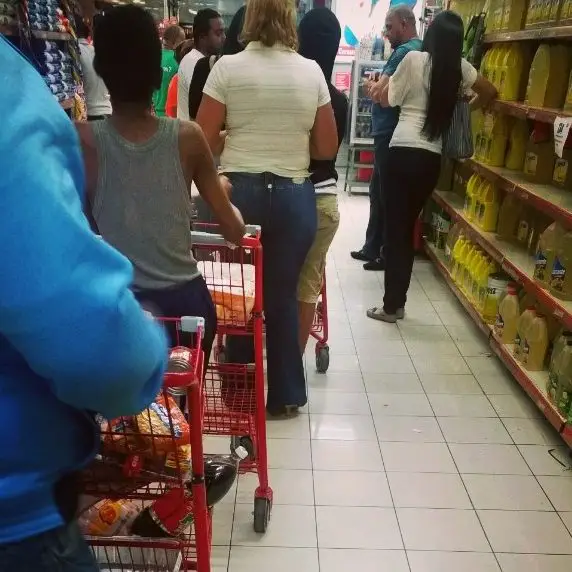 The mom said "I'm sorry" as she couldn't believe what this young man did for her. She thanked him a thousand times as tears rolled down her face.
Soon, the word of Nick's good dead spread around and reached to his boss. Nick thought he might be in trouble for helping, but he was wrong. His boss was very glad he showed compassion for a foster mother in need of help.
The community, who loves Nick and agrees he's an example of everything a man his age should be, decided to nominate him for the local Pay It 4ward Award. A representative for the award appeared at Walmart while Nick was on the job to surprise him with the award. They told Nick that they were very proud of him and gave him $400.
Nick received a loud applause by his coworkers and many of the customers.
What many didn't know is that Nick also works as a "soccer missionary" and travels to Honduras where he works with disadvantaged kids.
Nick truly is an inspiration. He's a very special young man who's doing all in his power to make a change in the world, and we believe he's on the right track.
Take a look at the video below. No surprise it has over 300 comments praising Nick for what he does.