Captain Steve Biakanja of San Jose Fire Station 16 experienced what no parents should ever go through. He lost all of his three children in a car crash after the Tesla his ex-wife and the mother of his children drove suddenly veered into oncoming traffic and crashed into a tractor-trailer.
The tragic accident in which Biakanja's children and his ex-wife lost their lives happened on Highway 156 in Hollister.
The three siblings, twins Leigh and Lucy, 14, and their brother Ben, 12, had just recently changed schools. The three enrolled Carmel Middle School before they attended Tularcitos Elementary School.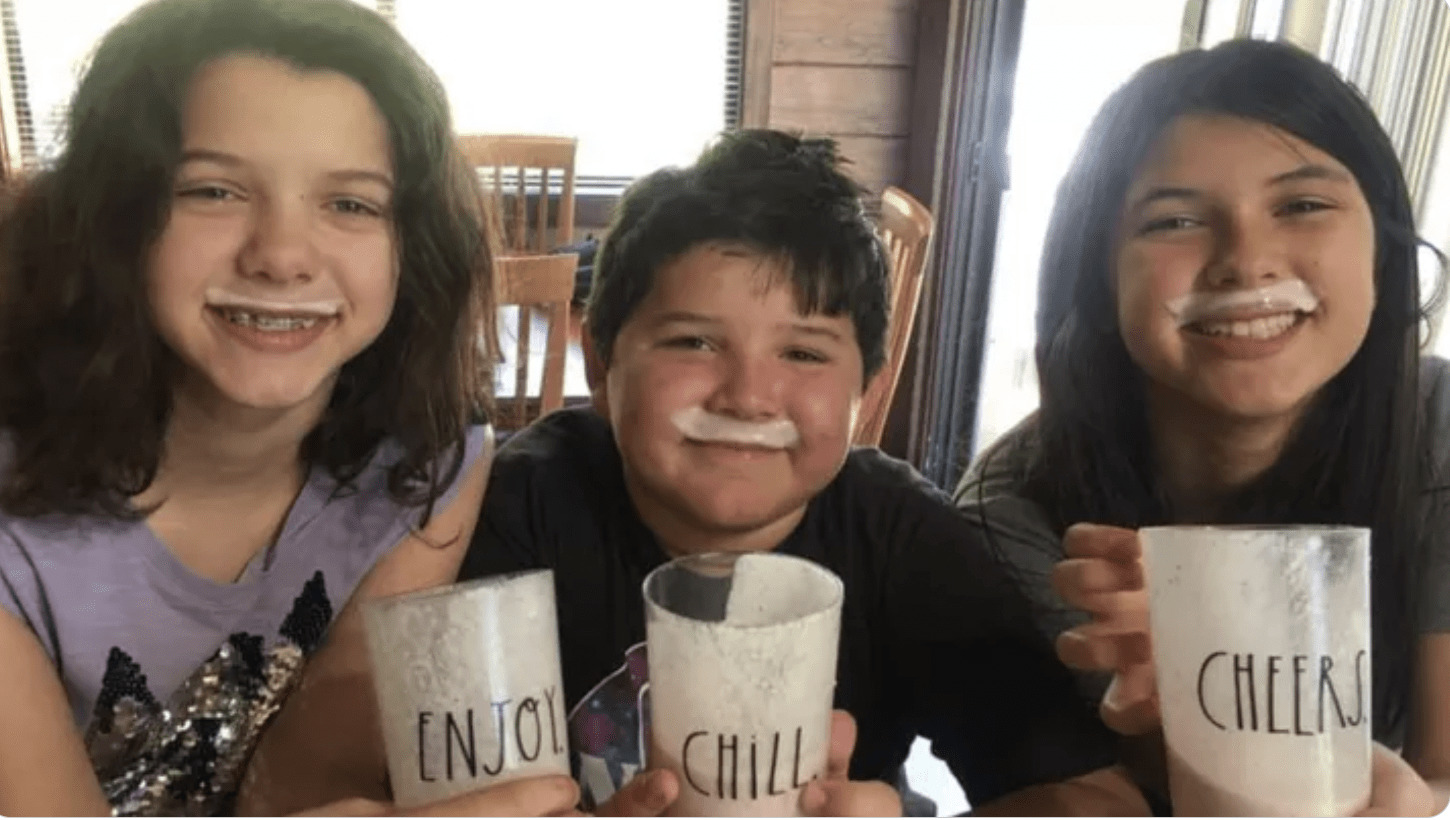 The devastating news deeply affected their teachers and classmates.
Ted Knight, superintendent for the school district, spoke to the media regarding the tragedy and said, "Coming back, the second week of school to this news this morning was certainly very tragic and was hard for a lot of staff and students to hear.
"Some students did need to go home. Some students are in our wellness center talking to mental health professionals. Others might have just needed a little quiet time."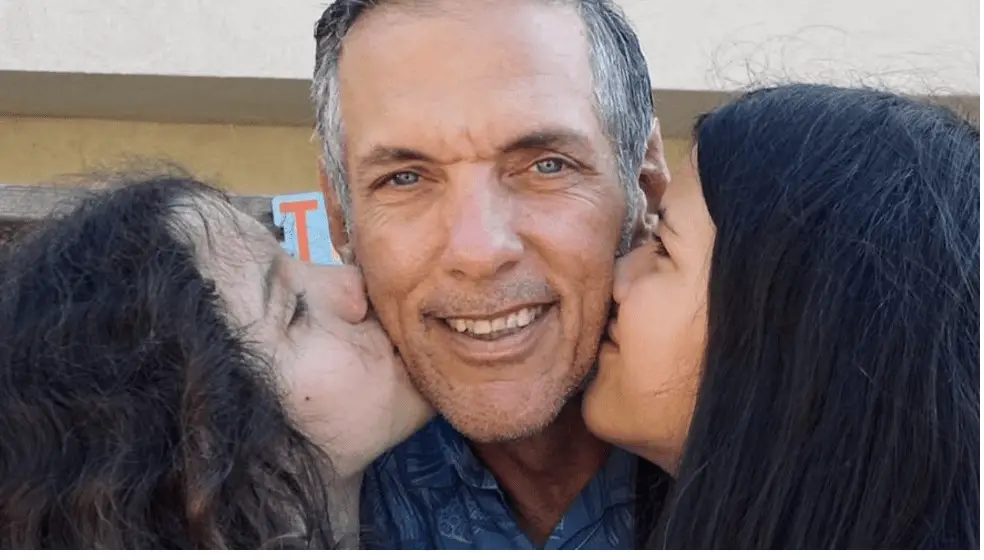 The one who suffered the greatest loss is the heartbroken father whose life crashed into a million pieces.
In order to help him during these times of grief, the staff at the Fire Station 16 set up a GoFundMe page.
The funds raised will be used to cover the children's funeral costs, as well as counselling, meals, and other forms of support for Biakanja and his current wife Thaun.
"At San Jose Fire, each member of the team is considered family, and in times of need, a family must stand together. Captain Biakanja has stood guard for his community for years, living out the department's creed of, 'For the Kids,' in service to his people. In his time of need, we ask for your assistance for his kids. With your help, we can do our best to ease the burden of this tragedy and to honor the memory of his beloved children," the description said.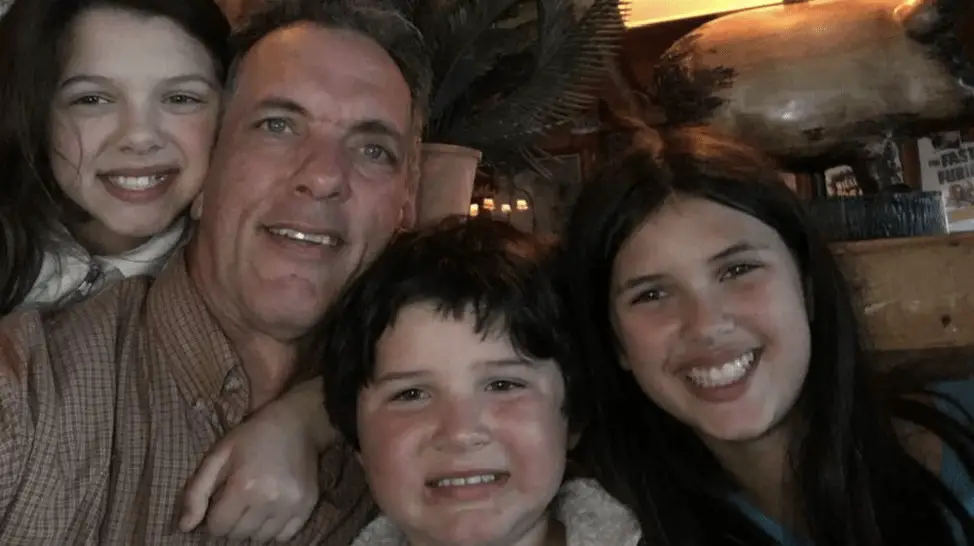 The accident is still under investigation and it remains unknown how the Tesla veered into oncoming traffic. According to Biakanja's current wife, the vehicle did not have the Tesla auto-pilot feature.
The three children led fulfilling lives and showed interests in different fields. Lucy was a huge animal lover who raised chickens and doves while her twin sister Leigh loved football and science. The girls' younger brother was interested in the Second World War and left behind his collection of World War II memorabilia.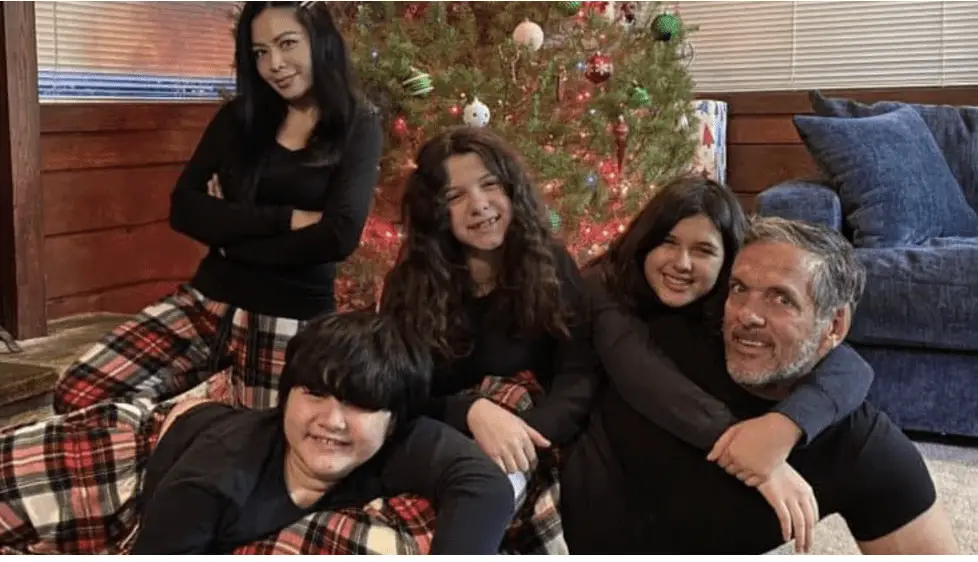 Our thoughts and prayers go to Captain Steve Biakanja.
Please SHARE this sad, sad story with your family and friends on Facebook.
Bored Daddy
Love and Peace