The oldest of the Golden Girls, Sophia Petrillo, was played by actress Estelle Getty who found fame in film later in life after establishing a successful Broadway career.
In 1982, Getty had her big break when she was cast in the Broadway show The Torch Song. In the years that followed, she portrayed the major role of Mrs. Beckhoff on and off Broadway.
When she auditioned for the role in Golden Girls, Getty was so determined to get it that she made sure she looked older than she really was. Rumors are that she even had the famous straw purse which made through the seven seasons with her. In fact, Sophia, Getty's character, was a year younger than Beatrice Arthur, who played Sophia's daughter, Dorothy.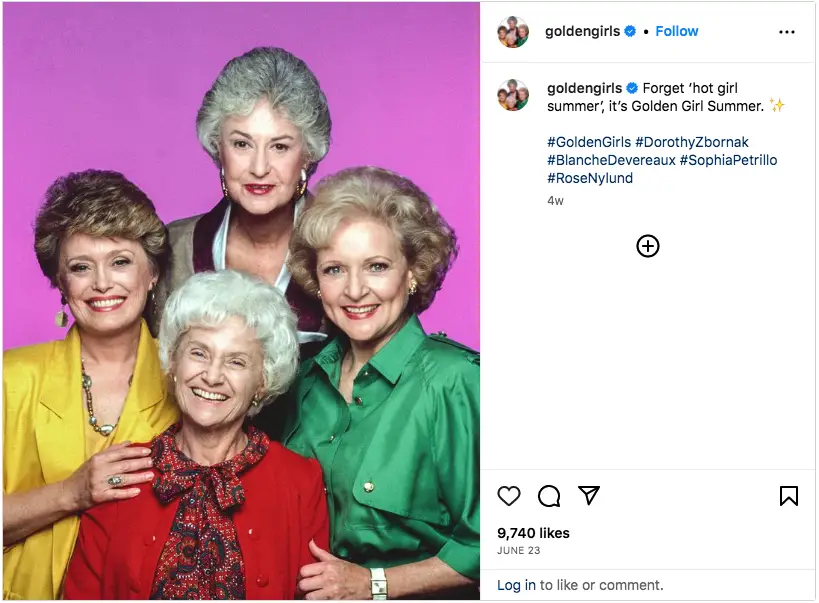 With her white curls, huge glasses, floral house dresses, and cardigan sweaters, Sophia became a much loved character who made millions laugh. Even today, years after Getty's passing, her character brings joy and laughter in many people's lives through the series' re-runs.
Golden Girls ran for seven seasons, Getty then reprised her role in Golden Palace, a one-season 1992 show, and later in Empty Nest.
Getty was the first one of the cast of the legendary series to pass away. Unfortunately, she was diagnosed with Lewy body dementia, a progressive brain condition that is commonly confused with Alzheimer's. This caused her difficulties memorizing her lines.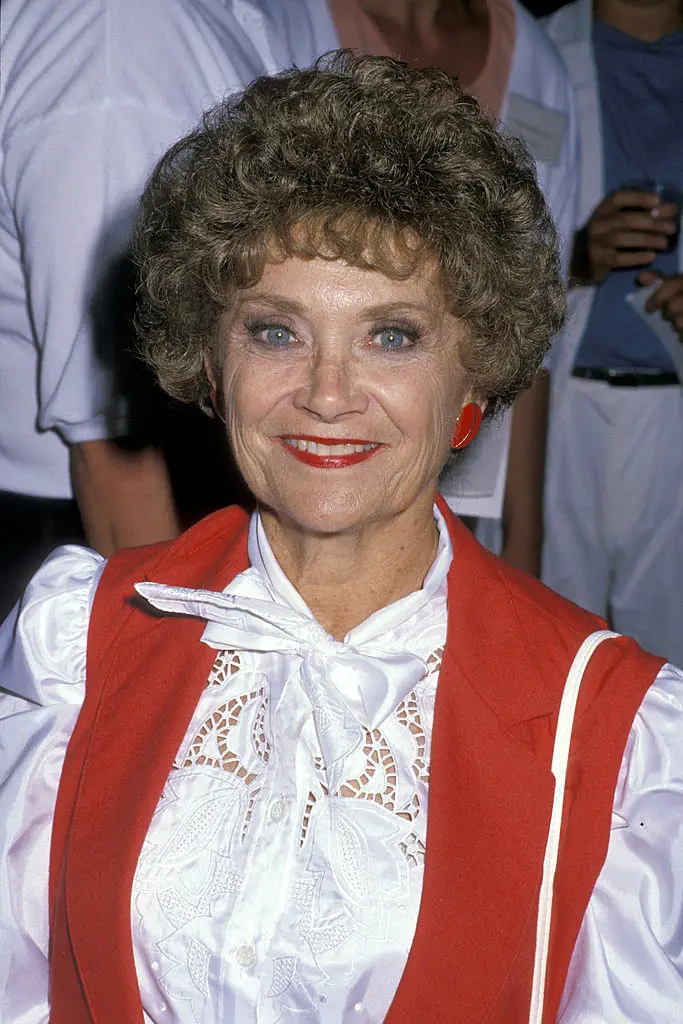 Her co-stars shared that Getty would ask for cue cards and would experience panic episodes.
"She had an awful time remembering lines because she would freeze, she panicked. She would start getting under a dark cloud the day before tape day. You could see a big difference in her on that day. By tape day, she was unreachable. She was just as uptight as a human being can get," Rue McClanahan, who died of stroke in 2010, said back in the day. "Finally, she asked for cue cards, which appalled us all, and at first the producers refused to stoop to such an unprofessional thing. But eventually, she had to be given cue cards for those deliciously funny Sophia stories."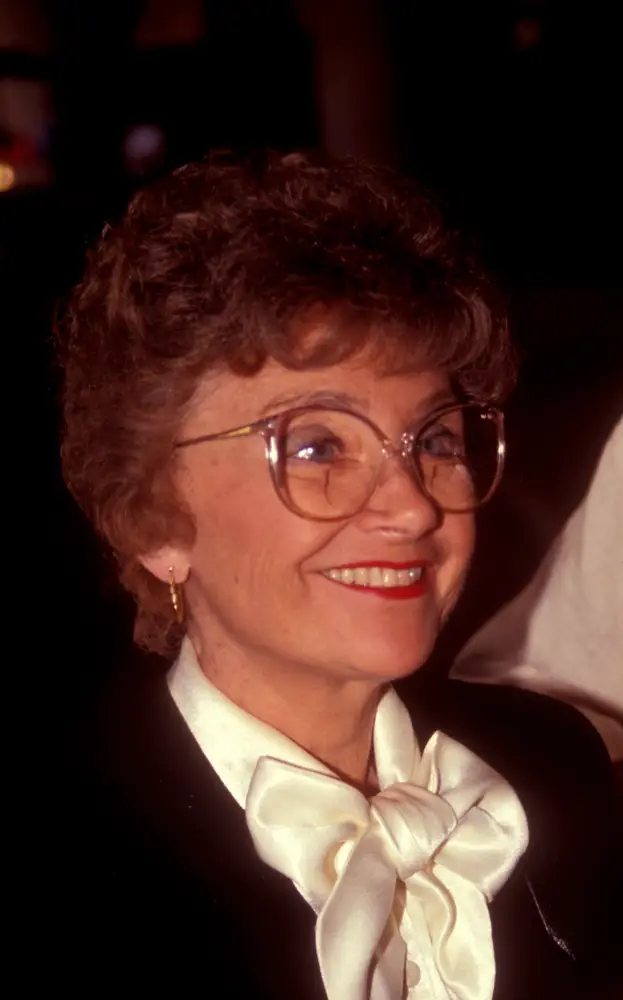 Getty died quietly in her sleep in 2008, at the age of 84.
According to her son, Carl Gettleman, Getty's co-stars didn't attend her funeral. Shortly after his mom's passing, Carl told Inside Edition that he was disappointed Bea Arthur, Betty White and Rue McClanahan skipped the service.
"They would certainly have been welcome. I don't know why they wouldn't be attending mom's funeral. Maybe it's a painful thing," he said. "If it was someone I'd been tight with like that and worked with all those years I'd have been there."
Please SHARE this article with your family and friends on Facebook.
Bored Daddy
Love and Peace