Some people would go above and beyond for the well-being of others, even if that means risking their own life along the way.
Tim Ebert was a father of three and a former marine considered by everyone who has ever met him a person with the biggest heart. Sadly, he lost his life on August 9th after he stepped in for a driver in distress while on the way to the Savannah Hilton Head International Airport where he worked as a air traffic controller.
The moment Tim noticed the stranded driver, he got out of his vehicle and headed to offer help, not knowing his life would end on that highway. Namely, as Tim was getting back to his car, he got hit by a truck.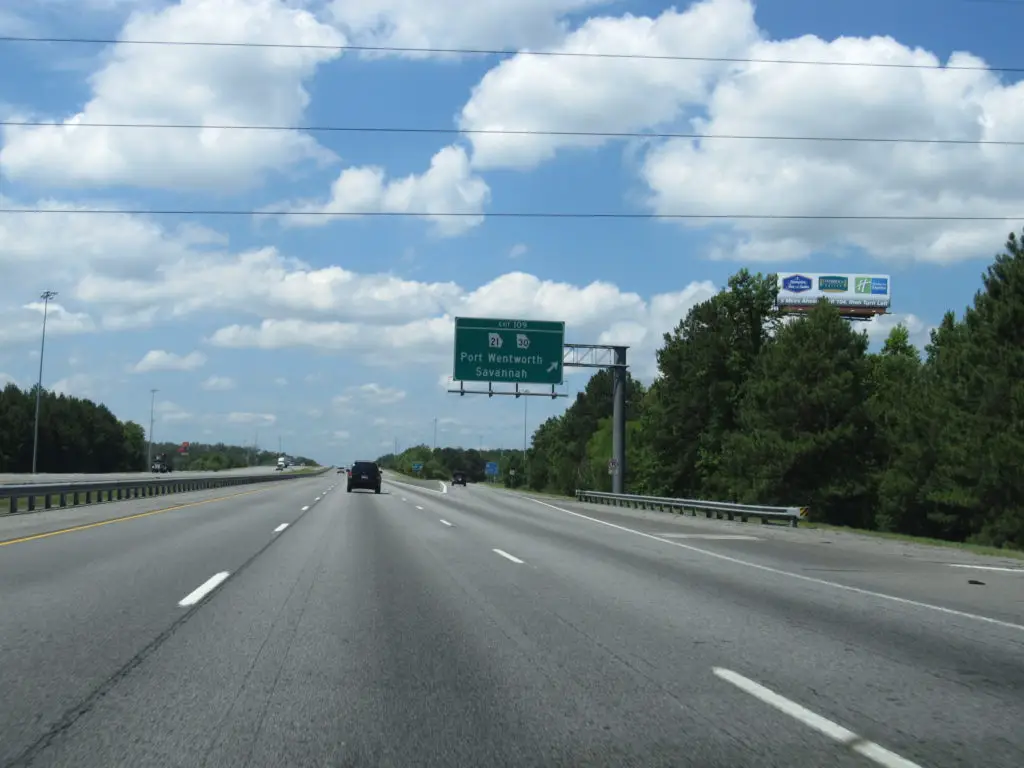 The news of his passing was received with shock by his family and friends.
Jack Doyle, Tim's friend of many years, couldn't believe what he was hearing when he got the call that morning.
"It's such a tragic event, this guy was on his way into work, just doing the normal day routine, and happens to encounter somebody on the side of the road that needed help. And Tim got killed for doing that," Doyle said."We utilized him a lot in conflict resolution at work because he was such a nice, likeable guy."
This incredible man served in the U.S Marine Corps for 13 years and served as a Gunnery Sergeant at Air Station Beaufort.
Speaking of his friend, Doyle said, "He was a highly successful individual that we knew was going to keep the flying public safe, that we knew he was going to be looking out for the hardball characteristics on landing. It's absolutely shattering, like we're all devastated."
Relatives of the family set up a GoFundMe page to cover the costs of the funeral and help his wife Lindsay and the kids.
A memorial service was held on Saturday, August 15, at Savannah Airport Recreation Center.
Tim was an amazing father and husband who will be deeply missed. He died a hero and will be remembered as someone who was always willing to step in for anyone in need of help. Our hearts go out to the grieving family. Please share this story in Tim's honor.