I don't think there is a parent out there who doesn't want their kids to be happy and fulfilled, to have a lot of friends and be satisfied with their life, thus thrive and grow into respected individuals.
A father named Bob Cornelius experienced heartbreak after he learned that his son Christopher was extremely unhappy because he didn't have any friends. The boy was asked to fill in a questionnaire about himself at school and his answer to the question who his friends were was: NO ONE.
As it turned out, Christopher's classmates wouldn't accept him because he had autism.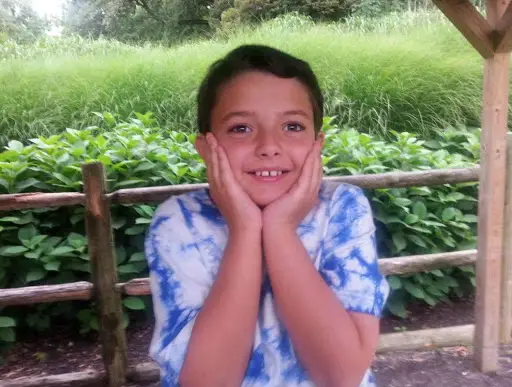 Bob knew he had to do something about his son's problem, so he took to the social media, posted Christopher's questionnaire, and shared a story about a famous football player who noticed an autistic boy having lunch all by himself while the rest of the tables were full of groups of children, so he sat down with the boy and made him company.
After this, many kids started hanging out with Christopher, who never had a sleepover with a friend, unlike his brothers who always had friends in the house.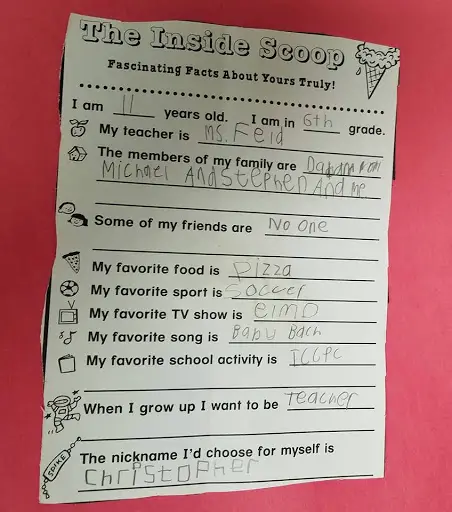 Things turned for the better, but Bob wondered why it took for him to speak up for his son before someone decided he was too just a regular boy who needed friends.He also wrote that these days "children are not taught to embrace and accept the differences of others."
Despite all that, Bob is happy he helped raise awareness about autism among his son's classmates.