Societies tend to consider teenagers as careless and immature, and as much as we want to believe that's not always the case, cases like this one show that parents do need to spend a lot of time teaching them right from wrong, otherwise, they can easily take the wrong path in life.
Jimmy Abma is a fourth generation farmer from Wyckoff, New Jersey, who experienced something truly horrible. It was around 10.30 p.m. when he received a photo on Snapchat that left him in a complete shock. It showed teenagers terrorizing the animals on his farm.
He shared what happened with ABC News and said how he rushed to the farm only to see the group of teens riding his donkeys. On top of that, they also broke into his market and stole things.
"We must explain the seriousness of this break in," Abma Farms posted on Facebook. "First and foremost, we are a working farm, and four families (and four generations) live here. This is our home. Second, from a human safety standpoint, breaking in to animal pens with no animal training is dangerous. Animals can kick, rear up, and trample you. In the dark, anything can happen. Third, the safety of OUR animals has been compromised and that IS. NOT. OKAY. Our animals are now shaken and skiddish (sic) compared to their normal relaxed nature. This is very troubling to us."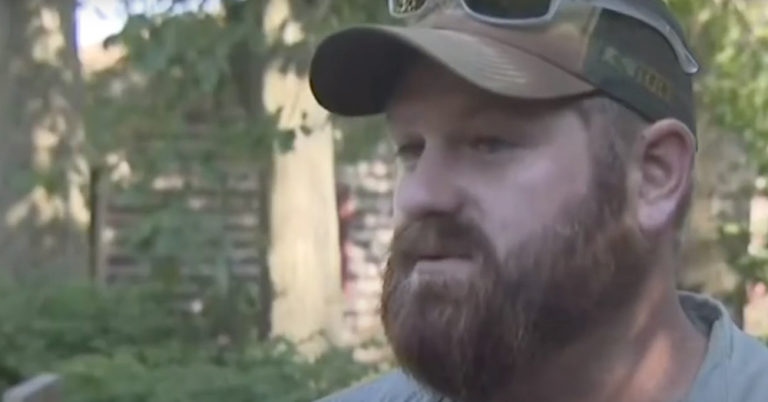 He chased the teenagers away, but some of the animals were gone. Thankfully, they all returned home the following morning and Abma noticed how the wrongdoers even put lipstick on some of them.
He was outraged to say the least.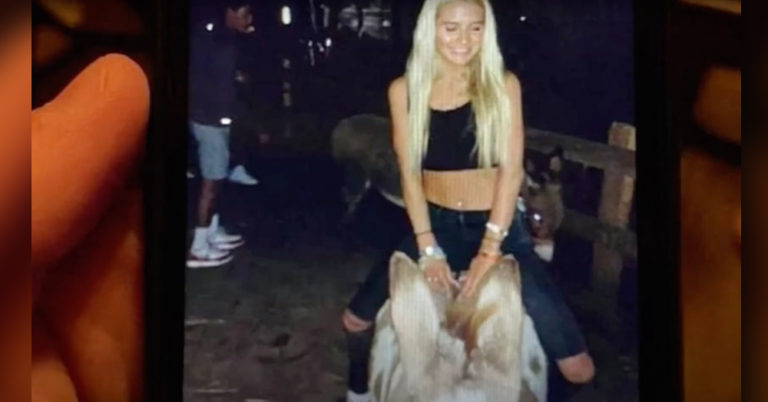 "All the gates were open in the pens, a couple of the animals you couldn't even get close to," Abma told ABC News affiliate WABC. "They were all skittish, they were all jumping around. This our house. This is our yard. This is our livelihood. With something like this, it is almost like you just get sucker punched in the side and you really have to go around say 'is it really worth it? Do I really need to keep my zoo open for all these frustrations?'"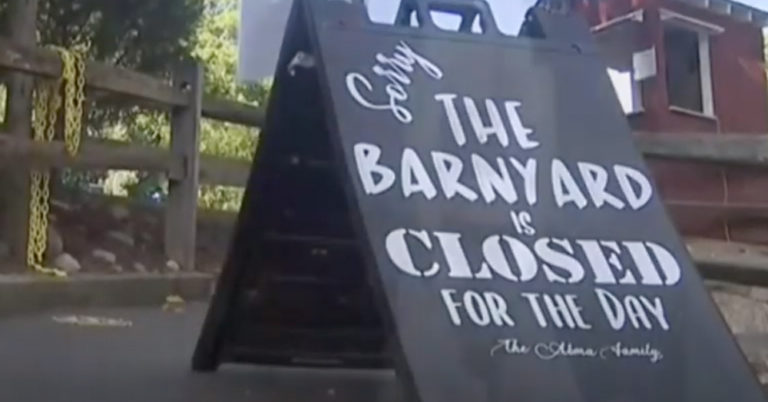 A vet checked on the traumatized animals and Abma said he even reconsidered his decision of opening the petting zoo again. However, he got the support from the community but says he won't be at ease until the teenagers are caught.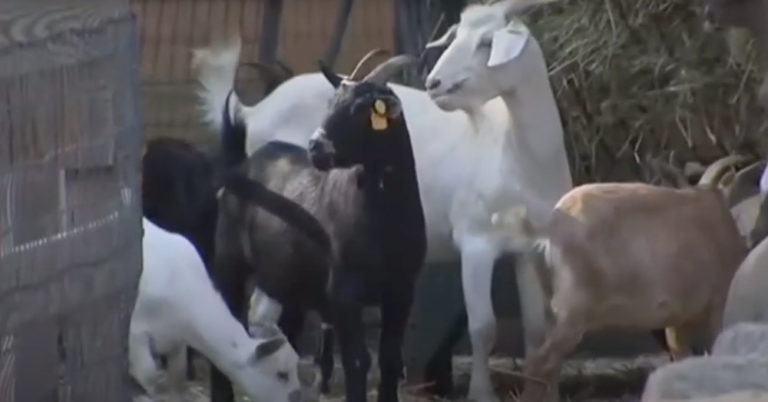 "Everybody has been concerned, everybody is concerned about the animals, the well-being of everything that has gone on," Abma said. "Everybody wants us to bring these kids up to speed and make sure that they have to deal with what they did."
We honestly hope these teens won't get away with what they do. Take a look at the video below for the whole story.