The self-proclaimed "first supermodel," Janice Dickinson, has had quite a career in the world of fashion and modeling. During the 70's, she achieved stardom and was known worldwide, thus got on the covers of some of the most prestigious magazines such as Vogue and Elle. Later on, she tried herself as a judge on one of the most famous reality shows, America's Next Top Model and even started her own modeling agency.
However, her life wasn't always an easy one. She grew up as the middle child of three girls and her family moved from New York to Florida when she was still just a child. Her mother was a nurse and her father was in the Navy. She describes him as "a rageaholic, a s***-kickin' Texan. He had a bit of a temper but on the other hand, he was funny, tall and strong."
Once, he told her that she should have been born a boy, and as a 3 year old, she couldn't understand why he was saying something like that. His words, however, had a strong impact on Janice while growing up and she did a lot of boy things trying to live up to her father's expectations.
"I loved growing up, and I didn't, I don't want to bring you down, I am an Alpha female, so I was told by my dad, the cowboy, that I should have been born a man," she said.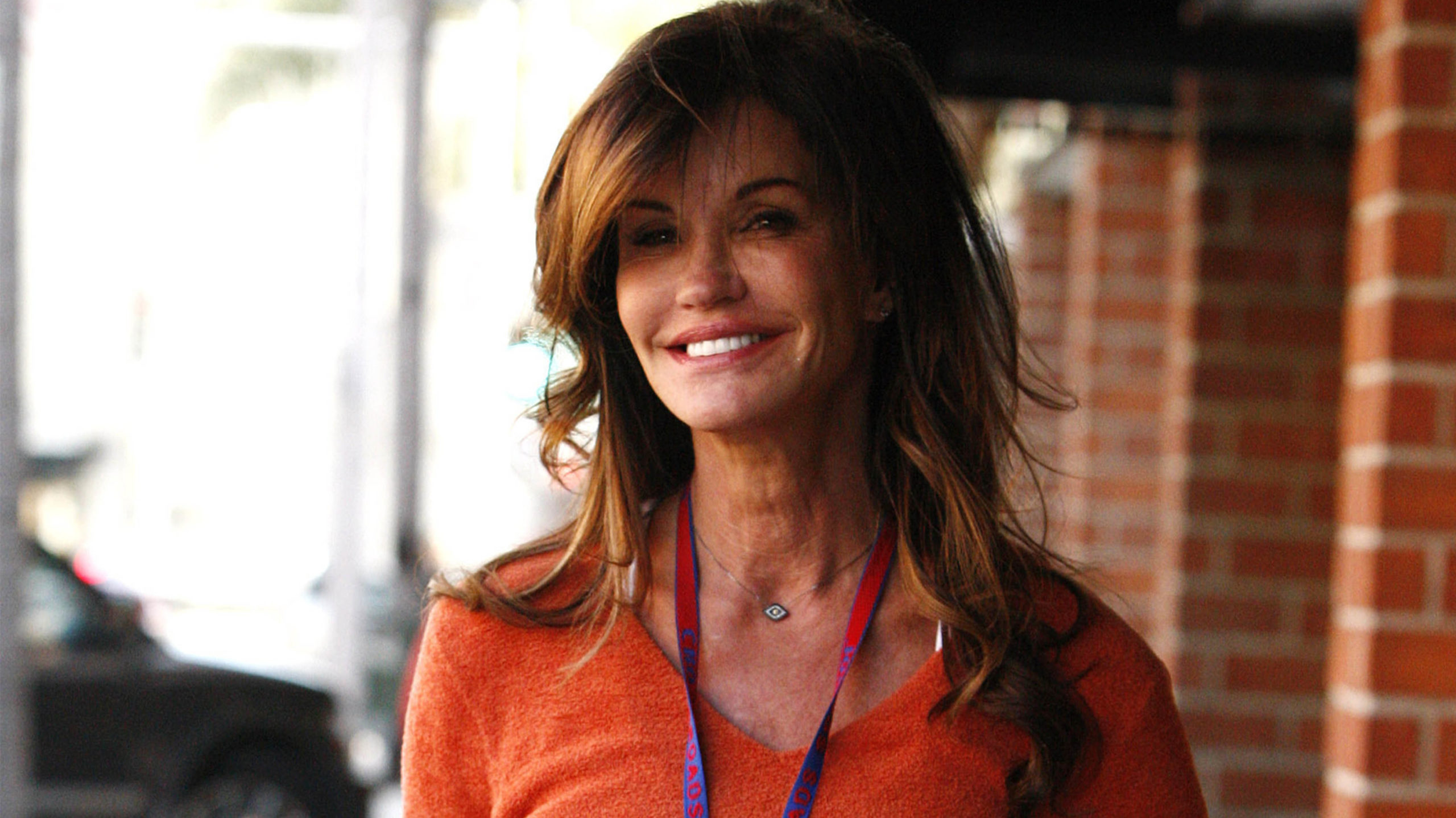 Janice says her big mouth brought her in a lot of trouble. The nuns at the Catholic school beat her, as well as her ballet teacher. Once home, her dad often did the same.
As she grew older, Janice fell in love with fashion and modeling. She once saw a photo of Lauren Hutton on the cover of American Vogue and dreamed of getting there herself.
At the start of her career, she struggled to land a job. "Getting the door slammed in my face at every appointment, 'Sorry. Your face isn't the right shape to sell magazines.' 'Sorry. You're way too ethnic.' 'Excuse me. You don't serve our purposes.' 'You'll never make it in this town. You'll never make it, period,'" she told Tampa Bay.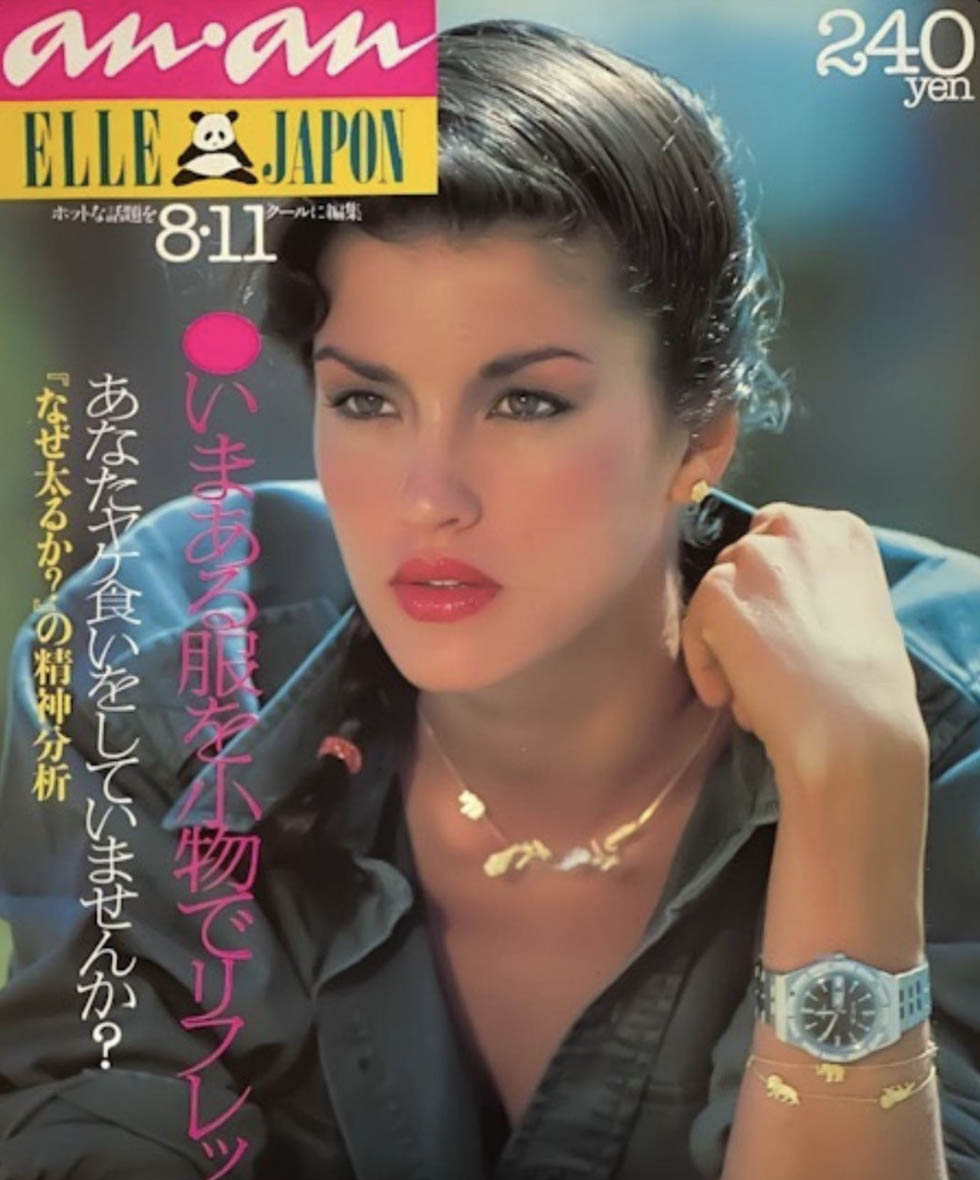 But she never gave up, and soon, she started working in Europe which opened the doors to jobs in the U.S. She found herself working with Richard Avedon for American Vogue, and Guy Bourdin for French Vogue, and so was able to fly around the world first-class. That was her ticket to the world's stage.
"Before Kate, Christy, Naomi, and Alek Wek came along, I'm flying to Japan with Calvin Klein and Iman," Janice said. "I just worked. I was Versace's favorite. Issey Miyake's favorite."
Being one of the most famous models of all time also meant being friends with celebrities. In the 1980s, she dated Mick Jagger, Warren Beatty, and Jack Nicholson, and was linked to the likes of Sylvester Stallone and Bruce Willis.
In 2003, Janice Dickinson became a high-profile television judge on the show America's Top Model but left it in 2008. She claimed that she and Tyra Banks didn't get along.
"We went [to] a lot of places, but sitting next to Tyra for hours and hours can be daunting because she didn't really like me, and we didn't really get along. And she never did Vogue. I did Vogue. She did Elle, and I used to constantly remind her of that," Dickinson said on the podcast Behind The Velvet Rope with David Yontef.
Janice also claimed publicly that every decision about the show, including which contestant gets to leave it isn't decided by the judges but by CoverGirl. The show was quick to respond, stating: "This is completely untrue."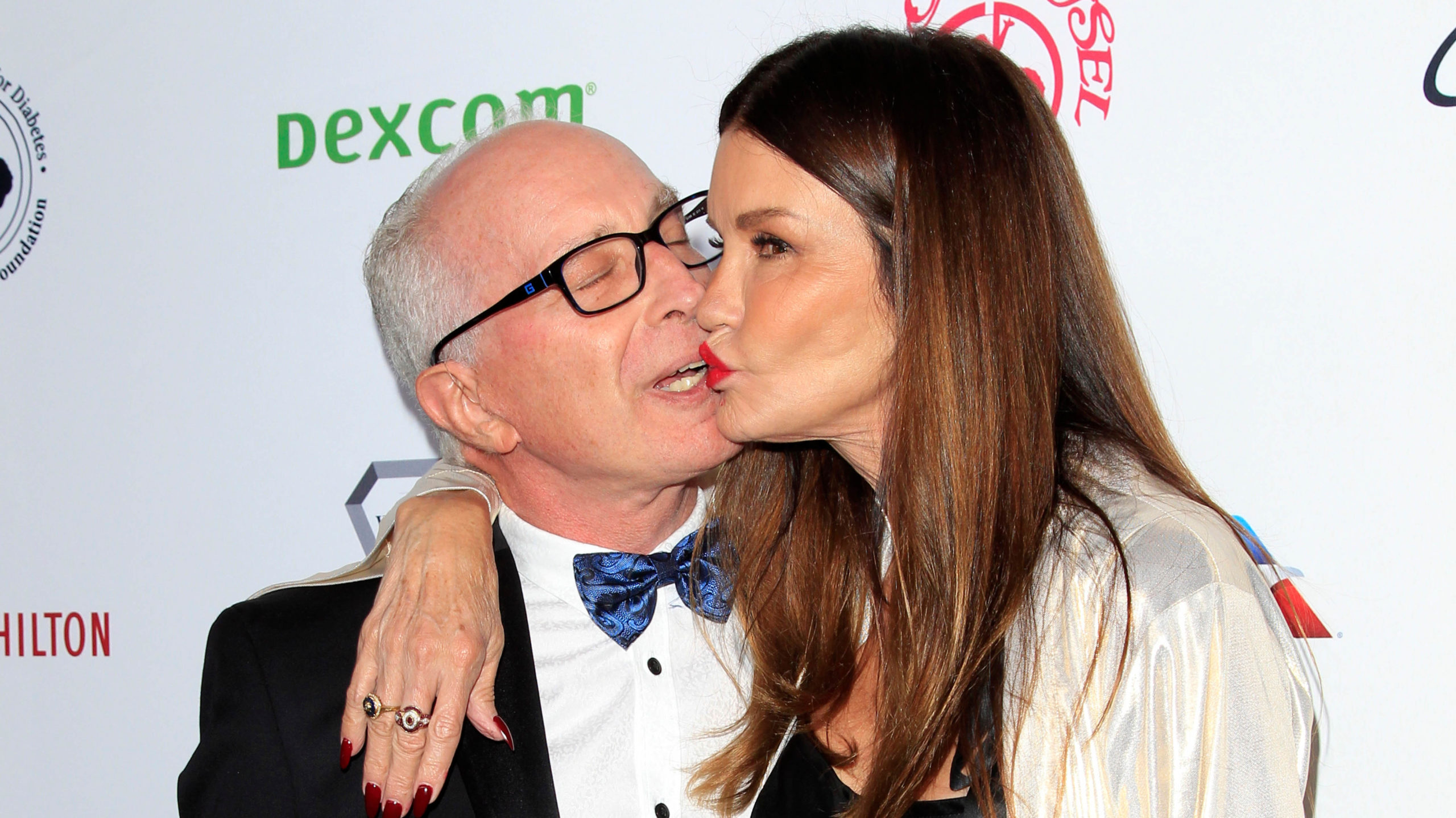 Janice Dickinson was married four times and is a mother of two, son Nathan Shields and daughter Savannah Dickinson. In 2016, she tied the knot with Robert Gerner and they are still happily married.
Besides being the "first" supermodel, Janice is also known for her numerous plastic surgeries. In 2013, she filed for bankruptcy. According to court papers, most of her $1 million debt seemed to revolve around unpaid plastic surgery bills, as the New York Post reported.
When she appeared on the television show Botched to fix her breasts, she said: "I am no stranger to plastic surgery." Over the years, she has gone under the knife many times. Among the rest, she admitted she did facelifts, a tummy tuck, neck lift, breast job, Botox, and liposuction.
"I live for plastic surgery," she told In Touch Magazine in 2014.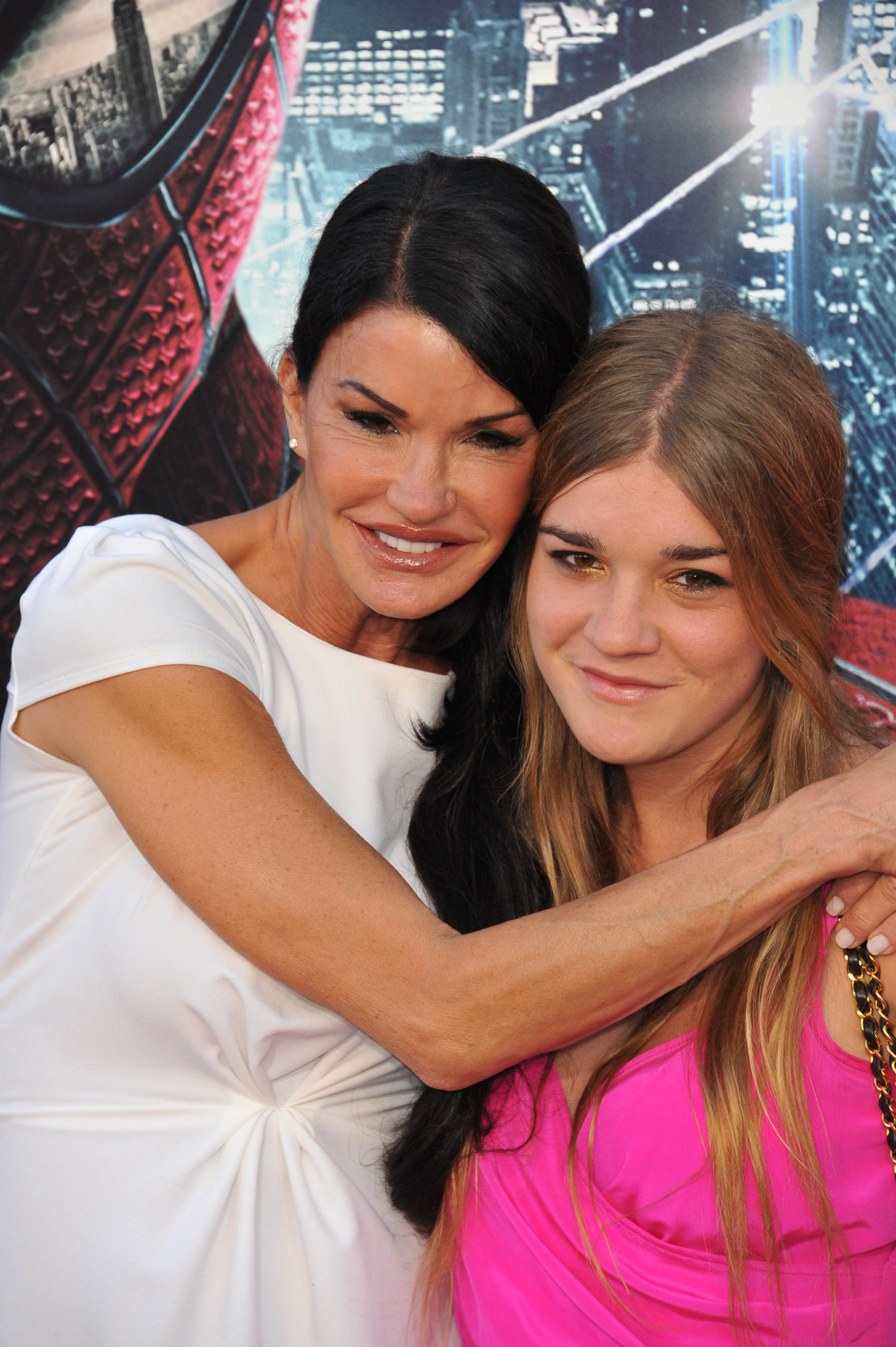 She, however, says she would never do butt implants or anything on her cheeks because she believes she has "perfect bone structure."
She's not planning on stopping going under the knife unless her son asks her to.
Celebrity plastic surgeon Dr. Anthony Youn, who has not treated Janice Dickinson, told Radar Online that he suspects Janice has done pretty much every procedure there is to do.
"Janice has made no bones about how much plastic surgery she's had. The self-proclaimed world's first supermodel has even undergone some procedures on reality TV. You name it, she appears to have had it," Youn said.
"I believe she's undergone pretty much every facial plastic surgery there is, including a facelift, eyelid lift, lip injections, Botox, fat injections, and a brow lift. She's probably single handedly paid for her plastic surgeon's house!" he said jokingly.
"While Janice doesn't look a whole lot like her previous self, she's holding up pretty well … With quite a bit of help."
Plastic surgeries or not, Janice Dickinson is a very beautiful woman.
Please SHARE this article with your family and friends on Facebook!