The kindness we do for others always comes a long way. In fact it is the kindness we offer to those in need that makes this world go round.
An elderly woman, 92-year-old Mary Summers of Texas, ended up with a flat tire after she picked up a nail while driving her car so she was forced to visit the repair show. Once she entered Integrity Tires in Richmond, Texas, she received some bad news. The punctured tire couldn't be repaired. Sadly, the rest of the tires needed to be replaced as well because they were in irreparable condition and imposed risk of sliding off the road while driving.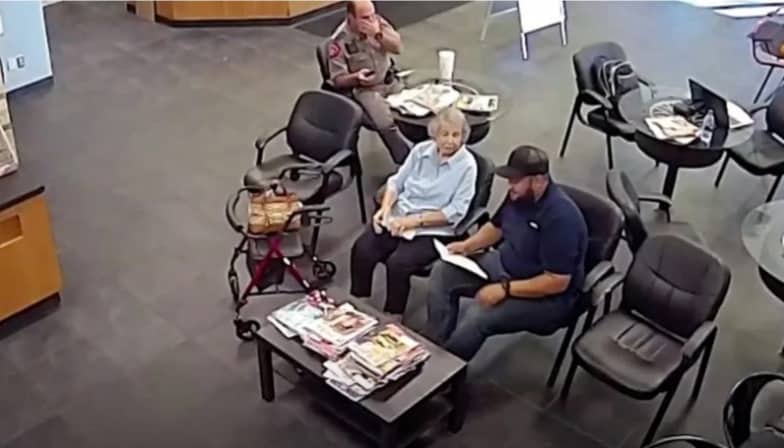 This meant that Mary was supposed to pay around $600; money she didn't even have.
"The tire on her vehicle wasn't repairable, and the other tires were shot," Omar Oregueda, the mechanic who assisted Mary, explained. "They were already completely destroyed."
Mary couldn't afford to pay for all the four tires, so she insisted Omar only change the punctured one. As she was trying to explain that she didn't have the money, she had no idea a Public Safety trooper was just behind her, listening to her every word and sensing the sense of unease in her voice.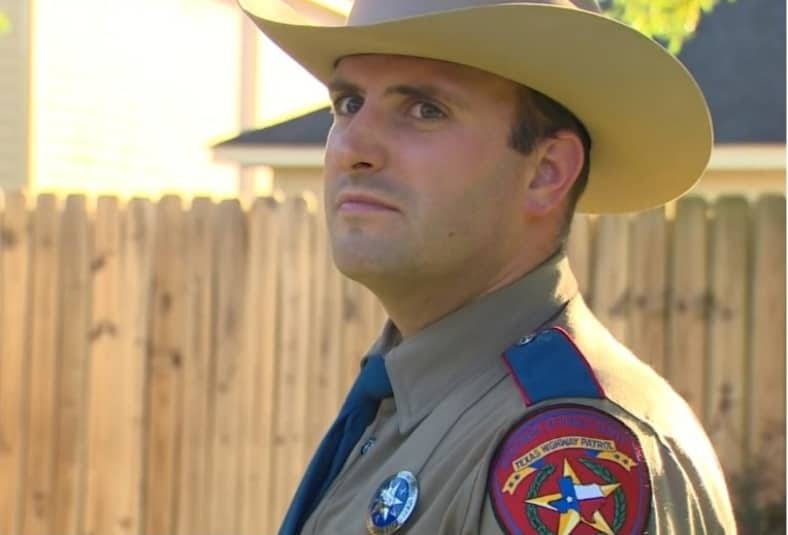 As the trooper became aware that if the tires won't be changed it would pose danger for both the elderly woman and to the public, he decided to step in and pay the full price for four brand new tires.
He, however, did it without Mary's knowledge. Trooper Drew Stoner approached Omar and told him to do what needed to be done, paid for the service, and left the place.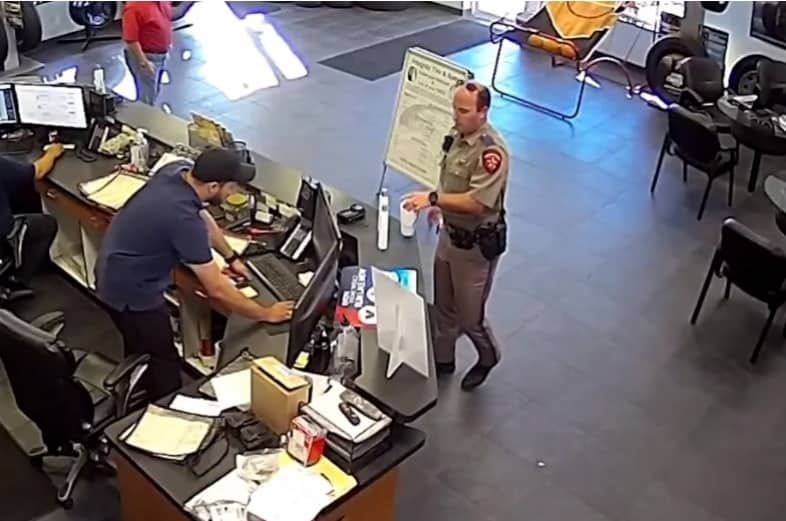 When Omar told Mary what the kind trooper did, she couldn't believe what she was hearing. Inspired by this, Omar himself decided to do good and offered to give Mary an oil change free of charge. "For a stranger to take care of another stranger like that … let's all just take care of each other," Omar said. "That's what it's about."
Mary was very thankful and wanted to express her gratitude in person so she asked for help to track the officer down. Luckily, she was able to find him and tell him just how much his act meant to her.
Trooper Stoner said he did what he believed was right and didn't want to be praised for his good deed. "I'm thinking, 'What if she goes out on the road, and a tire goes out on her, kind of falls apart on her, and she's on the side of the road?'" he explained.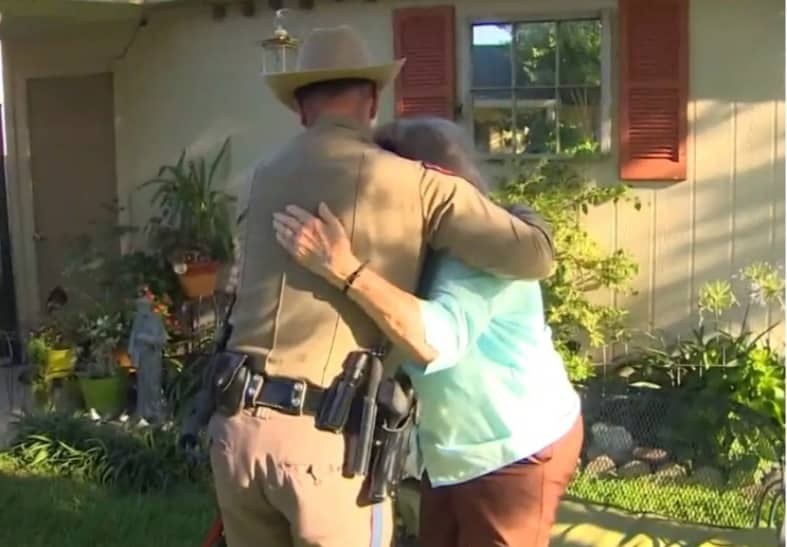 "I'm just so thankful for you," Mary told Trooper Stoner during a tearful reunion. "I'm so proud. I'm proud to meet someone that has a heart that big. I just love you to death."
What a beautiful story this is! Please SHARE it with your family and friends on Facebook!
Bored Daddy
Love and Peace