Donald Trump became the first ever U.S. president in American history to be indicted for his role in a hush money scheme prior to the 2016 elections.
The investigation by the Manhattan district attorney's office, which began while Trump was still serving as president, is related to a $130,000 payment made by Trump's then-personal attorney Michael Cohen to adult film star Stormy Daniels. Allegedly, Trump tried to prevent Daniels from going public about an alleged affair with him years earlier. He has denied ever having an affair with Daniels.
As a response to the grand jury vote, Trump wrote, "This is an attack on our country as we've never seen before," according to the social platform Truth Social.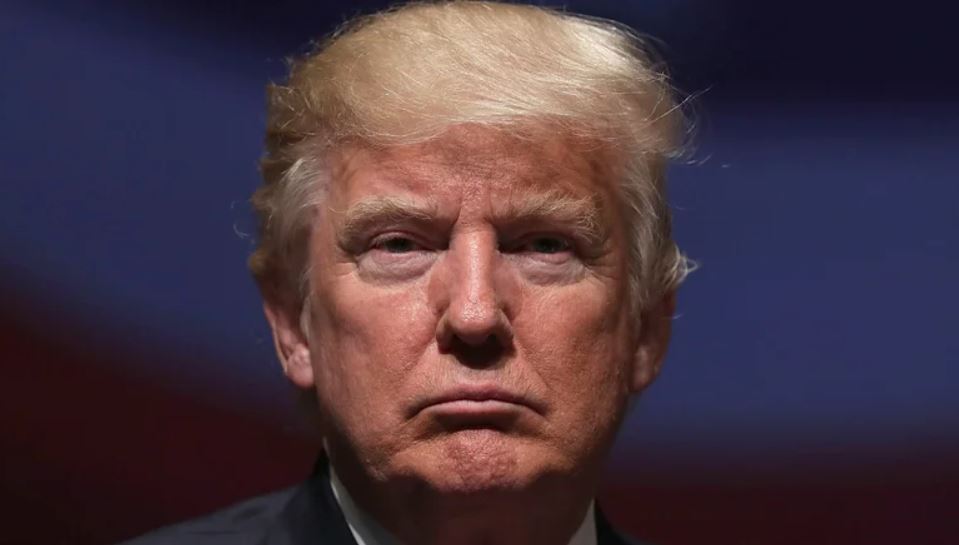 The 76-year-old property-tycoon-turned-politician entered the Manhattan Criminal Court just after 1:20 p.m. on Tuesday afternoon, which was cleared out ahead of his arrival, and he was then put under arrest.
Before entering the courthouse, Trump posted on the same social media that the encounter was "surreal," adding, "WOW, they are going to ARREST ME. I can't believe this is happening in the United States!"
Trump's team argued that requests for cameras in the courtroom should be denied "because it will create a circus-like atmosphere at the arraignment, raise unique security concerns, and is inconsistent with President Trump's presumption of innocence."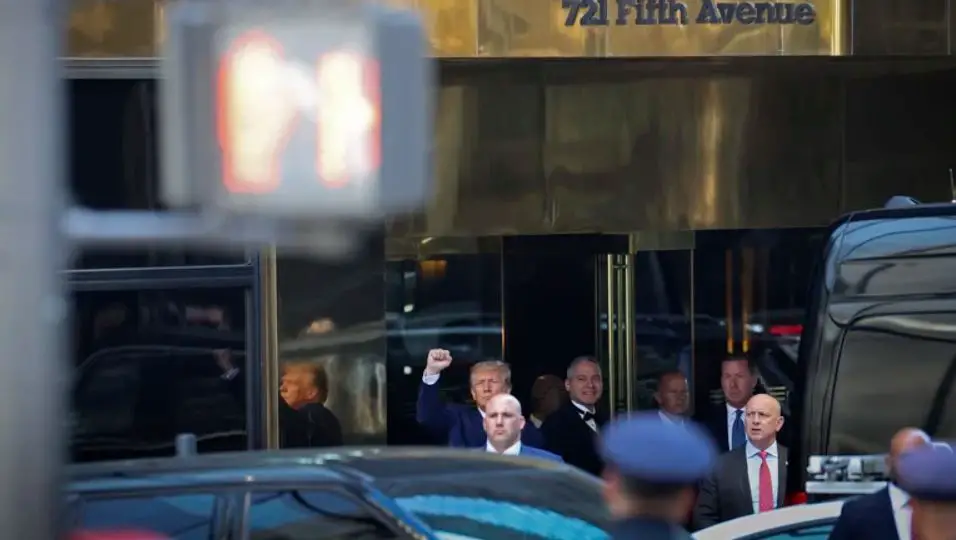 On March 18, after announcing his impending detention, Trump sent a passionate rallying cry to his supporters and wrote, "Protest, take back our country!" Ahead of his arraignment, some of his supporters gathered on the streets of New York City. Among them were controversial Republicans Marjorie Taylor Greene and George Santos.
Trump is currently facing 34 felony counts for falsification of business records.
Please SHARE this article with your family and friends on Facebook.
Bored Daddy
Love and Peace