October 1, 2017, changed everything for many families who went through a nightmare and lost their loved ones in what is believed to be one of the most horrific mass shootings the country has ever witnessed.
A maniac opened fire at a large audience during the Route 91 Harvest Music Festival in Las Vegas, Nevada, claiming the lives of forty-eight people and injuring 851 more.
Among the injures was Jovanna Calzadillas, a 30-year-old mother of two.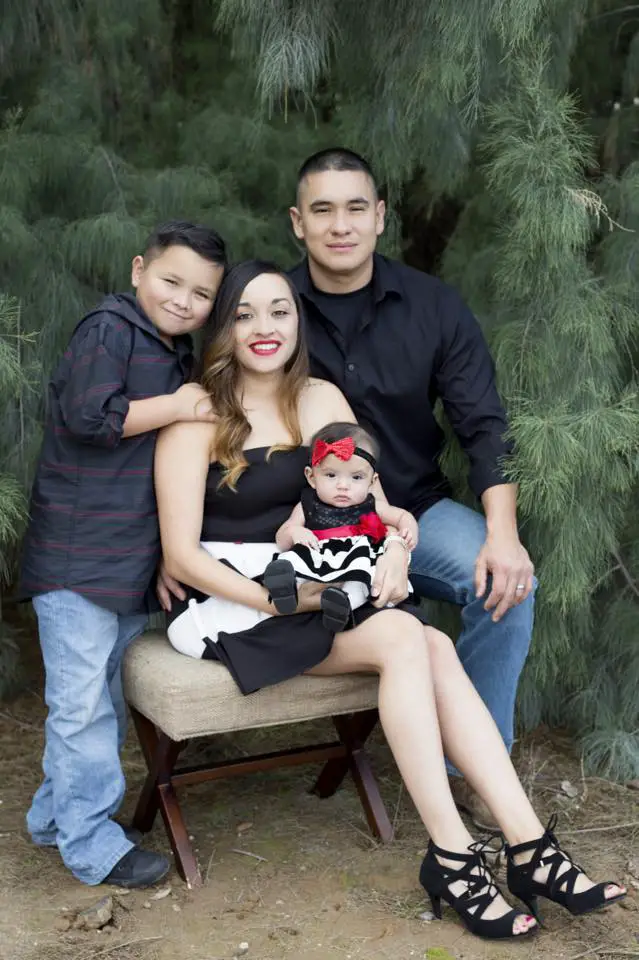 She was rushed to the nearest hospital, but having been shot in the head, her chances of survival were dull, according to the doctors.
Jovanna's husband, Francisco 'Frank' Calzadillas, who was with her when the shooting took place, was told he should consider taking her off life support.
He couldn't possibly imagine his life without his wife and was very hesitant about the doctors' words, although he was aware the chances of his wife ever recovering were beyond slim.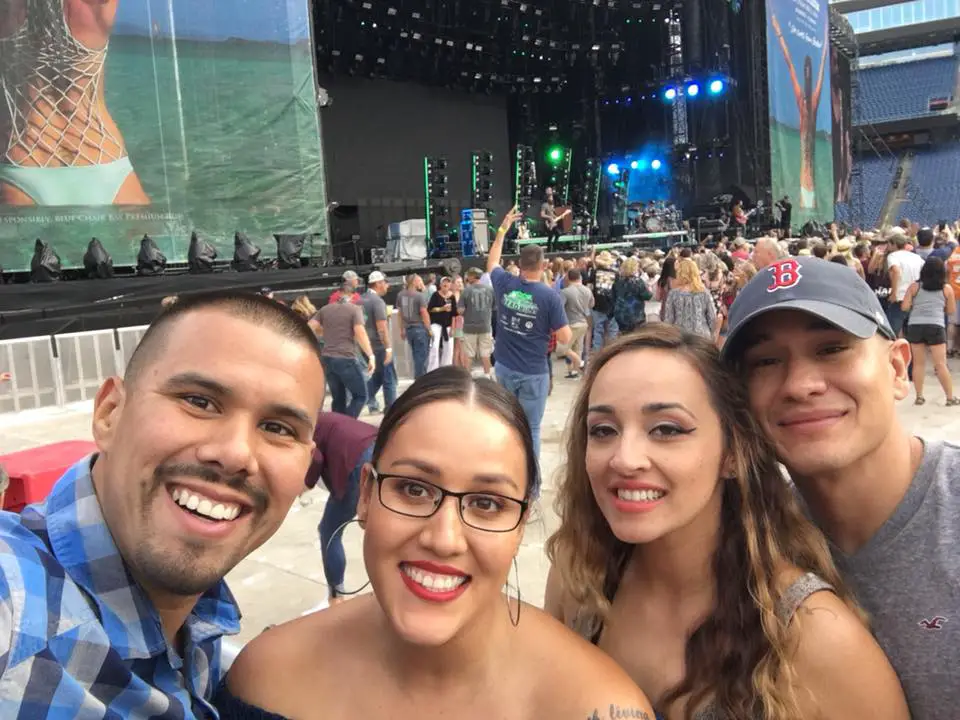 One night, however, he had a dream in which Jovanna approached him and said, "everything will be fine."
This dream only convinced him that he should never give up on his wife. He informed the doctors that he made a decision not to "pull the cord," and his intuition and faith didn't fail him.
Just days later, to the surprise of the doctors, Jovanna woke up.
"Her shot injury was difficult, but we prayed and hoped and then she woke up," said Frank, a policeman with the Salt River Police Department in Arizona.
Of course, her recovery took a lot of time and a lot of strength, but she knew she needed to fight hard not only for her but for her husband and children too.
The memories of the massacre hunt her until this very day, but she tries to put that experience behind.
Today, Jovanna speaks of her feeling openly and does all in her power to lead a normal life.
"Some of me disappeared that night on October 1," she says. "Even though I will not be the same old Jovanna, I will come back stronger."
"I will fight for them," adds Jovanna, referring to her family. "And I will not stop believing in myself."
Her words help many other victims who have gone through similar tragedies.
"We will not let people like him [the shooter] win," she says. "And we will not live in fear."
This woman is an inspiration for many. She's a living proof that we can overcome any obstacle that stands on our way of leading a normal life.