Being beautiful beyond words and conquering the world of modeling and film, Pamela Anderson seemed to have it all, yet her private life has been quite tumultuous over the years.
Her road to stardom started in what many would dub a serendipitous way. She attended a British Columbia Lions Football game when she was accidentally featured on the screen while wearing a Labatt's Beer T-shirt. It didn't take long before the brewing company hired her briefly as a spokesmodel.
Commercials followed and she soon turned into a famous name in her native Canada. Anderson was eager to conquer the States and pursue a modeling career, and not only she became an icon in the modeling industry, but she still holds the record of gracing the most Playboy covers ever.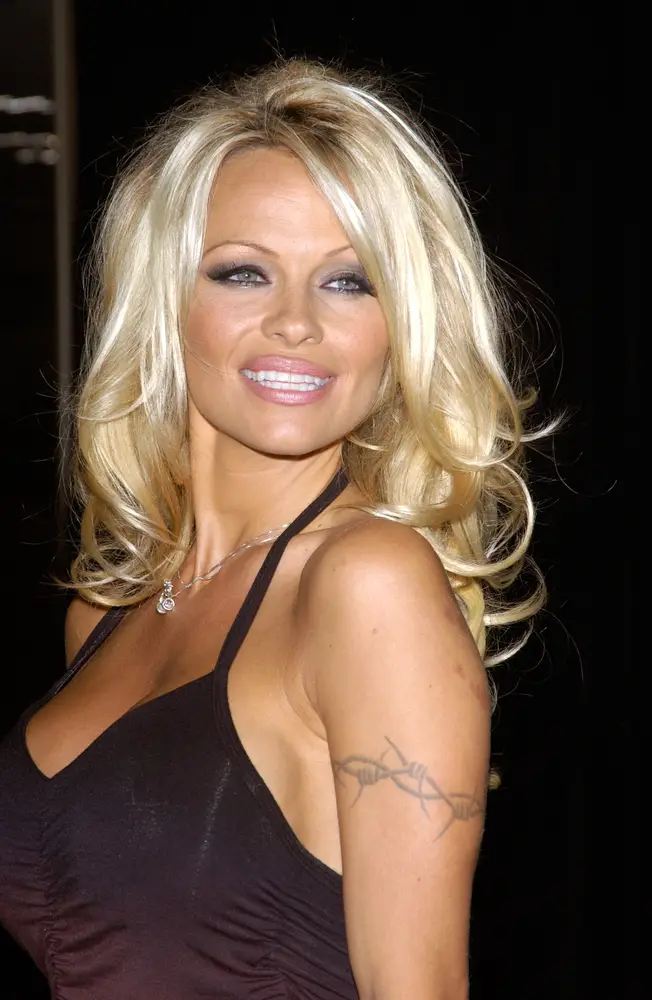 In 1991, she made her debut in the TV series Home Improvement which later helped her land the part of a lifetime as C.J Parker on Baywatch.
"I loved the series Baywatch. It was organic and we all really loved the beach and loved working on the show," Anderson told Hello Magazine.
"So many memories. I brought my dog to work every day. We all would have been on the beach anyway, so getting paid for it was a bonus."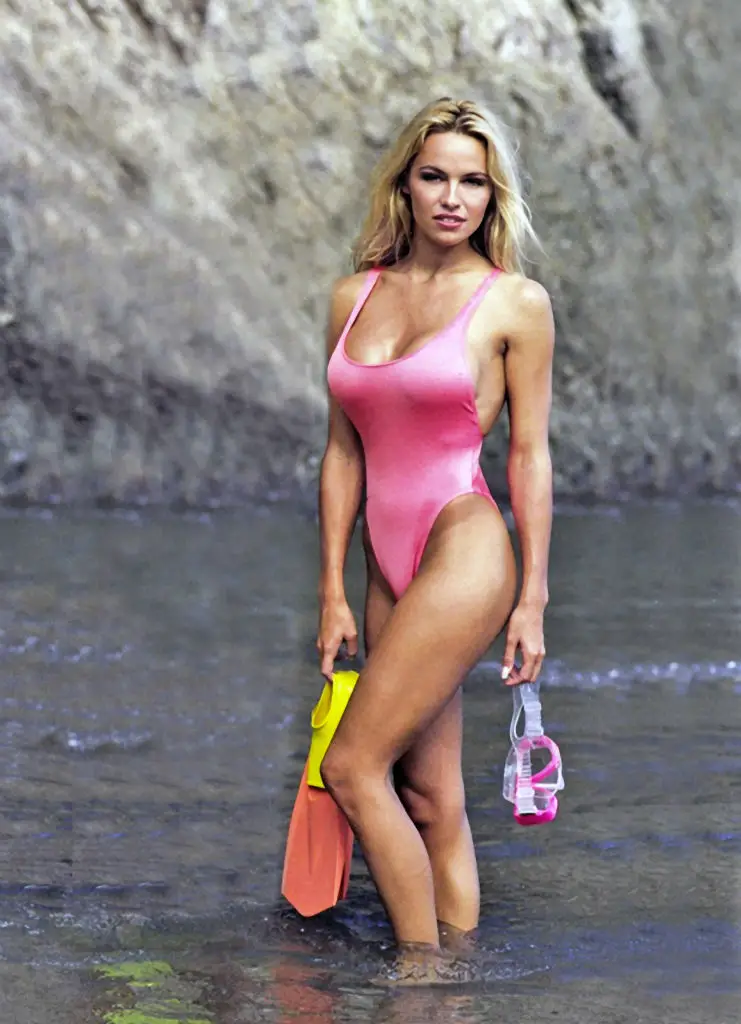 As her career took off, Anderson got involved in an on-again, off-again relationship with Mötley Crüe drummer Tommy Lee. The two tied the knot in 1995, shortly after meeting for the first time. Things between them, however, were troublesome, although they had two sons together, Brandon Thomas Lee, who is now an actor, and Dylan Jagger Lee, who followed into his dad's footsteps and pursued career in music.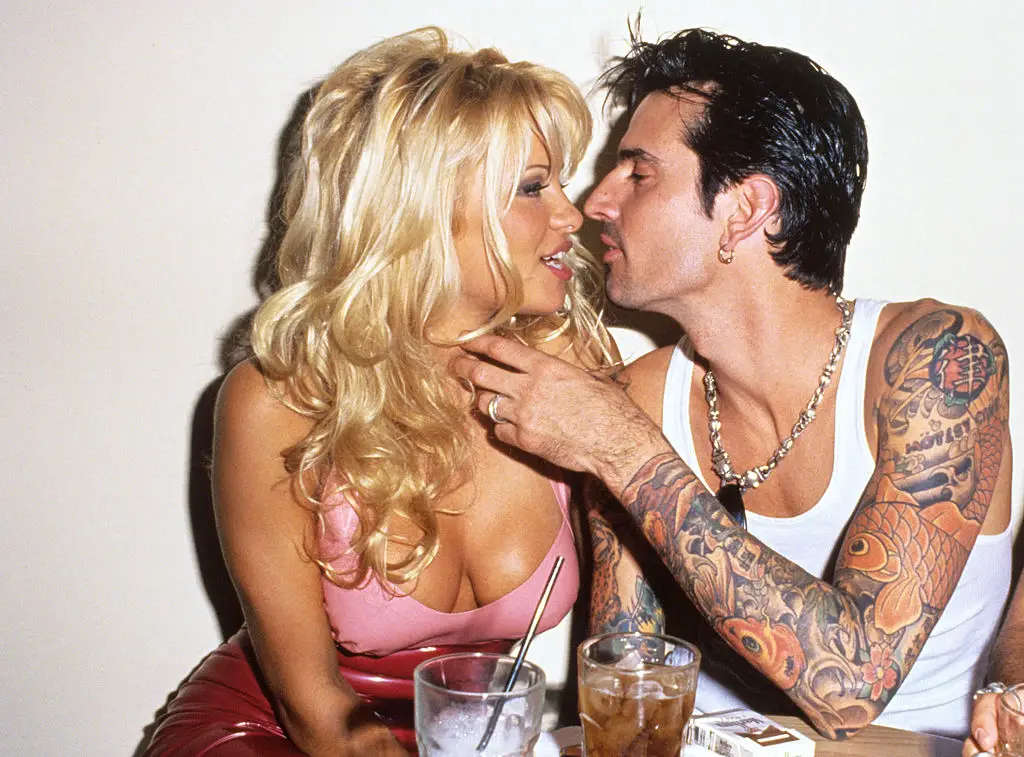 In 1998, she accused Lee of beating her and he spent four months in prison. Eight years after divorcing Lee, Anderson got married to Kid Rock, but they split in 2007, a year before she and Lee got back together. This time, it didn't work either so they called it quits in 2010.
In the meantime, while battling a harsh custody battle with her ex, Anderson was diagnosed with Hepatitis C, "a serious [liver] disease that can result in long-term health problems, even death."
She claimed she contracted the disease from Lee when sharing a tattoo needle and accused him of not telling her he was sick during their marriage.
"They said I would die in 10 years," Anderson told ABC. "When someone tells you something like that you kind of act differently subconsciously."
She, however, beat the odds and was cured back in 2015 after living with the infection for 15 years. "I feel like I got back 20 years back of my life," Anderson said.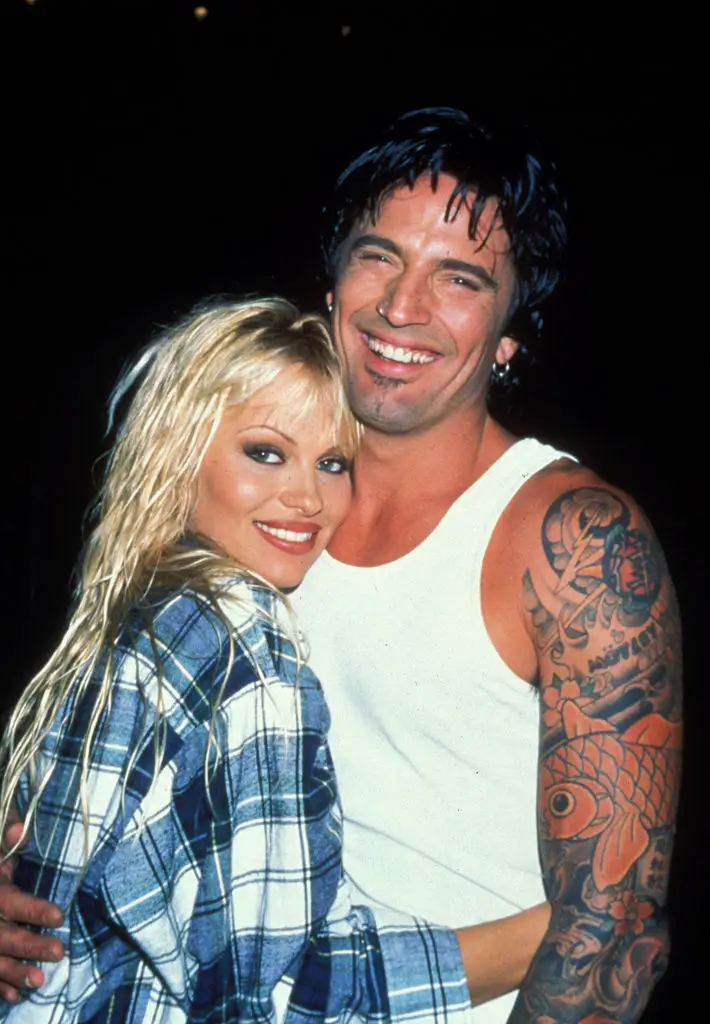 Anderson went on to marry Rick Salomon, twice, John Peters, allegedly, and Dan Hayhurst, with whom she untied the knot this year.
Today, Anderson is running a foundation, the Pamela Anderson Foundation, which supports organizations and individuals that stand on the front lines in the protection of human, animal, and environmental rights, as per its website.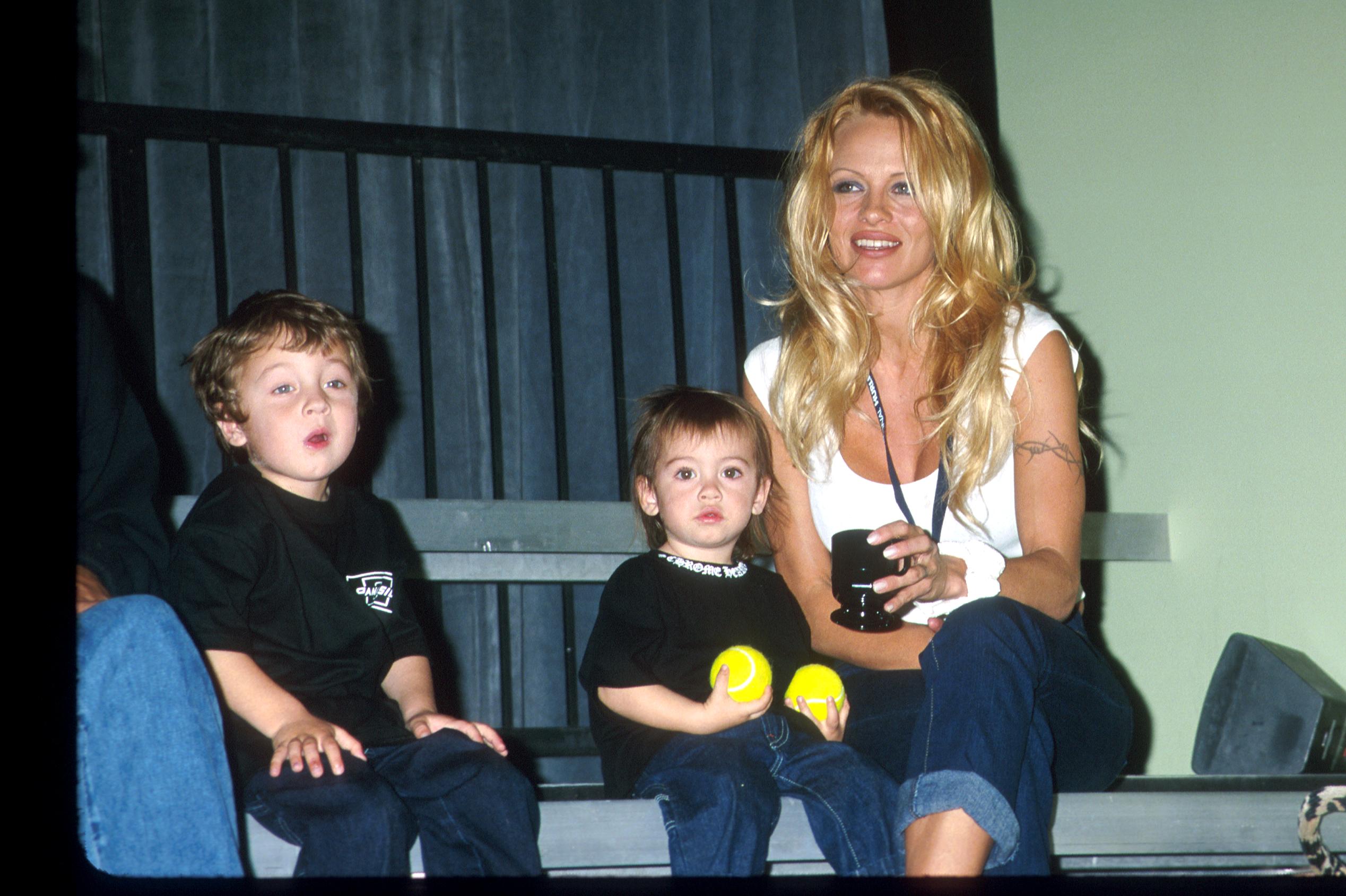 In 2020, Anderson teamed up with Vancouver Island's plant-based protein producer, The Very Good Food Company, to raise awareness around plant-based diets and animal rights.
"It is a thrill to have my Foundation associated with a butcher: a 21st-century butcher who uses technology to create plant foods that help animals, human health, and our planet," Anderson said.
"I call it romantic activism. Combining businesses that are sexy and compassionate."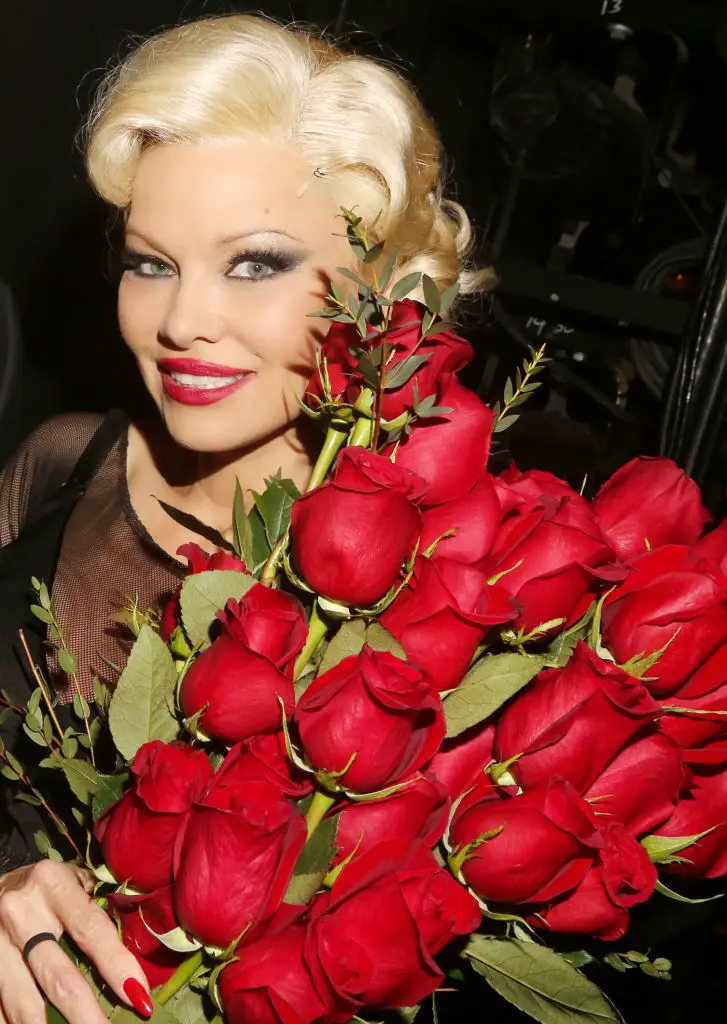 Being 55, Pamela Anderson looks absolutely gorgeous. One thing about her is certain, that she ages gracefully.
Please SHARE this article with your family and friends on Facebook if you are a fan.
Bored Daddy
Love and Peace