The world is still mourning the loss of the only daughter of 'The King of Rock and Roll.'
Lisa Marie Presley suffered cardiac arrest on January 12, 2023, after which she was transferred to the ICU unit in a critical condition. According to reports, she was put in an induced coma and on life support with a temporary pacemaker.
A spokesperson of the LA county sheriff said that emergency responders were dispatched to Lisa Marie's Calabasas home at around 10:40 a.m. local time. They were able to regain her pulse before rushing her to the hospital.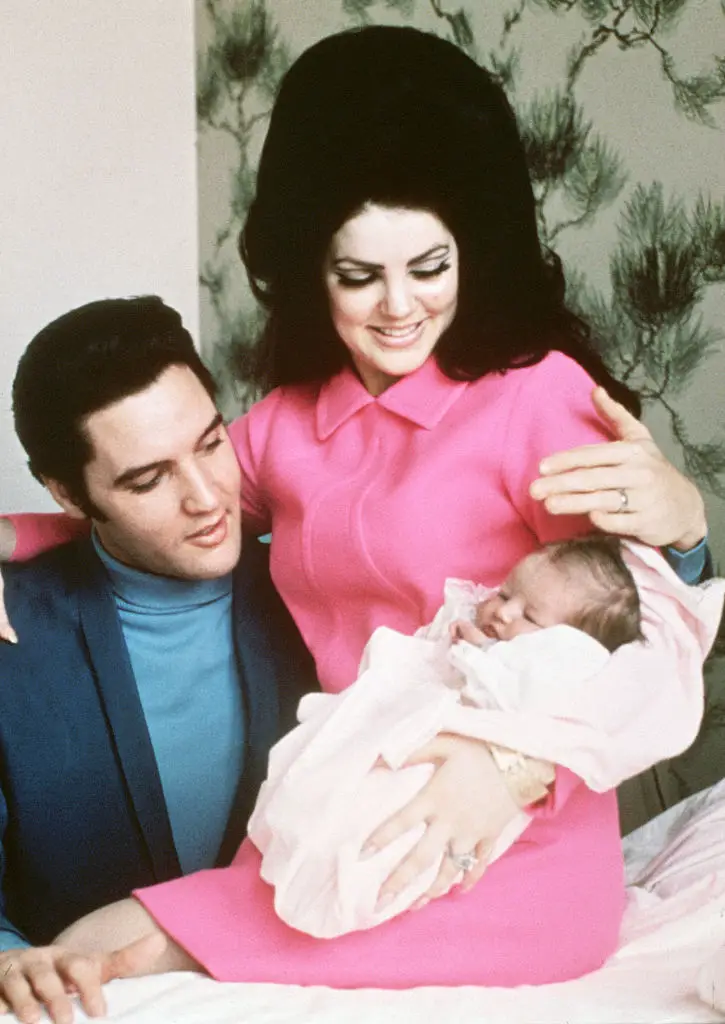 Presley was found by the housekeeper. At the time, her ex-husband, Danny Keough, arrived at the house and performed CPR while waiting for the ambulance to arrive.
Sadly, Presley didn't make it and the news of her tragic passing was shared by her mother, Priscilla Presley.
"It is with a heavy heart that I must share the devastating news that my beautiful daughter Lisa Marie has left us," Priscilla said in a statement. "She was the most passionate, strong and loving woman I have ever known."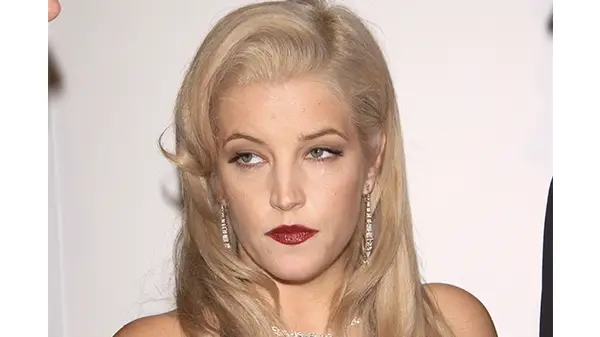 Now, new details surrounding the singer-songwriter death have emerged. Allegedly, when Presley was placed in medically induced coma, her family gathered together as they were forced to make a heartbreaking decision and sign a do not resuscitate order in case of a second cardiac arrest. According to reports, Presley was already pronounced brain-dead upon her arrival at the hospital and the family believed they did the right thing at the time. Following the second cardiac arrest, Presley passed away.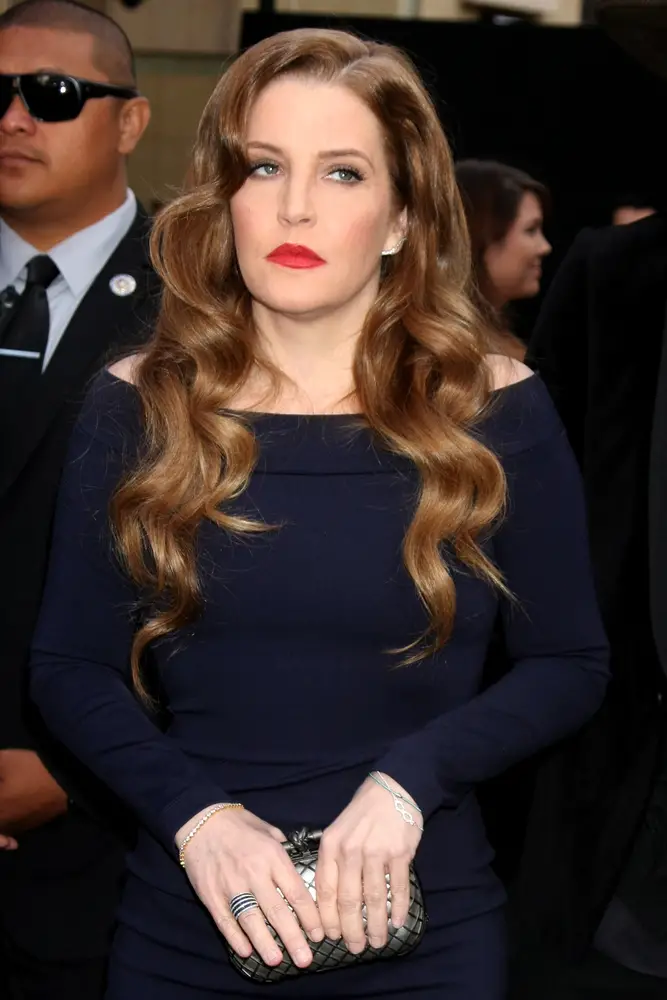 According to a statement from the family's representative, "Priscilla Presley and the Presley family are shocked and devastated by the tragic death of their beloved Lisa Marie. They are profoundly grateful for the support, love and prayers of everyone, and ask for privacy during this very difficult time."
Presley has been laid to rest in Graceland alongside her son Benjamin Keough, who died of suicide in 2020 at the age of 27, and her late father.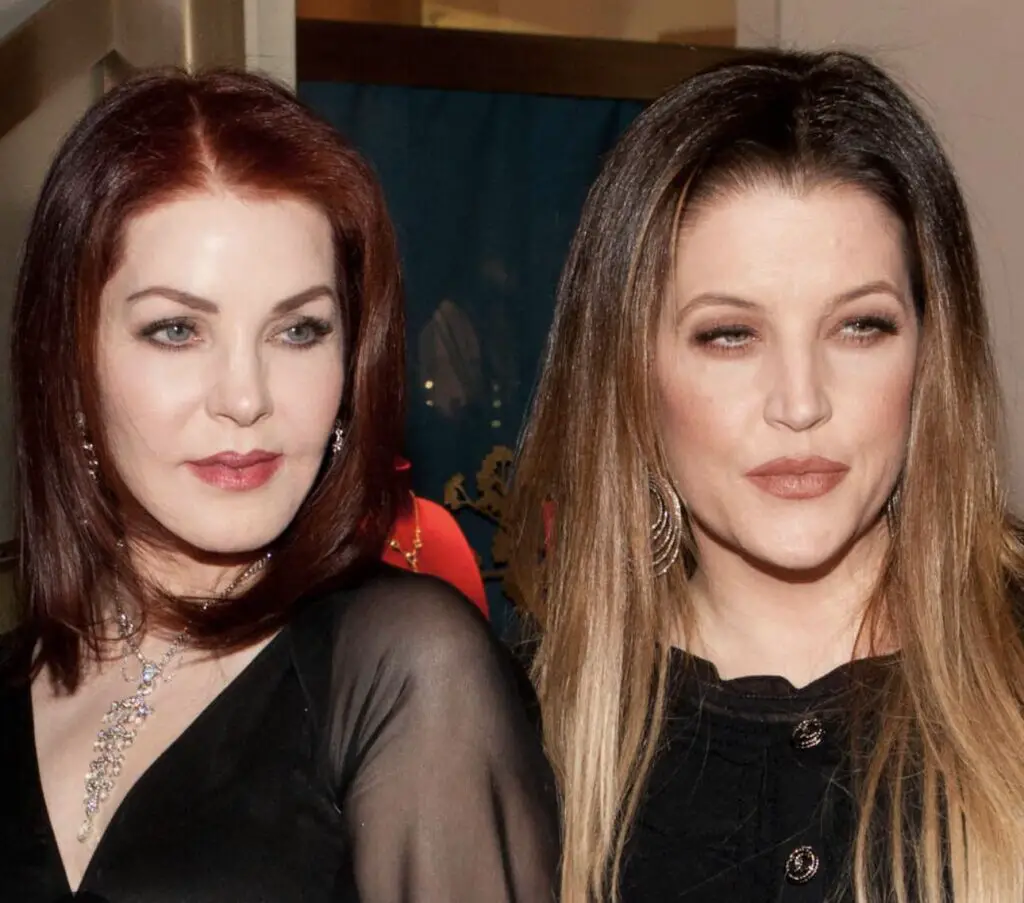 Lisa Marie Presley's representative confirmed that Graceland would now go to her daughters, her oldest daughter Riley, and teenage twins Harper and Finley Lockwood. 
Please SHARE this article with your family and friends on Facebook.
Bored Daddy
Love and Peace