Not all heroes wear capes, some come in the form of police officers who go above and beyond for the safety of those they sworn to protect.
Deputy Jon Holt has proved many times before that he is more than ready to step up for people in trouble, and this time, when one mother lost control on her SUV and crashed on the side of the road, wasn't any different.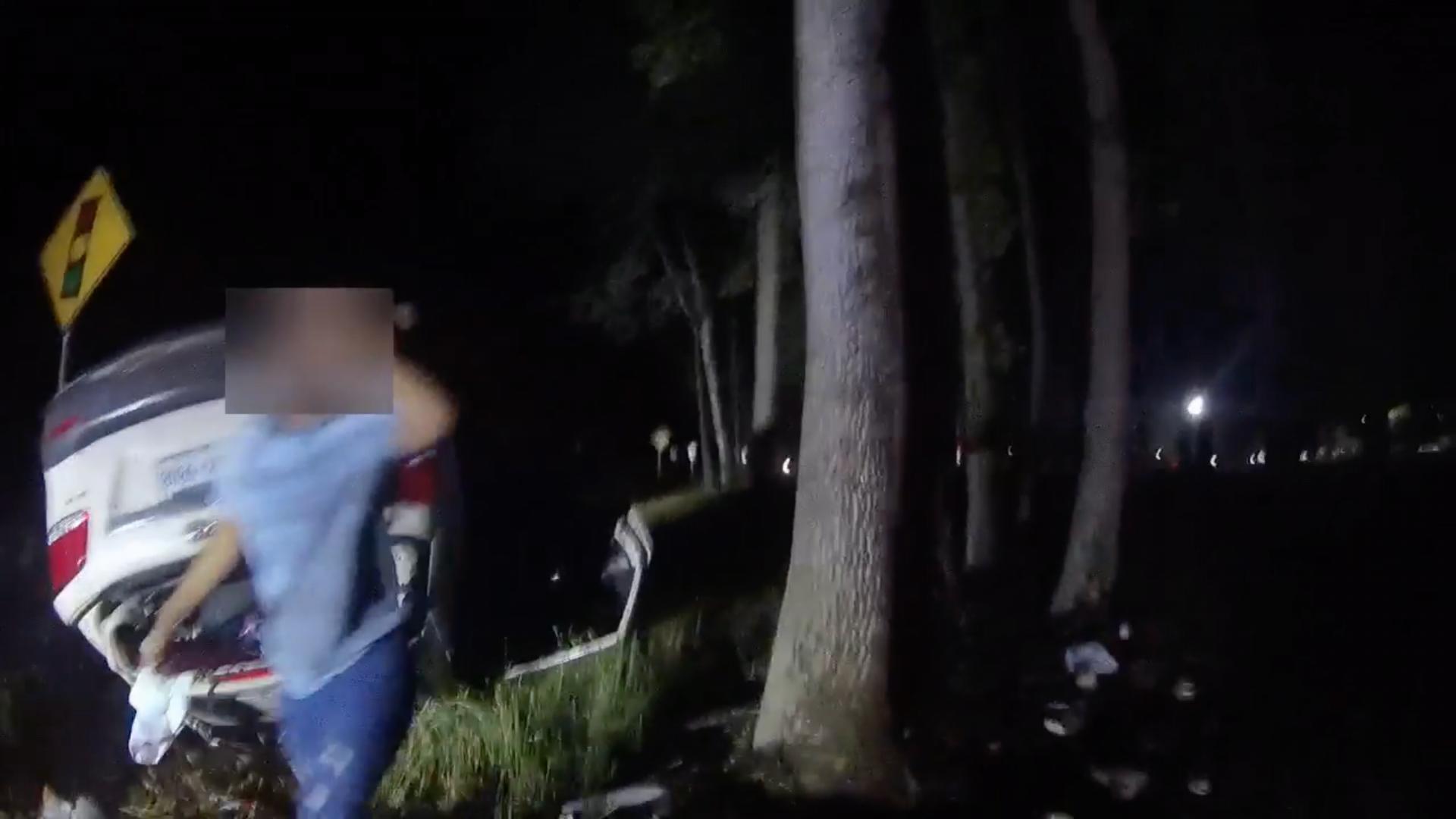 Holt was on his way back from a call when he noticed the flipped vehicle which landed upside down and trapped the mother underneath. The poor woman was struggling to gasp for air as her two frightened children were screaming for help. The incident took place on George Washington Memorial Highway in Gloucester, Virginia.
"I see the female laying with her head pinned underneath the vehicle," Deputy Holt recalled speaking to WRIC.
"I have to be that reassuring figure, even though inside I'm frantically figuring out what I need to do," he added. "At that point, I put my shoulder into the door frame and all I'm thinking to myself is 'I just have to stand up.'"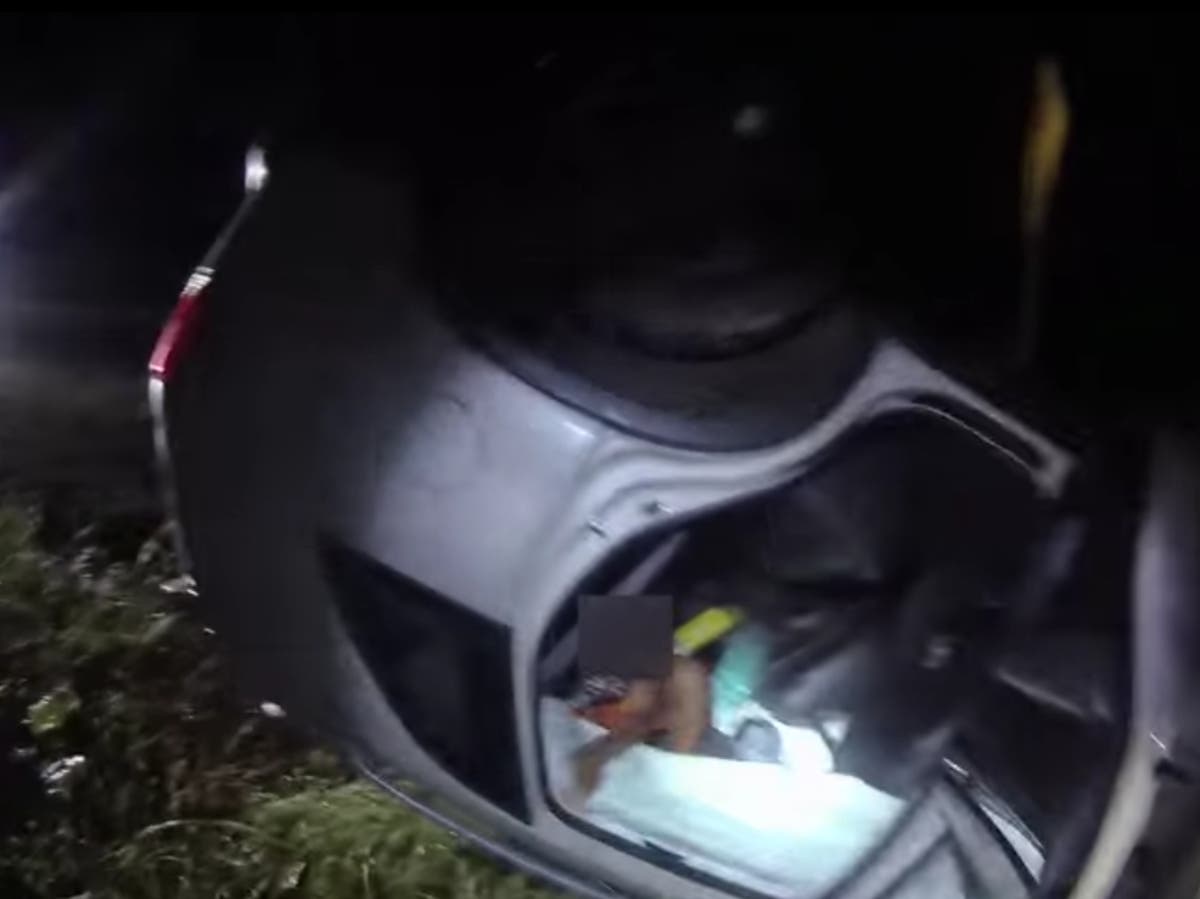 The vehicle weighted around 4,000 pounds, and Holt knew he needed to find a way to save the mother. "You can't let a child see their mom pass away," he explained.
Luckily, he managed to lift the car for a few seconds, enough for the mother to release herself.
The entire incident could be seen on his body camera, which was rolling the entire time.
Realizing the woman was now safe, Holt couldn't believe what had happened. He later said there was an angel by his side who gave him strength.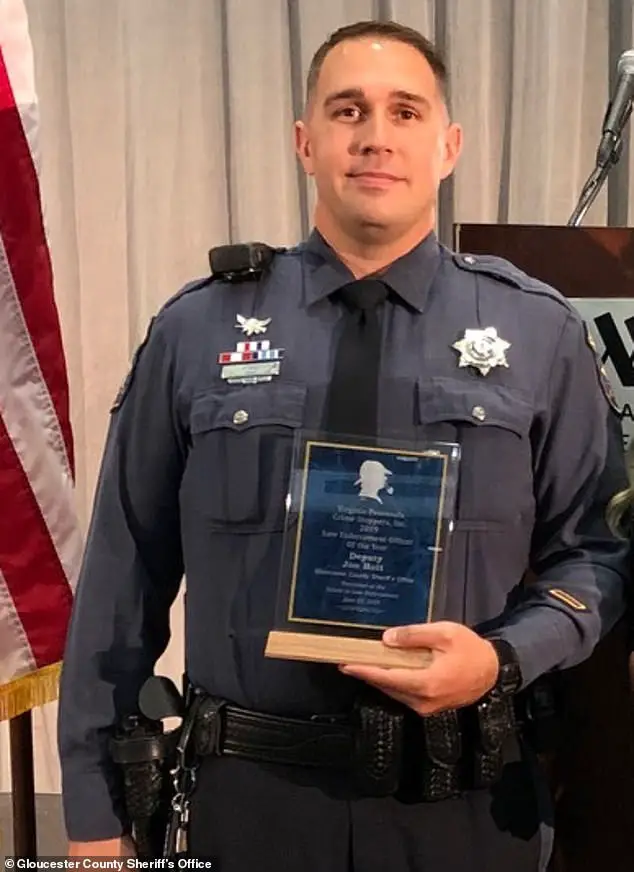 Back in 2020, this amazing man received the regional award "Top Cop" for saving an entire family from a burning home. A year before that, he performed CPR on a man and saved his life.
Although he's dubbed a real life hero by the entire community, Holt says he isn't one. "I'm no hero," he said. "I'm just an average cop that gets put in extraordinary situations."
For more on this extraordinary story go to the video below. Make sure you share it with your family and friends.