This 34-year-old mother of two was born deaf and has never heard a single word in her life. But now that she had a husband and children she would do anything to be able to hear them call her mommy and tell how how much they love her.
Although it seemed impossible for this dream of hers to become reality, she has never lost hope. One day she found out about a new item of technology that was intended to help deaf people hear, and Sarah was beyond excited. But once she learned how much money the implant cost, it quickly wiped the smile off her face.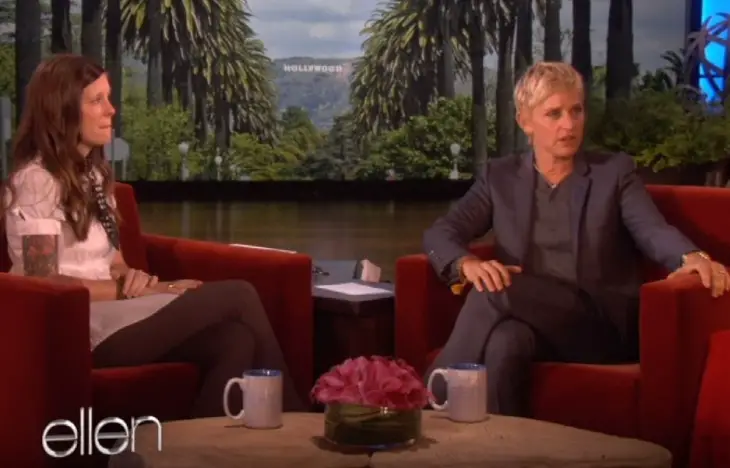 Sarah and her family simply couldn't afford to pay $30,000 for a single implant no matter how much they wanted to.
And no matter how hard they tried, they couldn't find a way to put that much money on the side. Their family and friends were familiar with their problem, and out of the blue, Sarah and her husband got an offer they simply couldn't say no to. It was a gesture like no other.
Sarah's mother-in-law was more than happy to step in and give them the money.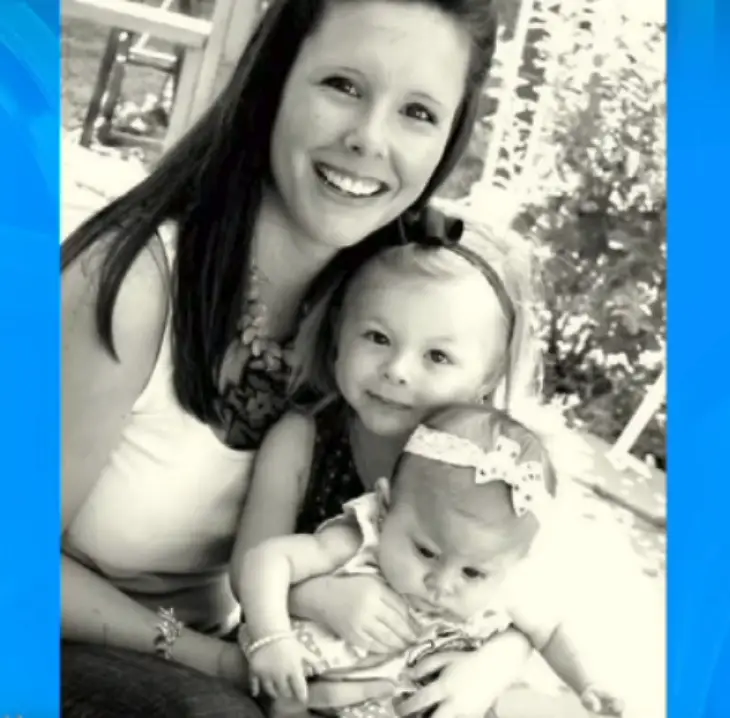 If they were about to accept the offer, that would mean the mother-in-law had to withdraw the money from her retirement account. But she made sure they know that no money in the world were more important than her son's family's happiness. She wanted to see her daughter-in-law satisfied and able to hear for the first time in her life. She knew that would mean the world to her, and she was ready to help.
But, that's when things took an unexpected turn. The story of Sarah caught the attention of Ellen DeGeneres who welcomed her to be a guest on her show and share her story.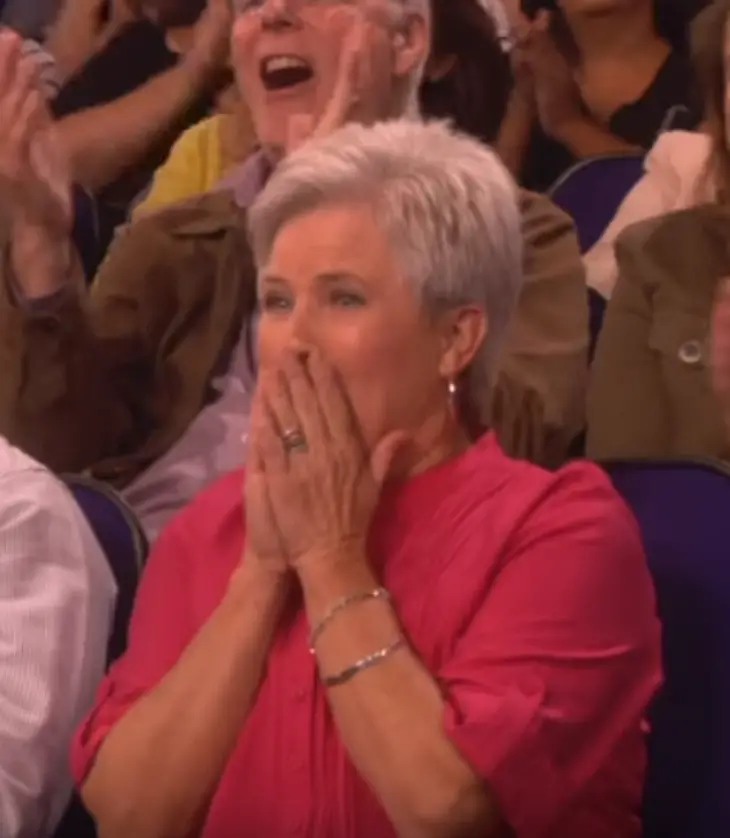 Sarah talked about her condition and not at any moment did she assume Ellen had a huge surprise for the whole family.
Watch the video to see what our favorite host did for Sarah and her mother-in-law. Ellen never fails to amaze us with her kindness. Please share this story with your family and friends.