Gorgeous Kristian Alfonso, best known for her portrayal of Hope Brady on the NBC soap opera Days of Our Lives, has left the popular show in 2020 after first appearing as Hope back in 1983.
This role brought her immense popularity and made millions fall for her beauty and charm.
Alfonso, whose grandparents come from Italy, has always been proud of her Italian heritage and loves everything related to this beautiful country.
At the age of 10, she won a gold medal in figure skating at the Junior Olympic Figure Skating Championships in 1978 and was considered the most promising figure skater in the world. She was about to conquer the world, but a horrific tobogganing accident, which left her with multiple fractures led to crashing her dreams.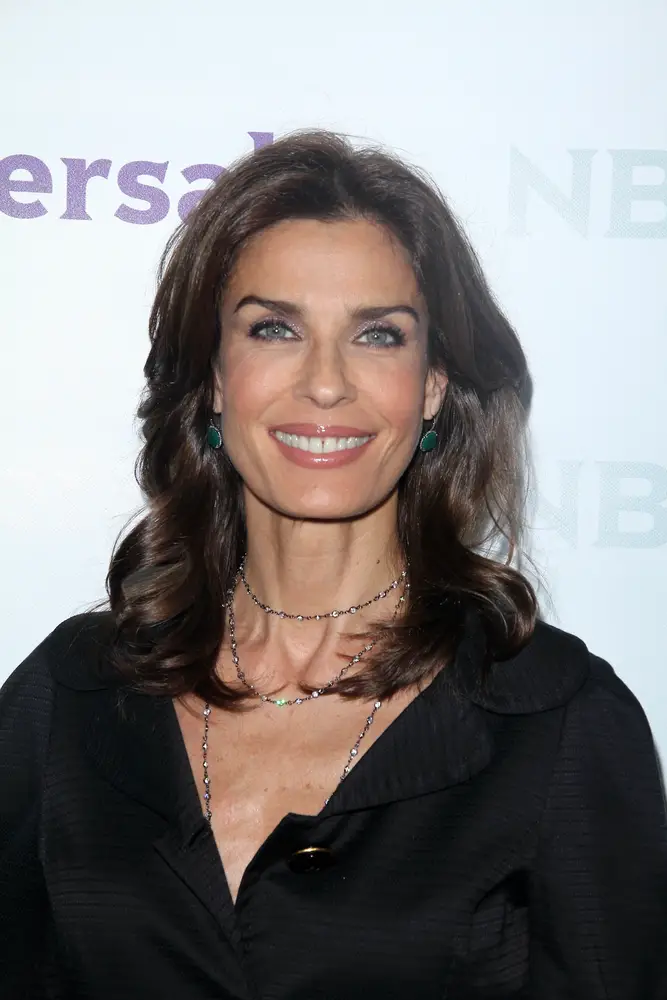 This didn't stop Alfonso from dreaming big. Instead of feeling sorry for the lost chances, she turned to something that made her happy; modeling.
A modeling agency discovered her, and at the age of 16, she found herself at The Big Apple to pursue a career in the modeling industry. By the time she was 15, she had appeared on the cover of over 30 magazines, among which Vogue and Harper's Bazaar.
At this point in her life, young Alfonso didn't have any aspirations for acting. She embarked on a journey in the world of film by accident, after she was spotted by a talent scout for NBC who offered her the possibility to be featured in commercials and later in the 1981 movie The Starmaker, in which she starred alongside Rock Hudson.
When she landed the role of Hope in Days of Our Lives, the longest-running scripted television program in the world, Alfonso was 18 years old. Little did she know, however, that this series would become a huge part of her life and something she would always be recognized for.
Needless to say, she turned into a star almost overnight and enchanted audiences from every corner of the world. She and her on-screen partner, Bo Brady, portrayed by Peter Reckell, were nominated for the "Most Irresistible Combination" and won the "America's Favorite Supercouple" award at the 2002 Emmy Awards.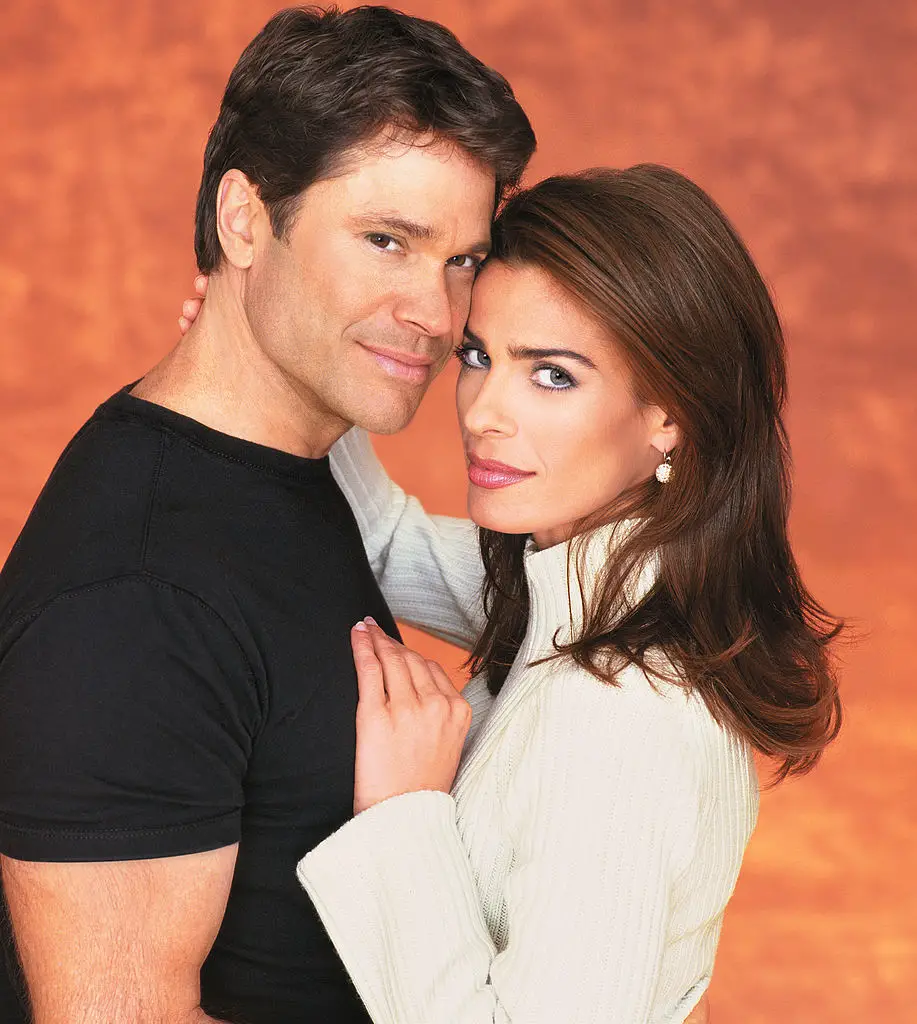 In 1987, Alfonso felt like having a break from the series and focused on her personal life instead. After dating Simon Macauley, a real estate developer, for some time during the '80s, the two tied the knot inside the historic Old South Church in Boston. What caught the attention of many was Alfonso's wedding gown.
What was so special about the pearl-laden gown made of imported Parisian silk designed by Lee Smith? It was the same dress Alfonso wore when her character married Bo in the smash hit series. The dress, as well as Alfonso herself, were simply breathtaking.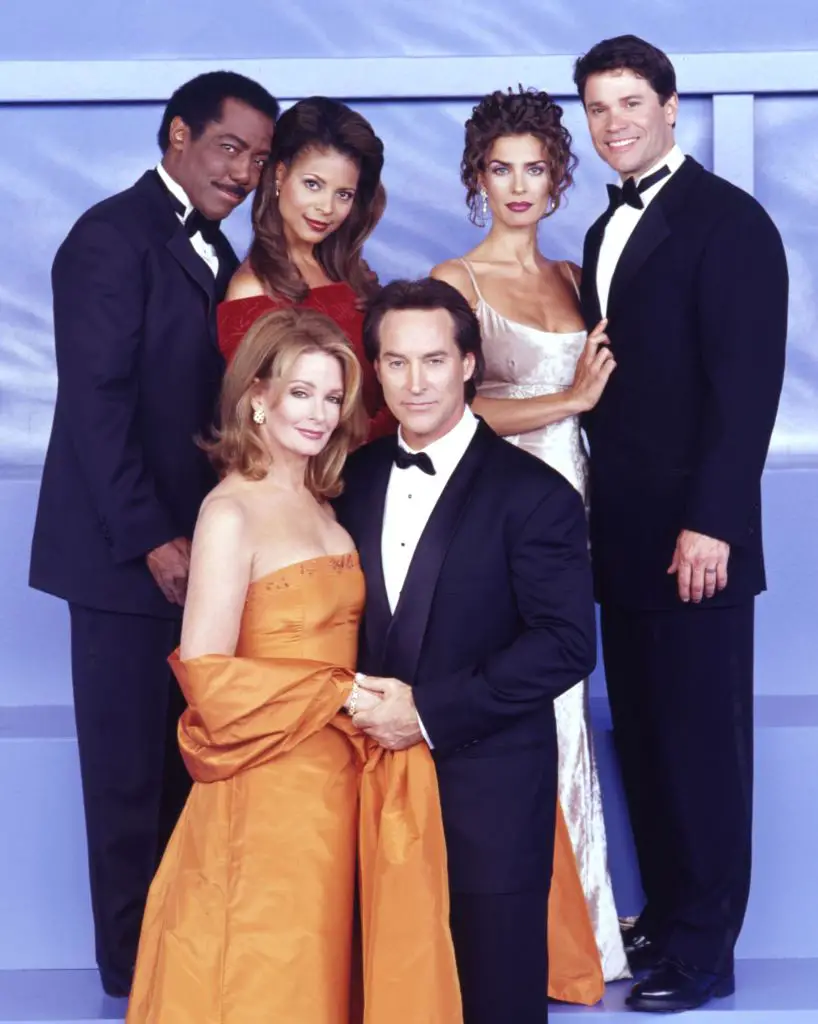 Three years into her marriage, Alfonso gave birth to her son Gino William, whom she named after her father. When Gino turned a year old, however, she divorced and remained a single mom for many years before meeting her second husband, Danny Daggenhurst, whom she married in 2001 and with whom she has son Jack. Alfonso is also a stepmom to Danny's son Spartan.
It was in 1994 when this stunning actress returned to Days of Our Life. "Days is my home. I've done other things but this role is the best one I've ever had," she said in 2003. 
"Being a mom and a wife is always the first position. My family always comes first," she told People as she left the show in 2020. "I feel blessed and honored to have been invited into people's homes for over three decades. However, it is now time for me to write my next chapter," Alfonso said at the time.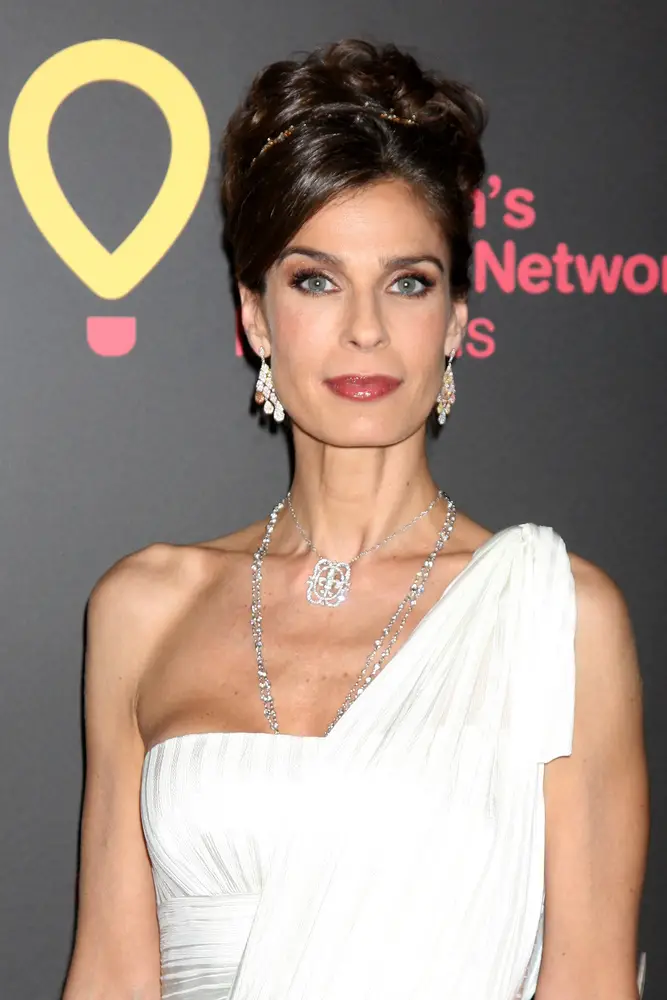 Even today, at the age of 58, Alfonso looks as stunning as ever and her wit and zest for life are ever present.
When it comes to her appearance, many speculated that it is not possible Alfonso to look the way she does without plastic surgeries. She, on the other hand says she had never undergone under the knife and wants to age gracefully.
"I want my grandchildren to recognise me, and my children," the 58-year-old actress told The Daily Telegraph in 2014.
"'I just say to my hubby, you know what honey, I'm just going to age gracefully, I'm too afraid to do anything. In the old pictures they'll say she's aged and you know, she's lived life."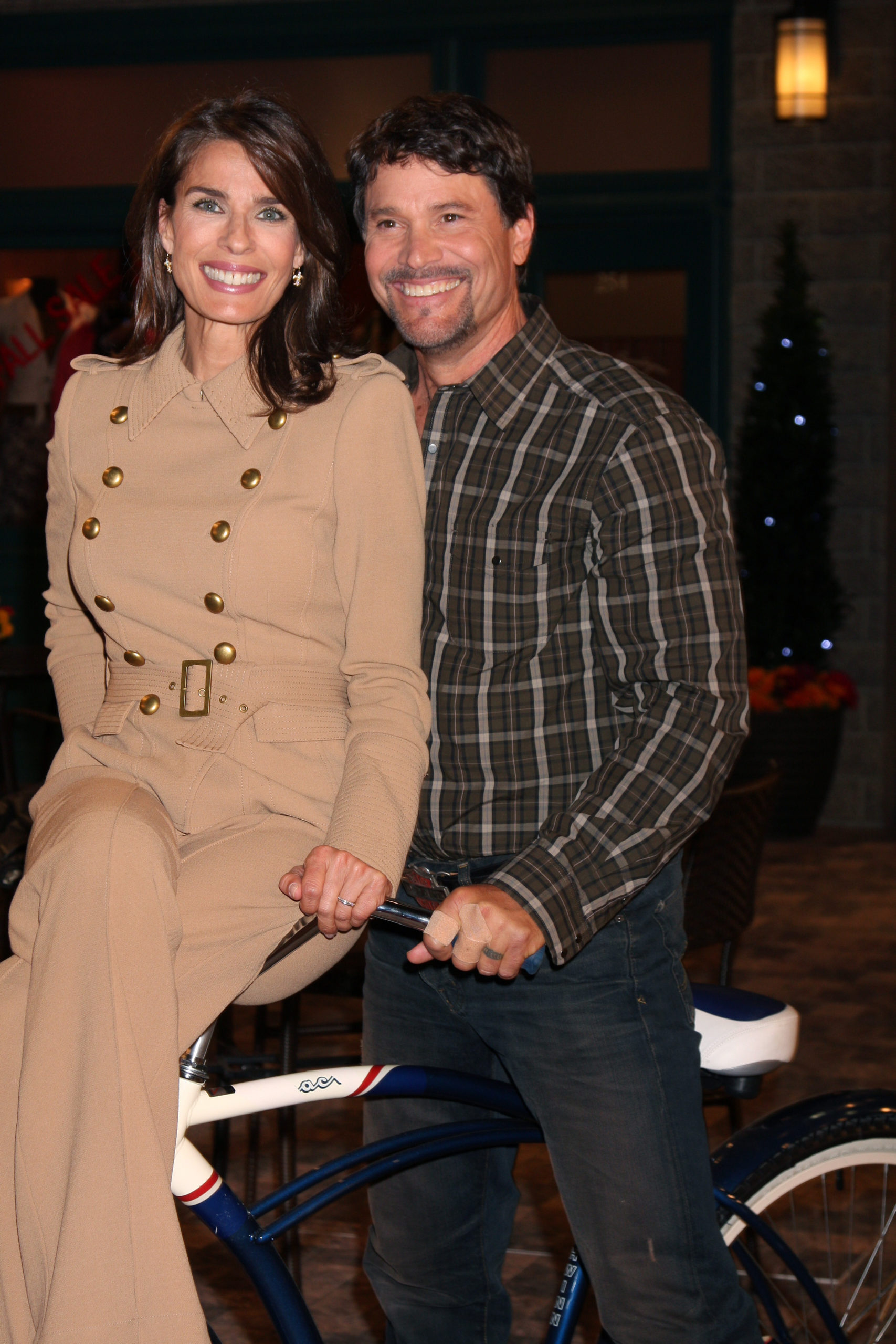 Alfonso has a net worth of $5 million. She was reported to have earned $5,000 per episode for The Days of Our Life.
Please SHARE this article with your family and friends on Facebook if you are a fan.
Bored Daddy
Love and Peace